Quizplus had its origins in the lifelong dream of Abdulhafeth who wished to build his own online learning platform when he was still a college student—a dream that turned out to be true in 2020 when the Covid pandemic struck, causing a shift in the way students are taught, how assignments are performed, and the types of resources and materials accessible.
Students' perceptions of what it meant to "attend" class changed considerably at the time. College applications and exams were disrupted. Many students struggled to do well in their exams and finish their education in a remote setting away from the classroom. While teachers and educators worked tirelessly to create new lesson plans, provide students with resources, and engage students in a virtual setting, they always needed help from online technologies.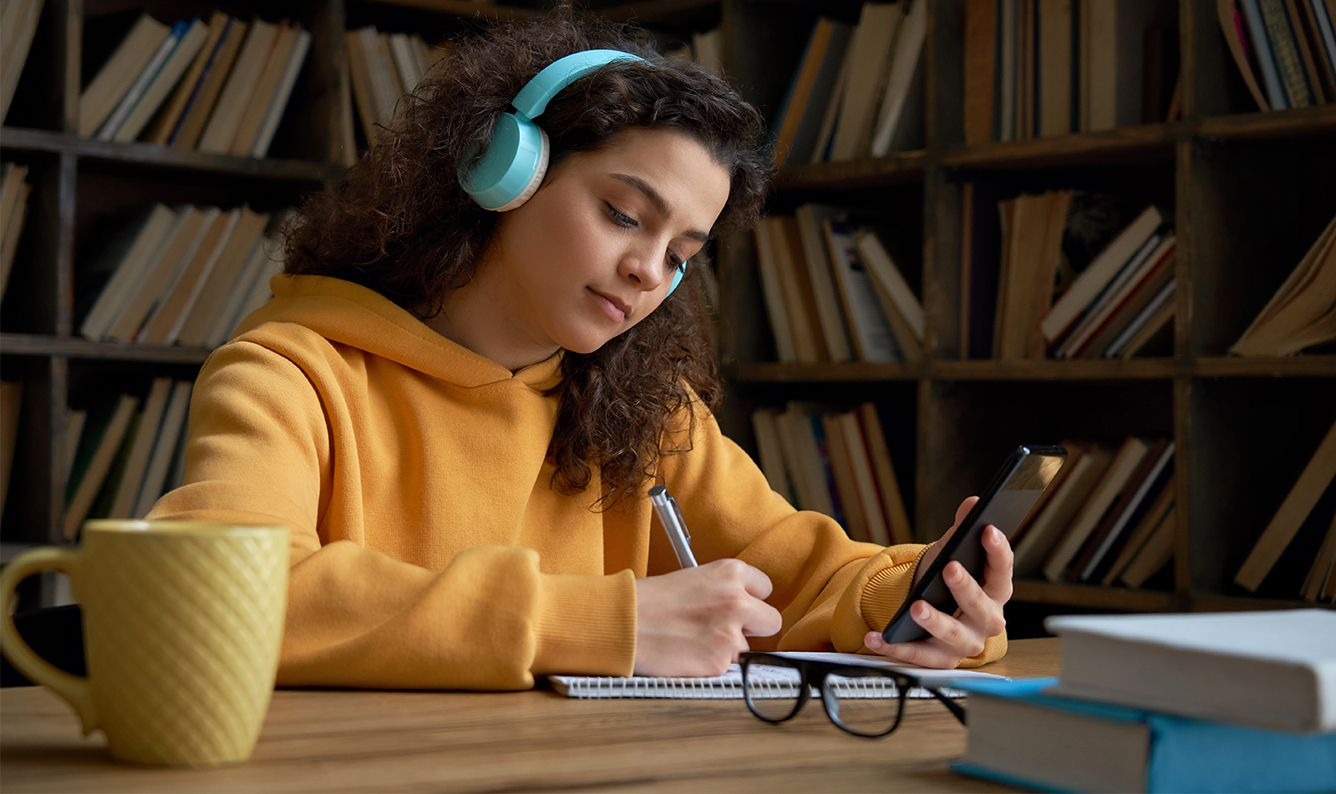 source: pinterest.com
During that time, the co-founders of Quizplus stepped in and led a team of expert engineers to provide students with the resources they were lacking due to the pandemic's social distancing, enabling them to connect through a single platform and helping them find all the resources they were lacking in one place.

In essence, Quizplus was founded with the goal of creating a highly precise and accurate question-and-answer platform for students from all fields of study and majors, as well as supporting them in finding material on common subjects at a time when they most needed it. "Our goal was to provide on-demand study assistance as well as high-quality, low-cost resources. Whether it was studying for an exam or working on a specific paper, we intended to reach and support students who needed remote help while they were in a remote learning setting" Abdulhafeth, the CEO and co-founder, remarked
source: pinterest.com
Quizplus at that time offered students a solution when they most needed it and thousands of students tended to use the platform as it provided them with access to an arsenal of useful resources and quizzes relevant to their academic fields of study, which helped them test themselves and prepare for exams. This also prompted the creators to improve the product over time. They began building a product that could better cater to each student's unique demands by delivering more personalized study help and tools. "That's what we were always aiming for and striving to offer; richer content, better services, and personalized study tools for every student." says the company's CEO and co-founder.
Although Quizplus was developed at a critical point in students' lives and featured many of the resources that students required, it lacked some of the study tools that students needed to fully prepare for their examinations and manage their time and life as students throughout their college journey.
College students required a platform where they could access all of the necessary materials as well as all of the study tools in order to effectively learn, assess themselves, and engage with the subject matter; a platform where they could interact with a community of college students to discuss and solve tough academic assignments together.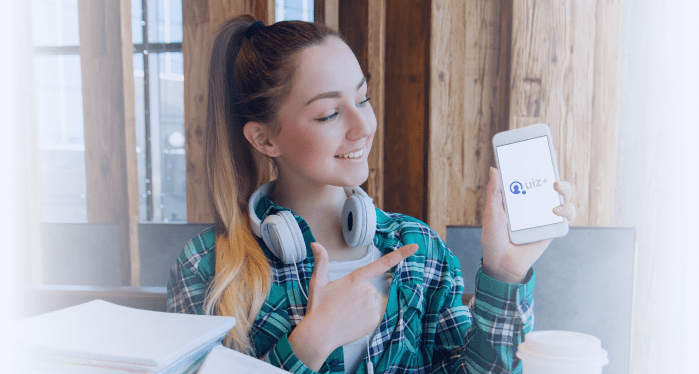 source: quizplus.com
This posed a challenge for the co-founders, who needed to find and develop on-demand solutions to help students finish their assignments and study faster and better for their exams while still enjoying life in college.  "To achieve this goal, we wanted to connect with students' needs and understand exactly the challenges they face every day in order to earn a degree, as well as how we can produce tools that can help them through their college journey, hence all of these struggles that students face inspired our determination to make Quizplus's learning tools the most effective and accessible they can be."  The CEO and co-founder, Abdulhafeth, stated
various customized study tools were produced, leading Quizplus to become a one-stop-shop for studying, tutoring, and assessment services; all of which were meant to assist students with their assignments and exams, as well as to provide educational support, and empower them while helping them save time.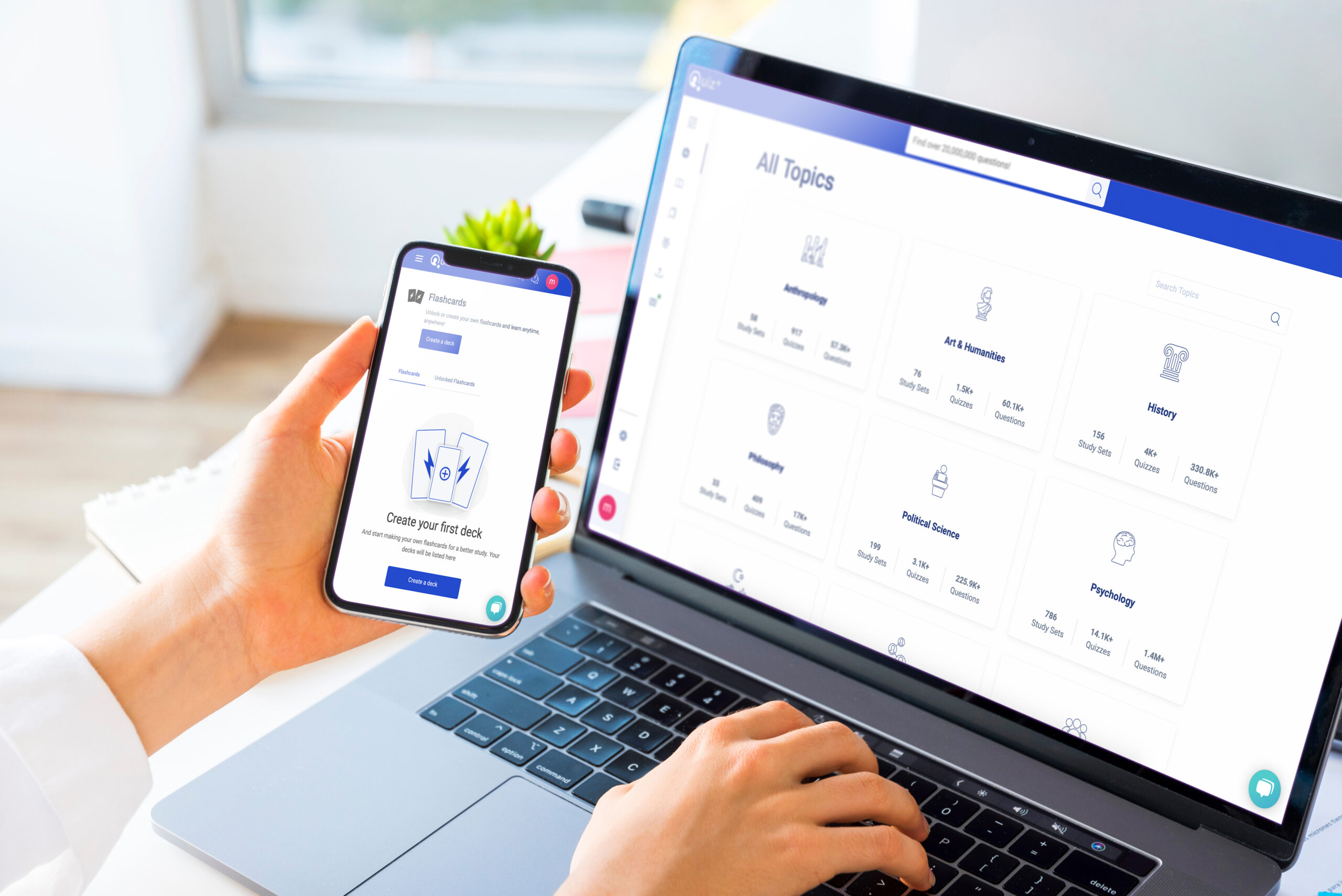 source: quizplus.com
Quizplus today does not only provide educational tools but also financial tools which are all supplied to college students, allowing them to gain access to high-quality loan possibilities and effectively plan repayment strategies to help them make informed decisions.
With more personalized study tools, the CEO is confident that Quizplus would alleviate the pressure placed on educators and students, as well as lower the barriers in education delivery, which will eventually empower and inspire students worldwide to achieve the best possible results in their exams and assignments.