Although you might once have been a one-person business and managed that perfectly, now that you are an employer with other people's welfare and livelihoods at stake, it is important that you look at the tools that can help you ensure your small business succeeds. Here are some of the top applications that you should consider investing in when you have started to employ others at your workplace. 
Employee Benefits Software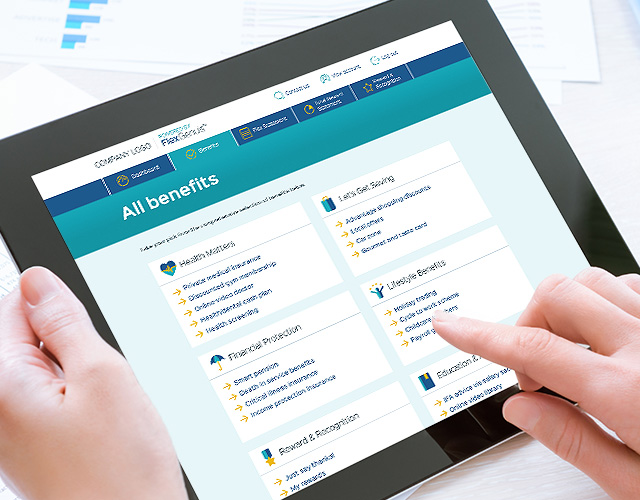 source: pinterest.com
You might think that it is enough to give your employees a living wage and verbal praise. However, this is not the case. It is likely that many of the best potential employees out there will look around for jobs that offer ample benefits, such as health insurance and a gym membership, and that they will not apply for jobs that do the bare minimum for their employees. It can be difficult to implement and keep track of the benefits that you are providing for your employees, though, and this is where employee benefits software comes in. This application will allow you to manage the benefits that you are offering your team with a platform that your employees can use to easily see what they are entitled to directly, such as dental insurance. This will ensure that everyone is on the same page and that there is no delay in getting your staff the benefits that they deserve. 
Remote Working Software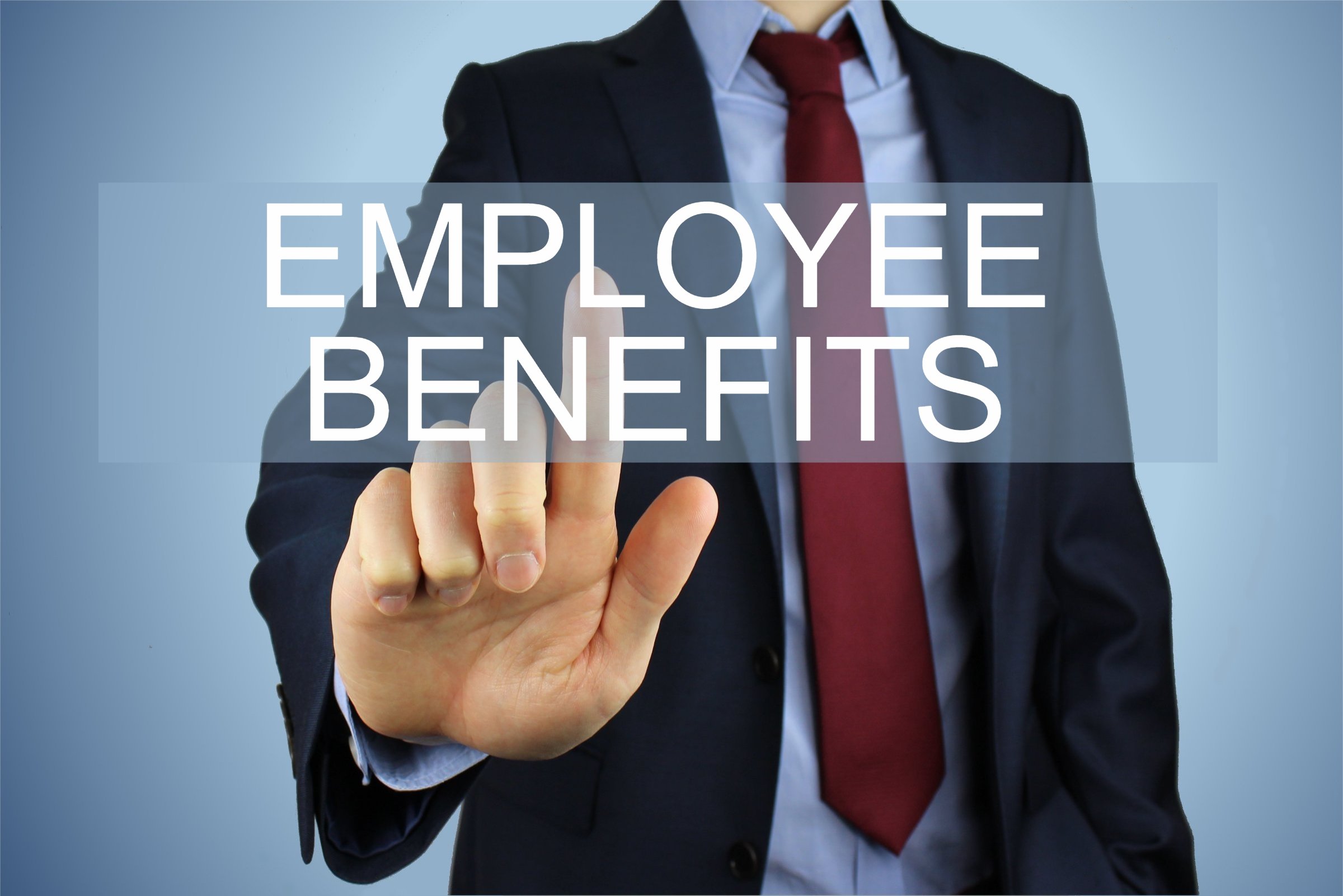 source: pinterest.com
Many offices have not returned to a completely in-person format, and many others are now opting for a hybrid system that offers flexibility to their employees and reduces costs. When you have decided to opt for a remote working system, you should look around for remote working software, of which there are many different types. Some software can allow you to keep an eye on each employee's productivity, while others provide a portal through which your team can get any of the resources they need in a digital format. Other apps can allow you to create newsletters that allow you to communicate efficiently with your team, while others include video conferencing tools, where you can host meetings. 
Project Management Software
source: pinterest.com
When you have employees within your company, you should also consider downloading project management software. This can allow you to delegate more effectively by splitting tasks between employees and by ensuring that you can better manage every element of certain duties. You will also be able to see the progress employees are making and stick to deadlines more rigidly. This type of software will often allow you to leave messages for your team, which they can use to guide their work that day. 
Organization Software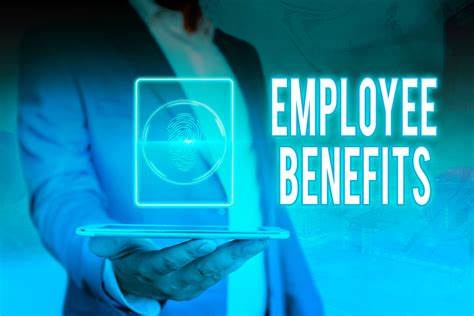 source: pinterest.com
Employing a large number of people can be hectic. To ensure that your business does not become too chaotic, you should consider using organization software. This will allow you to create to-do lists and schedule meetings and conferences. By doing so, you may find that you never miss an important event again and that you can better work with your employees toward your goals and large deadlines.