What are Mykonos' most well-known tourist attractions? If you want to see everything that makes the island so popular with travelers, you'll need more than a few days. There are so many lovely sights to see, but we'll tell you about the top seven you should see first. This will, without a doubt, be one of the nicest holidays you've ever had — and how could it not be? You've arrived in Greece!
Famous Mykonos Windmills and Paraportiani Church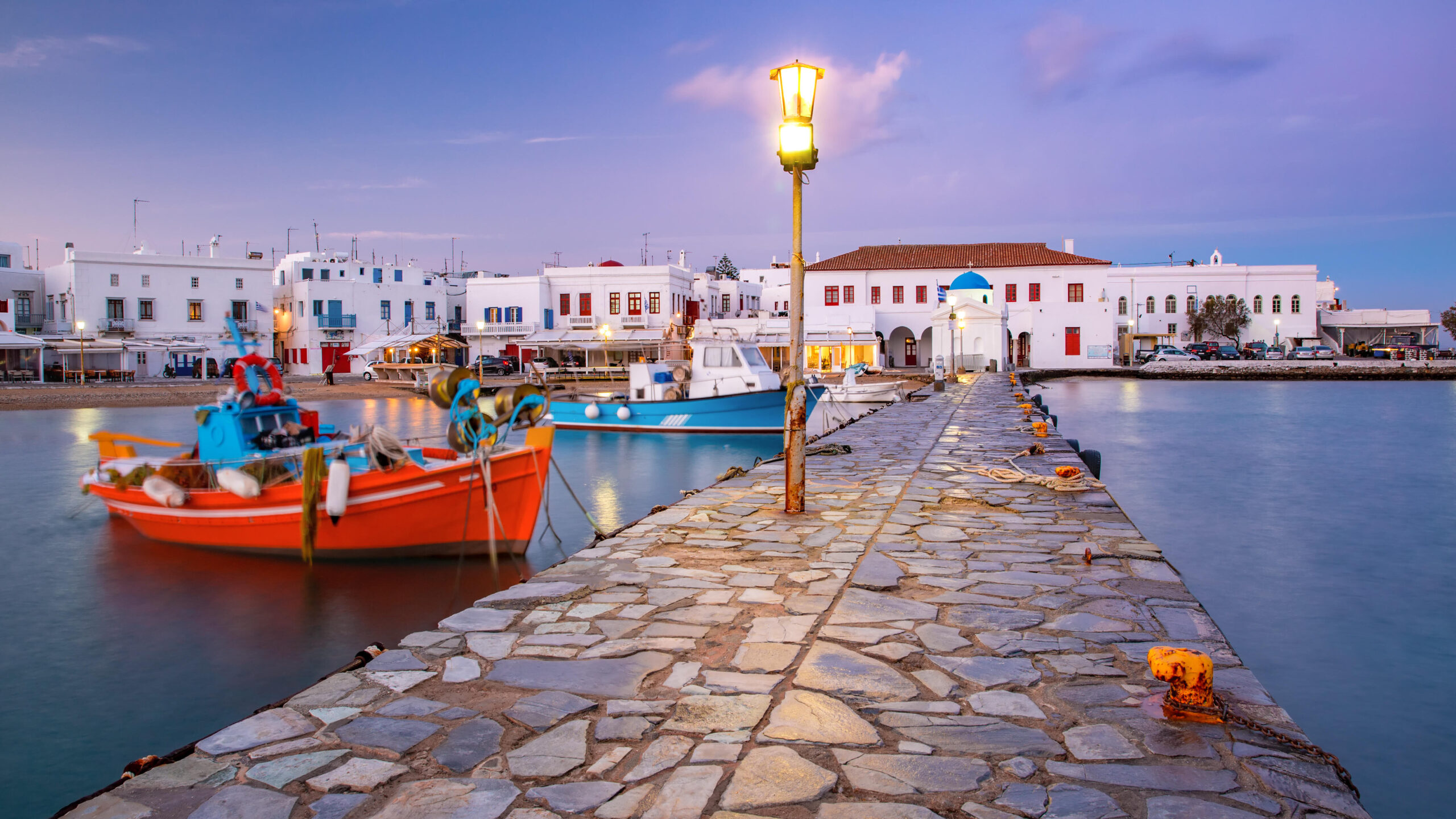 source: theculturetrip.com
Chora, the major town, is a must-see regardless of where you stay. Its beautiful streets and white houses will take your breath away, and who can blame them? This is arguably one of Greece's most gorgeous spots, and Little Venice is the icing on the cake.
The windmills are one of the most recognizable sights in the old town and are perhaps the most frequented destination on the entire island, making them ideal for a quick photo shoot at any time of day. The history of these windmills is that they were used to mill grain with the help of the wind for many years. Because of the delightful breeze, it's difficult to feel the heat, so be careful not to get sunburned. While you're here, don't miss the Panagia Paraportiani Church.
Visit the Mykonos Archeological Museum
If you visit Mykonos and are interested in history, the Archeological Museum of Mykonos, which was built in 1905, should be one of your first stops. Beautiful statues, antique jewelry, Hellenistic vases and figurines, Cycladic pottery, and many other intriguing items can be found here.
Rarity Gallery For All Art-Lovers
source: greecetravelideas.com
Did you know that the major town also has a number of well-known art galleries? Rarity Gallery is one of them, and art enthusiasts from all over the world visit each year to admire one-of-a-kind works of modern art and watch exhibitions by well-known artists.
The Neighboring Delos Should be On Your List
Delos is a place recognized for its spectacular archeological sites, and it is from there that the entire story of Mykonos' fame began. The discovery of the ruins of Delos in the 1930s sparked renewed interest in both Delos and Mykonos. Mykonos eventually surpassed Ibiza as the most popular Aegean Sea vacation for celebrities. Delos, a hidden gem just a short boat ride away, is a must-see on your first visit to the island.
Mykonos Beaches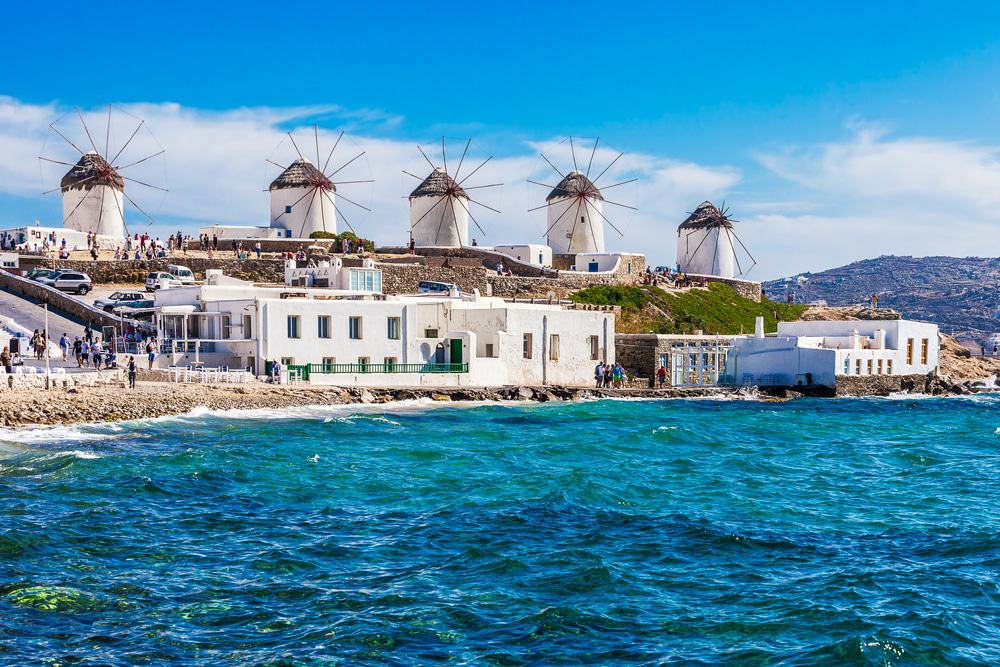 source: thecrazytourist.com
Many of the beaches here are among the best in the world, and it would be a mistake to limit yourself to just one beach during your trip. Why not rent a car and explore the entire island? You can have a look at everything and pick your favorite:
Super Paradise Beach,

Paradise Beach,

Ornos,

Ella Beach,

Psarou,

Platis Gialos,

Paraga,

Agios Ioannis.
Don't Miss Out On the Great Things Mykonos Has
Now that you know everything there is to know about the finest things to do in Mykonos, it's time to plan your trip and book one a luxury villa for an unforgettable vacation. After you've decided on your lodging and the sites you want to see, all that's left is to rent a car so you may see them all at your leisure.