Did you know that you can travel the world without draining your pockets? Traveling on a budget can be a great way to see the world and have new experiences without breaking the bank. There are many ways to save money on travel, such as booking flights and hotels in advance, looking for deals and discounts, and being flexible with your travel dates and destinations. Other money-saving tips include packing lightly, opting for alternative accommodations, and choosing destinations where the cost of living is lower. With a little planning and creativity, it is possible to travel on a budget and still have an enjoyable and rewarding trip. 
Before we start, you can visit best hotel discount site here and discover more about how you can travel without spending more.
How to Discounts When Booking A Hotel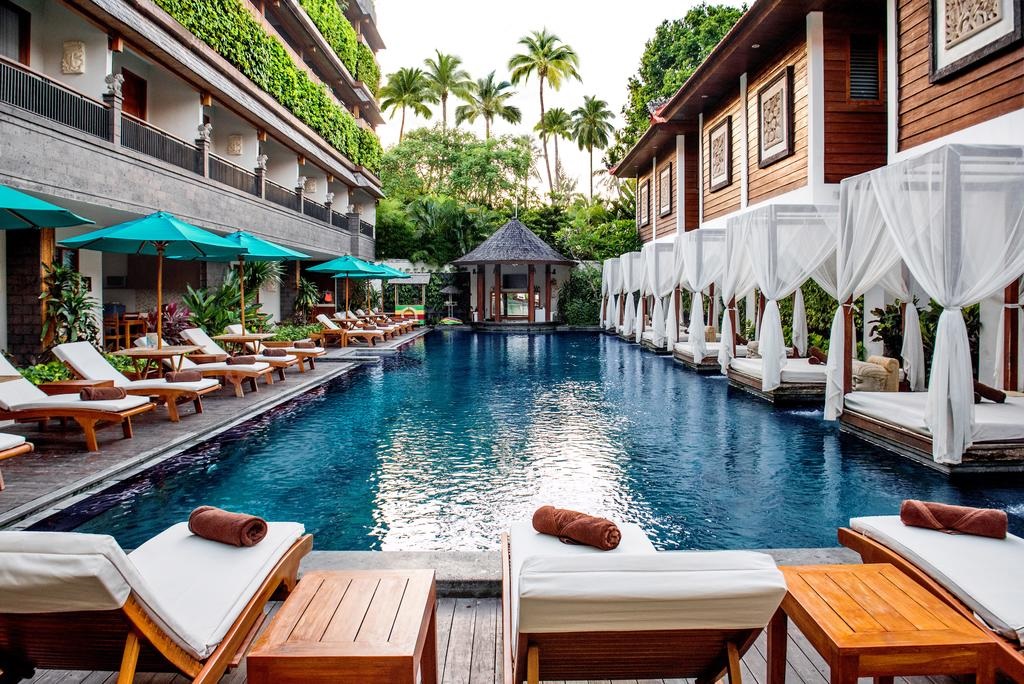 source: pinterest.com
When planning a trip, one of the most important decisions is where to stay. Hotels can vary wildly in price, but with some careful planning and research, you can find a hotel that's reasonably close to your budget. Here are some ways you can save money on hotels without sacrificing comfort or convenience:
Book a hotel during the low season
The off-season is the best time to book a hotel room because it's when many hotels offer discounts and promotions. If you're planning an out-of-state trip, check websites like Kayak for information about the weather in that area—you may want to wait until January or February to visit if it's particularly hot or cold at that time of year.
Join a loyalty program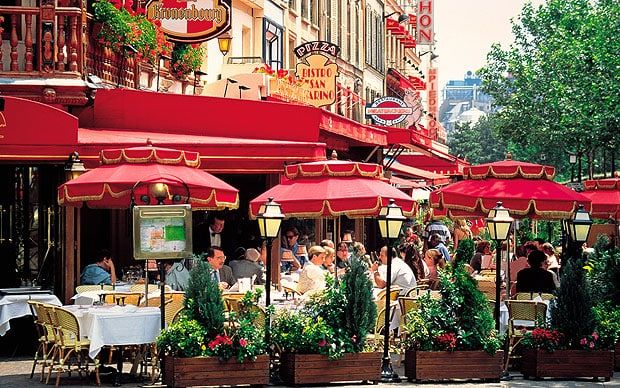 source: pinterest.com
Many hotel chains offer loyalty programs that give members discounts on room rates and other perks. Signing up for a loyalty program is usually free, and you can often earn points or credits towards free nights or room upgrades.
Compare prices
Use online travel agencies or price comparison websites to compare prices at different hotels. Don't forget to check the hotel's website, as they may offer promotions or discounts that aren't available elsewhere.
Be aware of hidden costs.
It's important to remember that any type of travel does involve additional costs beyond just paying for your flight or bus fare—like tipping or checking in baggage—so be sure to factor these into your budgeting plans when planning out how much money and time you'll have on hand while traveling.
Look for promotions and deals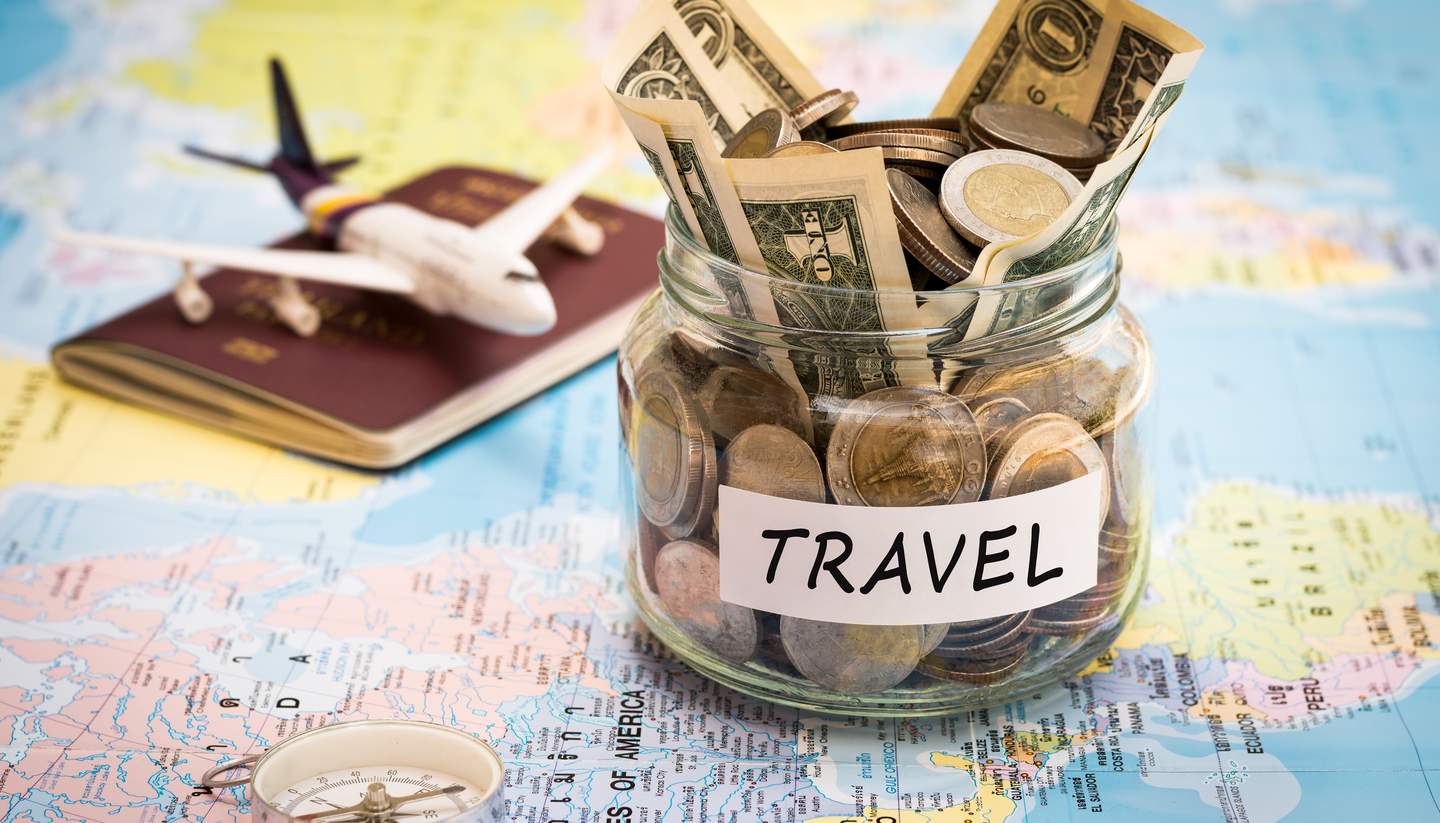 source: pinterest.com
Hotels often offer promotions and deals to attract travelers, such as discounted weekend rates or special rates for AAA or AARP members. Keep an eye out for these promotions and be sure to mention them when booking your room.
Negotiate
If you're booking a room directly through the hotel, don't be afraid to negotiate the rate. It never hurts to ask if the hotel is willing to offer a discount, especially if you're booking a large block of rooms or if you're a repeat customer.
Consider alternative accommodations 
In addition to traditional hotels, other types of accommodations may offer discounts, such as vacation rentals, hostels, or bed and breakfasts. Consider these options if you're looking to save money on your stay.
At the end of the day, finding a hotel can be stressful and expensive. But with these tips, you'll be able to save money on your next trip and enjoy your time away from home.