While we all dream of summer during the cold winter months, the joy of warm weather is sometimes short-lived. Heat can reach sweltering levels, making us want to sit inside next to the air conditioning. But as long you think outside the box, there's no shortage of fun things to do alone or with family and friends to beat the summer heat.
Read on to find out 15 ways to cool down and battle the heat.
1. Try Out a Water Sport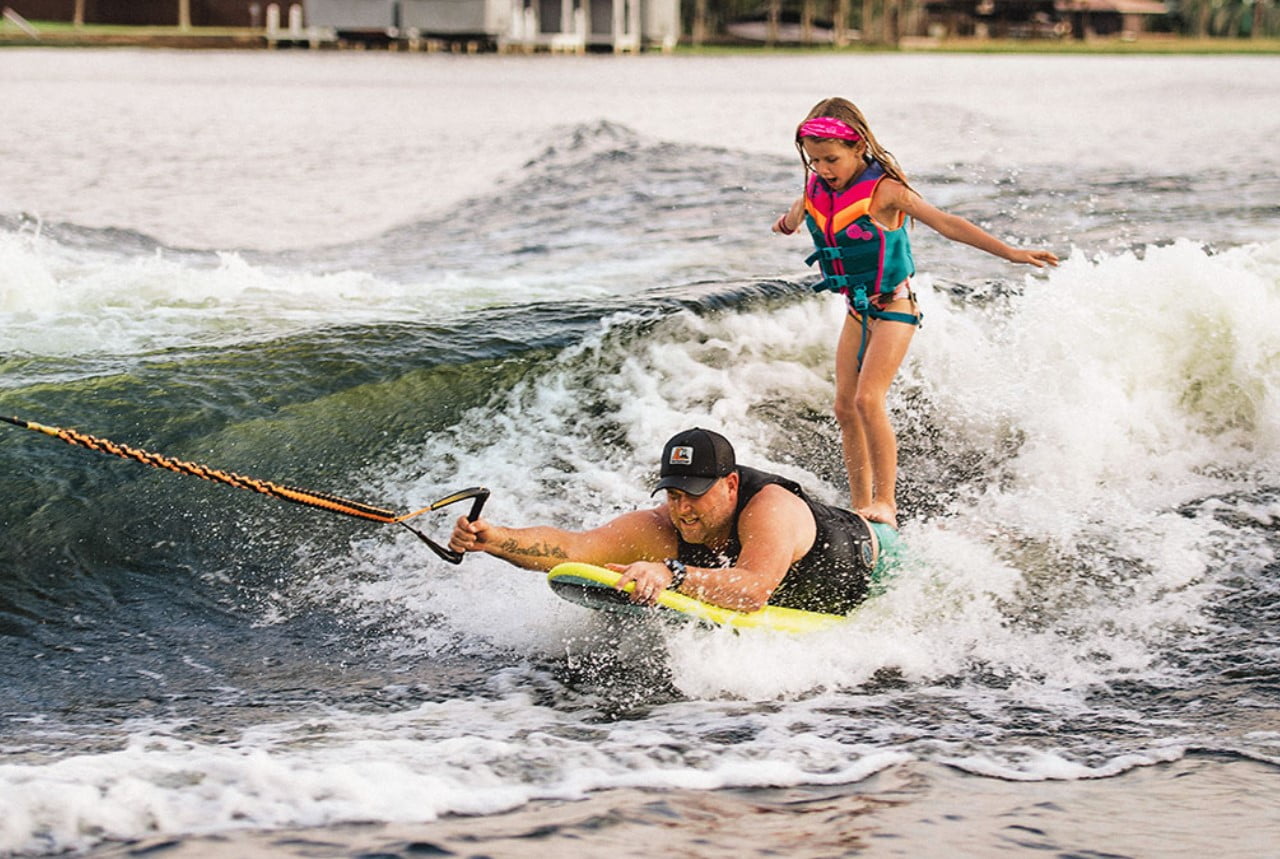 source: pinterest.com
Starting a new water activity or sport can be the best way to cool off and hav fun. There's a sport for everyone, whether you prefer laidback games or extreme sports. Some fun water sports to try include:
Surfing

Kayaking

Paddleboarding 

Wakeboarding

Jet skiing
You can also beat the heat by choosing an indoor winter sport like ice skating. While it may sound unusual, many indoor rinks are open year-round. Look for a local one in your community, pack some winter gear, and have some frigid fun.
2. Discover Water Beads
Water beads provide a unique sensory experience for both kids and adults. The tiny, hard orbs turn into big, soft, and bouncy balls after some time in the water. Adults can use them for meditation while kids can use them for all kinds of imaginative play. You can have your kids put on their swimsuits for a cool water bead bath.
3. Go Fishing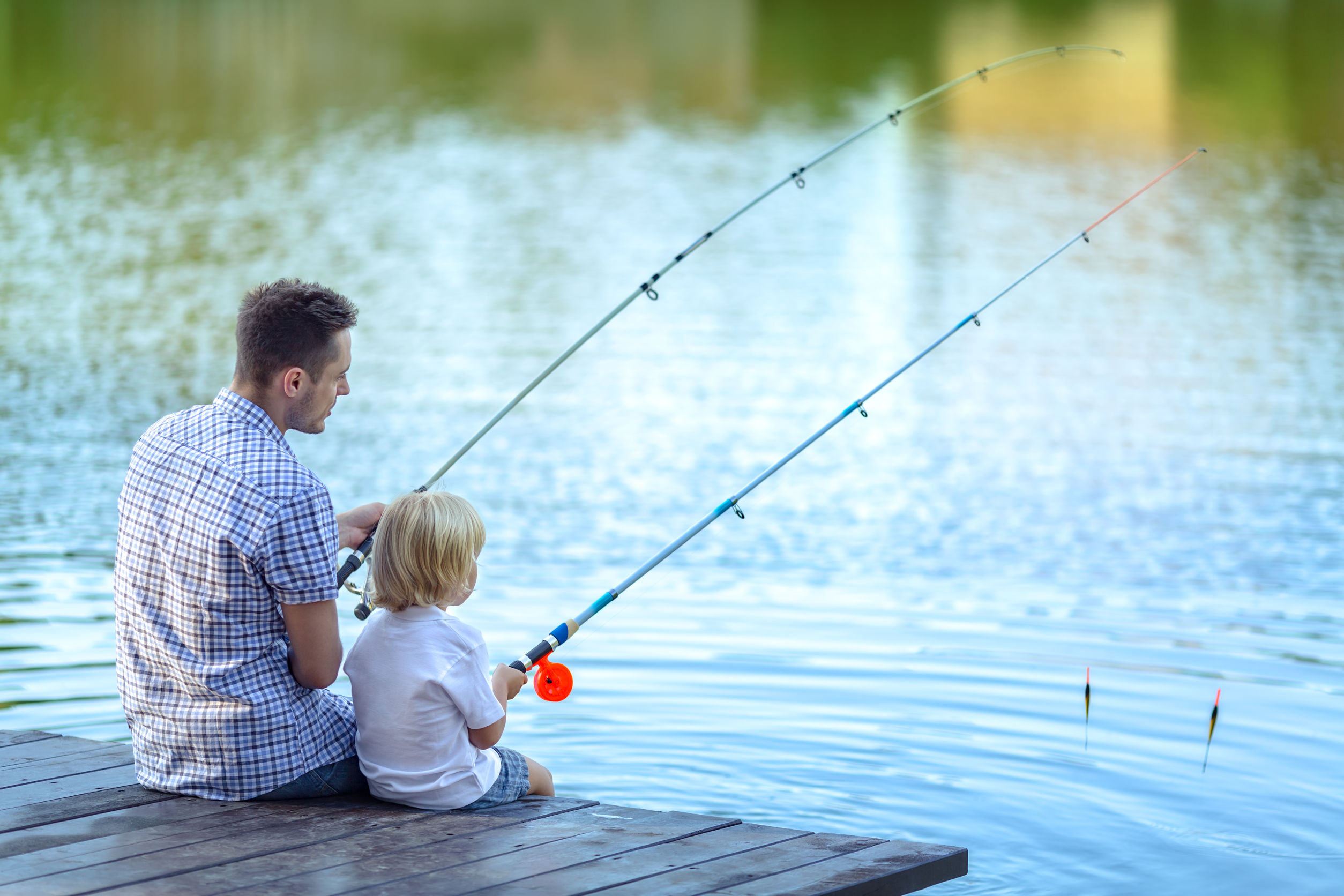 source: pinterest.com
Fishing doesn't take much effort, and being close to the water will rejuvenate you in the hot weather. To beat the summer heat, you should start when the temperatures are lower, such as earlier in the day or in the evening. If you intend to spend a whole day fishing, drink enough water and eat juicy fruits to stay hydrated.
4. Make Viral Videos
Summer could be the right time to start your journey to internet stardom by making your own social media video content. Get the whole family involved — reenact your favorite TV and movie scenes, test out a recipe, or try out the latest choreography trend. 
5. Give Yourself a Facial Treatment
It's no secret that we all sweat more in the summer months, and part of the reason is our pores open up in the warm summer air. This might cause acne or other skin complications, so pamper yourself with a cleansing clay mask. Relax with your feet in a bath, or drape a cool towel over the mask as it sets for extra pampering and rejuvenation.
6. Play Games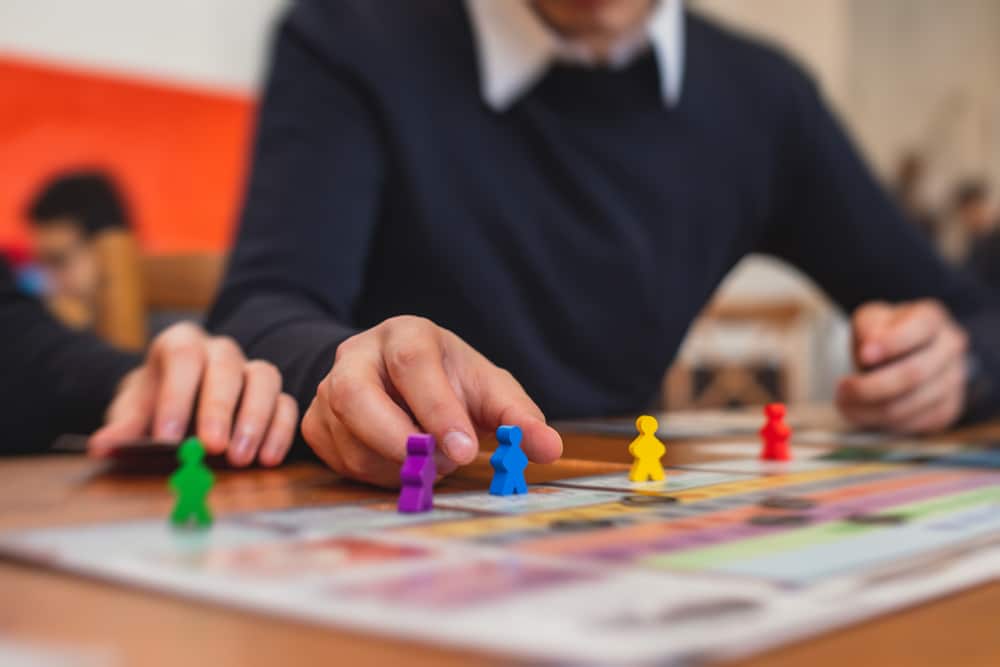 source: pinterest.com
Whether you have kids in the house who are restless or you want to let off steam yourself, playing games could go a long way. Indoor games such as bowling, casino games, and obstacle courses for kids can help distract from the heat.
You can play poker or blackjack with your friends with chips and cards. You could play just for fun or for real stakes like money or candy with kids. Get out games you like, settle in a cool place, and forget the heat outside.
7. Enjoy an Indoor Picnic
When it's too hot outside for the traditional warm-weather activities, bring them inside! Clear the furniture from your living room, set a blanket down, and keep the kids busy with a fun indoor picnic. Add to the fun by using a picnic basket, setting out plates and utensils, and using unbreakable silicone tumblers to ensure your drinks stay cold.
8. Stay Hydrated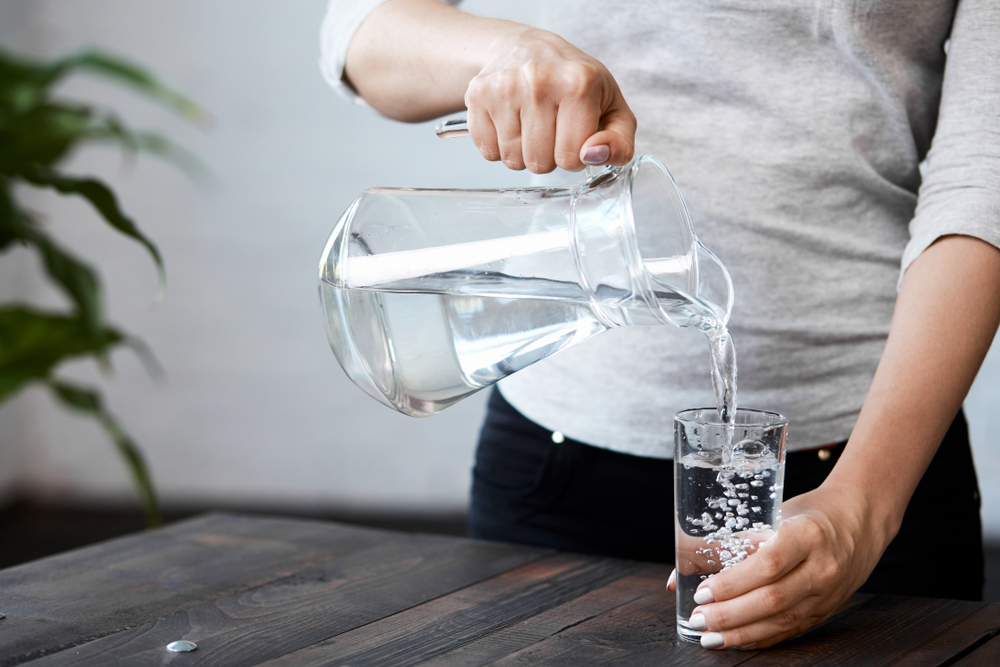 source: pinterest.com
Carry insulated tumblers of water with you to make up for the moisture you lose as you sweat. Replacing fluids is essential as your body temperature rises in the summer heat. Select hydrating foods such as smoothies and fruits like watermelons. Avoid sugar, caffeine, and alcohol because they are dehydrating.
9. Visit a Museum
There's no better time to check out a museum than when it's too hot outside for comfort. While you'll certainly cool down, you'll also learn plenty of new things and enjoy the time away from a screen for a change. 
10. Head to the Water Park
What would summer be without a trip to a water park? Now is the time to plan for an epic day trip, so pack up the tote bags with plenty of towels and sunscreen and head to the local water park for some cooling off. 
11. Set Up Your Own Water Obstacle Course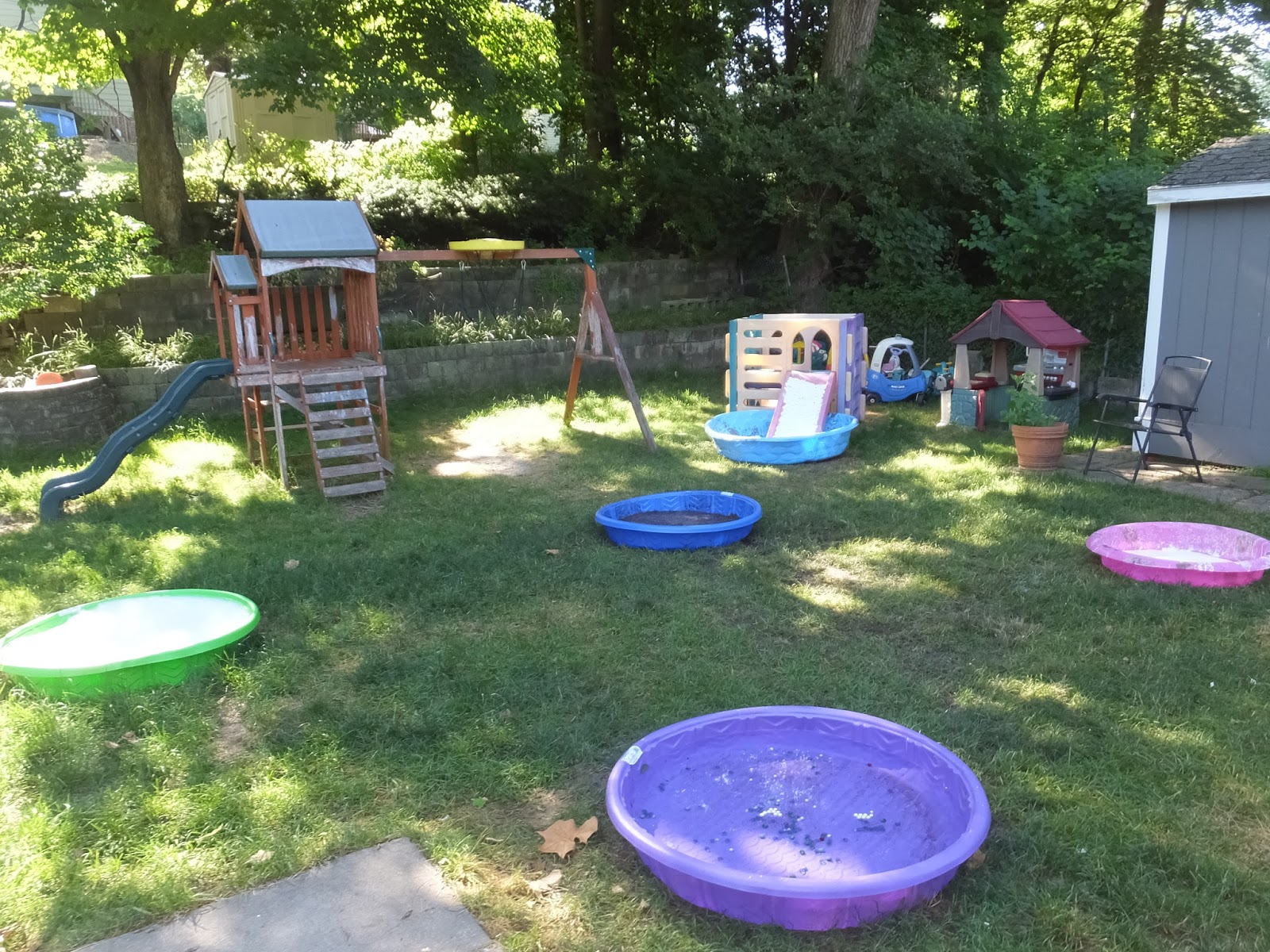 source: pinteresy.com
If you aren't keen on dealing with crowds, set up your own water obstacle course in your backyard! All you need is a sprinkler or two, maybe a kiddie pool, and a slip and slide. Invite the neighbors over to everyone's kids can get in on the fun.
12. Dress Lightly
Many fabrics are available that wick away sweat and help you stay cool and comfy in the heat. Cotton wear should be thin, loose, and a light color. Loose wear allows air movement so that sweat evaporates more easily from your skin.
13. Make Homemade Ice Cream
Nothing says summer like enjoying some delicious ice cream to beat the heat, so why not make your own? There are plenty of homemade ice cream recipes available and many don't even require an ice cream machine. Invite friends to come over and help you create new flavors, or host an ice cream party with a bar of toppings. Send guests him with gifts for foodies to ensure the fun doesn't stop when they leave. 
14. Take Cold Showers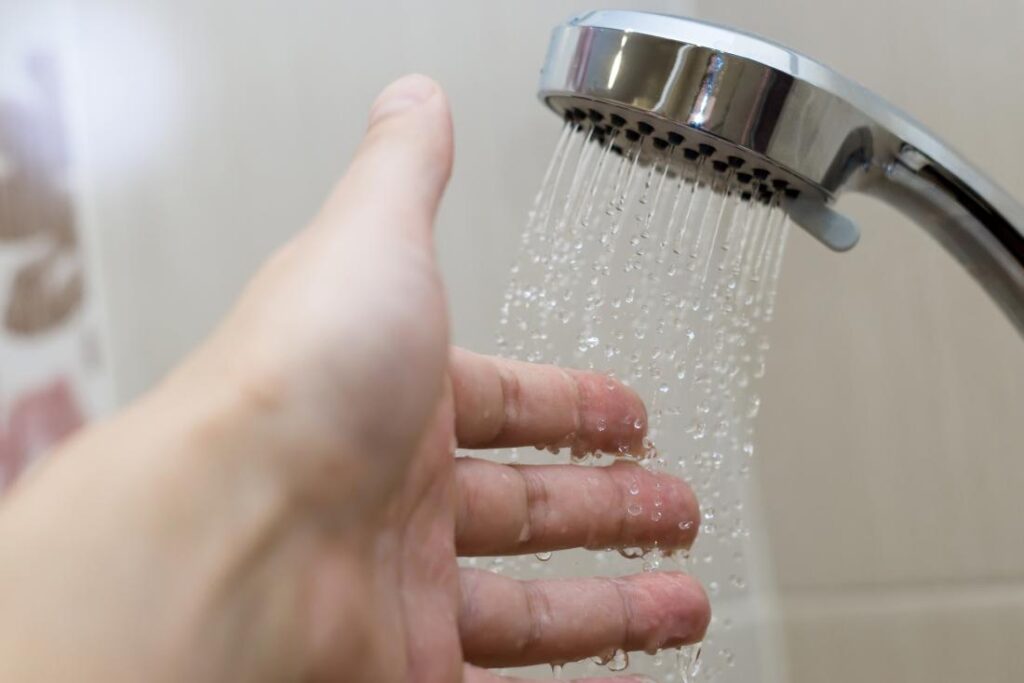 source: pinterest.com
If nothing seems to work, cold showers might be the remedy. A quick, two to three minute cold rinse will quickly bring down your body temperature. Consider using shampoo and bodywash products that contain tea tree oil and eucalyptus for a refreshing, cooling feel. 
15. Limit Sunlight Exposure
Make sure you have enough sunscreen to prevent damage to the skin outdoors. Pull down the curtains during the day to keep the heat away. However, if it gets chilly at night, open a window and put a damp sheet in front of it. The room will get cooler when a little wind enters.
Conclusion
When the heat rises to intolerable levels, these activities will help you survive and have fun simultaneously. They are things you can do with kids, with your friends, or even alone for some me-time.