For kids and adults alike, Halloween is a time to stock up on candy and stay out after dark. Adults also have the opportunity to dress up as whoever or whatever they want as they host friends and family for an unforgettable soirée. With our list of exciting Halloween party themes for adults, you will find many inspirations to make your guests feel haunted.
Scary Haloween Party Themes For Adults
Backyard Horror Movie Theme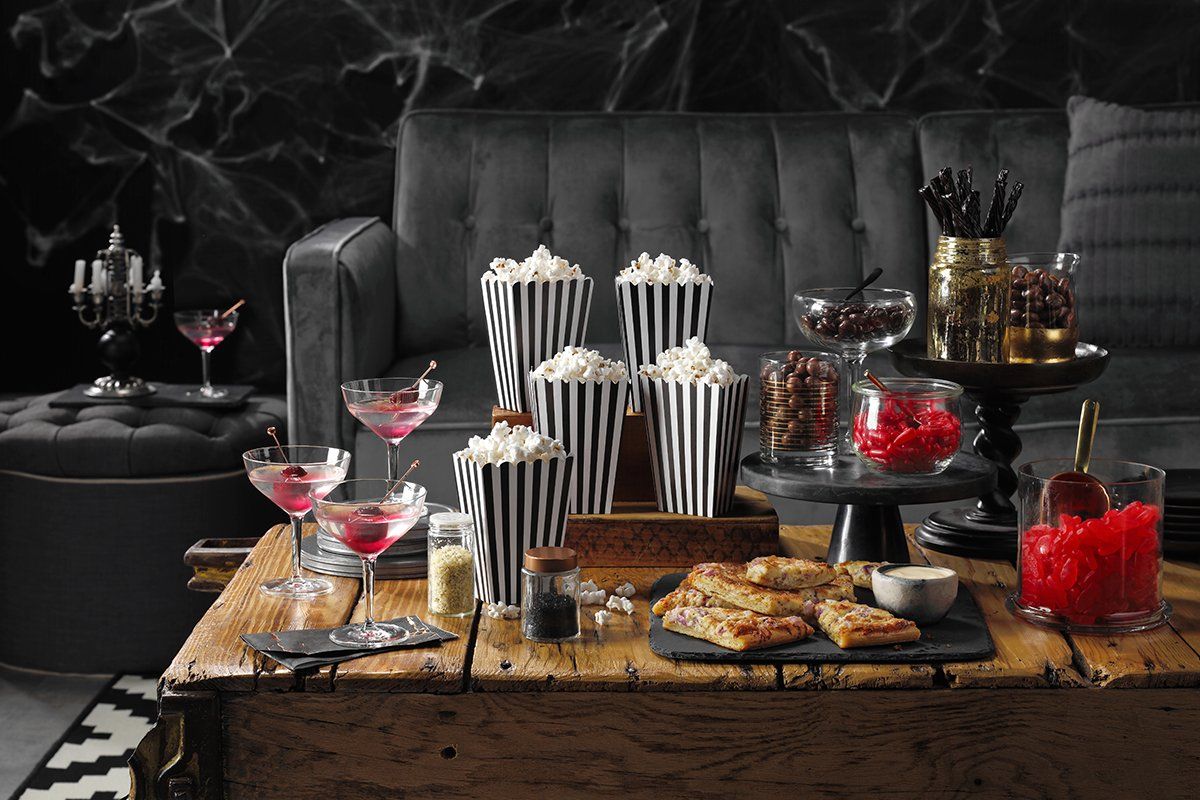 source: pinterest.com
Throw a classic Halloween movie viewing party on Halloween and eat, drink, and be spooky! You will learn how to make a haunted popcorn shop, snack stand, and movie theatre in this lesson. Following is the list of horror movies having Halloween themes for adults that you can show to your guests
The Exorcist (1973) 

The Conjuring (2013) 

The Shining (1980) 

The Texas Chainsaw Massacre

The Ring (2002) 

Halloween (1978)

Sinister (2012)
Haloween Murder Mystery Theme
Organize a murder mystery dinner party to create a tense and intriguing evening. You will give your visitors the character description, costume ideas, and setting of the story when you send out party invitations. Everybody will learn more throughout the evening. These hints can relate to the murder or their persona. 
The remaining visitors will need to learn the hints from them. In certain kits, the host is aware of the killer. In some, nothing is known until the celebration, when it is then revealed.
Dia de Los Muertos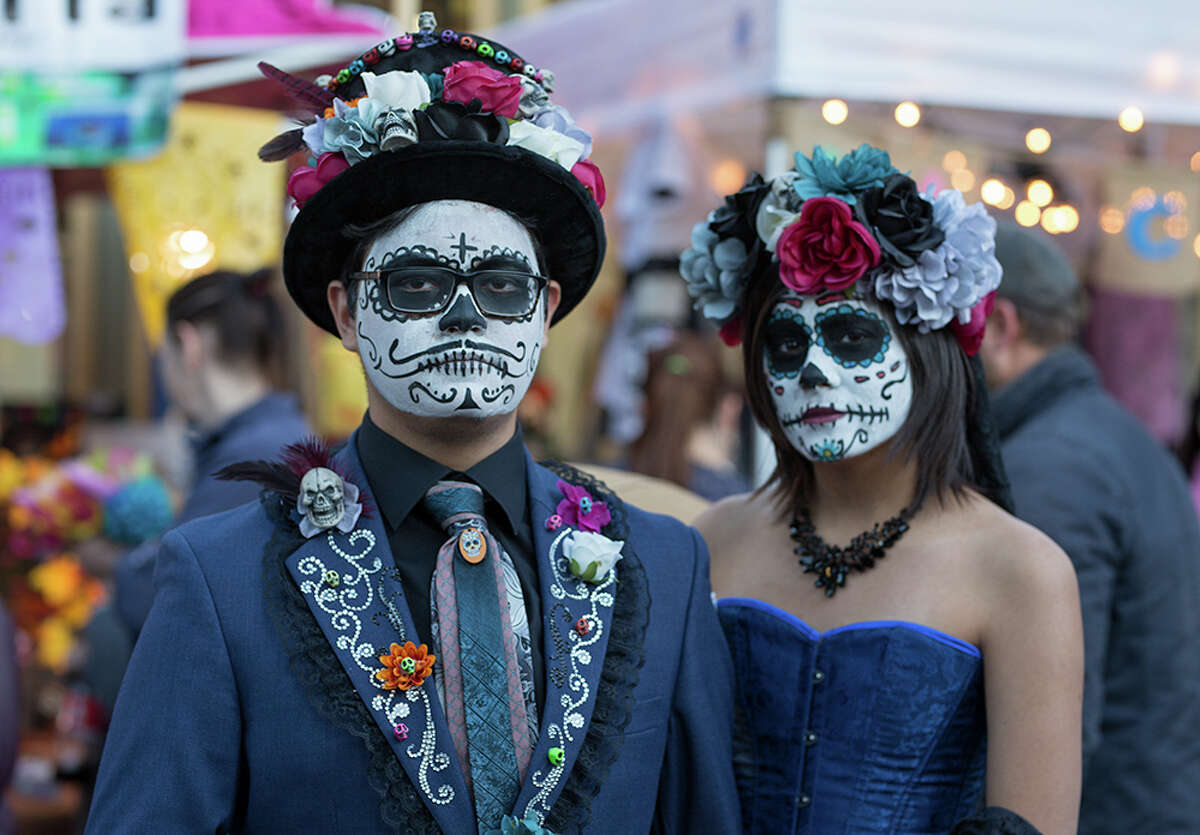 source: pinterest.com
It honors the lives of those who have passed away. The first and second days of November are typically observed as the day of the dead, which has its roots in Mexico. Families erect memorial altars for loved ones who have died away, and they furnish the altar with the deceased's favorite foods and beverages.
Spider-Themed Haloween Party
By using pipe cleaners to create spider dishes and plastic arachnids to decorate an "Eek!" sign, balloon banner, and other decorations, you can make every part of your decorations eerie and spooky. 
Spooky Scavenger Hunt Theme
Throw a skeleton scavenger hunt party this Halloween to keep your guest's monsters occupied. Send the guests outside to find all the fake bones you've hidden around your yard or house.
Haunted Mansion Theme
source: pinterest.com
Make your home and the guests at your party haunted by changing it into a spectral mansion. To achieve this eerie look, use spider webs, candelabras, and ancient photographs. Even better, you may use animatronics to transform a space into a walk-through interactive haunted home for visitors.
Decor Themes For Haloween Party
Vintage Theme For Decoration
Vintage Christmas decorations are well-known, but what about vintage Halloween decorations? Get a table runner, pumpkins, and tall candlesticks in orange and black. Combine them with vintage sculptures, candy buckets, and other nostalgic items you found at a thrift store. The oldest Halloween party theme for adults.
Candy Theme
Give everyone golden tickets to a party with a chocolate factory theme to make good use of all that Halloween candy. Show the movie Willy Wonka on the big screen or have people dress up as characters from it. There's no doubt that you'll experience the magic.
80's backlight Party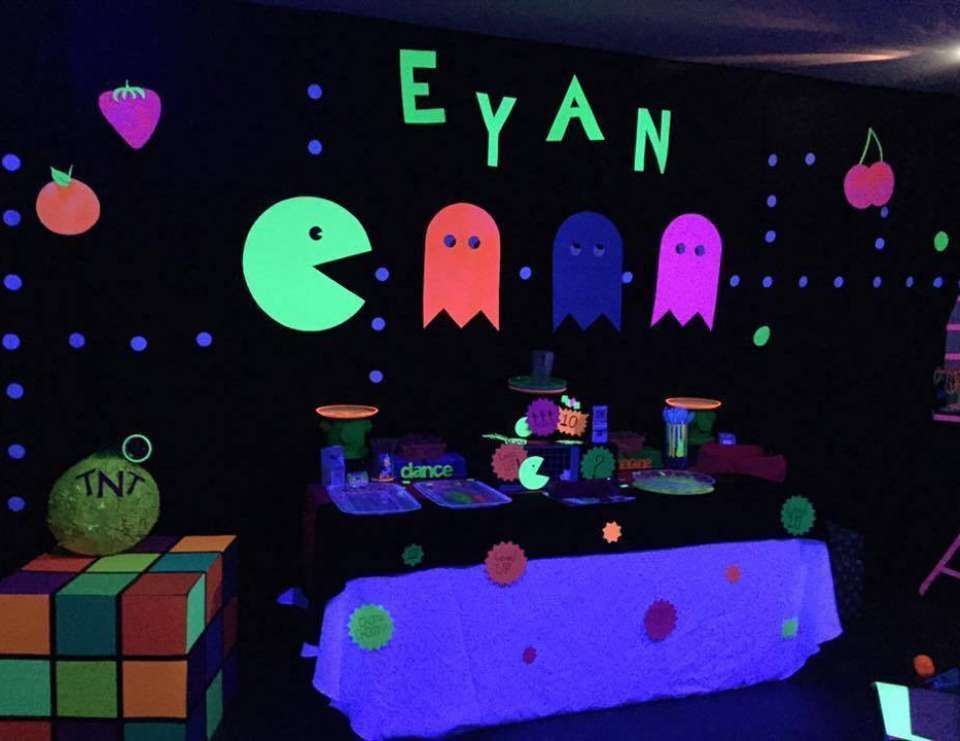 source: pinterest.com
This is a completely ludicrous concept for an unconventional 1980s party. All you'll need is some neon poster board, some black lights, and, of course, all the greatest 1980s tunes ever.
Zombie-Themed Halloween Party
It is a theme where party invitations, food, costumes, and decorations have zombie effects. By combining a variety of gory decorations and zombie accessories into your home decor, you can transform your house into a haven for the living dead.
Haunted Gingerbread House Decoration Theme
You may host your very own haunted gingerbread house decorating soiree for a spooky event that is focused on a pleasant pastime. To make a complete haunted village out of graham crackers, frosting, and a few seasonal sweets, follow these instructions. Alternately, get a kit for a prepared Halloween gingerbread house.
Costume Party Ideas For Adults
Cat Haloween Costume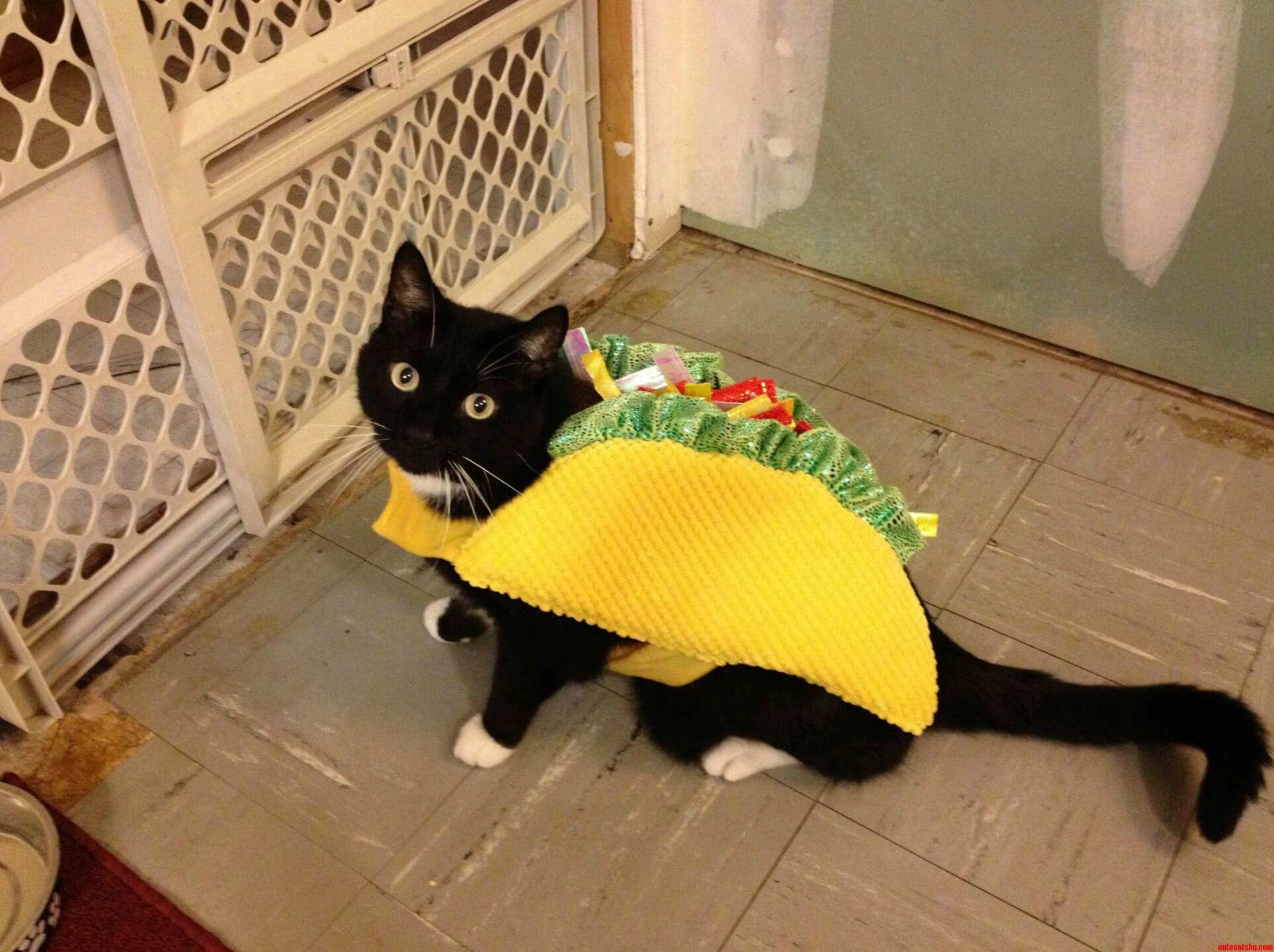 source: pinterest.com
This is the perfect opportunity to express your affection for your adorable little kitty. All you need to complete this timeless style are some gloves, shoes, slacks, and a black top.
Gouzy Ghosts Costume
a frightening blurry ghost Halloween costume can be all that's required to brighten the day. Use white face paint and some black makeup around your eyes to make this concept stand out. The right amount of both friendly and frightful appeal is provided.
Skeleton Costume
Of course, the traditional skeleton costume is a must-have for every Halloween celebration. Wear a black spaghetti strap with a red paper heart to make it stand out. To create the illusion of a ribcage, cut out sections of your white t-shirt and put on your skeleton makeup.
Jack Sparrow Costume
When you put on this unique outfit based on the Pirates of the Caribbean character, you may experience the iconic pirate captain's feeling. Your friends and relatives will start calling you captain as soon as they see you in this authentic Captain Jack Sparrow costume!
Sugar Skull Costume
source: pinterest.com
Want to dress up for the Day of the Dead with something vibrant? The sugar skull costume is adorable and excellent for the season. Off-the-shoulder sleeves are modeled by gowns in the Tabasco fashion. The dress's hem, along with the sleeves' skull and flower motif, black lace trim, and bone pattern, are all present. You'll be prepared to waltz into your holiday gatherings!
Day Of The Dead Costume For Women
Your home or a thrift shop are also good places to obtain a costume. A crimson scarf and a teal gauze dress were utilized for this outfit. The knitted arm skeleton gloves with the crimson cowboy ankle boots shouldn't be expensive. The outfit only received a slight glow from this thick headpiece and the plastic flowers. Although it takes some effort, makeup is necessary.
Final Thoughts
In 2022, you may be organizing a large group of neighborhood children for trick-or-treating for the first time since the epidemic began, as vaccinations are being distributed and restrictions are being eased across the country. 
Why stop ringing doorbells for candy in your attempts to make this year's celebration the most spectacular yet? Various themes mentioned above will inspire you to throw a sensational Halloween party this year.