Sony is a renowned brand, manufacturing the best electronic products. In comparison to other brands, Sony offers excellent features, in all price ranges and for both beginners and professionals. To help you pick an ideal model, we have compiled a list at Live Enhanced for various Sony digital camera models for your consideration. 
Sony Alpha A7R IV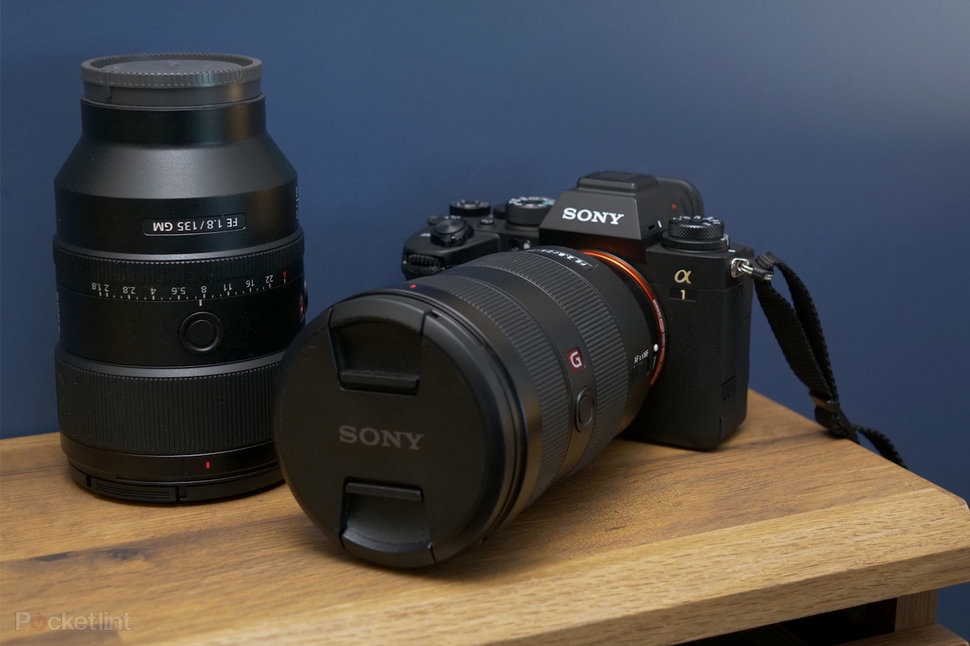 source: pinterest.com
The Sony Alpha A7R IV is a high-resolution camera from Sony. When it comes to developing new camera technology, Sony does not take shortcuts. This is one of the highest resolution full-frame cameras available, at a staggering 63MP. 
Image stabilizer incorporated into the body, which enables 5.5EV stops of adjustment, and Pixel Shift Multi Shooting for even higher resolution photographs is also included. A 4K video recording, a superb electronic viewfinder, and a tilting touch-sensitive screen round out the features. Finally, this is the one to choose if you want the best of the best. 
Sony camera price, starts at Rs. 28,943. 
Sony Alpha A7 III
source: wired.com
The Sony Alpha A7 III is the latest camera from Sony. After arriving in January 2018 and fundamentally altering our expectations of a full-frame camera at this price point, the Sony A7 III is now really deserving of its iconic role in the mirrorless camera market. For the time being, that is speculation, and the A7 III remains a sweet spot of value, performance, and lens selection. It is the most advanced Sony DSLR in terms of performance and adaptability. The 2.36-million-dot viewfinder has a refresh rate of 60 frames per second, which is a little behind the times. The Alpha A7 III DSLR Sony camera price begins at Rs. 1,47,790.
Sony ZV-1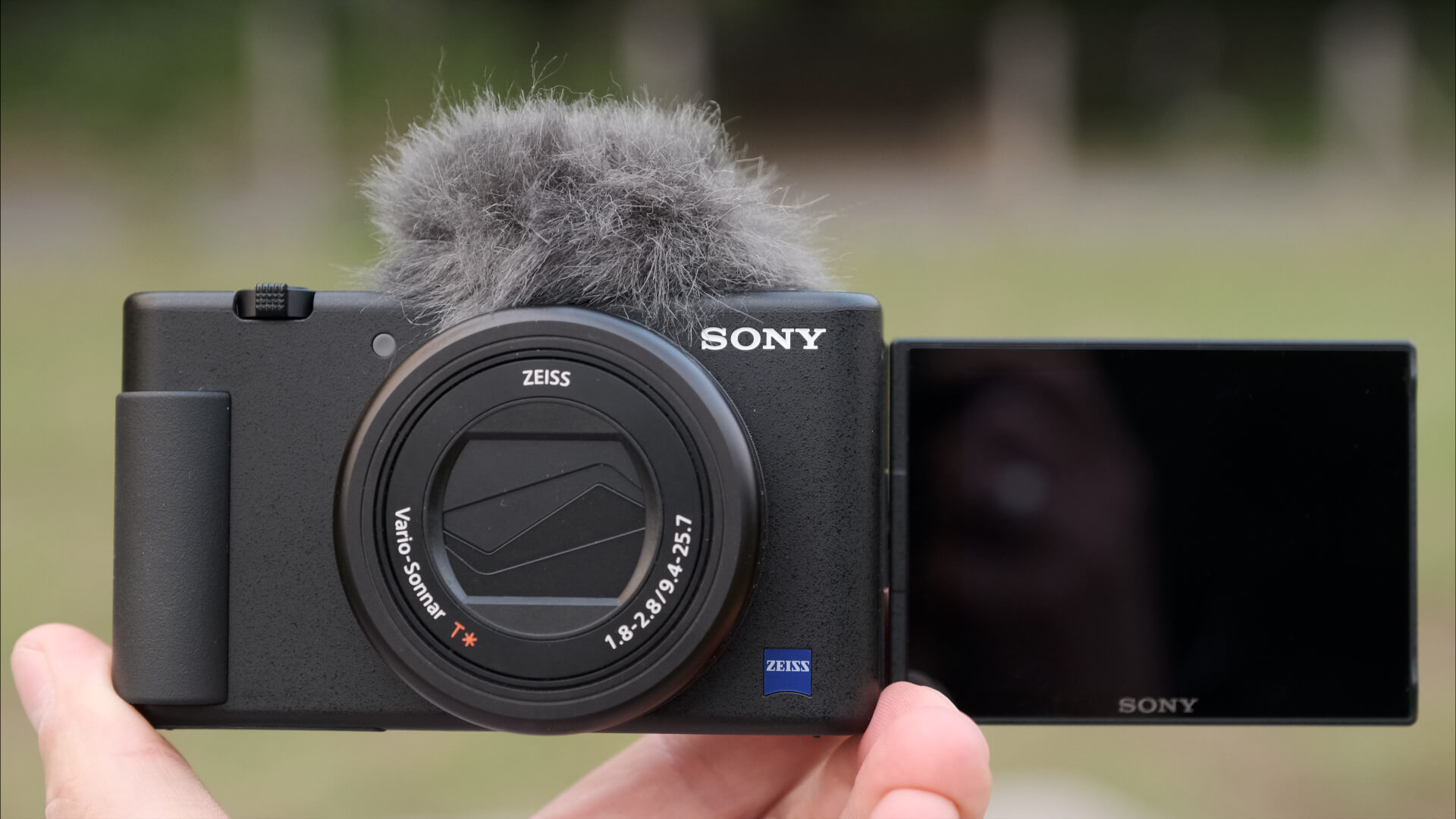 source: cined.com
The Sony ZV-1 is simply the most outstanding compact camera for vlogging, packing a lot of power into a small chassis. It has a big 1-inch sensor and a top-of-the-line focusing mechanism, and it incorporates the most excellent features of the RX100 series. Sony's Real-Time Tracking and Eye AF technology ensure that you can shoot high-quality film while focusing on your subject. The bright 24-70mm lens creates a lovely background blur. The image stabilization isn't excellent, but it's good enough for walking and chatting. 
The ZV-1 DSLR Sony camera price starts from Rs. 59,990.
Sony A7S III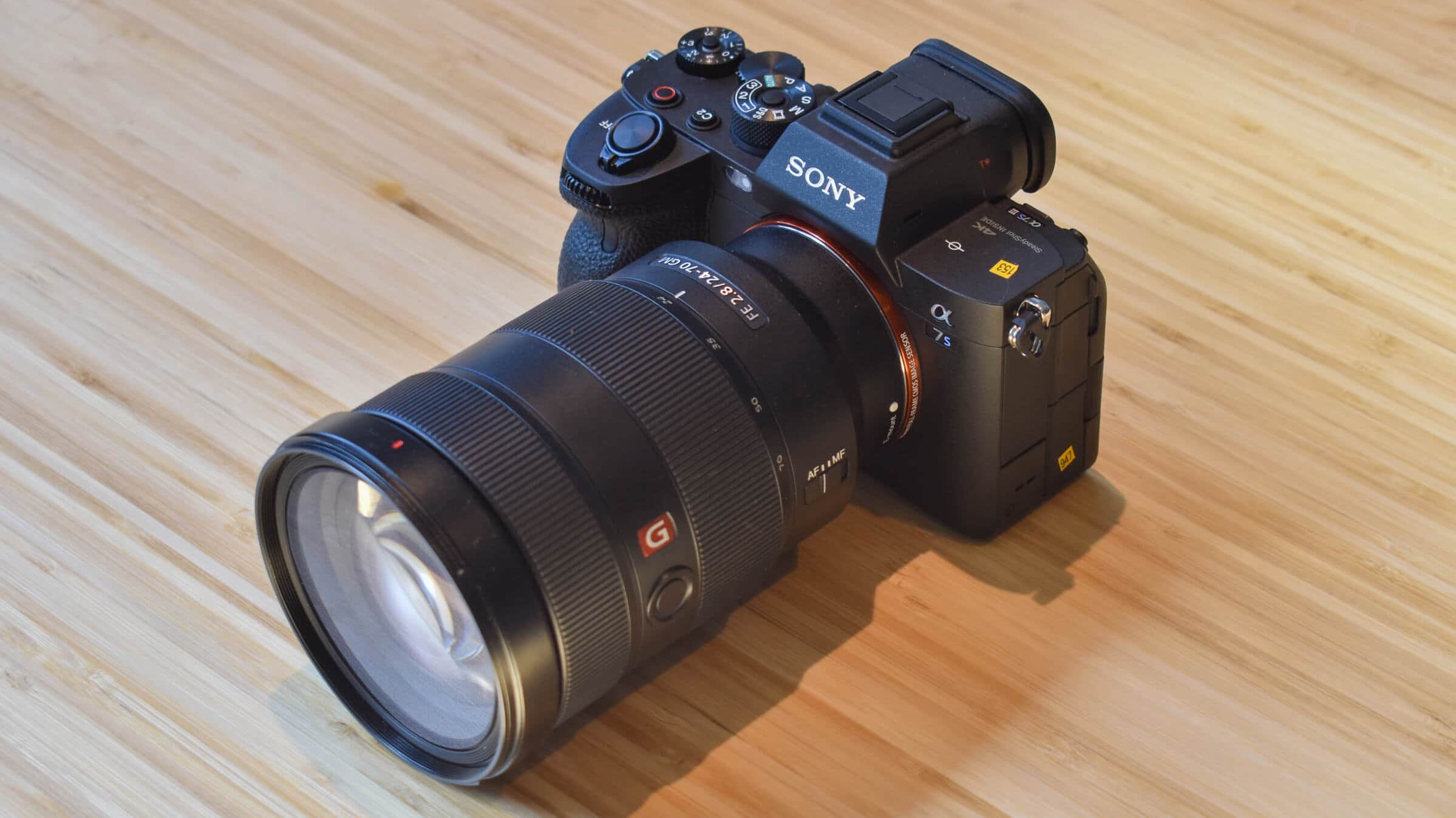 source: pinterest.com
According to videographers and well-heeled YouTubers, the Sony A7S III is the best video camera outside of its cinema range. Its major goal is to be the best 4K camera on the market, which it does by keeping the resolution modest and resisting the urge to upgrade to 8K. The camera enables 4K/120fps slo-mo sequences and 16-bit raw shooting via its full-size HDMI connector, in addition to better video quality.
Sony RX100 VII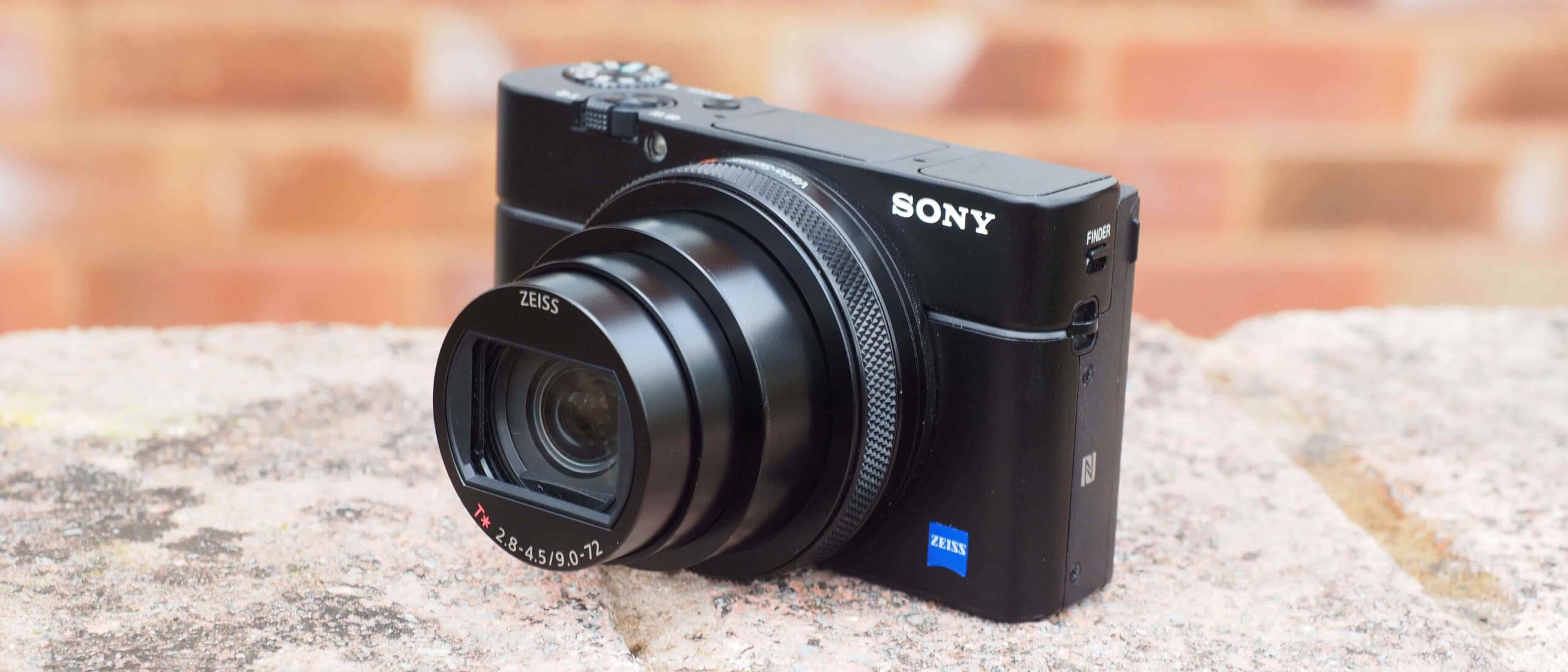 source: pinterest.com
Even though Sony's RX100 series is now in its seventh iteration, it's easy to see why the line has remained so popular over the years. Traditional models are more expensive, but they deliver the highest-quality photographs carried in a pocket. 
The camera has an electronic viewfinder that can be pushed inside the body when not in use, in addition to a tilt-up touch-sensitive screen. Sony enjoys demonstrating the capabilities of its latest technology, and we now have a burst speed of 90 frames per second. Improvements to video performance, such as the addition of a mic input connector, are also included. If you don't need the most up-to-date technology, it can be worth looking through older RX100 models to locate one that fits your budget, such as the RX100 Mark V. RX100 VII Cyber-shot. The RX100 VII Sony camera price starts at Rs. 2,22,114.
shop for latest camera on the Bajaj Finserv EMI Store and avail benefits like zero down payment and No Cost EMIs. Using the Bajaj Finserv EMI Network Card, make your purchase secure and hassle-free.