What is Yaki Wigs?
When searching for the type of hair wigs that would suit you best, you may stumble upon a type of wig called the yaki wigs. To know what these really are, yaki wigs are basically the texture of hair extensions or wigs. The texture is similar to African American black hair which is chemically relaxed or flat-ironed. To gain such texture, the hair strands are passed through a process that adds micro kinks to them. 
As such, yaki wigs are typically chosen by those who want a natural look in their wigs.
Yaki wigs got their name from "Yak" hair because traditionally, yaki wigs were made from yak hair. It was discontinued because people showed allergic reactions to it. Now yaki wigs are made from either synthetic strands or real human hair.
Types of yaki wigs: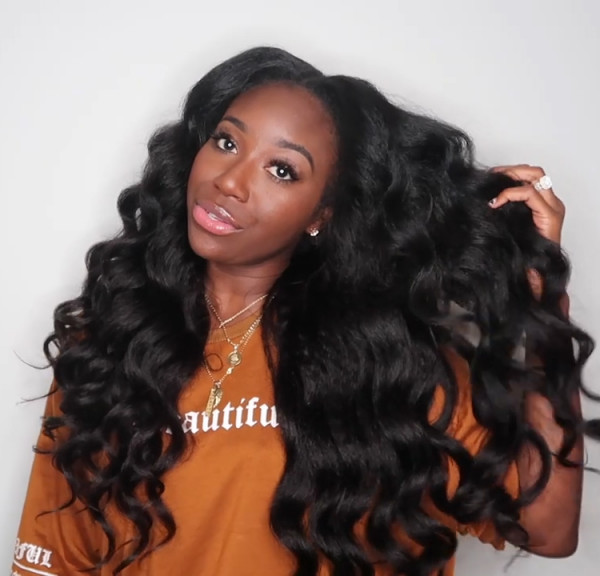 source: wigginshair.com
To know further about yaki wigs, check the unice store online
we'll discuss some of their types:
Synthetic: Yaki wigs may be synthetic that is they're made from fibers that are made using a special technological process. These wigs have the appearance of real human hair and also imitate its feel. These wigs are designed to have a special permanent style and they're comparatively easy to handle and style. The disadvantage is that these wigs only last between 4-6 months.
Remy: Remy yaki wigs are one of the two types of wigs made from real natural human hair. When a yaki wig is made from human hair collected from only one person, it's called a Remy yaki wig.
Remy wigs have aligned and intact hair cuticles, with the hair strands flowing in one direction allowing the wig to remain untangled. Consequently, this wig looks virginal and natural, though it may lose the virginal look if it undergoes chemical perming or relaxation.
Out of all the types, Remy yaki wigs are of the highest quality.
Non-Remy: Non-Remy wigs are made from human hair collected from different individuals rather than just one person. The hair cuticles of non-Remy yaki wigs do not align in a single direction and thus flow in different directions which makes the hair entangled. There's no choice other than to pass it through chemical treatment, making it lose its virginal quality. 
Different Styles of Yaki Wigs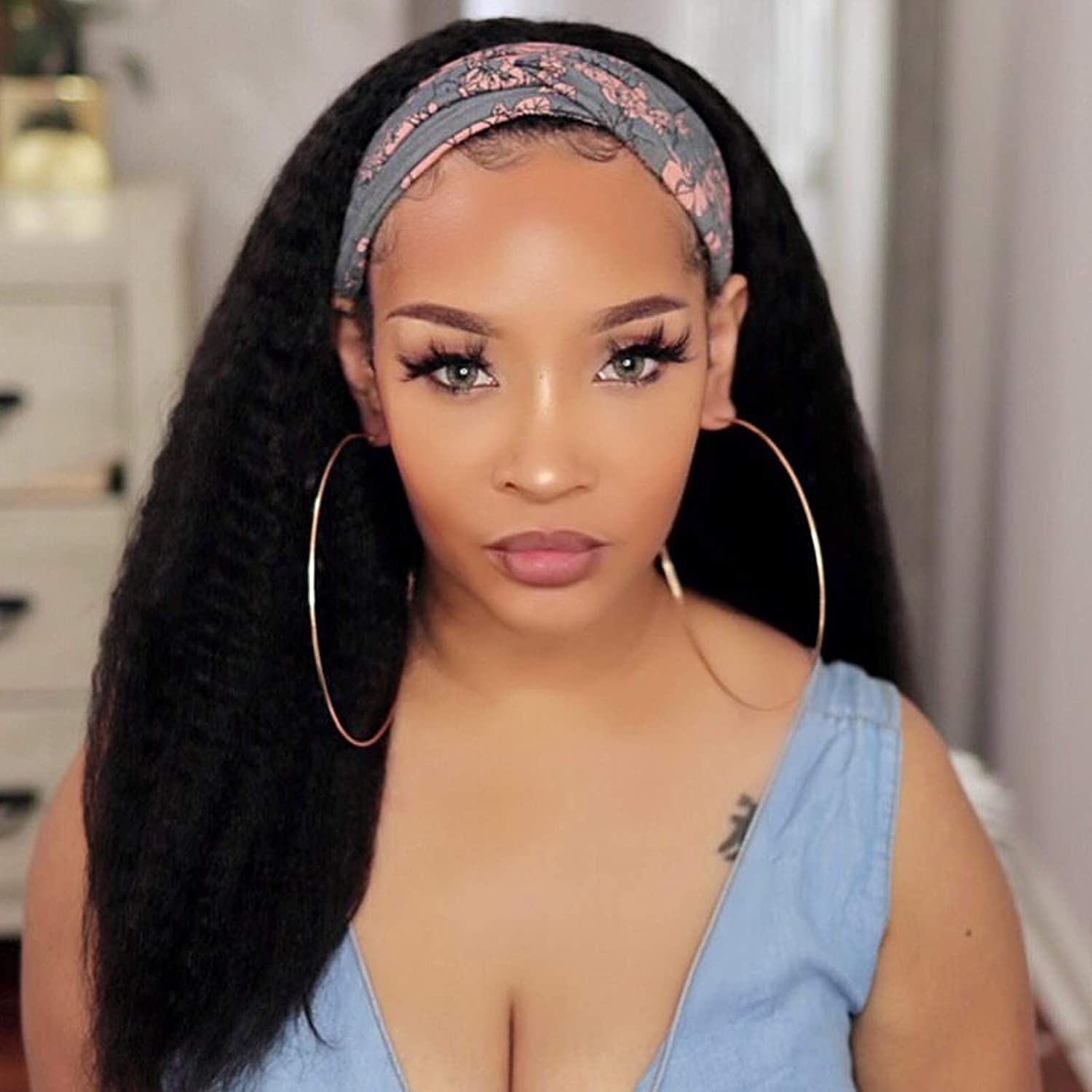 source: pinterest.com
Yaki wigs have a variety of different styles and textures to choose from.
Yaki Silky Hair: This type of wig is straight, smooth, and shiny, resembling African American black hair that is freshly ironed.

Yaki perm straight hair: It is a cross between permed and straight hair.

Kinky straight hair: This style makes it seem like hair that's been blown to look fluffy. It's a bit of a wilder look but it's tamer than kinky yaki hair.

Course or kinky yaki hair: It has a coarse texture that resembles unrelaxed African American hair. It looked neither straight nor permed.

Straight Yaki hair: It looks rougher than yaki silky hair and is not as smooth, but this quality actually gives it more volume and texture. It's suitable for a casual look.
Why Do Many People Prefer Yaki Wigs?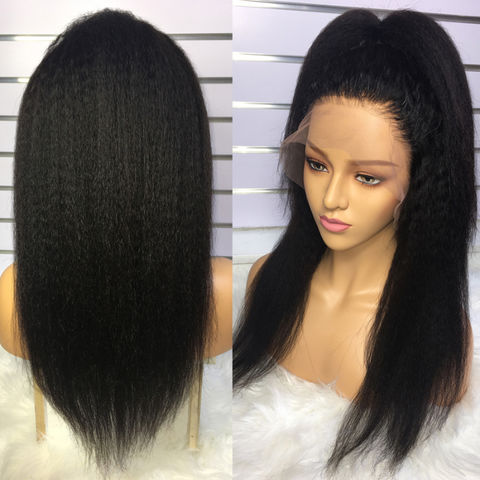 source: globalsources.com
Most people want a natural look when they're wearing a wig. Yaki wigs are not natural, but they do give the look and feel of real human hair. Its popularity is associated with the styling options it provides such as adding length and volume to hair, and easy styling as desired. Yaki wigs are also used as protection during awkward hair growth stages. Its black color and distinct texture make it versatile and suitable for any type of style. Lace wigs can be parted anywhere and styled in any way desired. Yaki wigs are also known for not shedding a lot. People (mostly the African American people) who can handle the unique style of yaki hair love it due to its many endearing qualities.
How to Take Care of Yaki Wigs
To make yaki wigs last longer and maintain their look, they need to be cared for. Wigs with kinks, perms, or curls need special treatment. Some tips to consider while caring for yaki wigs are given:
Sometimes yaki wigs tend to get dry. It's better to moisturize them with argan, grapeseed oil, and other light oils instead of mineral oils which actually just damage the texture of yaki wigs.

To style the yaki wigs with a hairdryer, blower, straightener, etc., make sure to set these heat styling tools to the lowest setting and apply thermal protection serum first.

 Washing yaki wigs require care. For shampoo, it's best to choose those which are made for chemically treated hair or damaged hair which have nutrients to make the hair shine. Next is to follow a number of steps: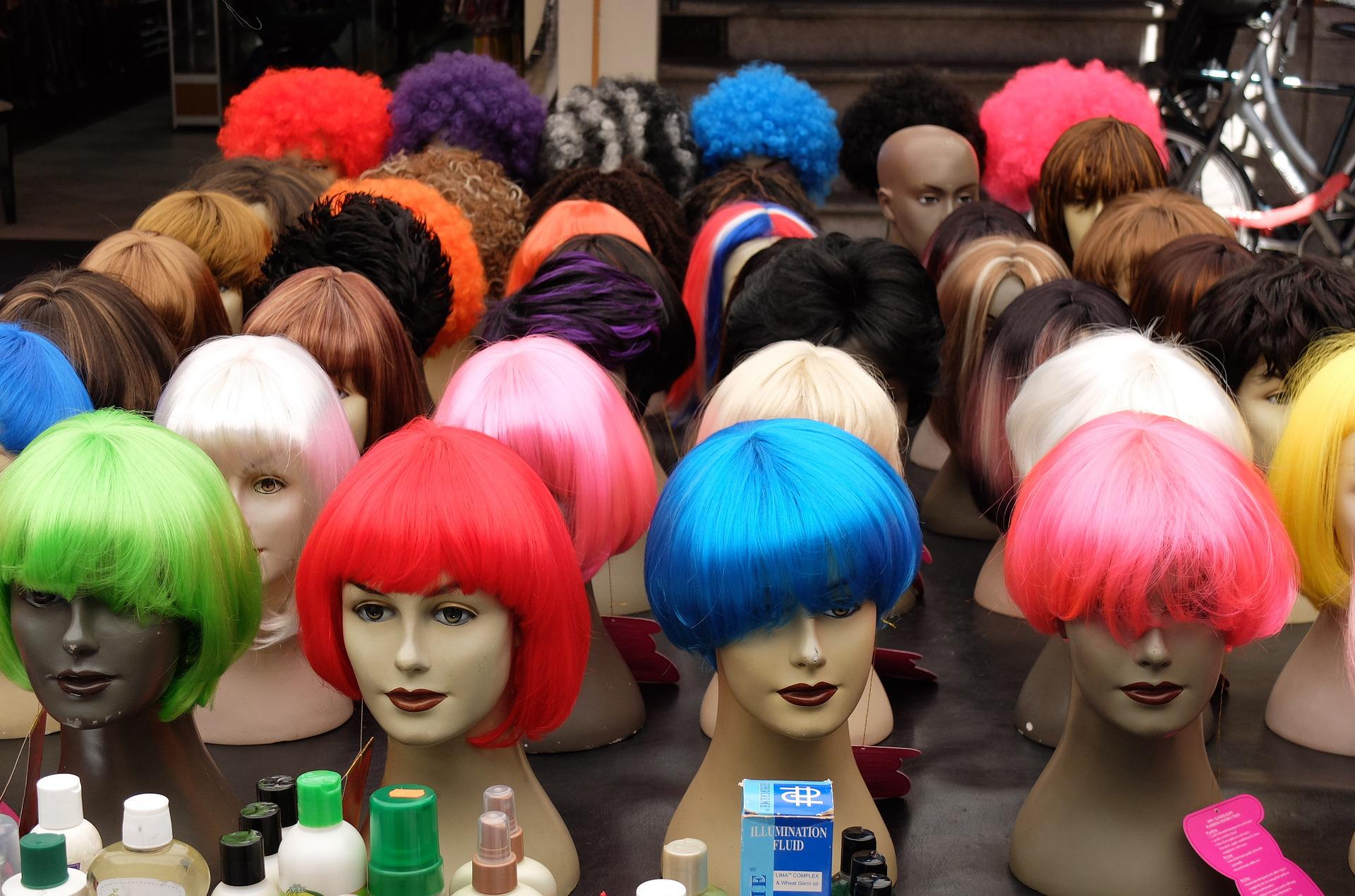 source: scoopearth.com
Detangle the dry hair with fingers starting from the tips and don't pull at knotted hair to avoid breakage.

Proceed to comb the wig from the ends and reach the top.

Mix a tablespoon of shampoo to a bowl or sink and add cool or lukewarm water.

Gently pat the yaki wig after putting it in the water. Continue until the dirt and oils have washed out while avoiding any types of rapid and random motion.

Next, pick up the wig by its cap and squeeze the water out without wringing or rubbing it. This is to avoid damaging the hair cuticles.

Repeat the previous two steps in clean water until it's properly washed. 

Detangle any knots with fingers or a wide-toothed comb.

Dry the wig by placing it in a towel and gently pressing it within the towel and then hang it to air dry.

If necessary, electric hairdryers can be used but only at the lowest temperature.

Comb or brush the hair to style but not too much as it may result in shedding. 
Should You Try Using Yaki Wigs?
Yaki wigs may not be for everyone, but it does not hurt to try. Those suitable for such wigs can absolutely rock this style. For obtaining natural and beautifully styled hair without damaging actual hair, it's definitely worth it.