Almost everyone in the world desires to have great looking hair. Whether you are young and wild seeking for sophisticated look or the older and working looking for a professional look, good hair ensures that you stand out in a crowd. How do you achieve this? Well, here are the tips:
1) Go For The Right Products
Undeniably, the hair industry is flooded with numerous products, all which promise your perfect results. Some of them are, however, responsible for hair breakage and retarded growth. Being aware of the ideal products is hence important. The perfect shampoo and conditioners are designed to suit your hair type. Find help from professional hairstylist to determine whether you have normal, oily, fine, or curly hair, so that you can find the right product in the market.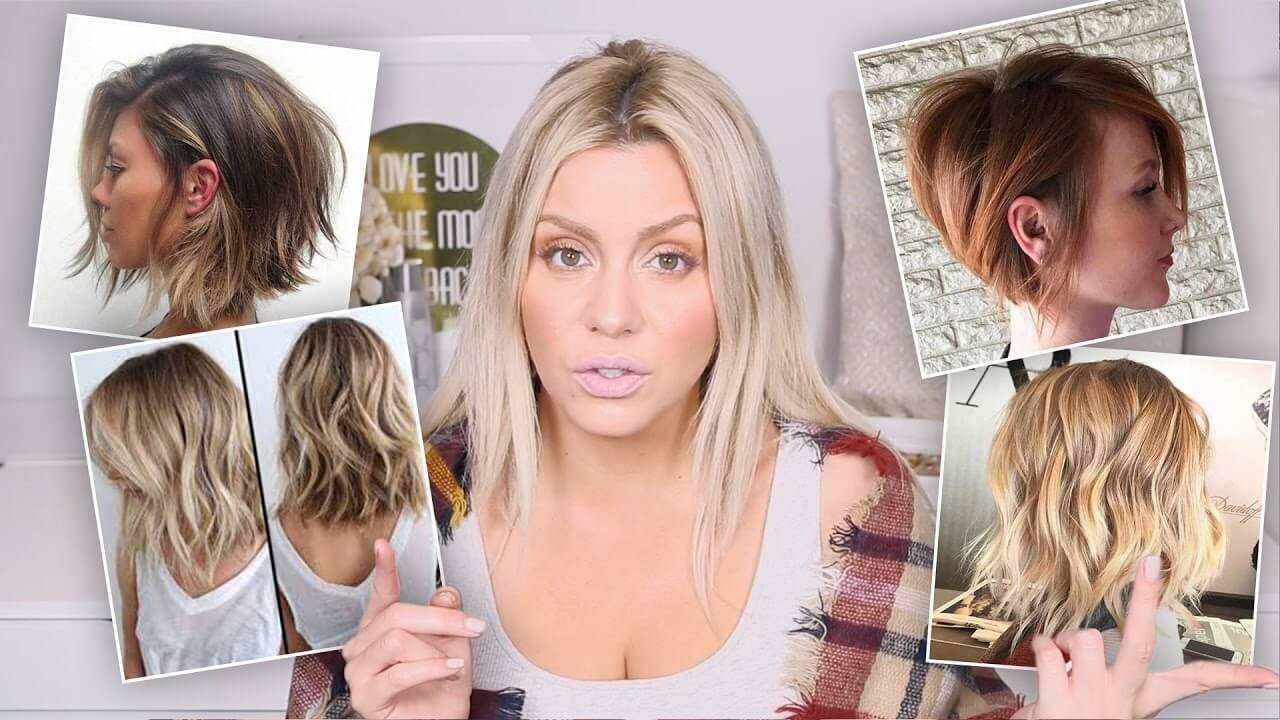 If you fancy stylish haircuts, go for a hunt for the best hair clippers. The power, speed, size, weight, and ergonomic design should help you to achieve precise cuts. Besides this, the moisturizers and hair food should have essential oils to enrich your hair and protect it accordingly. The relaxers should never leave your hair brittle, but rather silky and full. Still, the hair combs' and brushes' must be soft.
2) Protecting Your Hair Is Mandatory
The sun, wind, and rain work against your desire to have great hair. The forces of nature will not only eliminate the essential oils and moisture, but they are responsible for a buildup of dirt and susceptibility to infections.
Protect your hair by using moisturizers regularly. Use of umbrellas when it is raining and covering your hair when the wind is extremely strong is also worthwhile.
3) Eat Well, Exercise, and Sleep Tightly
When it comes to hair maintenance, you are allowed to judge a book by its cover. You will know whether you are eating the right foods, if your hair looks great. Properly functioning body cells will inevitably allow for good hair's growth. Eggs, for instance, are a source of protein, zinc, selenium and biotin. The nutrients enhance hair growth.
To protect hair follicles from free radicals, which are harmful chemicals in your body, consume a lot of berries. Folate, iron, and vitamin A found in spinach moisturize your hair and aid in the necessary repairs. The fatty fish such as salmon will provide you with omega-3 fatty acids needed to minimize hair loss and thinning.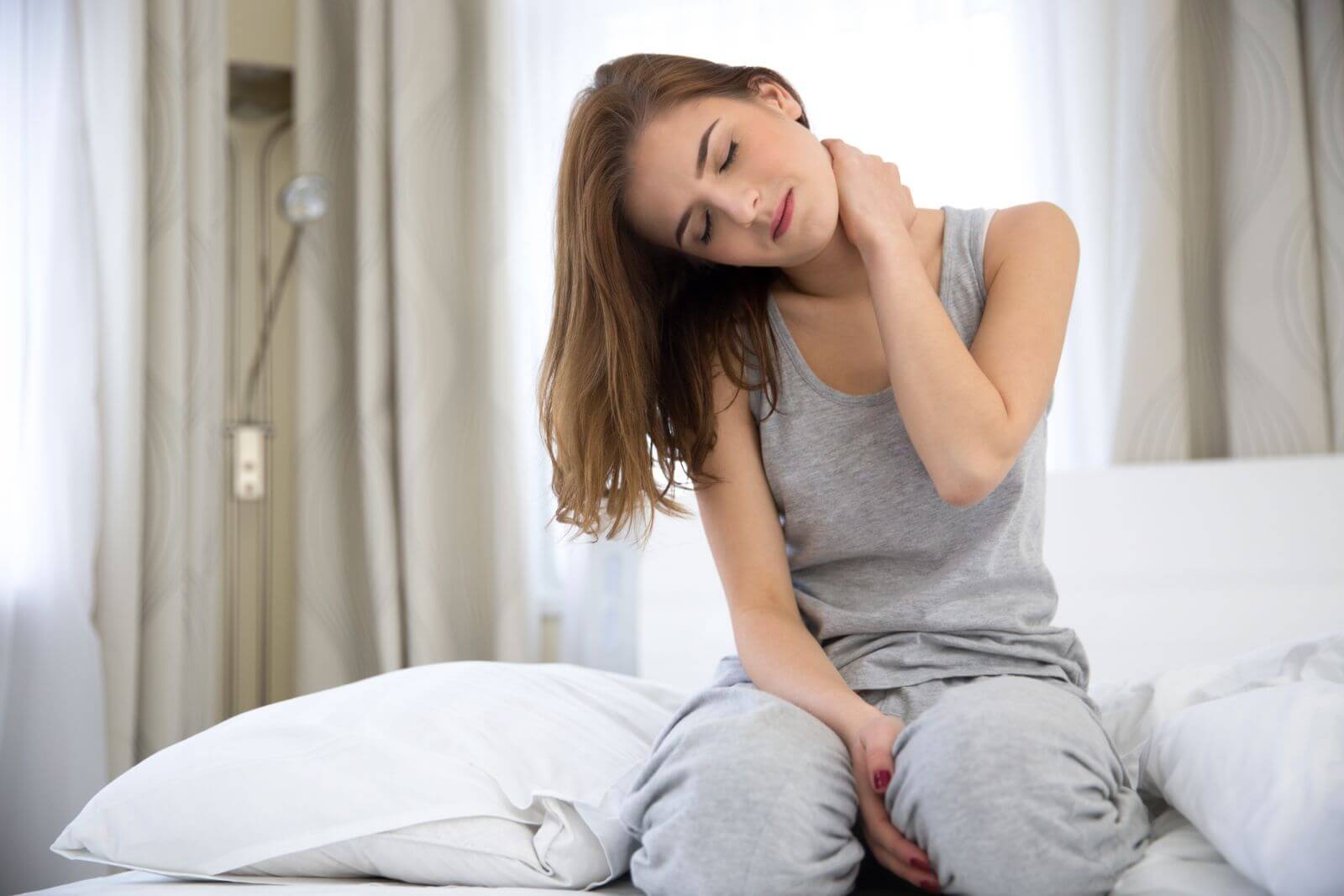 The beta-carotene found in sweet potatoes is converted into vitamin A, which encourage thicker growth of hair. Don't forget to eat avocados, which provide Vitamin E. it will protect your scalp and thus ensure that the quality of hair is remarkable. Take a lot of water daily to hydrate your hair.
Beyond eating well, increasing the level of physical exercises enhances your body metabolism. Indeed, you will be giving a room for better cell functioning by taking the steps instead of lifts. A little jogging over the weekend and walking in the park on a regular basis will be a good starting point. After all is and done, take a good rest to ascertain that the cells get properly repaired. Six to eight hours of sleep are enough.
4) Find a Good Pillow
Your hair will come into contact with a pillow more than your cape or hair ties. Avoid pillow covers that lead to hair breakage due to the unavoidable frictions as you sleep. It is inclusive of cotton and wool. Instead, go for silky materials.
5) Style Your Hair Appropriately
It is not a guarantee that you will look appealing to the world even when you have taken time to grow thick and silky hair. You must go a step further to find a style that blends with your facial features, age, and profession.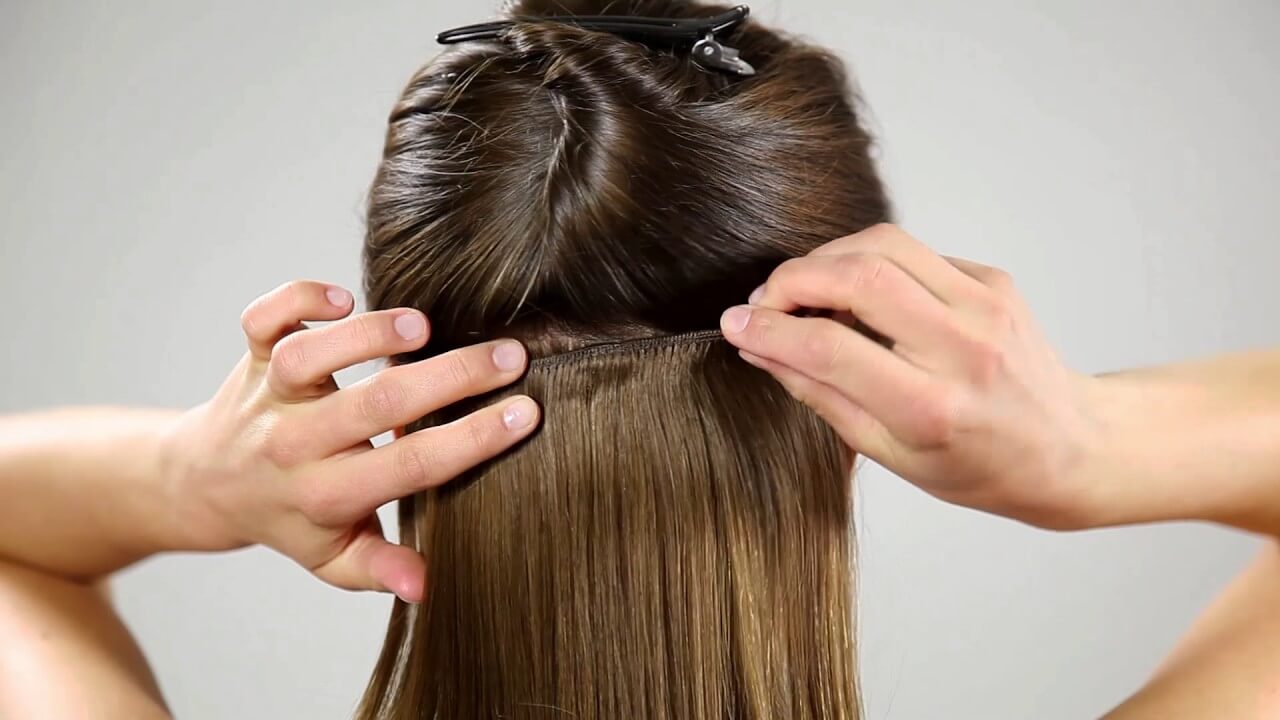 Good hairstylist will suggest styles that highlight your natural beauty and create an illusion of hair thickness or length.
Some people have issues growing their hair long, while others have too thin hair that prevents them from styling it properly. The good news is that there are now affordable natural human hair extensions that instantly add length, volume, or both to your locks. You can choose to get semi-permanent hair extensions for less styling hassle or temporary ones if you don't want to commit.
Rubbing your hair after washing will get rid of the water quickly. However, you are likely to leave higher amounts of broken hair on your combs and towels.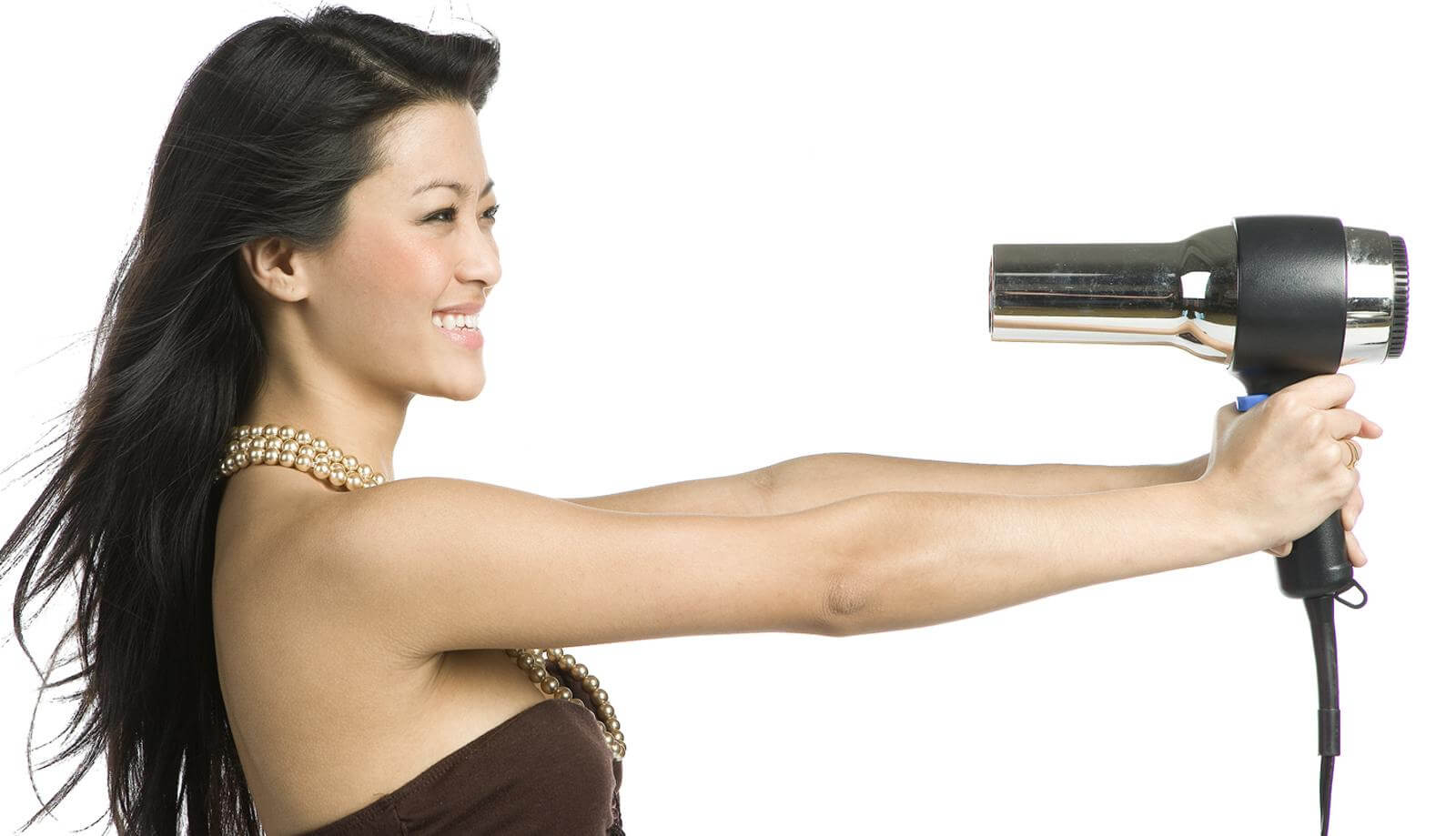 Wet hair is always fragile and will break faster than dry hair. Avoid this and instead, go for the longer path of patting hair dry.
Certainly, it is possible to get great looking hair by finding the right products, being healthy, and going for appropriate styles. Protecting it from heat, sun, and wind is also vital.