16 Longest Bridges In The World: No.1 Is 165 KM Long
Several times our mind have these types of questions like Which are the longest bridges in the world. Which are the highest bridges In the world, Which building has highest length record in the world etc etc.. Answer of these types of questions depends on various types of factors like "Is that bridge is on water or road" "Is the bridge has whole part covered on height or just a small part" & etc.. In this post we have just covered top 16 longest bridges of the world which have recognised by many of websites.
You might be surprised to know that the longest Bridge in the world has a length of around 165 KM (164,800 Meters). This is the Danyang–Kunshan Grand Bridge & has included its name in Guinness book of world record.
You might also like to read our recent post on "10 Most Expensive Hotels In The World"
1 – Danyang–Kunshan Grand Bridge (164.8 kilometres)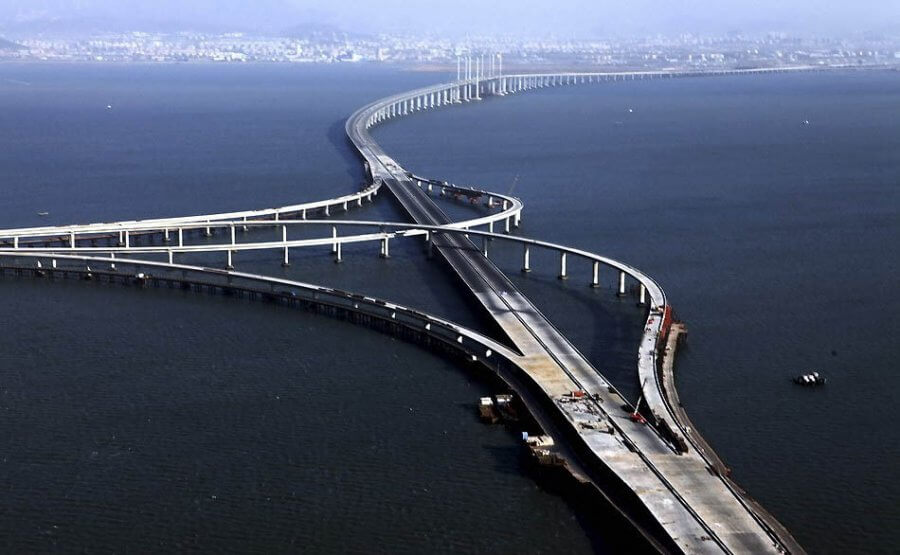 2 – Tianjin Grand Bridge ( 113.7 kilometres )
3 – Bang Na Expressway Bridge ( 55 Kilometres )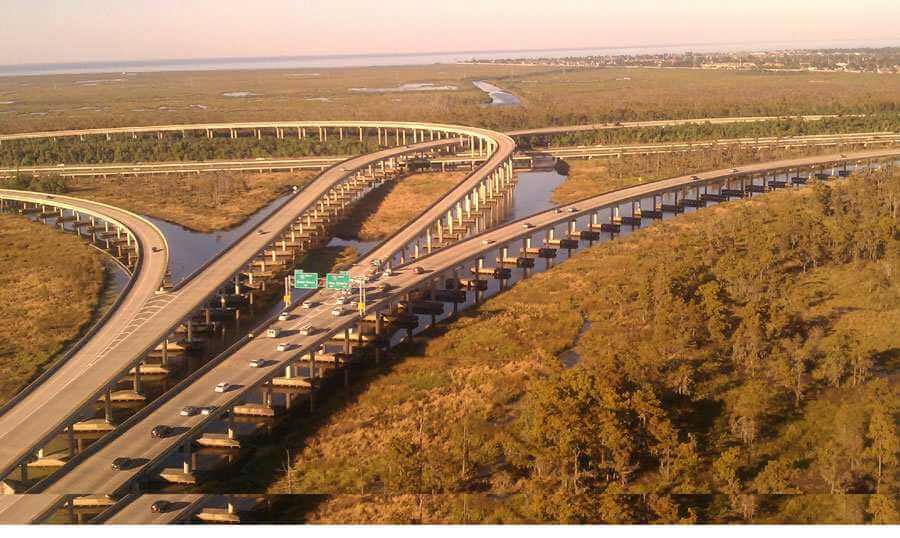 4- Lake Pontchartrain Causeway Bridge ( 38.35 Kilometres )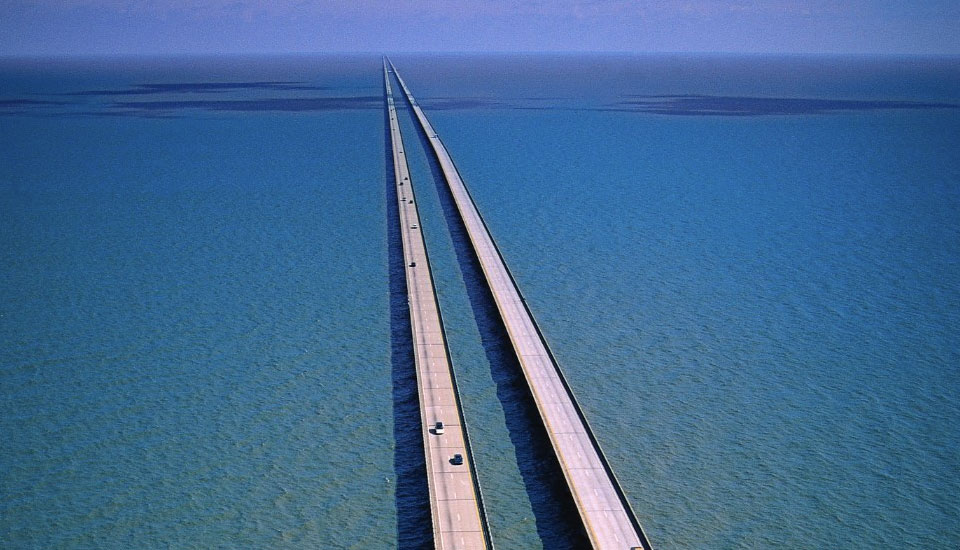 5 – Manchac Swamp Bridge ( 36.69 Kilometres )
6 – Hangzhou Bay Bridge ( 35.673 Kilometres )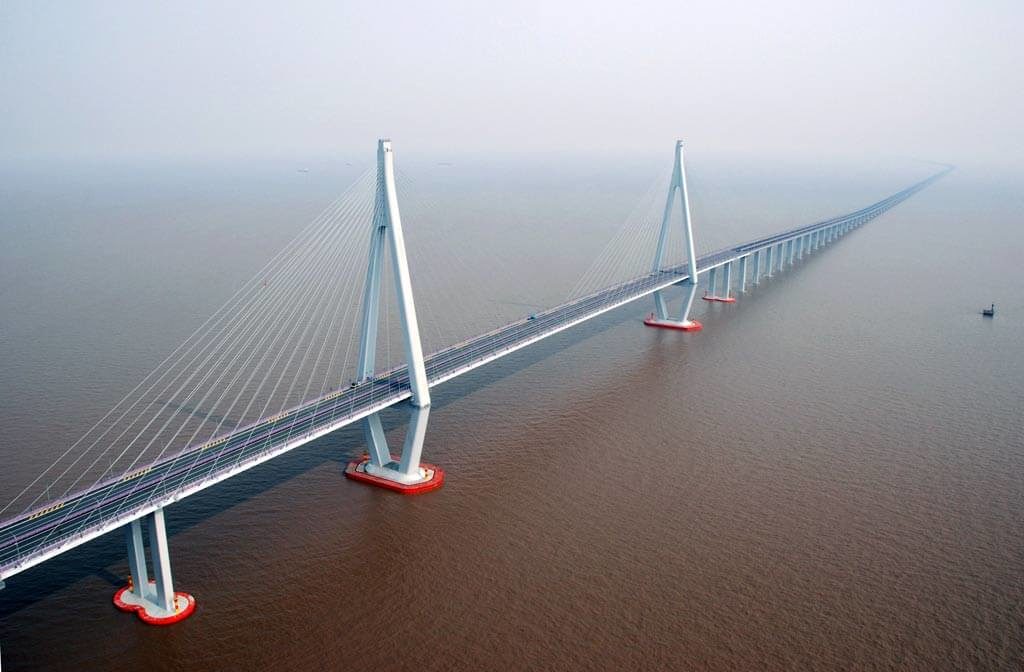 7 – Runyang Bridge  ( 35.66 kilometres )
8 – Donghai Bridge ( 32.5 kilometres )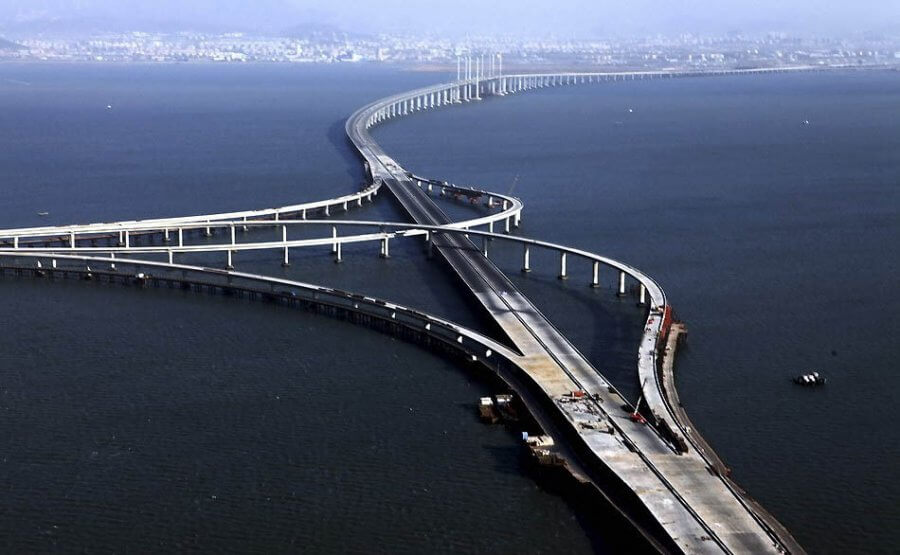 9 – Shanghai Maglev Train Bridge ( 30 Kilometres )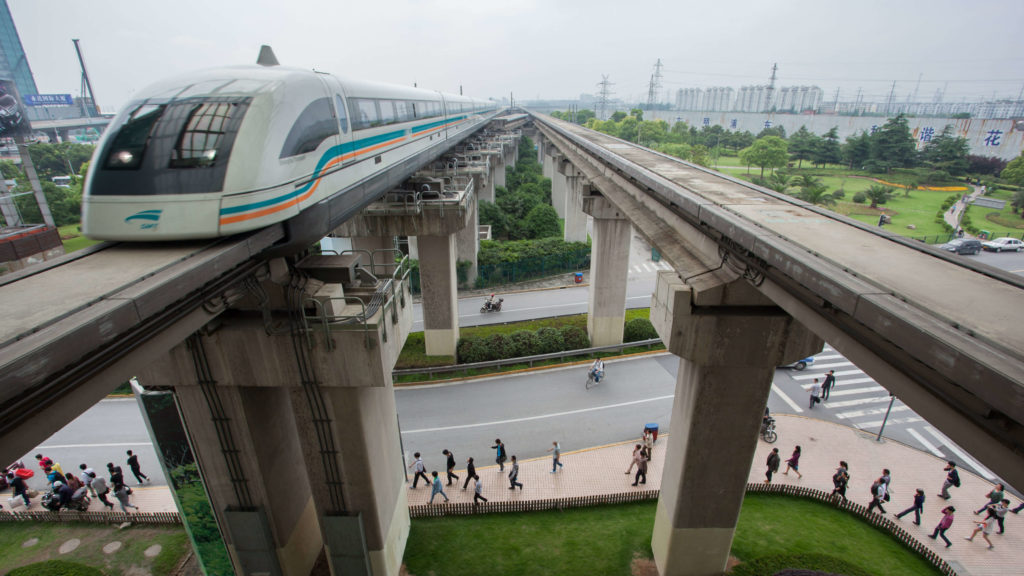 10 – Atchafalaya Basin Bridge ( 29.29 Kilometres )
11 – Jintang Bridge ( 26 Kilometres )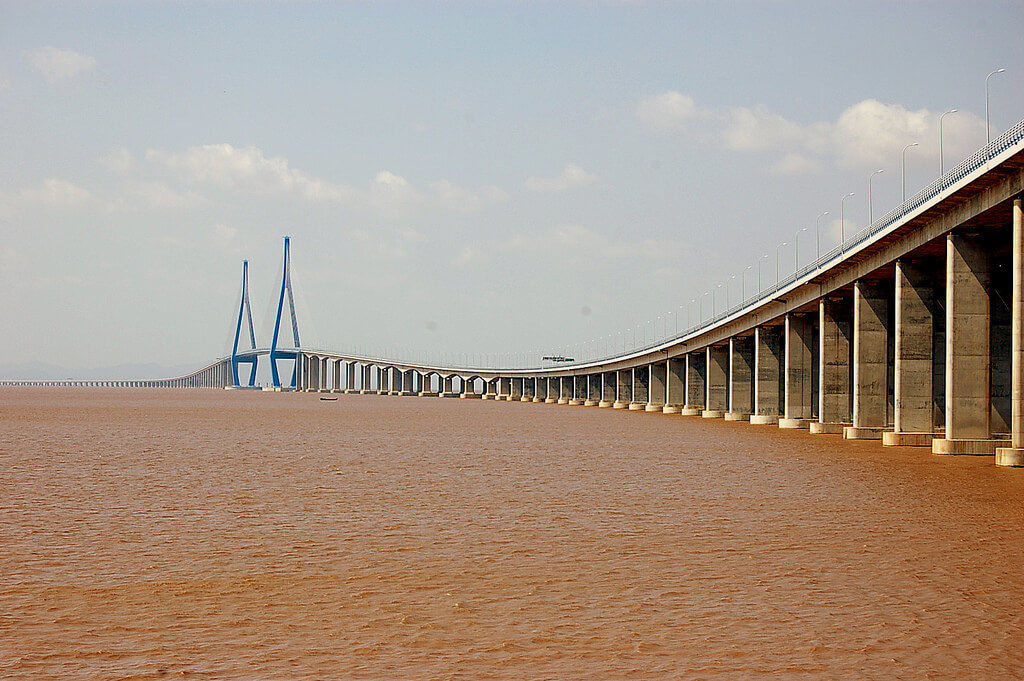 12 – Jiaozhou Bay Bridge ( 25.9 kilometres )
13 – Incheon Bridge ( 21.38 kilometres )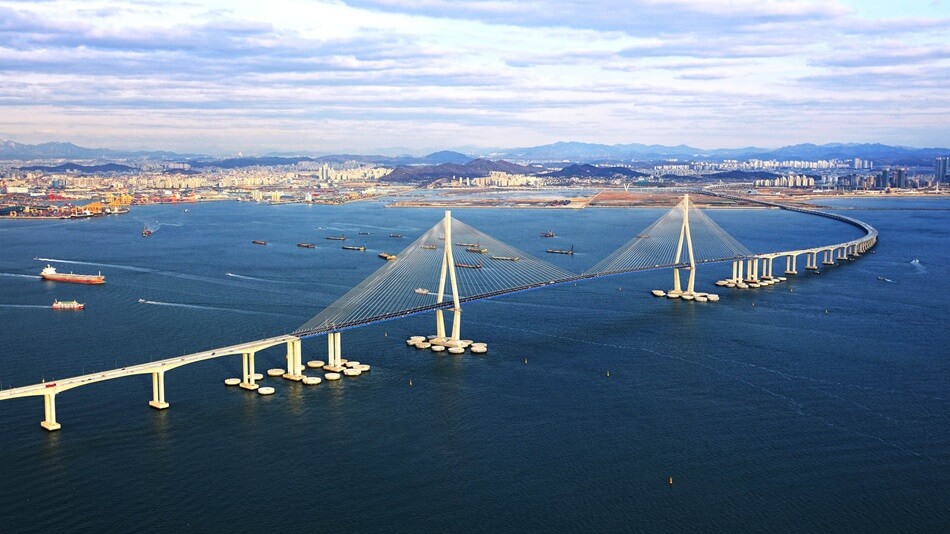 14 – 6th October Bridge ( 20.5 kilometres )
15 – Chesapeake Bay Bridge-Tunnel ( 19 Kilometres )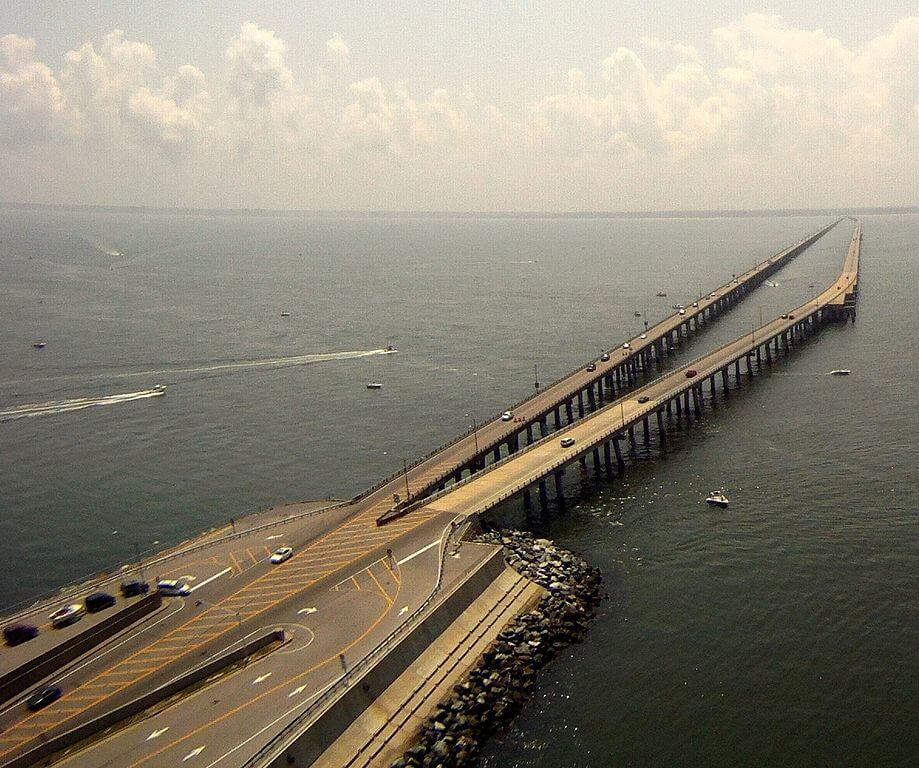 16 – Vasco da Gama Bridges  ( 17.2 Kilometres )