When it comes to tourism, Philippines has a BIG name. 7000+ Islands, yes you heard it right. From deep sea adventure to largest cave in the mountain, Philippines is blessed with rich culture and historical treasures.
The Philippines is a wish every traveller sees. So, Awake your inner wanderlust, travel island-to-island, meet people, learn new things and try out their delicious snacks. Feeling Excited to visit?? To save your time we have selected some must have tourist spots in the Philippines one should visit.
And here a treat to our fellow travellers who love to travel the globe. Visit here "Best Caribbean Islands In The World".
18.  Banaue Rice Terraces, Ifugao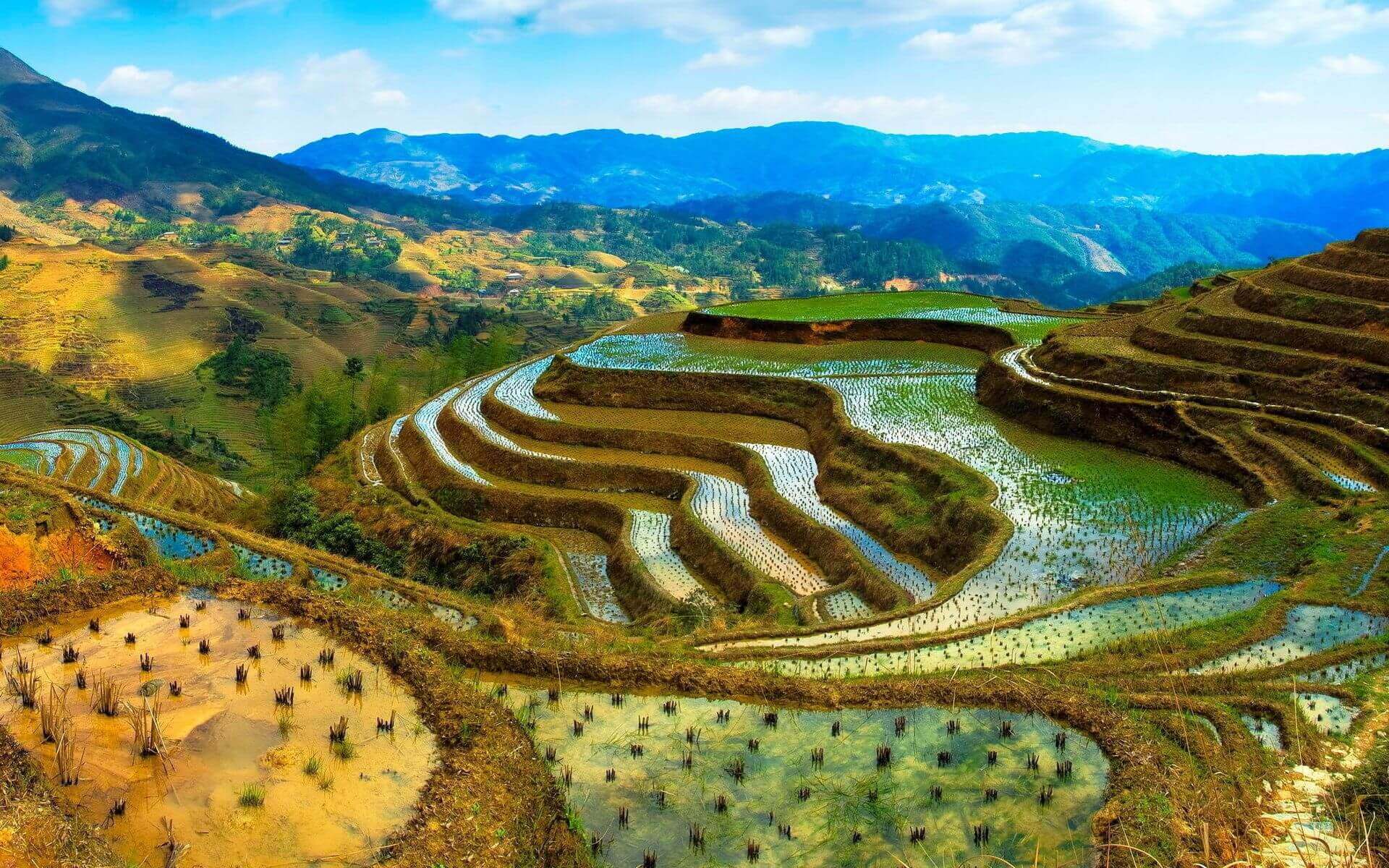 source: wallpaperweb.org
17.  Batanes Islands, Batanes
source: pilgrimage.ph
16.  Boracay Island, Aklan
source: expedia.com
15. Camiguin Island, Camiguin
source: backpackingwithmishi.wordpress.com
14. Camotes, Cebu
source: freedomwall.net
13. Catanduanes Island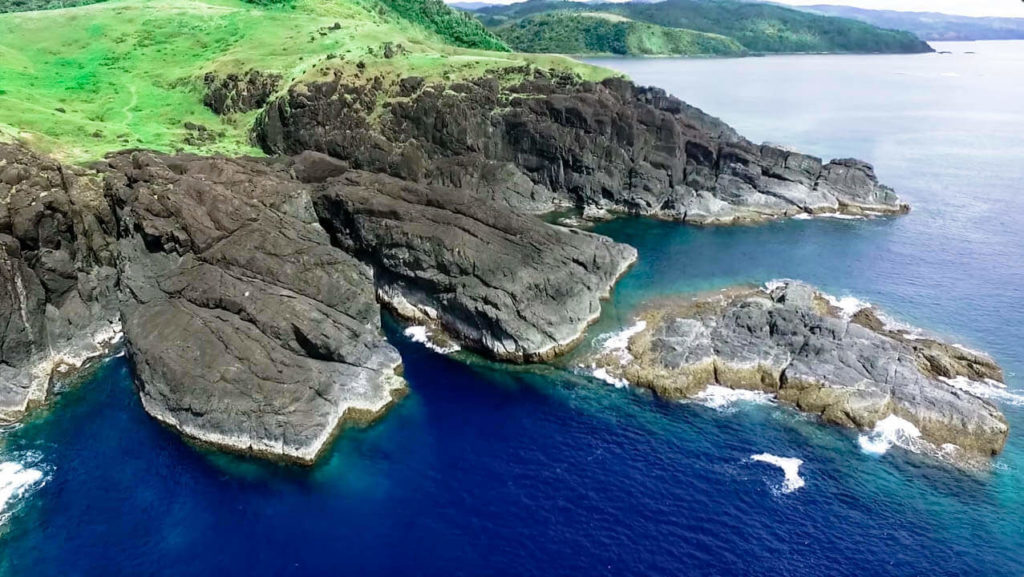 source: travelthroughparadise.com
12. Cebu City
source: philippinescities.com
11. Chocolate Hills, Bohol
source: steemit.com
10.  Coron, Palawan
source: azamaraclubcruises.co
9. El Nido, Palawan
source: palawanislandphilippines.com
8.  Huma Island, Palawan
source: humaisland.com
7. Kalanggaman Island, Leyte
source: tourism.biliranisland.com
6. Lake Sebu
source: trekearth.com
5.  Malapascua Island, Cebu
source: jhessywashere.blogspot.com
4. Mayon Volcano, Albay
source: insights.looloo.com
3. Siargao Island, Surigao del Norte
source: .luex.com
2. Tagaytay
source: tagaytaycoolbreezehotel.com
1. Tubbataha Reefs Natural Park
source: lamave.org