Throughout the United States, many people love practicing yoga. It's difficult to provide an exact definition of yoga. However, this popular activity is known to bring a sense of calm and inner peace. Yoga is great for reducing stress, anxiety, and even feelings of pain. You might assume that it's only possible to learn about yoga at a gym which isn't true. Here are five advantages of taking online yoga classes instead of at the gym.
Spending Less Money to Learn Yoga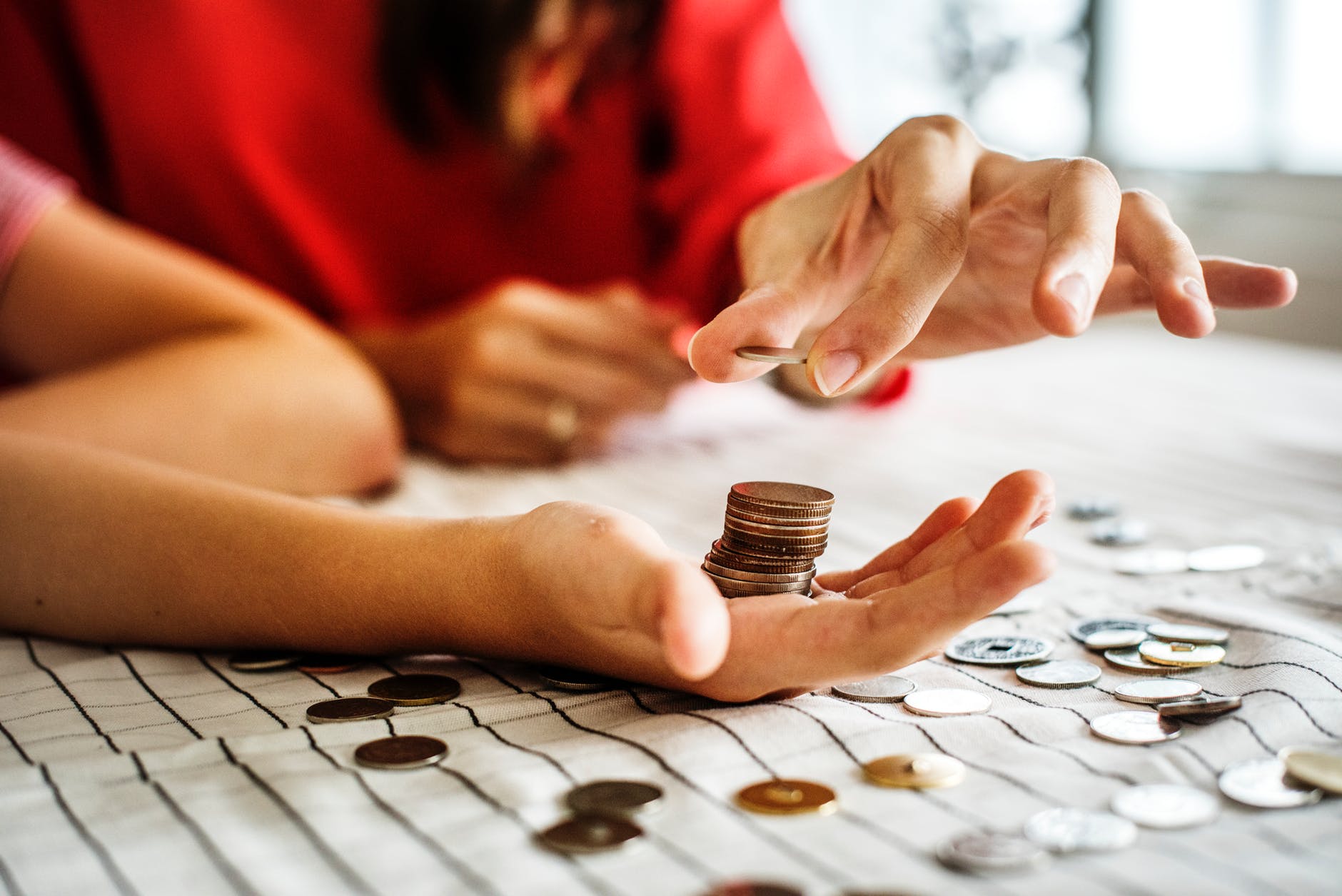 It's understandable to want to save money while learning yoga. Unfortunately, many gyms feature expensive membership fees. However, you'll find that online yoga classes are often far less expensive than taking courses at a gym. In fact, Glo offers unlimited access to its courses for only $18 a month. This is far less expensive than most monthly gym memberships.
Taking Classes in a Private Setting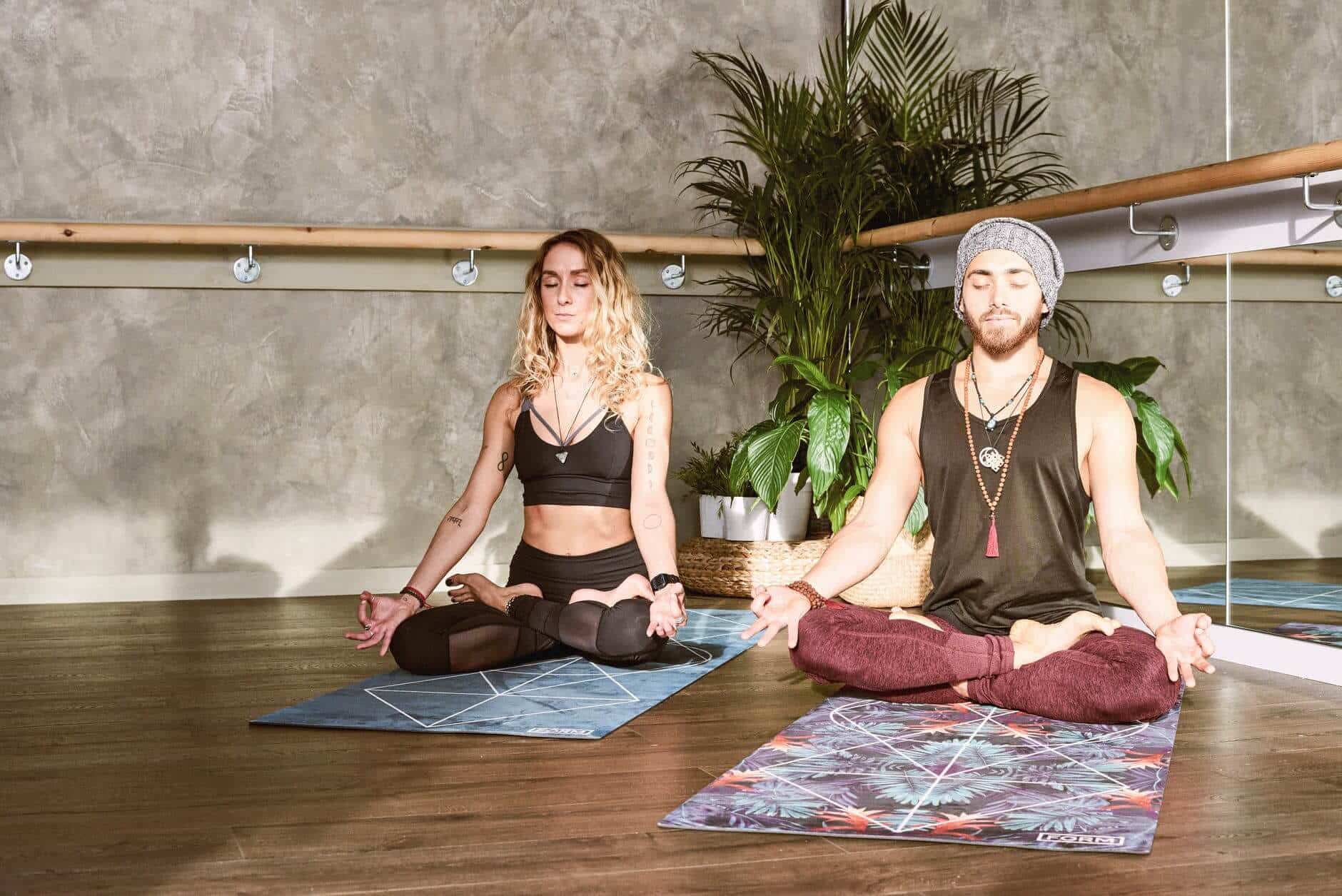 Many people throughout the United States enjoying staying active. Therefore, this often means that local gyms stay busy around the clock. Certain people don't mind entering into a crowded fitness center. However, this might not be the right environment for you. Fortunately, learning yoga online means never having to worry about others since you'll be in the privacy of your own home.
Avoiding Paying for Gasoline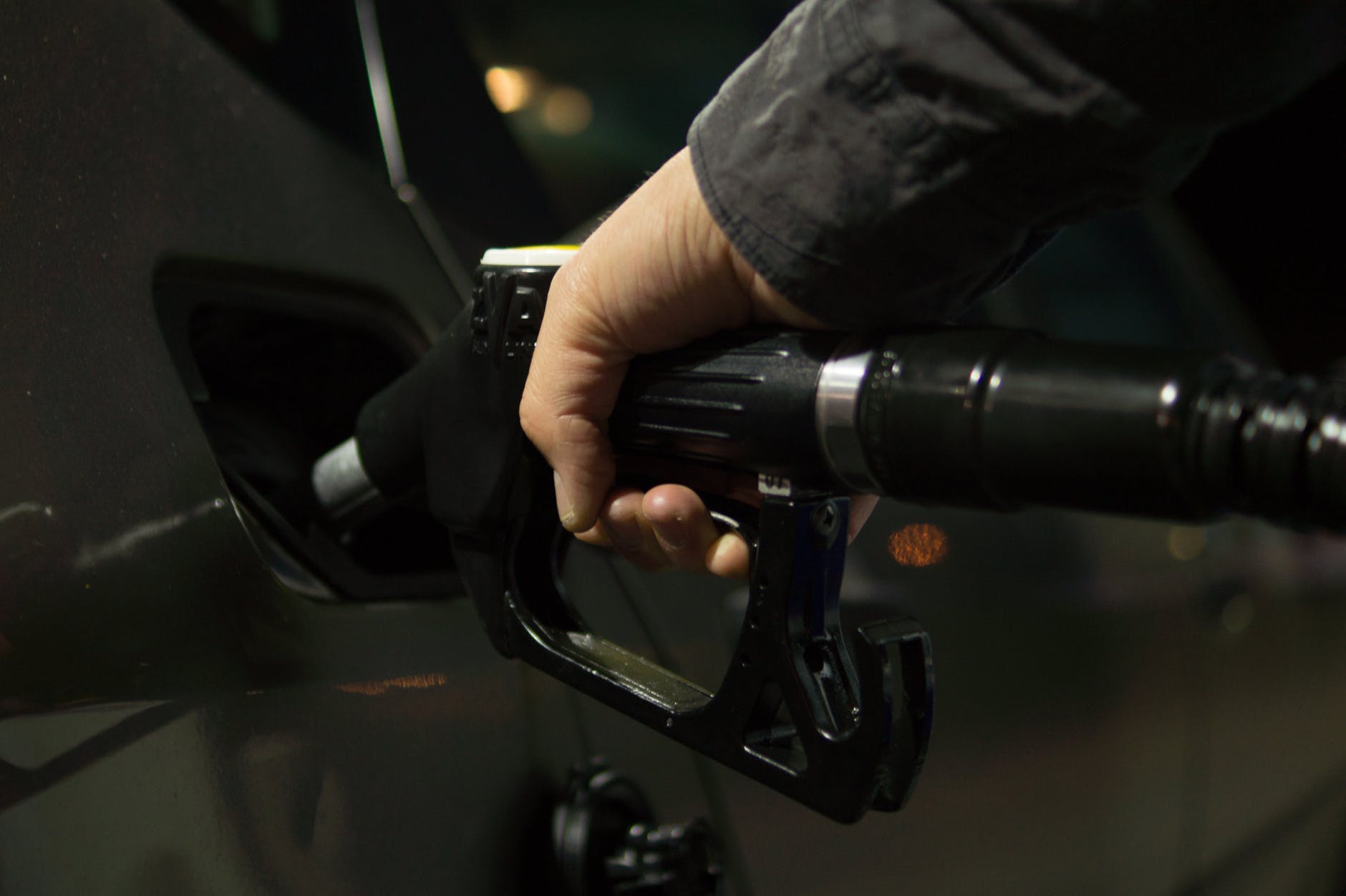 If you're visiting a local gym, you'll need a way to get there. Most people will solve this problem by driving themselves to a gym. Going to the gym a few times each week means filling your automobile up with fuel. Over time, the cost of gasoline to get your vehicle to the gym will add up. If you're taking online yoga courses, you won't have to worry about this cost.
Learning Yoga on Your Own Schedule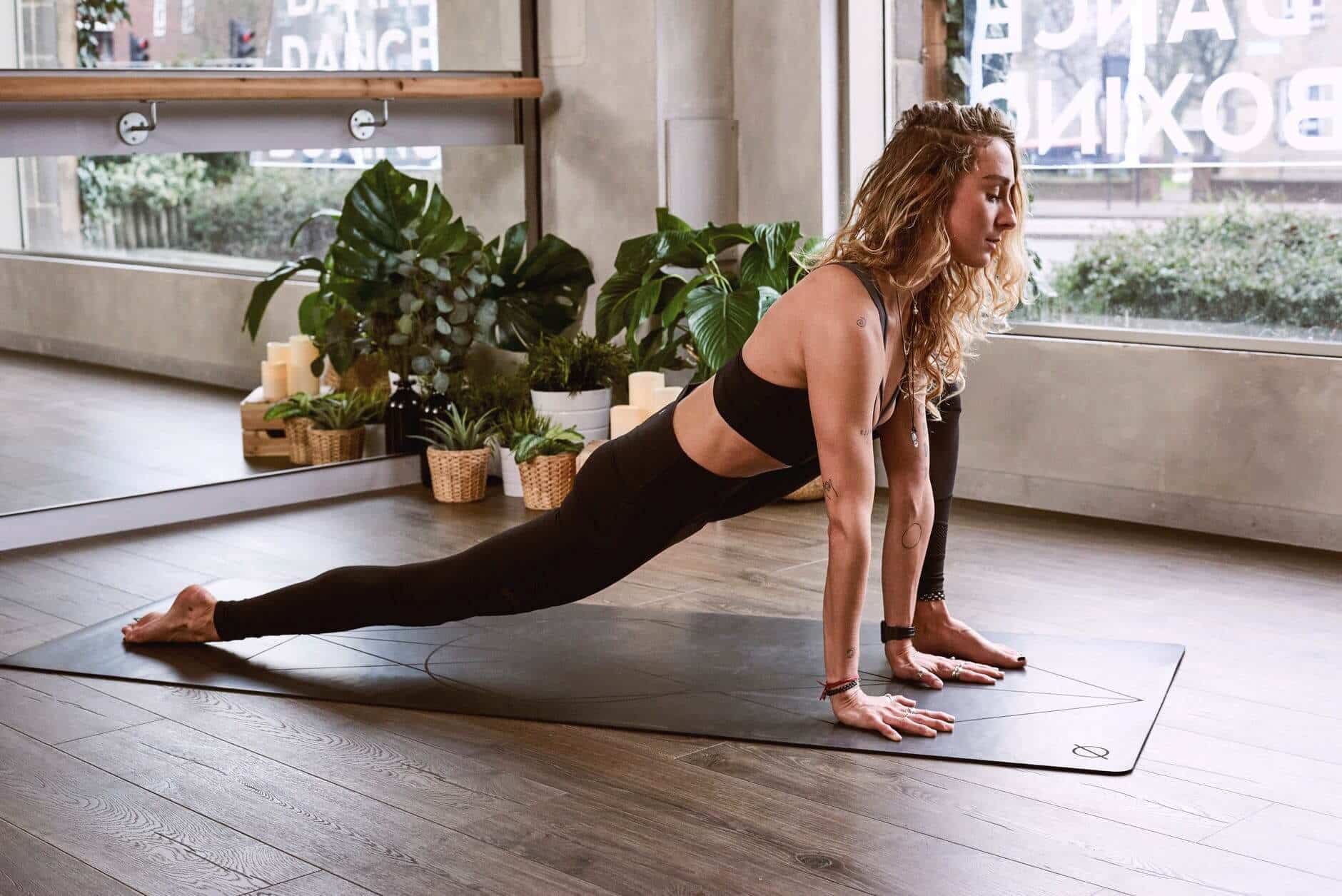 For many people, life moves at a fast pace. With that in mind, this makes it difficult to adhere to a gym's hours of operation. If you want to learn yoga on your own time, take online courses. Online yoga courses allow each student to learn at their own pace.
No Dress Code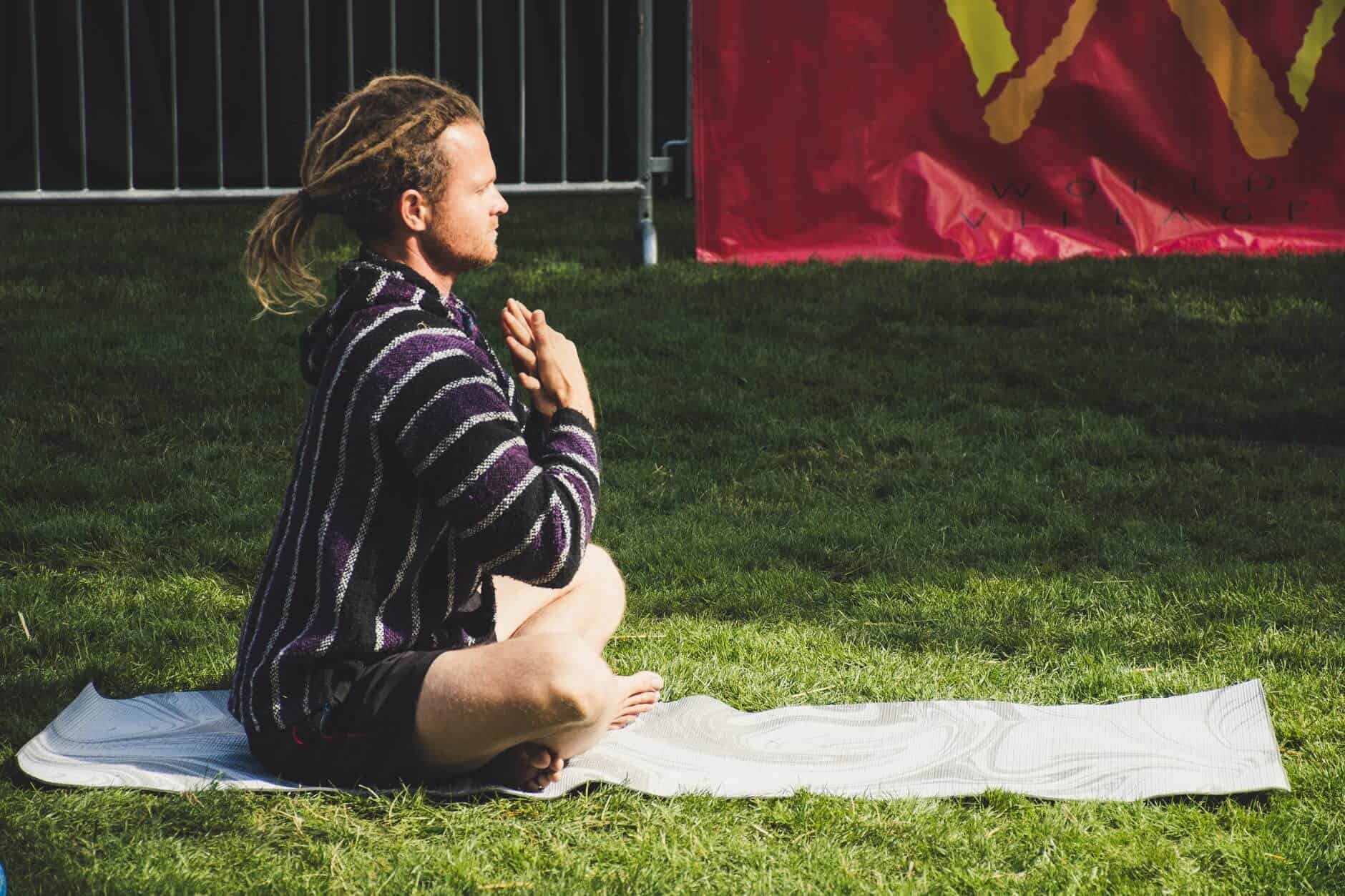 To become a gym member, you'll need to follow this company's rules. Considering that, many fitness centers implement dress codes for visitors to follow. Breaking the rules of this dress code might nullify your membership. If you don't want to follow these rules, consider practicing yoga at home. Yoga online courses allow you to exercise without adhering to a strict dress code.
You may also like to know about Take The Best Online Yoga Classes With Glo
In conclusion, there are many reasons to take online yoga classes. If you're wanting to begin this experience, you'll want to learn more about Glo. This company allows you to learn yoga online and at your own pace. Glo features a massive library of content that's perfect for your life. Whether you have a few minutes or hours, you'll be able to find a course that suits you. If you're still on the fence about learning online yoga classes through Glo, this company offers a 15-day free trial. This allows you to experience Glo for yourself without making any type of commitment.