Water is known to be the other form of life. It's the survival ingredient, the universal solvent,  the most reliable cleaning agent, and the list goes on. Its manifold importance makes it hard to believe that it can ever do any harm. However, it's harder to understate the cleansing action of plain water as it has its fair share of cons too. Water isn't the best friend with every material, which is why certain household items are unfit for cleaning with water. In this article, we are going to explore some of those articles. Let's have a look.
Brass Fixtures or Instruments
Although water is known to remove tarnish from brass materials for the short term, brass fixtures or instruments is one of the first things to get affected by the use of water. Moreover, musical instruments like trumpets or saxophones bear an unending preciousness that is beyond its face value. And you definitely won't like to ruin its value just due to an imperfect cleaning technique. Thus, it is essential to avoid water for cleaning such items. Instead, you can try safer options like a metal cleanser or a good-quality brass polish for the same. It will not only protect your favorite instrument but will retain its value and visual appeal for a long time.
Brick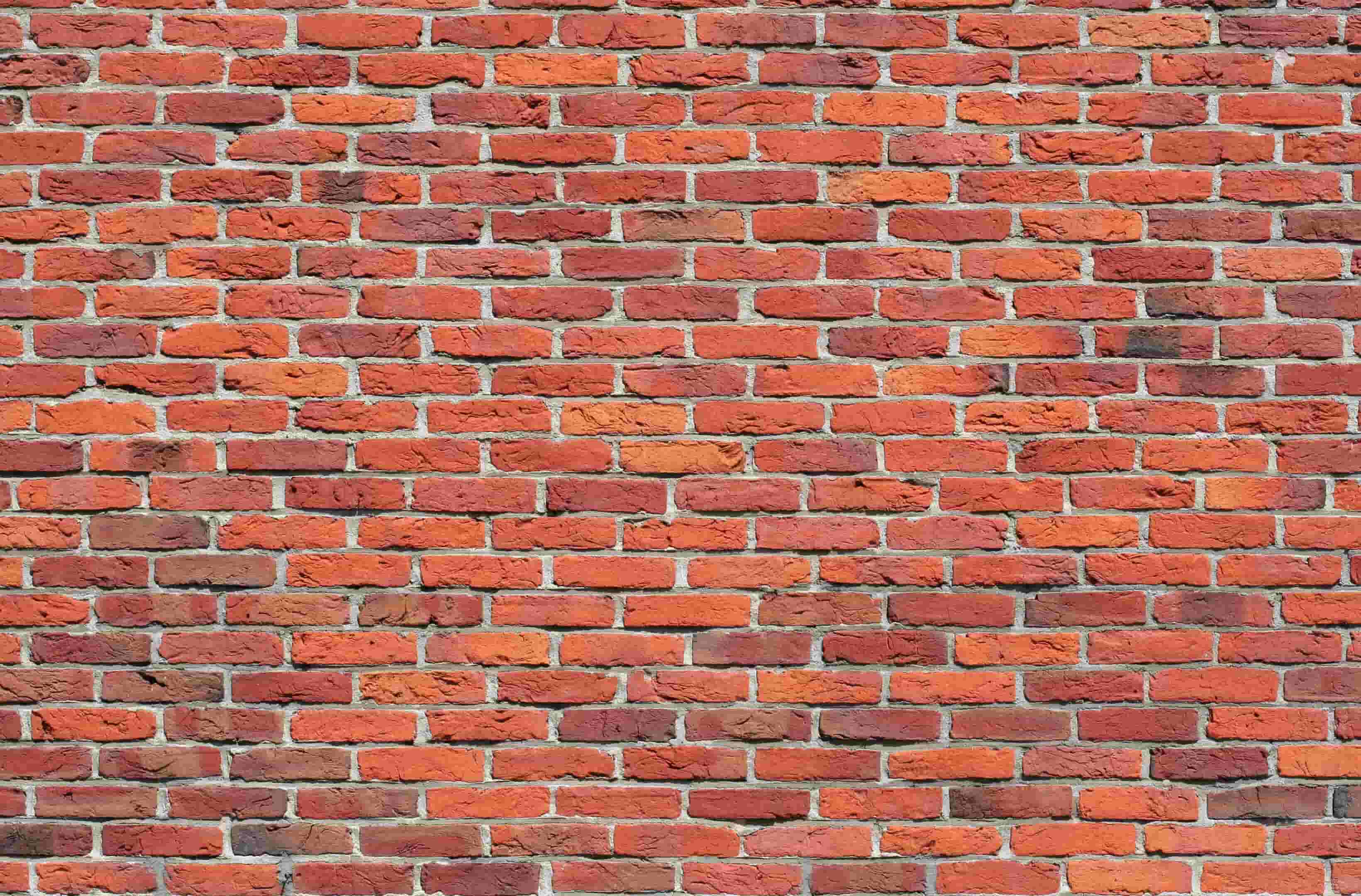 Considering bricks as the hardest and most reliable building materials might seem to be convincing. However, at the same time, it should also be realized that these items possess a porous surface and can get damaged from water or harsh chemicals. Therefore, using water in bricks is a strict no-no.
Contact Lenses
Most of you might have seen the disclaimer on contact lens boxes that says, not to keep it in water or use water for cleaning it. Do you know the reason behind it? Well, the ill-effect of water on contact lenses would surely make it clear. Although running tap water is mostly purified, it isn't the right thing for contact lenses. Waters let in bacteria and harmful pathogens on your contacts, making it unhealthy for your eyes. Hence, contact lenses are something that you must never clean with water.
Electronics
Electronic goods have continued to occupy a bigger space in our lives, and with the growing occupancy comes the need to keep them clean, non-greasy, and dust-free. But if you are thinking of water as a cleansing compound for your extra-sensitive home electronics, you are going to repent it later. Yes, that's true. Electronic appliances consisting of electrical circuits, motors, and other essential parts, are susceptible to permanent damage on coming in contact with water. So, when it comes to electronics, always opt to clean without water. Owing to this, soft clothes with some alcohol-based cleaning agents can work wonders.
Gas Range Burners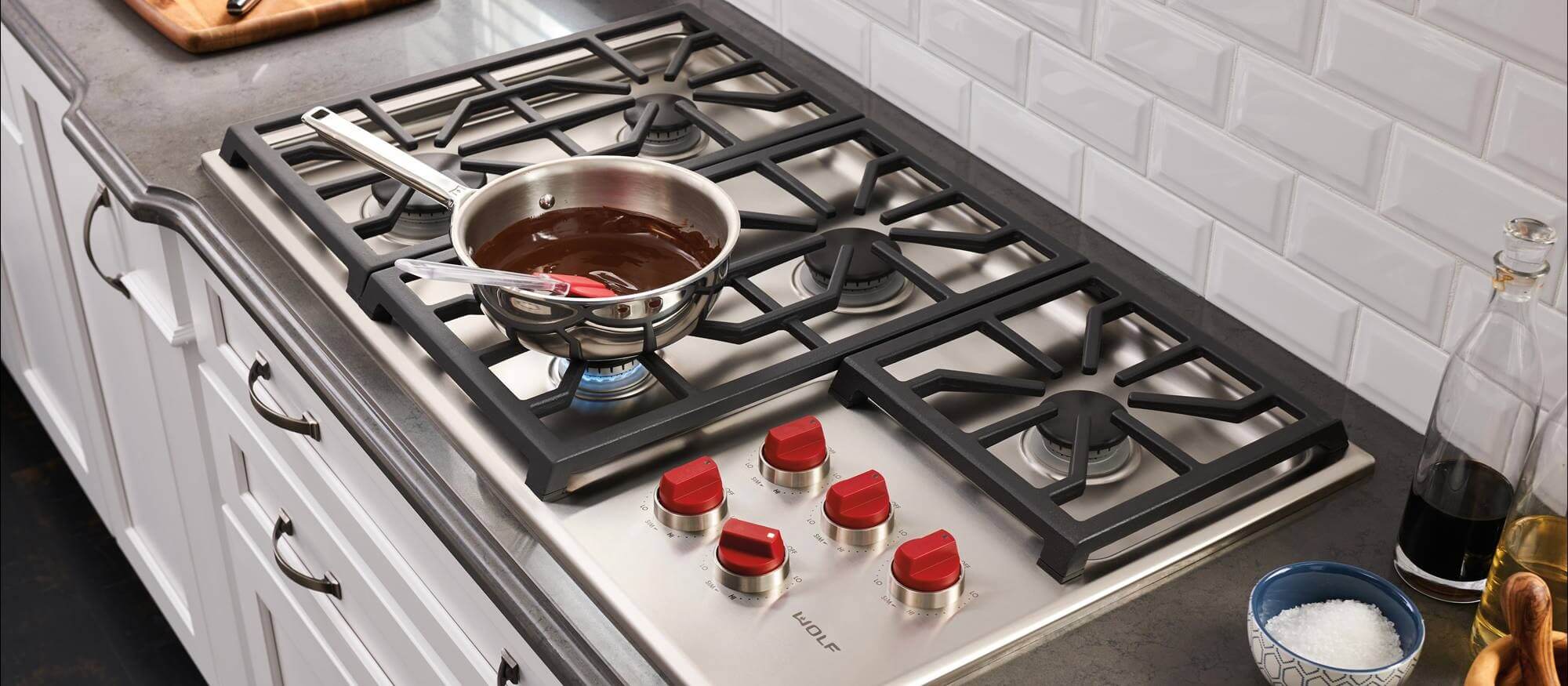 Gas range burners have never been that hydrophilic. Using water as a cleaning agent for them is likely to disrupt the gas flow due to water-clogging. Thus, try avoiding water while cleaning gas burners. Instead, go for damp cloth or other surface-cleaning reagents for the same. Also, make sure that the liquids aren't dripping from the clothes onto the burners as it can aggravate the problem.
Hardwood and Laminate Floors
Hardwood and laminate floors are attractive to look at, but they are vulnerable too if you clean them the wrong way. Although initially protected by some sealant, they can wear off over time, making water seep into the wood or laminate. It further causes swelling, warping, and discoloration of the floor. So, if you are possessive with your choicest flooring, it's imperative to avoid water for its cleaning.
Light Fixtures and Outlets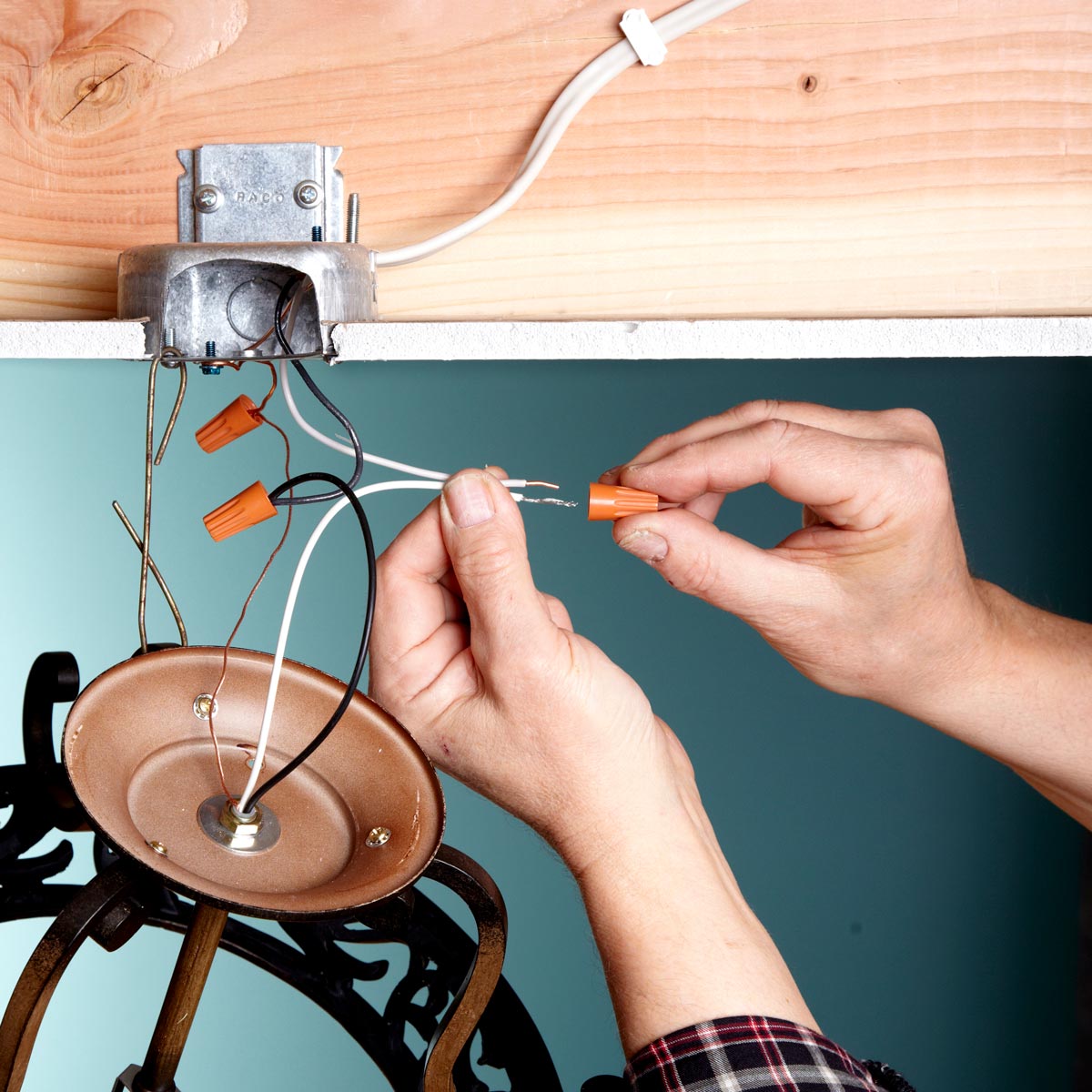 Light fixtures and water is bound to be a mismatch all the time. And electrical short-circuits, sparks, fire, and electrocution come out as probable outcomes. So the next time you decide to clean light fixtures and outlets with water, be cautious of the results lest you would come to bad terms with the situation ahead.
Velvet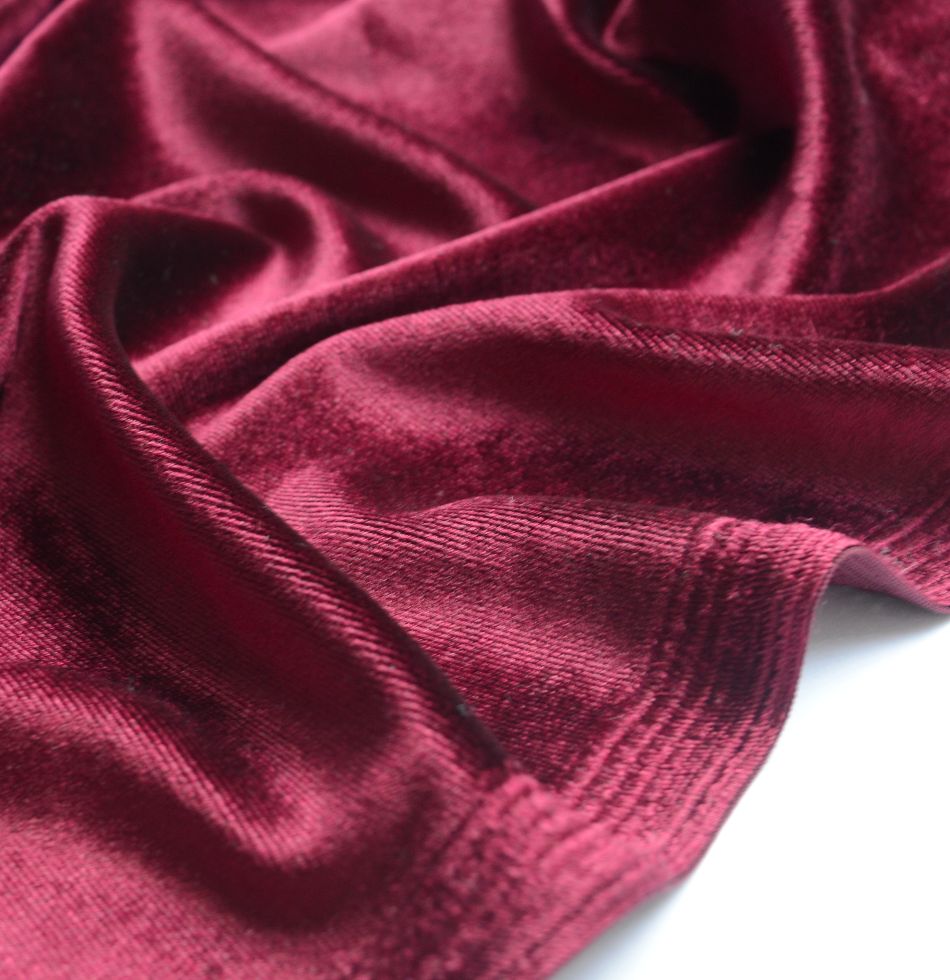 Whenever you name 'velvet,' nothing more than a soft, fuzzy fabric comes to your mind. But what to do if it becomes dirty? Well, for this type of thing, never clean with water as you would be getting results that you can't afford even in your dreams. Streaks, stains, shrinks, peels, and what not? It's truly disheartening to see what water does to these fuzzy belongings of ours. So, always use a soft brush or a vacuum cleaner to eliminate the dirt from velvet surfaces. You can even use a foaming upholstery for deep cleansing, but not water.
Wood Furniture
If water is what first comes to your head for cleaning wood furniture, better be prepared for the regrets, you will come across later. Why? Because water and wood are born enemies. That's the reason why a bit of water on wooden surfaces causes them to swell, discolor, and split. So to avoid damage, use a microfiber cloth and furniture polish for keeping the surface clean & lustrous. 
Wooden Instruments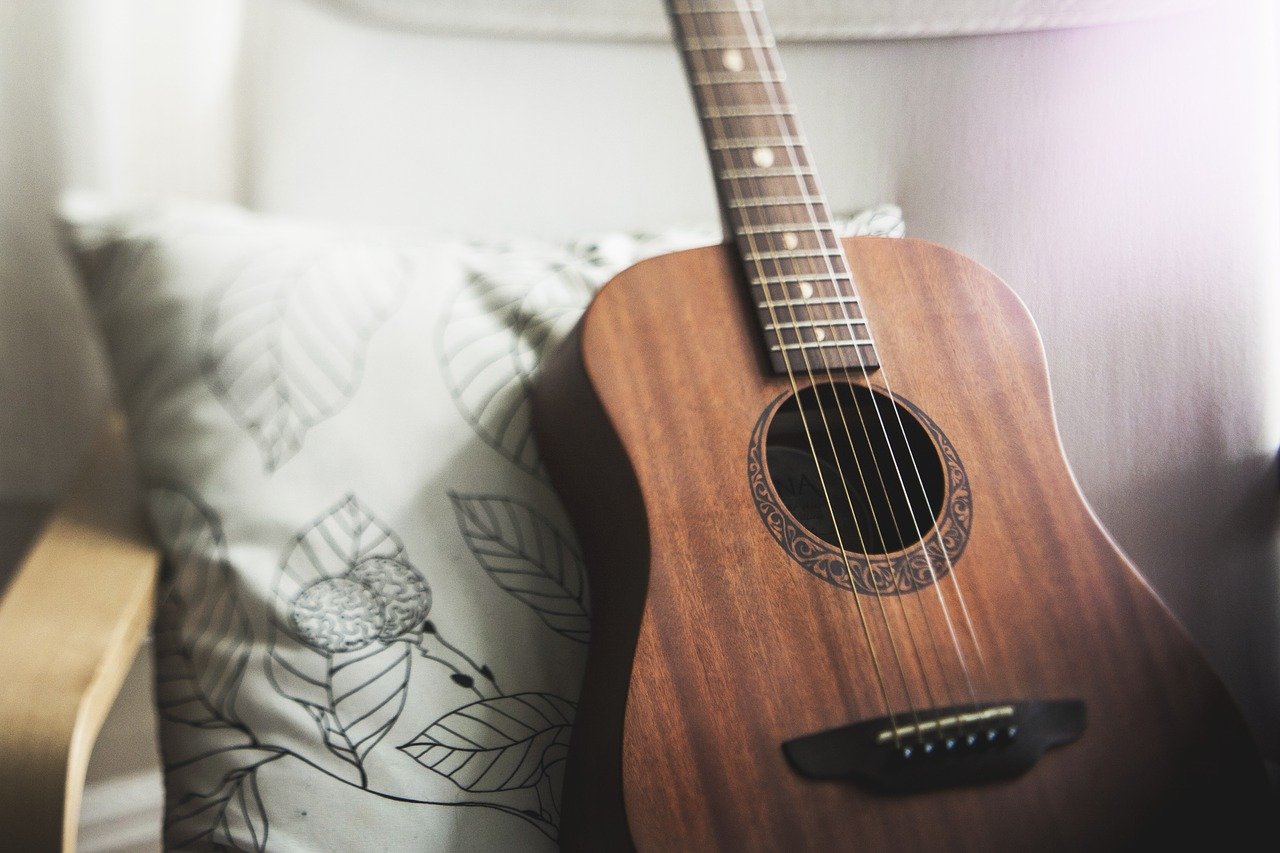 Wooden instruments are never compatible with water. They are subject to rust and tarnish upon contact with water. So, if you care for your pianos, guitars, or harmoniums, never use water to clean them.
Thus, we find that certain things are never meant to get along together. Perhaps that's why whenever these things had an encounter with water, a disastrous outcome bounced back. So, to avoid such a disaster in the future, never use water on these materials. After all, your action decides what the reaction would be.