Thanksgiving is a time for contemplation, family appreciation, and wondering how you'll finance the magnificent holiday feast you've planned. Whatever you intend to do for Thanksgiving this year, any festive dishes or activities may cost more than your typical budget. Continue reading for ideas on Live Enhanced for how to transform your Thanksgiving into a Thanksaving!
Saving Tips: Celebrate 2021 Thanksgiving On Budget!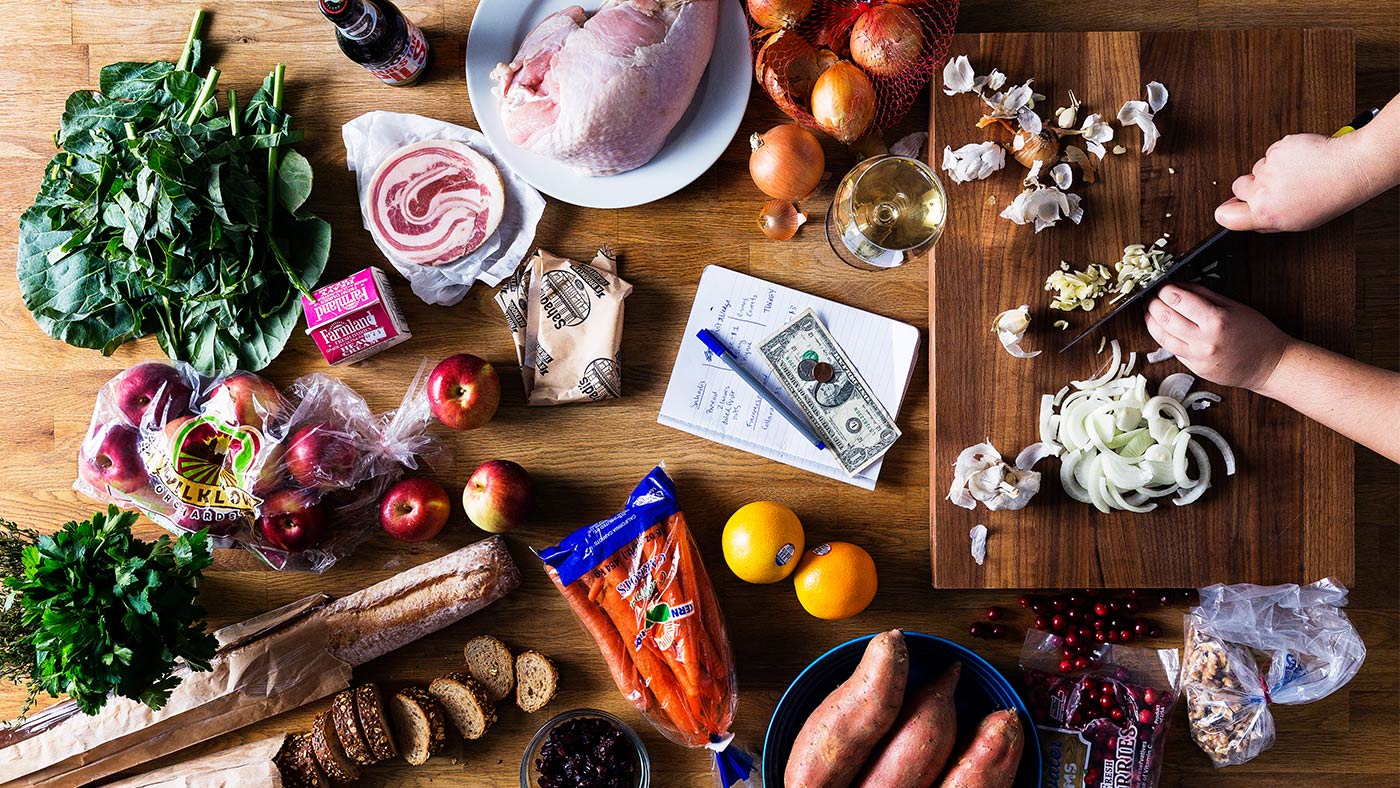 source: pinterest.com
Are you throwing a Thanksgiving feast this 2021? Families, friends, and mouthwatering food will appear to be a surefire combo, but if you don't account for all of the expenditures, your budget may suffer. In order to be the best host, it is simple to overspend on decorations, turkey, side dishes, and drinks.
Go With Plan 
If you're throwing Thanksgiving this year, you might have a smaller guest list than usual. Still, it's a fine decision to acquire the most accurate headcount possible before you go grocery shopping. Although it's tough to nail down guest numbers right now, the earlier you do, the earlier you can start arranging a dinner that saves cost & no leftovers.
Once you've made your list, carry it with you wherever you go since you never know when you'll find a discount on pie dough, condensed milk, or brown sugar to save even more money on the ideal pecan pie. Or even apple pie. Or even pumpkin pie. Add all three! plus ice cream on the cart!
Divide-Up The Cost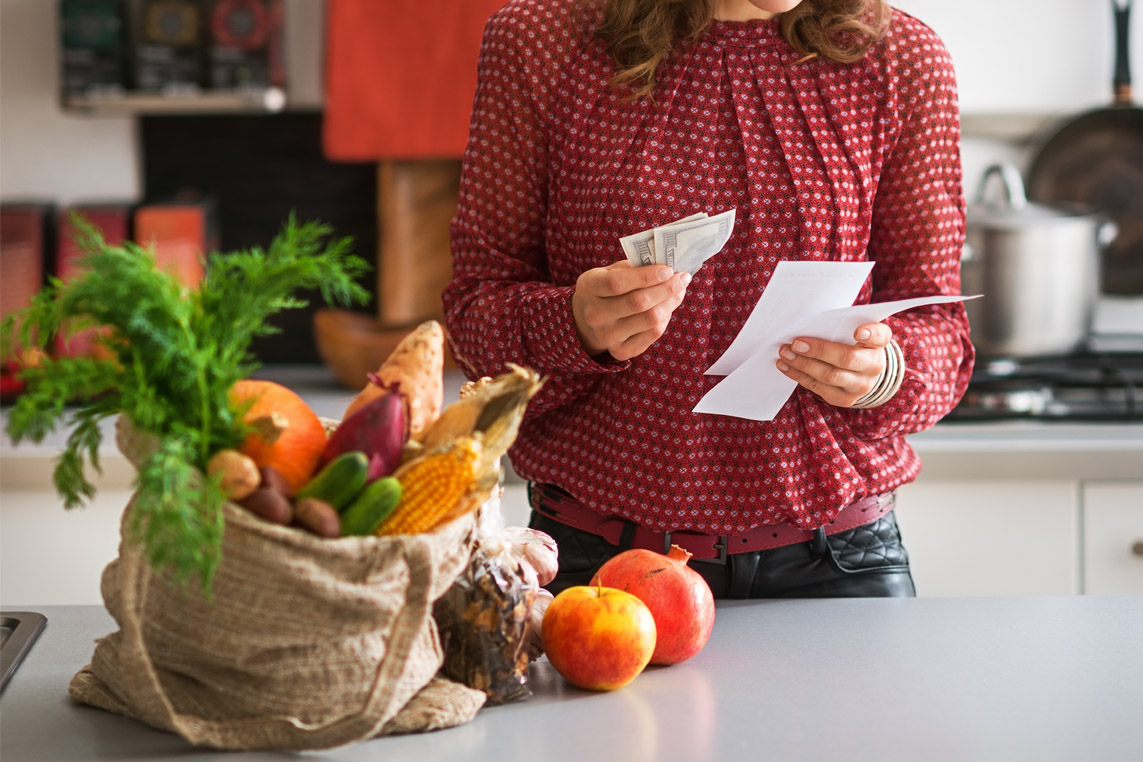 source: everybodyshops.com
Usually, Thanksgiving feasts demand stuff that we don't always have onboard or don't use so often. One option you can do is update friends or family members who are also hosting and will need to purchase the same products as you and offer to divide the expense. This might include specific spices or purchasing items in bulk to save money.
Compile The Best Deals
Why shop tougher when you can shop cleverer? One suggestion for a more inexpensive Thanksgiving is to shop tactically the week before Thanksgiving by compiling or digging up all of the Thanksgiving supermarket [advertisements]. You'll be able to evaluate costs between stores on all of the products you require, then plan a shopping trip to get everything at the best price.
Seasonal Shopping
source: pinterest.com
As nice as it would be to have a true cornucopia bursting with every type of vegetable imaginable as your Thanksgiving centerpiece, you're best off adhering to what's in bloom. Butternut squash, Sweet potatoes, and pumpkin should be less expensive than out-of-season food, and they're about as classic as you can go, excluding a roast turkey. Brussels sprouts should also be in season, and contrary to popular belief, they may be rather tasty provided you don't scrimp on the olive oil.
Don't Ignore Frozen Veggies 
Everything we previously stated about canned stuff applies here, except for the frozen veggies. Nobody will notice if the green beans in your green bean casserole came from the frozen department of the local supermarket. Most frozen vegetables are flash-frozen immediately after they are gathered, so they are less expensive and will likely last longer than if you buy them fresh and store them yourself.
Discover Budget-Friendly Recipes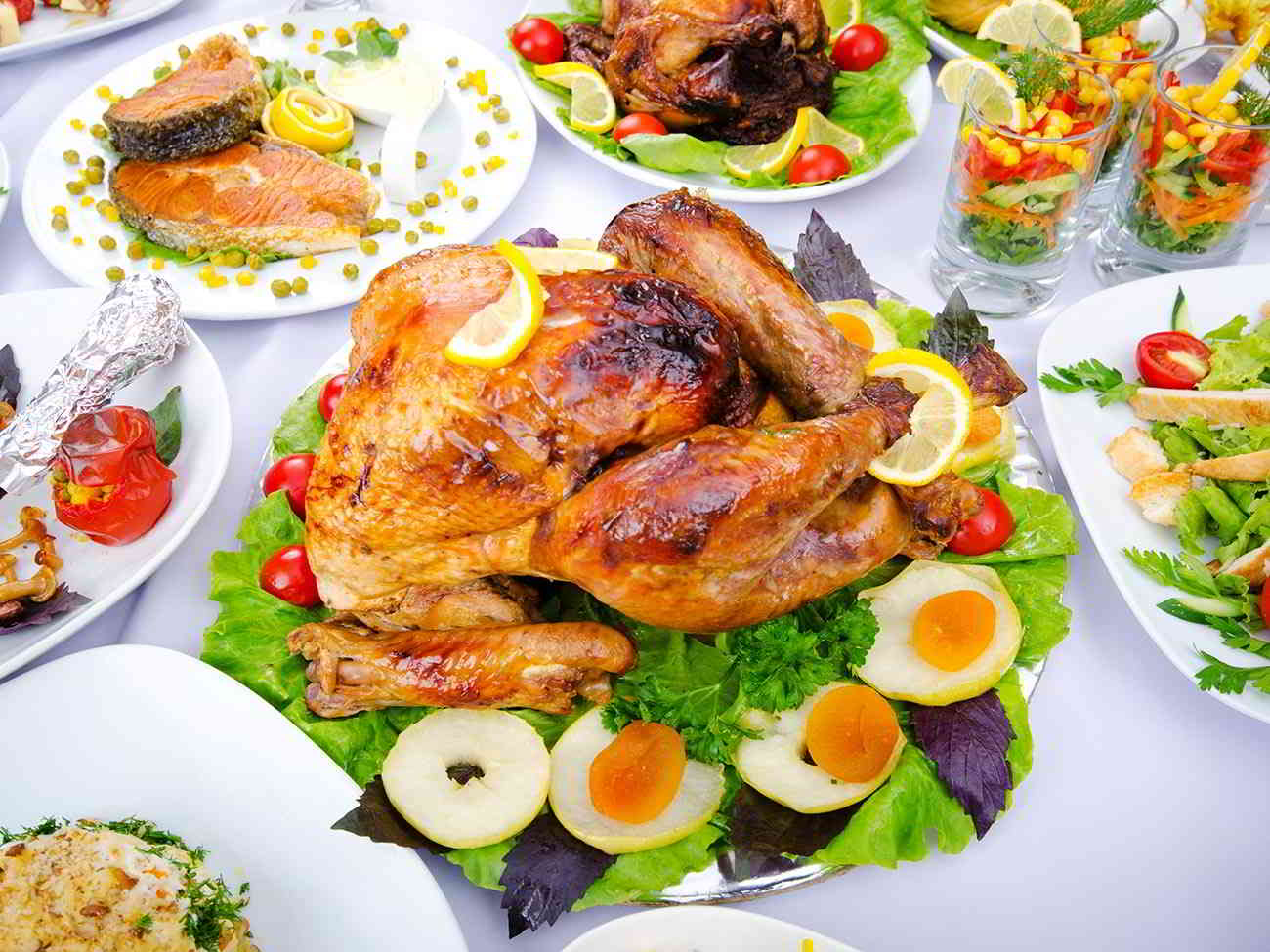 source: amone.com
You probably already have a large collection of traditional Thanksgiving dishes, but it never hurts to expand your repertoire. There are a plethora of low-cost recipes available online, just waiting to be discovered.
When it comes to substitutes, meat may be pricey. Unless all of your visitors are meat-free, you may not be able to avoid it totally. However, if you have some great brussels sprouts or a substantial potato casserole as part of your Thanksgiving feast, you may be able to be more thrifty.
Cook From Scratch
We are all aware that we pay extra for comfort. While it may be tempting to use quick mashed potatoes or pre-made pies, these comforts will cost you extra. Preparing mashed potatoes from home is far less expensive, and it's a simple process.
It is also quite simple to make your own pies. I know it's hard to construct pie crust from scratch! However, you can order frozen pie crust to use on your own pie plate. You can buy two in a bundle for a very low price, and they taste handmade without all of the bothers.
You may not think you're saving much on your own, but the savings may pile up quickly on your total shopping purchase.
No Alcohol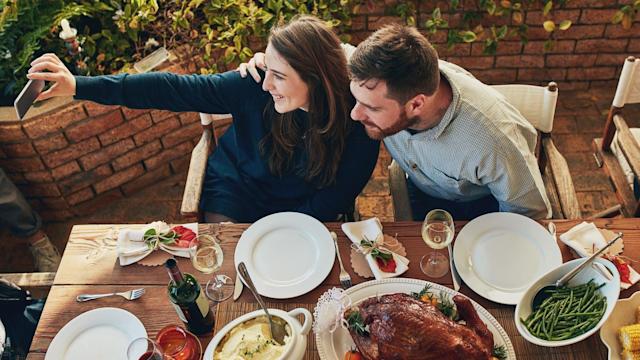 source: pinterest.com
Alcohol may rapidly add up to a large expense. If you think you'll require alcohol for this special occasion, ask your attendees to bring their favorite beverage or assign one or two people to bring a couple of bottles.
It may impress your folks to have a piled high bar where they can make whatever beverage they want, but more options mean more money. If you're presenting the tough work, don't be scared to go for the low-cost option and purchase some juices or fizzy drink bottles to mix it with.
Save On Turkey
Purchase your turkey a few weeks before Thanksgiving, since supermarket shops are already discounting turkeys.
With the sale of ham, most retailers will also offer you a free turkey (up to a specific weight). If you're planning to have to get a ham anyhow, this is a fantastic deal, and it doesn't get any good for Free! However, bear in mind that hams are more costly than turkeys… So, if you're not a great lover of ham, you might as well skip it and go straight for the turkey.
Collect Everything You Can
source: nerdymamma.com
If you don't host large events often, you may not have the necessary equipment, such as turkey roasters or adequate crockery.
If you need utensils, sizzling dishes, a big coffee pot, or other culinary things that you are only using once in a while, see if you can borrow them from friends or relatives.
Thanksgiving On Budget: Is It 100% Possible!
Although preparing all of the dishes for a 2021 Thanksgiving feast may appear expensive and time-consuming, it does not have to be. You can enjoy the vacation of your dreams if you prepare ahead of budget and timeline for it. Perhaps, these best thanksgiving tips and ideas will assist you in preparing for the most delectable day of the year without blowing the bank.