Covid-19 testing has proven to be a valuable tool in containing the Covid-19 virus. As the pandemic continues, more and more people in Los Angeles are finding themselves in need of a Covid-19 test as they become more commonplace. Which one should you choose? It depends.
What kind of test do I need?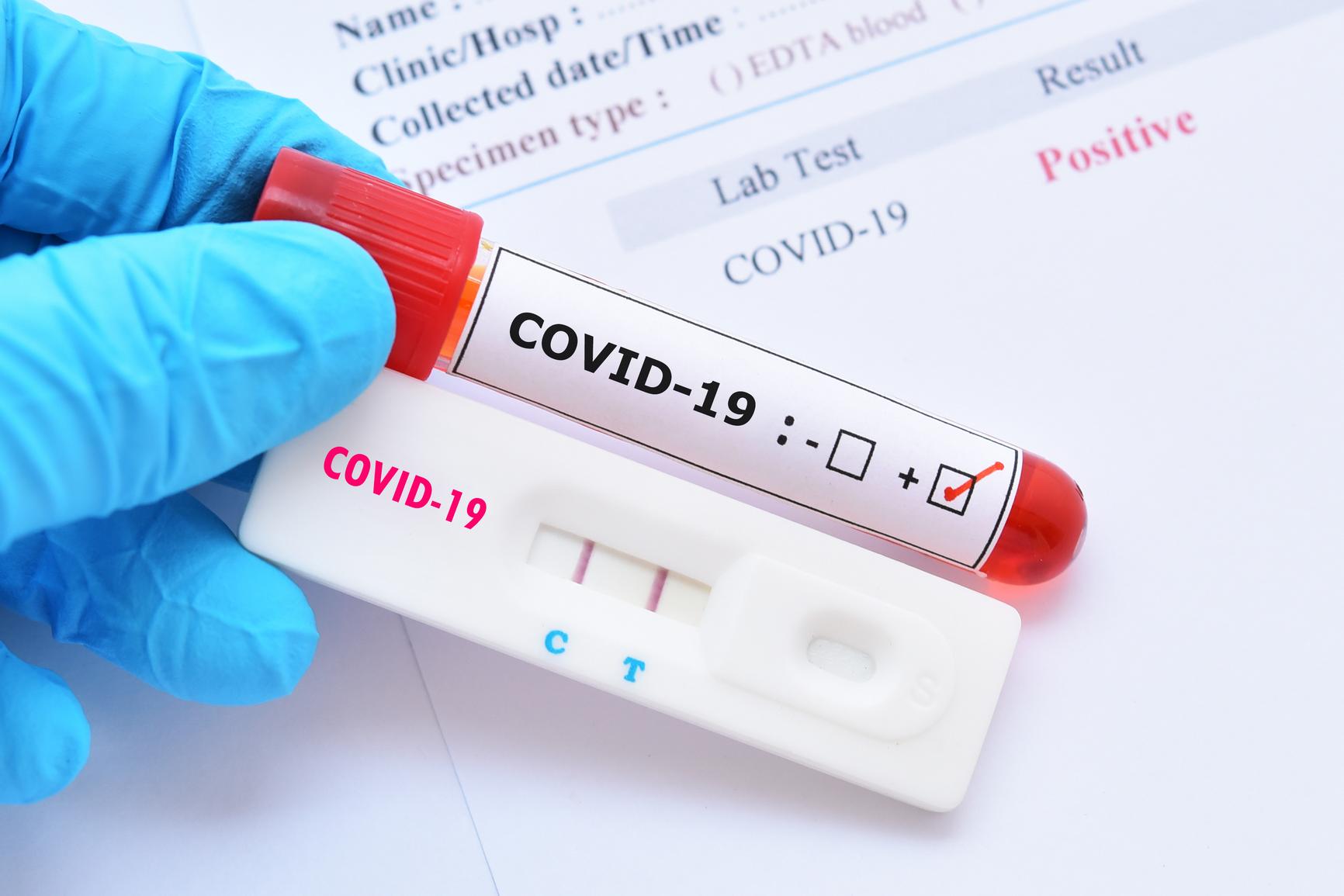 source: impacctbrooklyn.org
The LA County Public Health department has issued guidance regarding when to take tests broken down by type of test.
PCR Molecular tests detect current infection and are for those who:
Have Covid-19 symptoms

Have been exposed to Covid-19

Are asymptomatic, but live or work in a high-risk setting and have been instructed to get tested by their physician or employer
Rapid Antigen tests also detect current infection and are for those who:
Antibody tests determine whether you had Covid-19 in the past and recovered. These tests are blood tests and are administered only in certain situations by medical professionals. 
Getting Tested at Home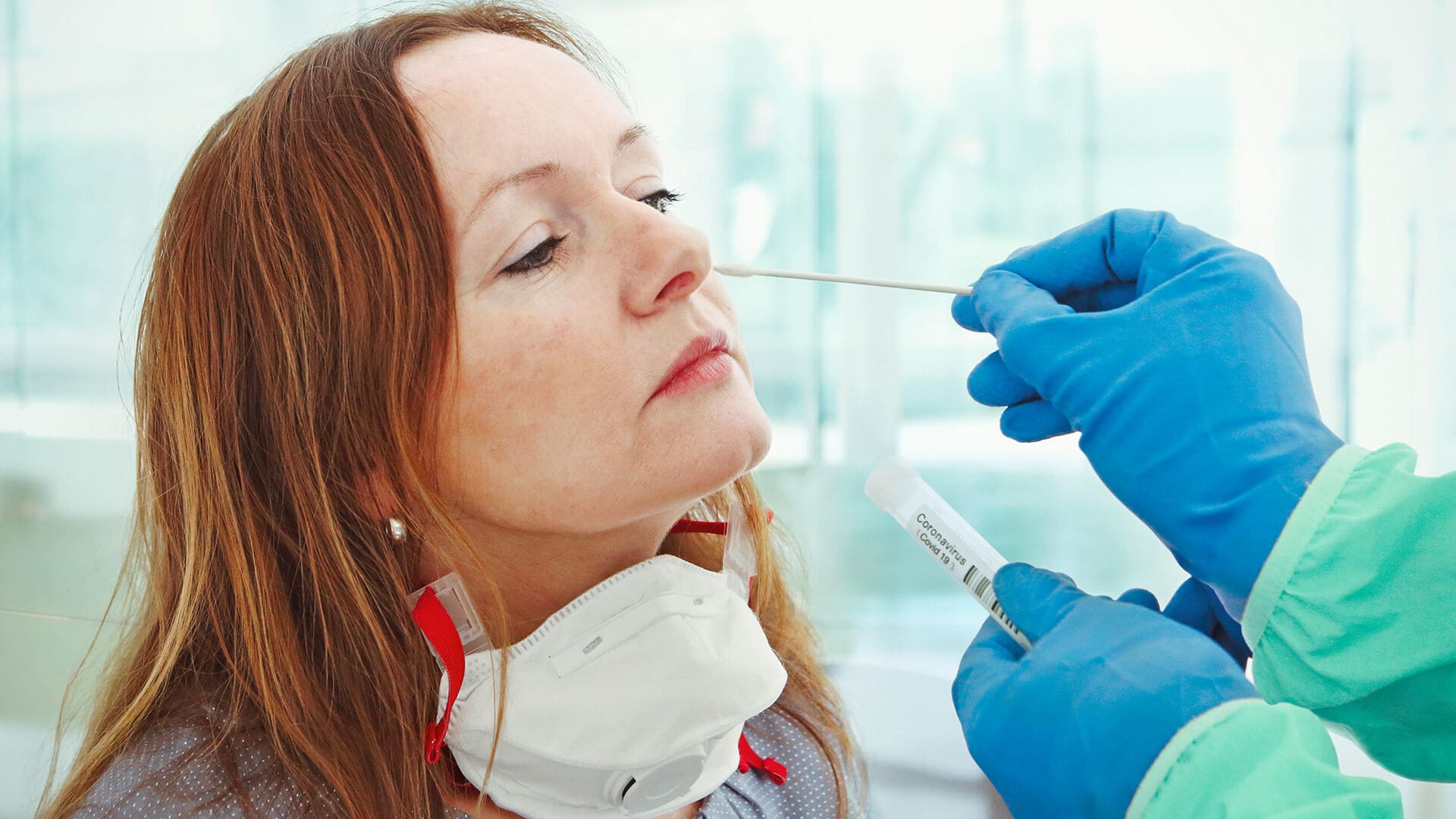 source: wfla.com
Whether you have special health conditions or are just looking for more convenient testing options, getting tested at your house by an onsite medical service provider may be the solution you're looking for.
These services, that offer Covid test house calls, already have access to rapid testing options. They will send a nurse to your residence and administer Covid-19 tests to your household. Because these services supply all materials and handle getting results, the risk of exposure in getting tested is significantly reduced. Having the test administered by professionals lessens the chance of user error causing inaccurate results. Los Angeles residents who may especially wish to consider in-home tests include:
People who are currently Covid-19 positive and require regular testing as part of their treatment plans

People with medical conditions or disabilities who are unable to administer tests to themselves

People at high risk who have not yet been vaccinated, and those in their households and social bubbles

Children with anxiety disorders or disabilities who cannot wear masks for long periods of time or at all
How can I obtain tests in other ways?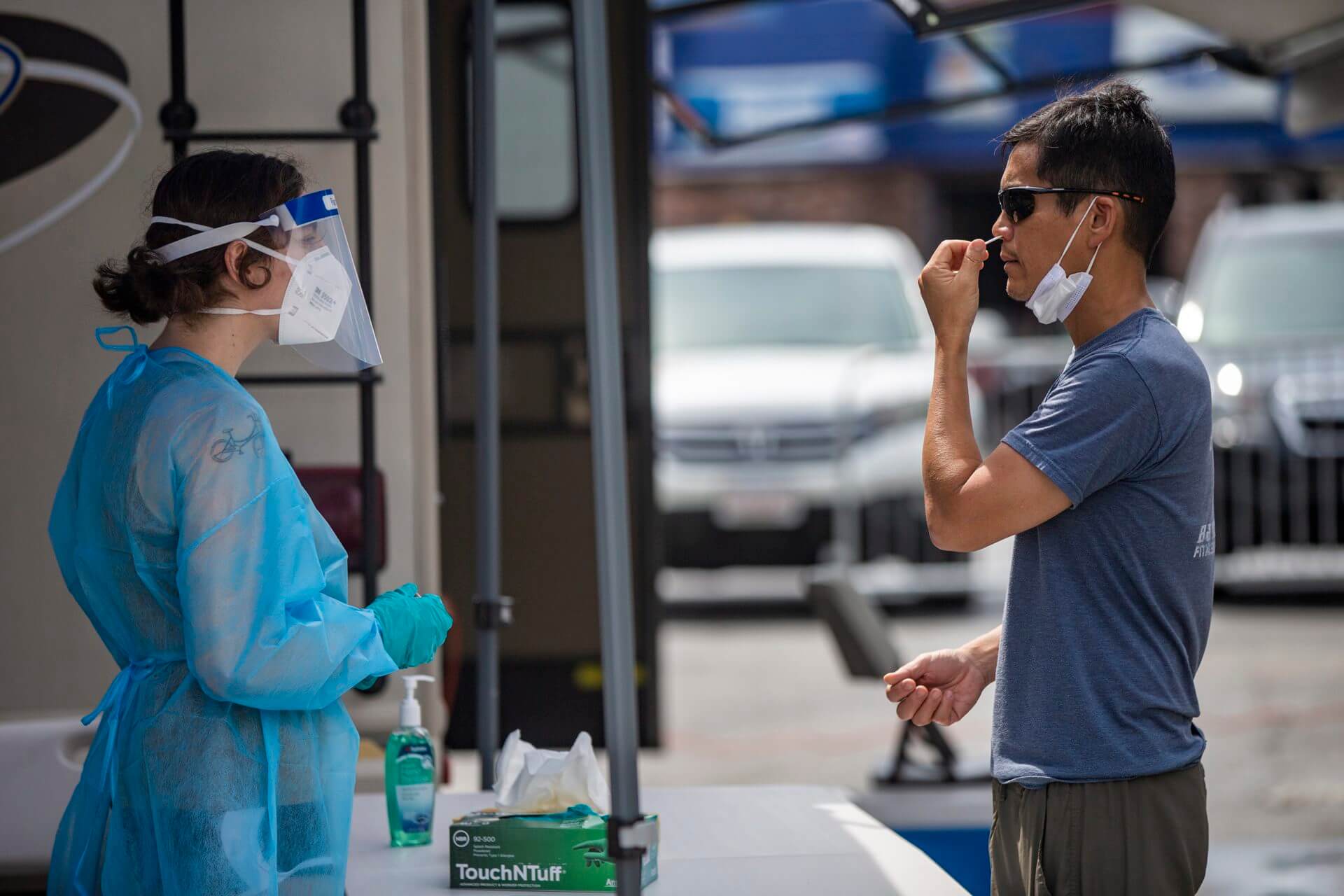 source: cloudfront.net
Offer walk-up or drive-through depending on location

Use self-administered PCR tests, which look for the genetic material of the virus

Results return in 1-3 days
Healthcare providers
Los Angeles residents can check with their local health care providers regarding what testing options are available. Low-income LA County residents in need of testing should reach out to My Health LA for more information. 
DIY Kits
source: pinterest.com
PCR DIY Kits

Currently available at retailers 

Results are available in 3-14 days depending on the laboratory and mail delivery times

Rapid Antigen DIY kits

Still in production, but expected to debut in coming weeks 

Produces results in 15 minutes, no lab processing required 

Expected to debut at a higher price but eventually cost $30 per kit