Need a driveway, a patio, a walkway, or other concrete project completed? Great, there are plenty of great contractors out there that can assist you. But to ensure the project is done right, And the only way to get the job right is to hire the right contractor.
Hiring a contractor involves significantly more than just doing an internet search and picking a name out of a hat. Nor should you just jump at the first contractor that comes along with a budget price.
Although the price is important, far more important in the concrete contractor world is ensuring the job is done professionally with quality construction. This includes them knowing the best concrete cutting technique suitable for your construction needs — Should you opt for wire cutting, diamond chainsaws, or gas-powered concrete saws?
And when we say professional, we mean a heck of a lot more than just technical expertise.
Here Live Enhanced explore a few of the elements to consider:
Explore Your Options
source: thebalancesmb.com
The first thing is to do is some research to explore all of your options. If you live in a large city, there may be more than a dozen concrete contractors within a few miles of your project. On the other hand, in a smaller city, there may be four or five.
Two of the best ways to find a competent contractor is to ask friends or family members for referrals. In addition, call a local concrete supply company and ask them if they can refer you to one or two good local concrete contractors.
Finally, you can go to review sites like Yelp or Angie's List. They are also good sites for reviews as long as there are perhaps a dozen or so reviews. If there is just one or two, you are then putting your trust in the opinions of total strangers.
Look for Experience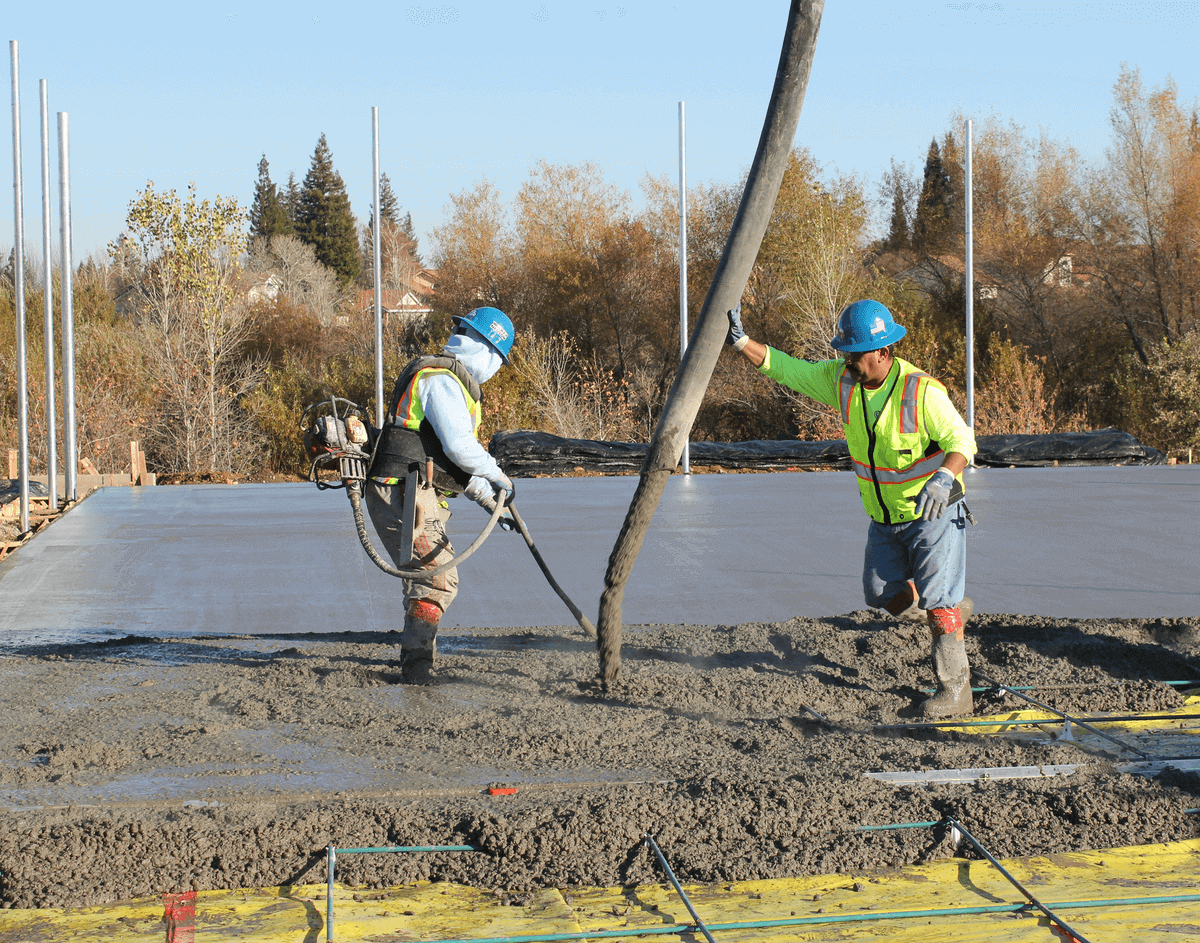 source: forconstructionpros.com
Experience matters a great deal in the concrete contractor business. Simply ask yourself who would you trust more, a concrete contractor that has been in business for less than a year or one who has been in business for 7 or 8 years.
While it's true the new contractor may be quite knowledgeable in the field of concrete contracting, do you really want to trust your job to someone who is still learning the craft?
On the other hand, how about comparing a company that has been in business for 20 or 30 years with a company that has been in business for 5 or 6 years.
You may find out that a company that has 5 years experience is the better choice because they can often be more competitive. A company that has 20 years of experience is obviously doing things right but they may have so many inquiries regarding jobs that they may only take up the bigger jobs, or are super expensive.
Look for References
source: forconstructionpros.com
A great way to narrow down a concrete contractor is to call a contractor up, tell them a little bit about the job and that you are just in the exploratory phase. Ask them to provide you the names and phone numbers of several clients that they have done similar jobs for.
A good contractor will be happy to comply. A questionable contractor will not, and generally, this means you can cross them off your list.
Once you have the references, actually call them up and ask for their experience with the contractor. You may be surprised, good or bad by what you hear.
Also, call the local Better Business Bureau to see if there are any complaints lodged about your contractor.
Know Your Contactors Plan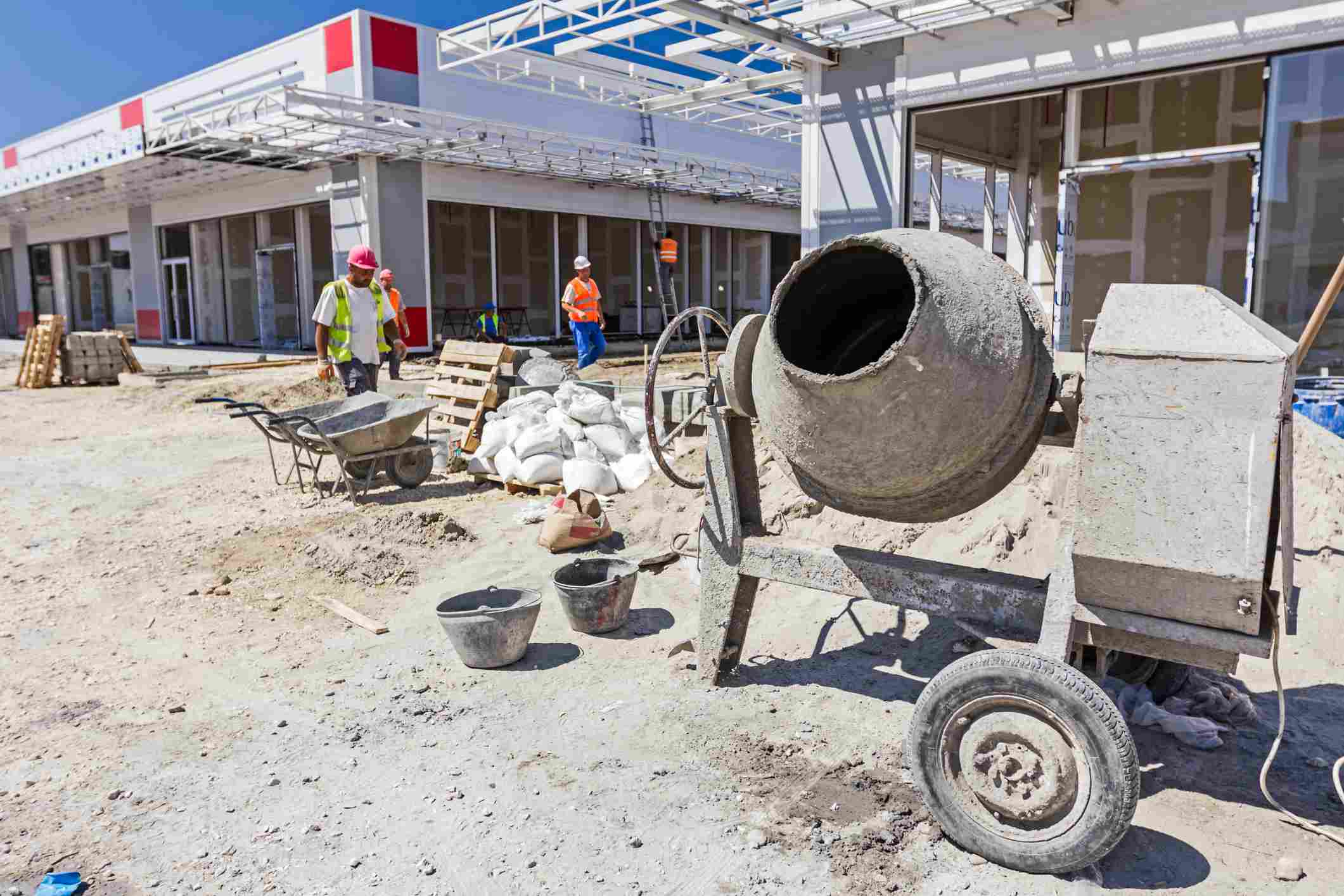 source: thebalancesmb.com
Before even considering a bid from a concrete contractor, be sure and visit their office. Are you greeted as a friendly customer? Are the facilities neet, or are they in disarray? You can tell a lot by those factors alone.
But in addition, you'll want to know about your concrete contractor's plan. How many men will it take? Who will supervise the workers? What is their experience? Are their employees trained and experienced? Is the company insure? Does the company have any photos or even videos showing how the work is completed?
Finally, if you are completely satisfied, ask for their bid, in writing.
Get at Least Three Competitive Bids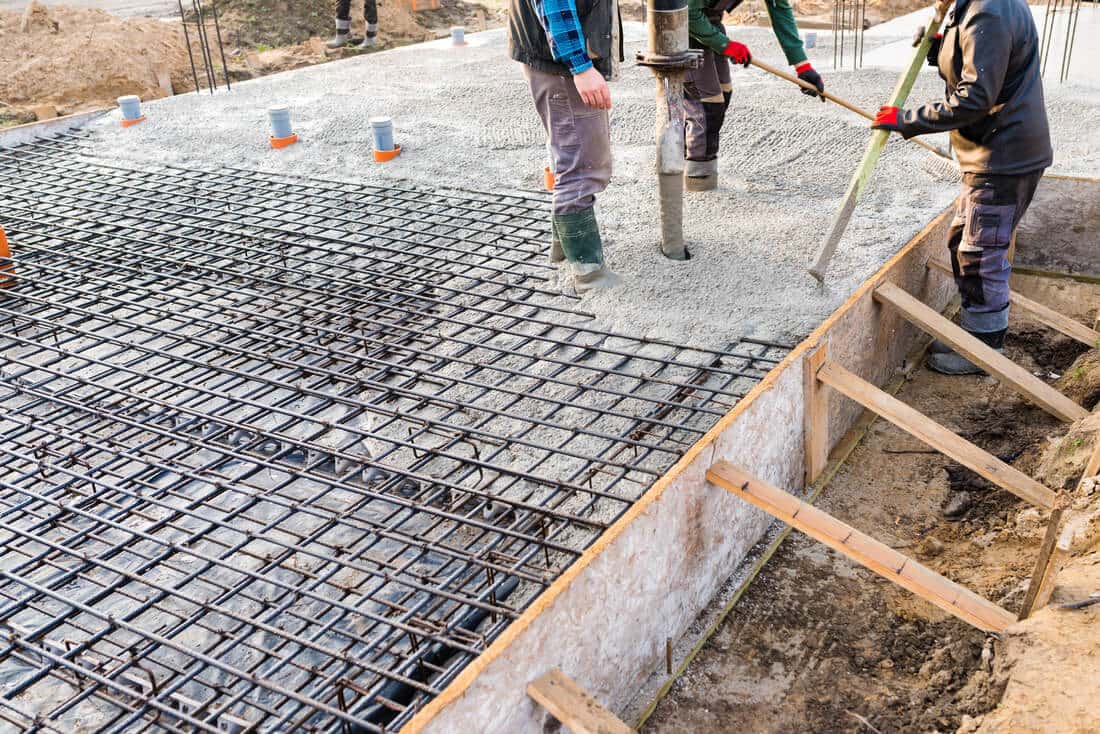 source: rogersconcretepros.com
Don't be in a rush. Get at least three competitive bids, in writing, and don't just jump at the cheapest bid. Take all three bids back to the contractor and if there is a significant difference in price, ask the contractor to justify their higher bid.
Getting bid comparisons is another vital element in your concrete project. 
Visit this website to check more: Concreters in Brisbane CBD