Ahoy mateys! Avast ye upon this bountiful chantey pertaining to the wonders and hempen halter of the quaint model ship.
Don't worry if you haven't any idea of what I just said there; I'm not 100% sure it made sense either.  But if you started reading this blog post after seeing the title at Live Enhanced, then you'll be a bit like I was a few months ago and wondering if building a model ship could become a fun little hobby.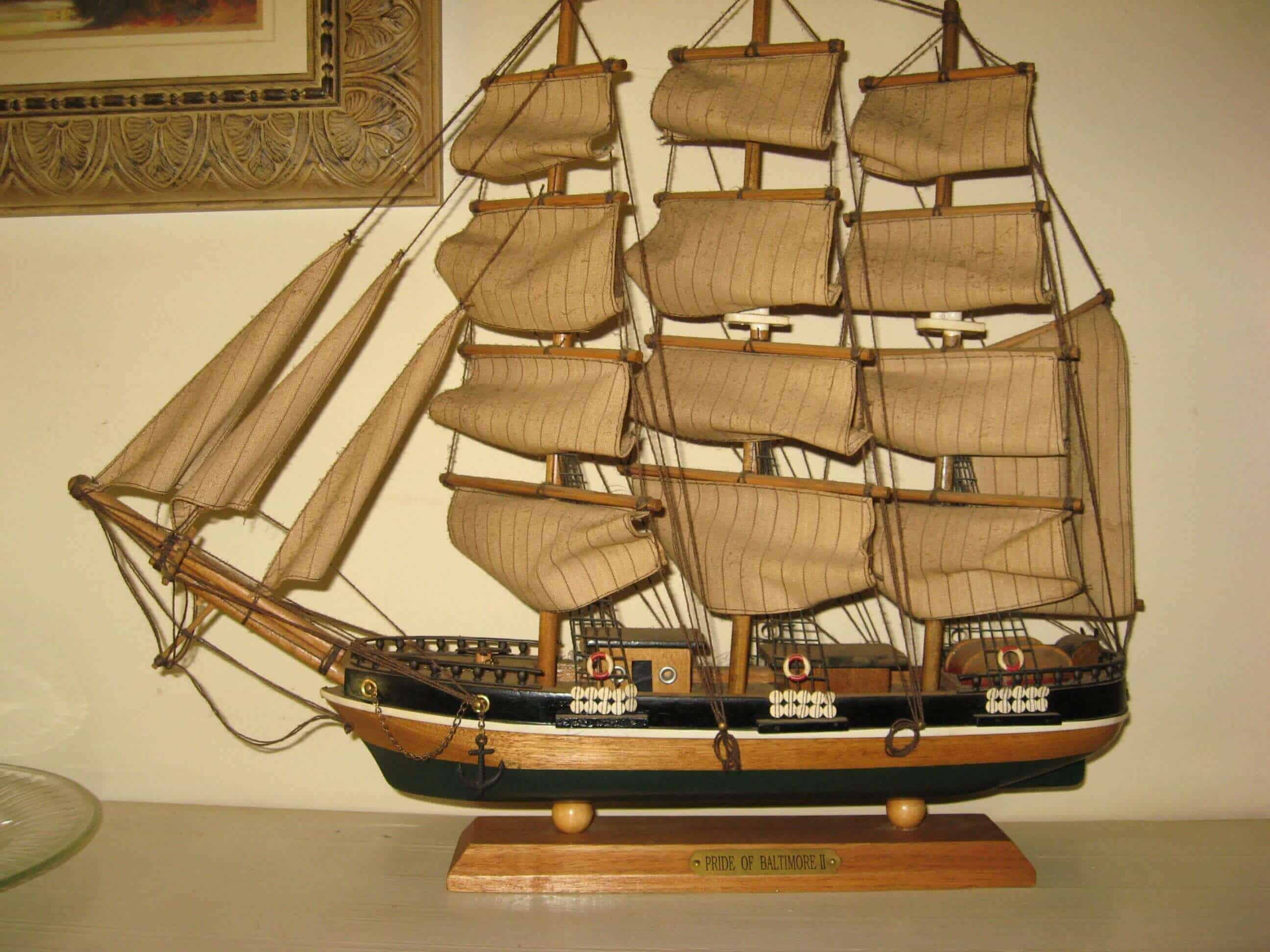 source: pinterest.com
It is a bit of a weird one to learn about as there isn't much information online about it, and unlike a hobby where you can pick up as you go along, there are some bits and pieces you need along the way to get going.
While I can promise you I won't discuss how to fit a boat in a bottle (I've watched countless YouTube videos now, and still think it is magic), I wanted to give a brief snapshot of how quickly you can get going and start building model ships. Here is everything you need to know, as well as some practical advice so you don't become a landlubber on your first go and shy away from what can be a great hobby.
Know that it is quite relaxing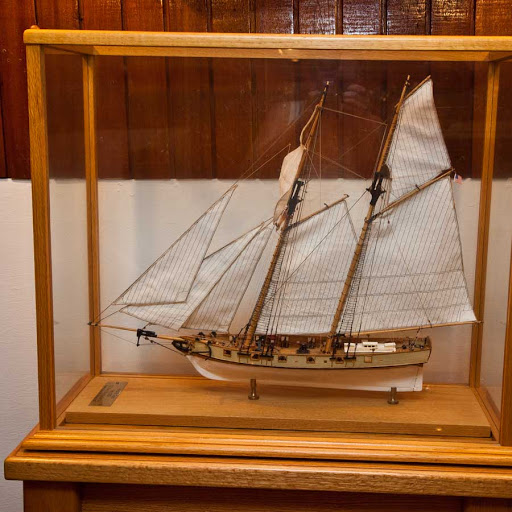 source: plansboatdon.blogpost.com
I like to think of model making the same as sitting down to do a big jigsaw, only it takes a few weeks, and at the end, you pray no one tries to break it up again.
With the attention required and the slow nature of shipbuilding, it's something you can start doing to give yourself some free time without interruption. I found that it can help kick the habit of staring at your phone in the evening, or watching nonsense on TV just because you need something to pass the time.
If you take just an hour or so and sit at the table with some good music or a podcast on, you'll find yourself enveloped in the activity and time will fly right by.
Know that kits are your best friend
source: littleprojectiles.com
I am a member of my local library, as everyone should be when you realize how much free stuff is included in the membership. With everything online these days, I was skimming through some model making books and realized many wanted you to start from the ground up, i.e. have all bits of wood individually carved and ready to go.
I don't know how to whittle, or how to source gold string for model sails, so I opted for the next best thing: model ship kits. ModelSpace makes some great scale models of famous boats which you can either order in one big set, or get shipped every month to build at your own leisurely pace; something which suits me perfectly.
Know that you need some precise tools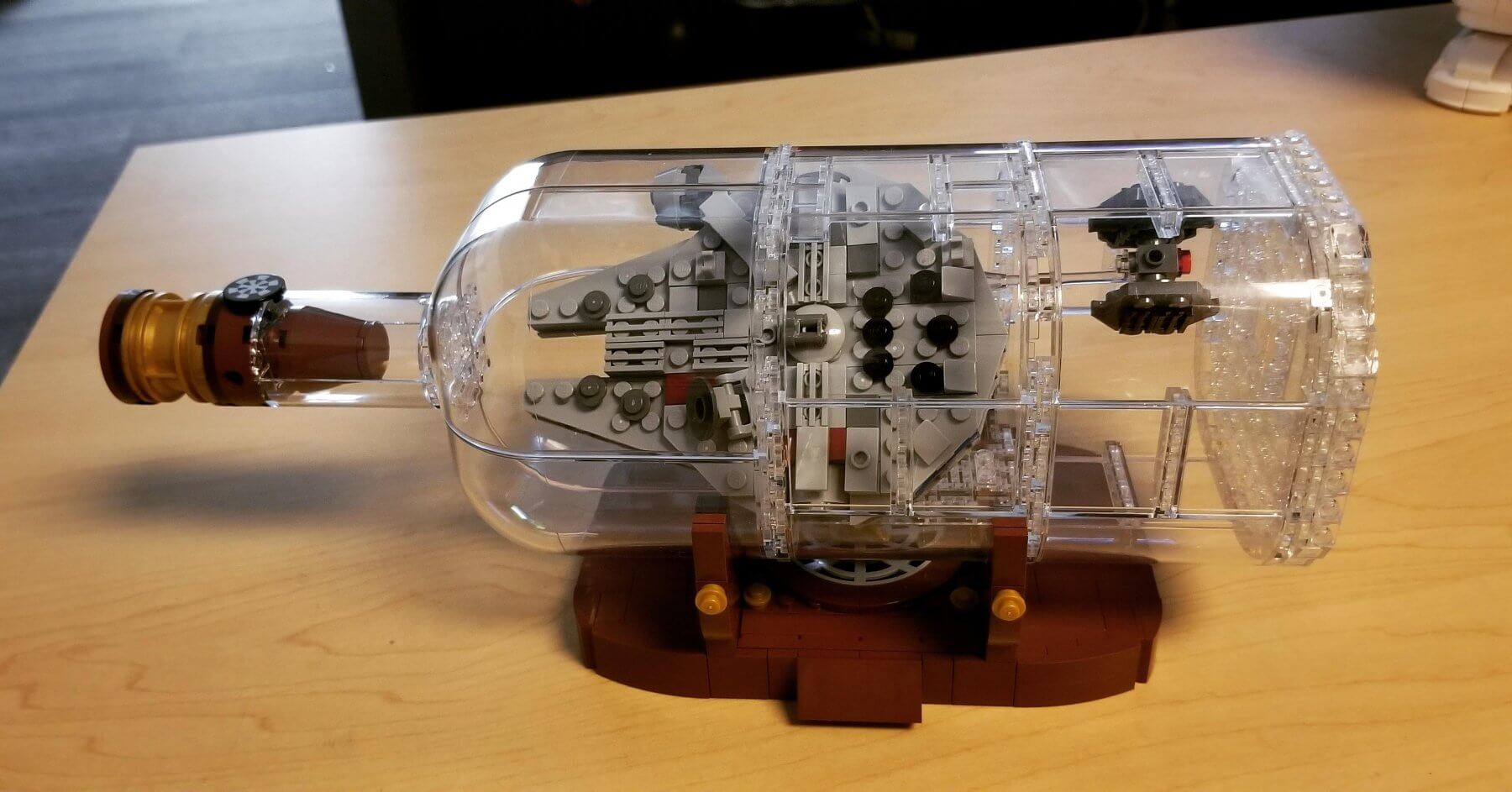 source: modelshipworld.com
Building a model ship isn't like getting ready to hang a frame or fix something at home. You can't just go to your toolbox and expect to find everything you need. Because it is an activity based on precision and finesse, you may be best getting some tools at the same time you're ordering your ship.
There are some good deals online for model tool kits if you want to go the whole hog, but as a starter, tools I would recommend having include:
Stanley knife (box cutters)
Craft handle with mini blades
Bent nose tweezers (better for working at angles)
Side cutting pliers (helps dealing with string)
Know that it takes time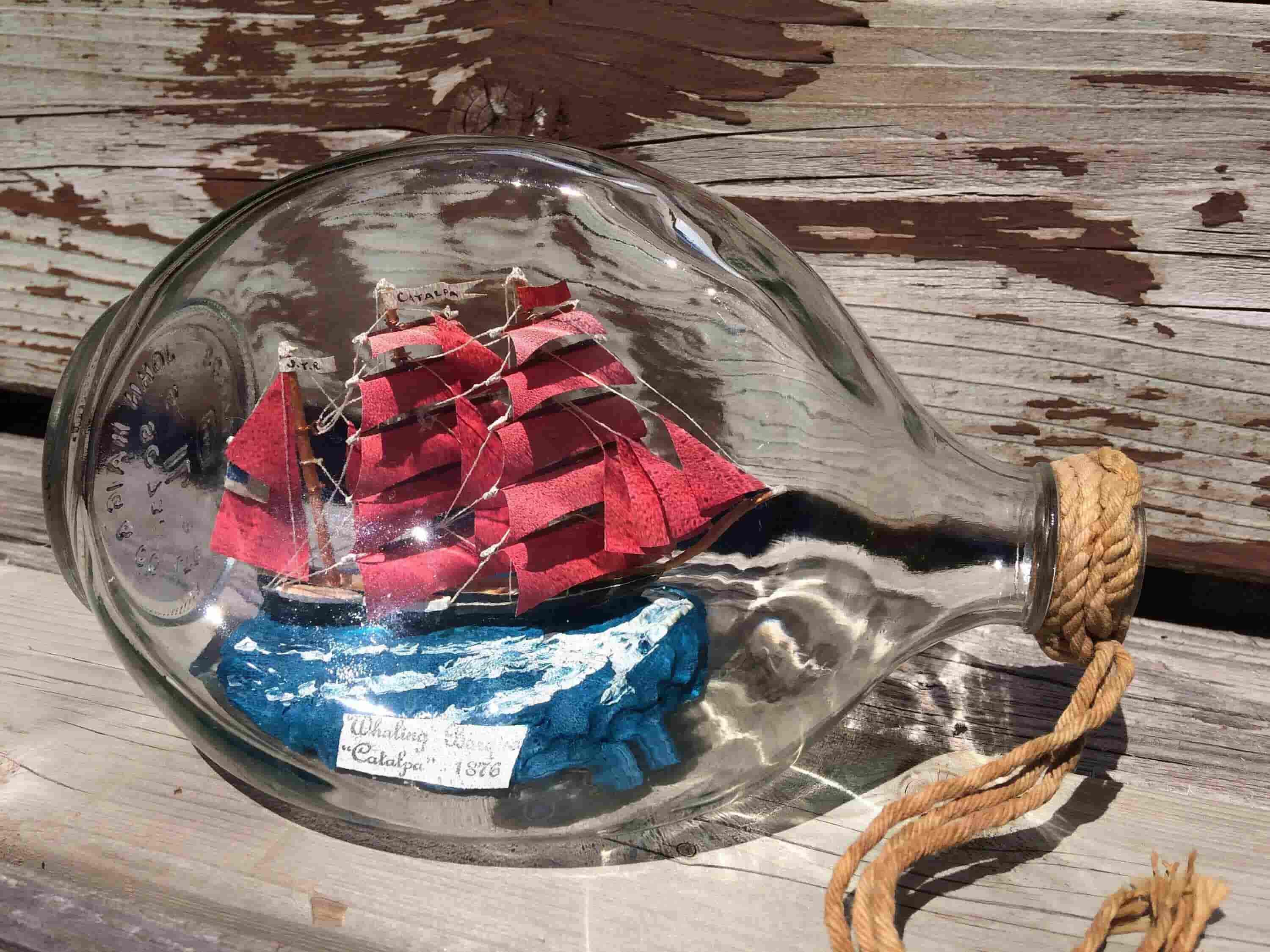 source: etsystatic.com
Just like what I said about jigsaws and being patient, there are no cheat codes to get your ship built quicker. A model, when done right, is showcasing an investment of your time.  Even if you spend a few minutes here and there every few days when you've finished your ship you've built something you can display and show off.
For anyone toying with the idea of trying it out as a new hobby, start with something simple first, and not necessarily small (small can mean delicate and challenging). Work your way through one or two accessible models, and you might soon learn the ropes, or should that be sails?