Some people love the permanence of a cubicle within an office, providing stability and enabling them to leave all their office possessions in one place. Others prefer to carry their office with them wherever they go, setting up a makeshift workspace wherever suitable at any given moment. 
While there are undoubtedly benefits to having a permanent office space, there can be even more associated with the digital nomad lifestyle. If you're skeptical about giving up your permanent office, consider the following advantages. 
Affordable Office Costs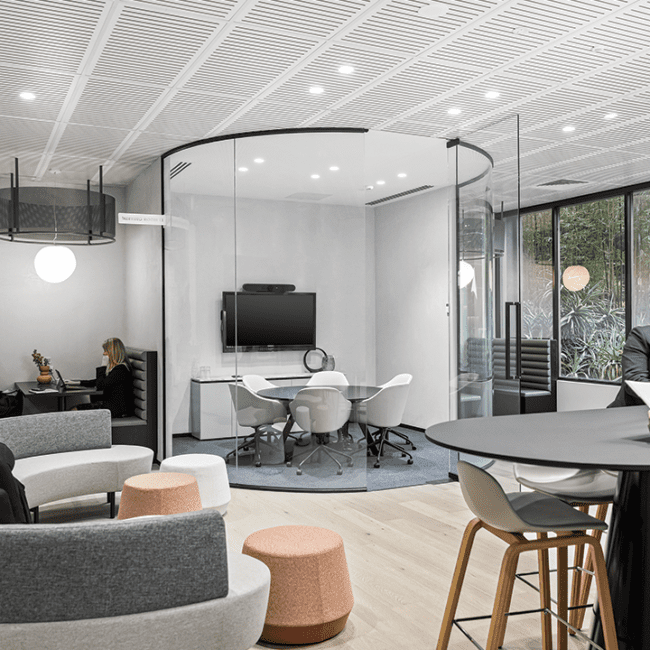 source: pinterest.com
The average business owner can spend tens of thousands of dollars annually on office space. Meanwhile, the nomadic working lifestyle could see you enjoying the best coworking space in Melbourne one month, a high-rise office space in Singapore the next, and resort-style living in Thailand after that.
Coworking spaces allow you to access many facilities, such as meeting rooms, break-out areas, and on-site car parks, but without hefty lease costs since you'll be sharing them with other digital nomads. 
Work on the Road
The nine-to-five grind can be tedious, especially when you must commute to an office, sit in a cubicle, then commute home again. However, that would be a problem of the past if you became a digital nomad. 
With your office in your backpack, you could load up your vehicle and travel to new and exciting places while working on the road. Many people in freelance professions even purchase RVs to make the traveling experience more comfortable and affordable. 
Maintain Professionalism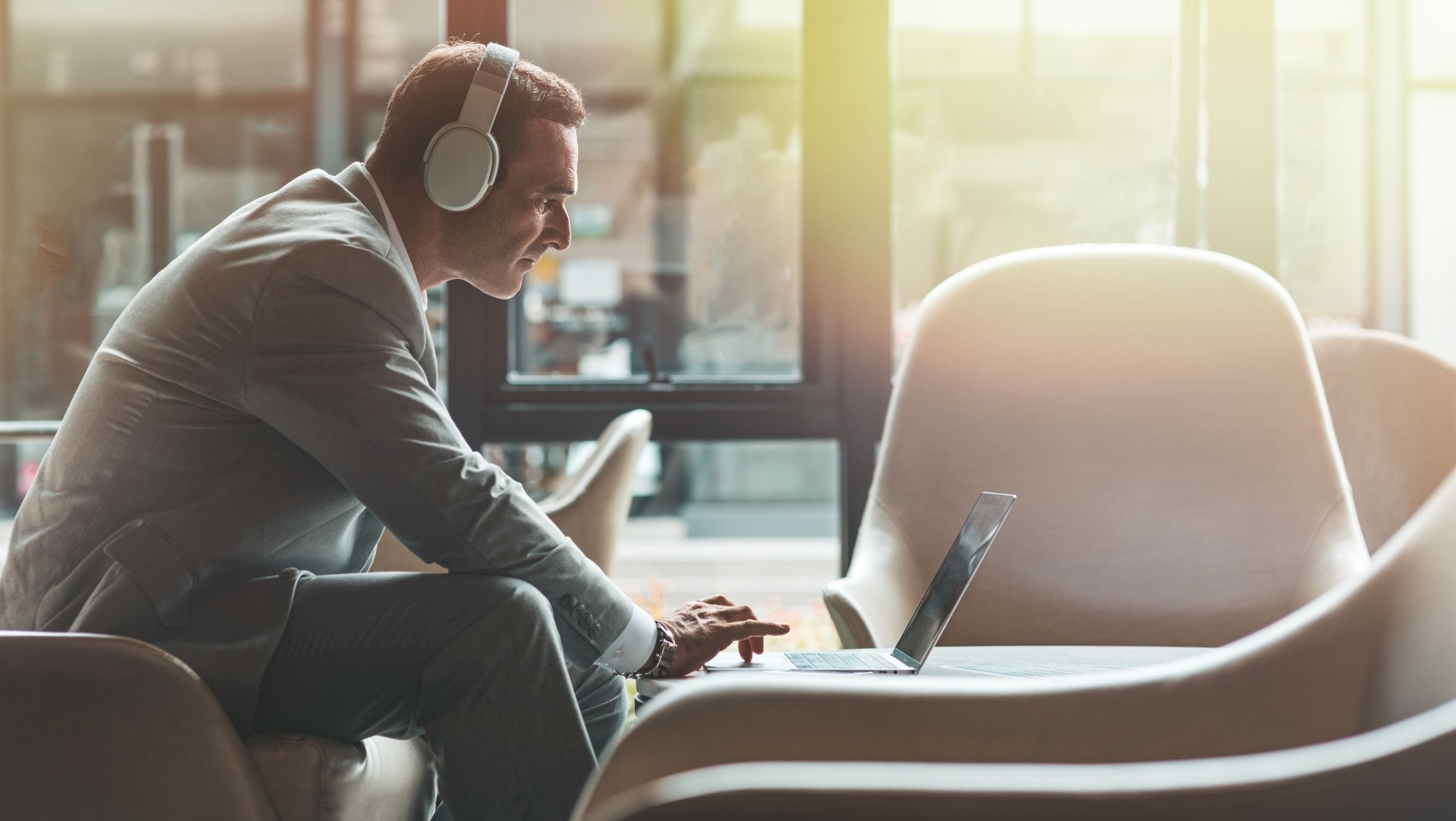 source: pinterest.com
Some people assume they will lose their professionalism if they give up their office lease. However, the truth is that digital nomads can maintain a professional presence with a virtual office. 
Alongside coworking spaces, you can purchase a virtual office space from a business offering reception services, a prime business address, and mail-forwarding services. No one has to know that you no longer have a permanent physical office. 
Better Work-Life Balance
Working long hours can be harmful to your mental and physical health. However, many digital nomads describe their lifestyle as one that allows for better work-life balance. 
Since they're able to work wherever they want to, nomads can keep costs low and spend more time doing the things they love, such as traveling and sightseeing. 
Meet New People
source: pinterest.com
You see the same people daily when you work in a permanent office. While there's nothing wrong with that, it might limit your ability to make meaningful connections with people from all walks of life. 
Working in shared spaces, cafes, parks, and on the road means you have countless opportunities to meet new people, share your experiences, and learn about new cultures and ways of life. 
Be Comfortable
Being a digital nomad means you can wear and do what makes you feel the most comfortable. Some people feel powerful and confident when they wear suits and head to the office. Others feel trapped and limited. 
Wear a suit to your coworking space if that makes you feel at your best, or put on your fluffiest lounge tracksuit when working from the comfort of your home. If the sun is shining, you might even wear your summer clothes and take your laptop to a comfortable cafe by the beach. 
Being a digital nomad won't suit everyone, particularly if you thrive on routine and permanence. However, if your current way of life isn't ticking all the right boxes, the digital nomad benefits above might convince you that other working styles exist. You might be surprised by how fulfilling digital nomadism can be.