As you plan for your next road trip, you will need to start thinking about what you will eat along the way. Do you plan on stopping at fast-food restaurants? Do you want to take a break from the car while you eat? Or do you want to bring food and eat it in your car? Take a look at some of your best food options for road trips.
Fast Food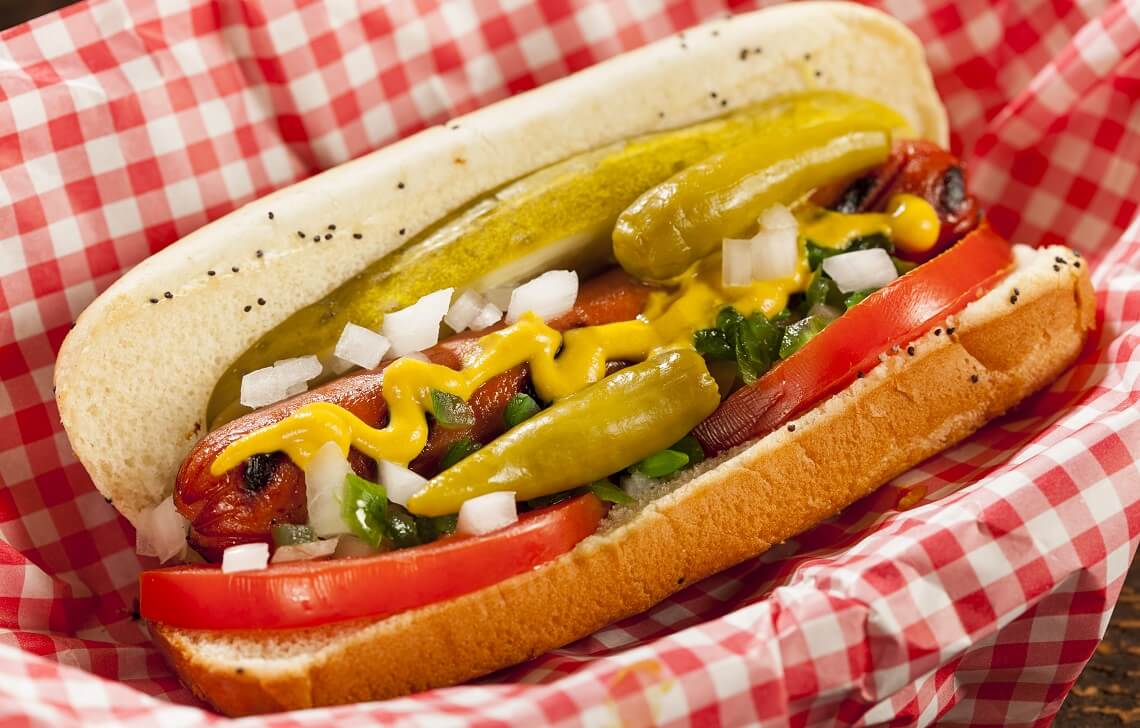 source: pinterest.com
If you don't want to pack meals and snacks but want the quickest meal possible, then fast food is the way to go. Whether you eat at McDonald's, Burger King, Wendy's, or another chain, you will be in and out in minutes. You also get the choice of eating inside or getting the food to go and eating it in the car.
A Step Above Traditional Fast Food
While fast food is fast and cheap, it isn't always the most appealing option. Sometimes, you want something a little nicer but that still won't break the bank. Options like Chipotle cost just a little more than fast-food chains but have more customization and are of higher quality. You can even keep costs low with a Chipotle promo code. This level of restaurants also makes it a little easier to eat healthy, although it's still not easy.
Whatever You Bring with You
source: bonvoyagewithkids.com
If time is really of the essence, then your best choice for a road trip is to bring your own meals. Sandwiches are a great option as they are highly portable. Just remember to throw a cooler in your car if you make something that includes meat or cheese.
As a bonus, this also tends to be the cheapest option. Of course, the downside is that you have to prepare your food ahead of time. That requires planning. You also won't necessarily get to stretch your legs or leave the car while eating, so you'll have to make sure to take the occasional break.
Take the Time to Try Local Restaurants
While the goal on most road trips is to keep your rest breaks short, that doesn't mean you can't have a sit-down meal. Consider stopping for a meal at some of the local restaurants you pass as you go on your road trip. This will cost a little more and take a bit more time, but it will also get you out of your car so you can stretch your legs.
At the Very Least, Bring Water and Snacks
source: traveleatblog.com
Even if you plan on stopping for meals while on the road, make sure to pack some snacks and water for your drive. This will reduce your need to stop for snacks. It may also come in handy if you have car trouble or get hungry when you're still far away from the closest restaurant.
Conclusion
There are plenty of food options for your road trip. You just have to decide how much time and money you are willing to spend. No matter your plans, it's smart to have at least a few snacks in your car, along with water or another drink.