Best Hair Growth Shampoos For Men [100% Work]
Are you looking older than your real age?? All because you are losing hairs. I know it's frustrating, It might be because of genes, extreme stress or not caring about hairs or maybe Blow drying, Hairspray, wax, gels, that you tried whatever the reason was, But now this is going to change, we will help regain your lost confidence and hairs too (LOL) with "best healthy lifestyle tips". For all our bros who lost hope, We have listed some proven, certified and 100% working hair growth shampoos for men.
10. Art Naturals Organic Argan Oil Hair Loss Shampoo
This shampoo is for those who have love natural products. This shampoo is made from Aloe Vera, Rosemary, Burdock root, it moisturizes your hair and results in high volume, shining textured hair. And it's safe and natural and your best alternative to hair transplant.
9. Biotin Shampoo For Hair Growth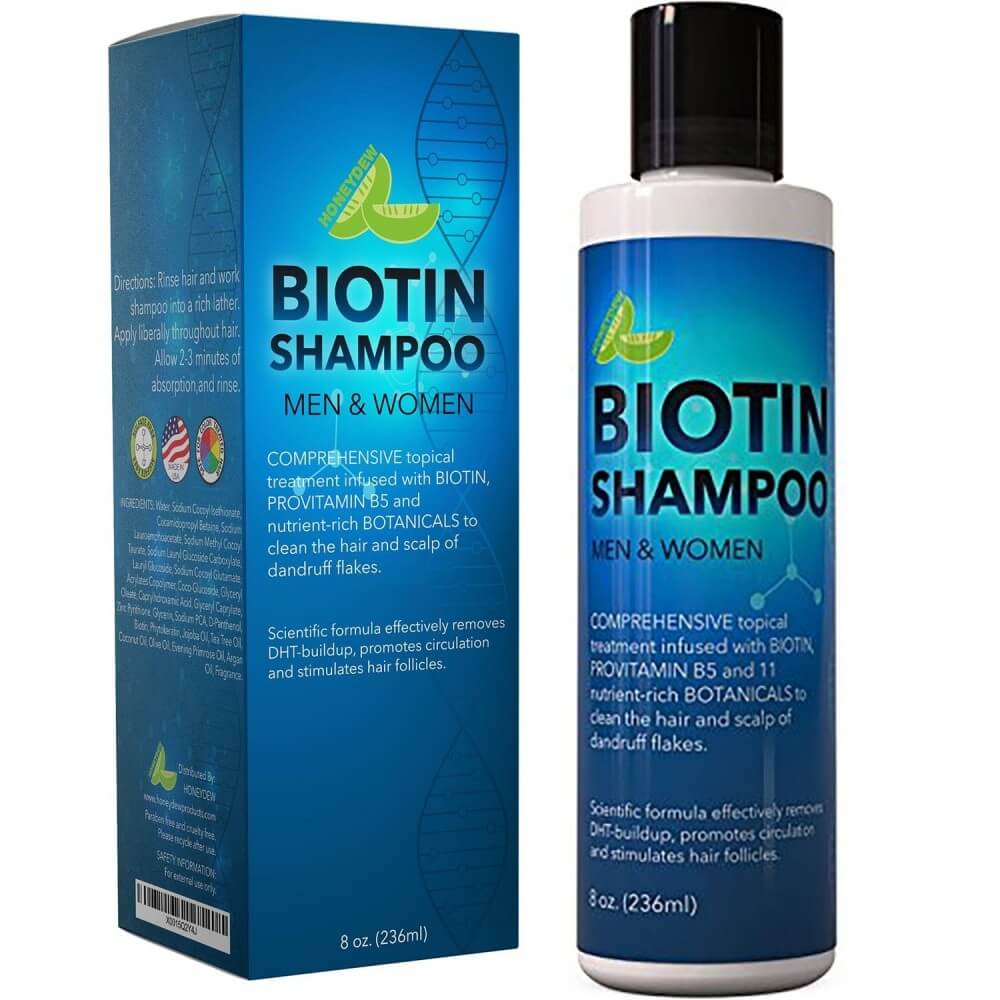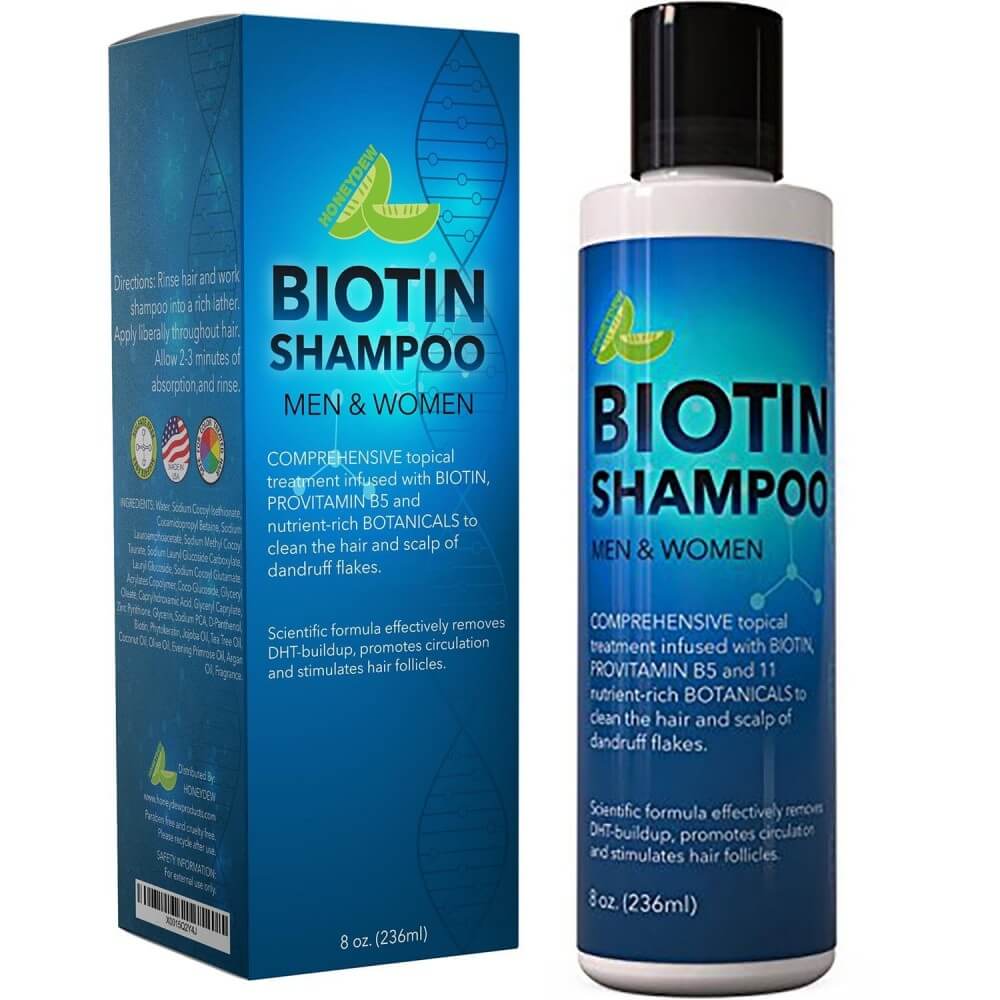 Biotin or we can say Vitamin B7 is a type of vitamin, the same which are found in eggs. It strengthens weak hair and promotes hair growth. For increased result add foods which have vitamin B7.
8. Lipogaine Big 3 Premium Hair Loss Prevention Shampoo
The perfect blend of Ketoconazole, Niacin, Emu Oil, Biotin prevents premature thinning. It's safe and gentle on scalp plus moisturizes your hair. And it suits both genders.
7. Lipogaine Big 5 Shampoo
Another natural hair growth shampoo by Lipogaine, It focuses on follicles health which promotes hair growth. The blend of 17-Natural ingredients makes it one of the safest natural hair growth shampoo.
6. Majestic Pure Cosmeceuticals Anti-Hair Loss Shampoo
One of the most gentle and effective hair growth shampoo for men. With DHT blockers, it nourishes damaged the scalp and promotes the healing process. The formula contains Vitamin B, argan oil, saw palmetto, Fo-ti and many more.
5. Neugaine Premium Organic Hair Revitalizing Shampoo
The mix coconut oil and organic argan oil, fights hair loss, Revitalize hair follicles. And Results healthy high volume, thick hair.
4.  Nizoral A-D Anti-Dandruff Shampoo
Dandruff are also a cause of hair loss, Nizoral is paraben free shampoo with Ketoconazole which controls flaking and itching. Apply twice a week for best results.
3. Phytoworx Organic Hair Recovery Shampoo
With Step cell formula – it infuses stem cells and essential oils to promote hair growth. Its safe with no SLS, Paraben.
2. Procerin Male Hair Regrowth Shampoo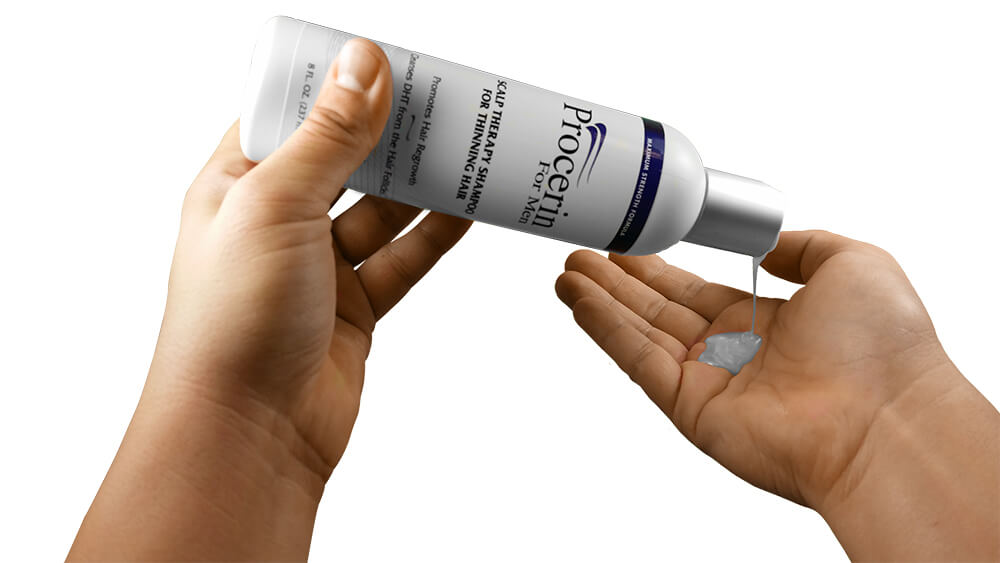 Procerin shampoo comes with DHT Cleanser and blocker which cleans excess DHT.
Promotes new DHT production for healthy follicles and hair growth.
1. PURA D'OR Hair Loss Prevention Therapy Shampoo
Pura D'OR shampoo is tested and proven to strengthen and reduce hair thinning. The oils help to repair damaged hair.
A word of tip – Go for the shampoo which suits your condition. There are many companies claiming 100% result, do not believe all the false advertisement. We hope the listed shampoos will work for you. And Do not forget to share your hair growth story with us.