Planning to hit the gym? Going for a run? Want to spend some time on the ground? One wardrobe essential that is a perfect fit for all these activities is a pair of shorts.
A pair of shorts are practical, comfortable, and a necessity. In addition, the perfect pair prevents chafing, soaks up sweat, and provides ample freedom of movement while running, jogging, playing, or training.
Presenting you the best guide to choosing a pair of shorts for your specific purpose without losing out on the fashion points.
6 Best Men's Running Shorts of 2023
From streetwear to compression shorts, here's a list to refer to when looking for the best men's running shorts of 2023:
Sweat shorts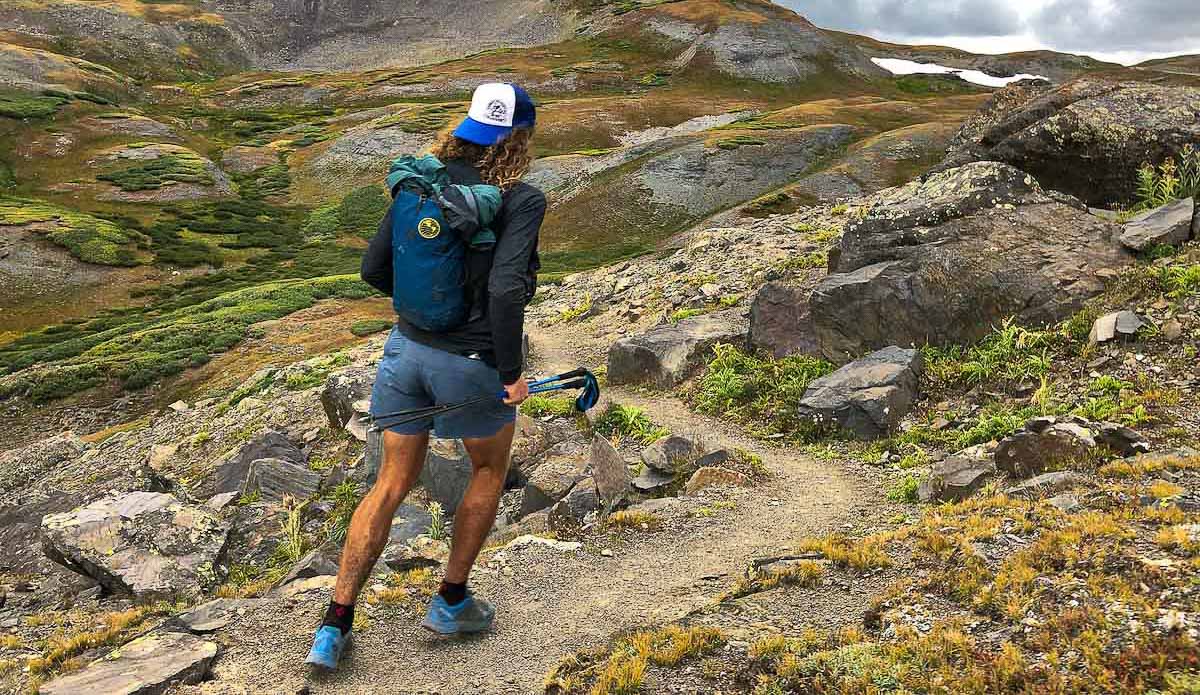 source: pinterest.com
Comfort and ease are the best ways to describe sweat shorts. You can wear these and hit the gym, or go around the town. Sweat shorts are usually made of breathable material, making them the perfect go-to clothing for a hot summer afternoon.
Some people sleep, eat and work in sweat shorts. However, sweat shorts do not miss the beat, whether sweating in the gym or lazing on your patio.
Compression shorts
These can raise the heat by a few degrees. These form-fitting shorts are similar to cycling shorts minus the padding. Compression shorts can come in lengths between mid-thigh and knee-length, giving maximum protection from chafing.
So, if the morning jog is on your not-to-miss list, give these a try. You will be amazed at the comfort and muscle support these will give you while covering those miles.
Athletes swear by compression shorts to help prevent muscle inflammation, pain, and damage.
Streetwear shorts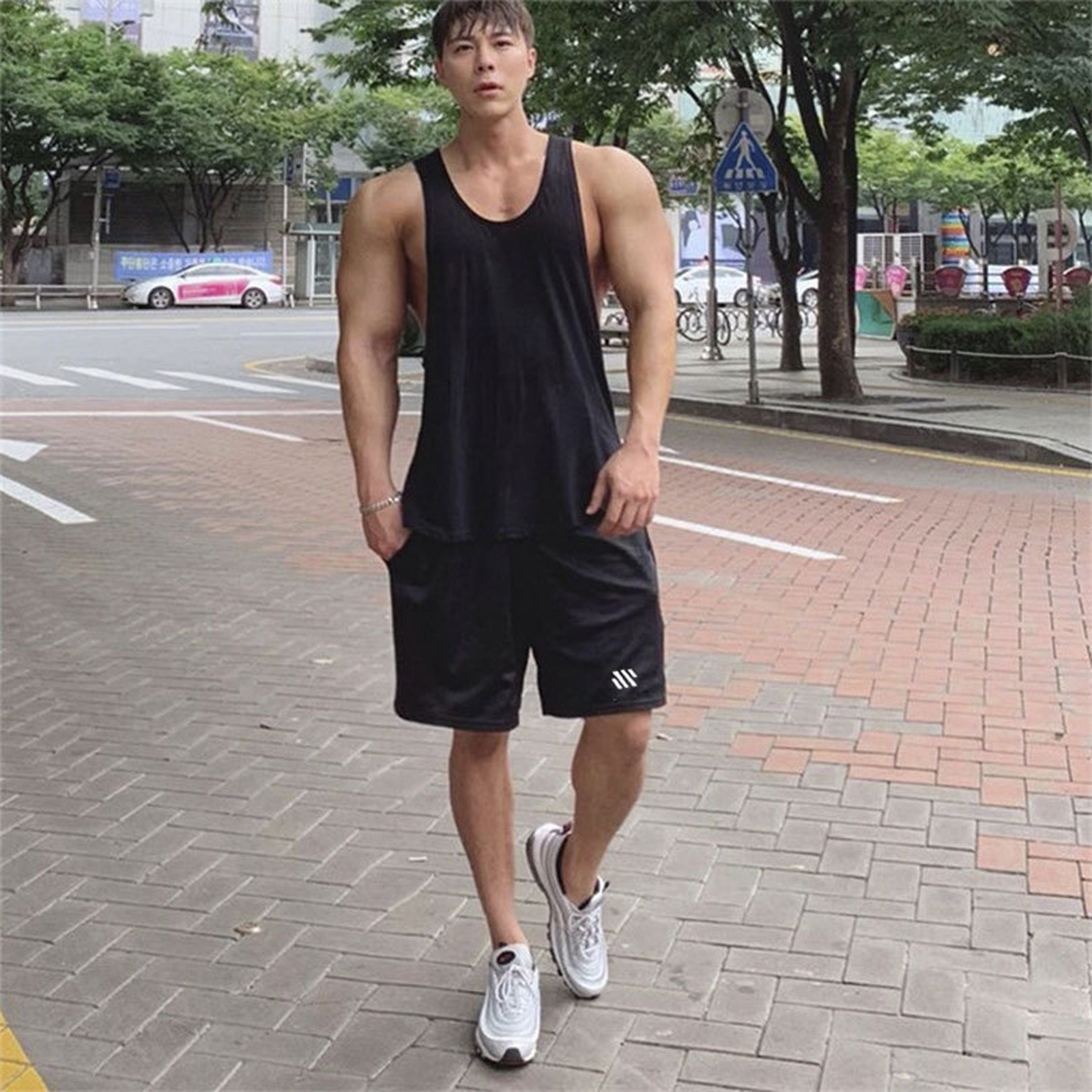 source: walmartimages.com
These trendy and baggy shorts are a favourite of the fashion-forward. These versatile pieces are easy to style, but they are also super comfy to wear.
These breezy pairs come in many prints and styles. A pair of streetwear shorts will let you be stylish while being snug. Up the temperature by pairing these shorts with a baggy t-shirt when you go for your daily run.
If you do not like the fabric rubbing against your skin as you train, these shorts could be your Holy Grail.
V-notch shorts
These lightweight and straightforward shorts will not remind you of the sweat dripping by the end of the sprint. However, the upside-down V curved out on the outer leg seam makes these shorts easily identifiable.
V-notch shorts are a common favourite among runners. However, you might not have missed the sight of athletes wearing one if you are a fan of track and field events.
IN FACT, the V cut allows more significant movement than other varieties of shorts where the sides are all sewn together. V-notch also sits a little higher in the thigh. So if the hours on the field toned those muscles, don't be shy to flaunt them in a pair of V-notch shorts.
Jogger shorts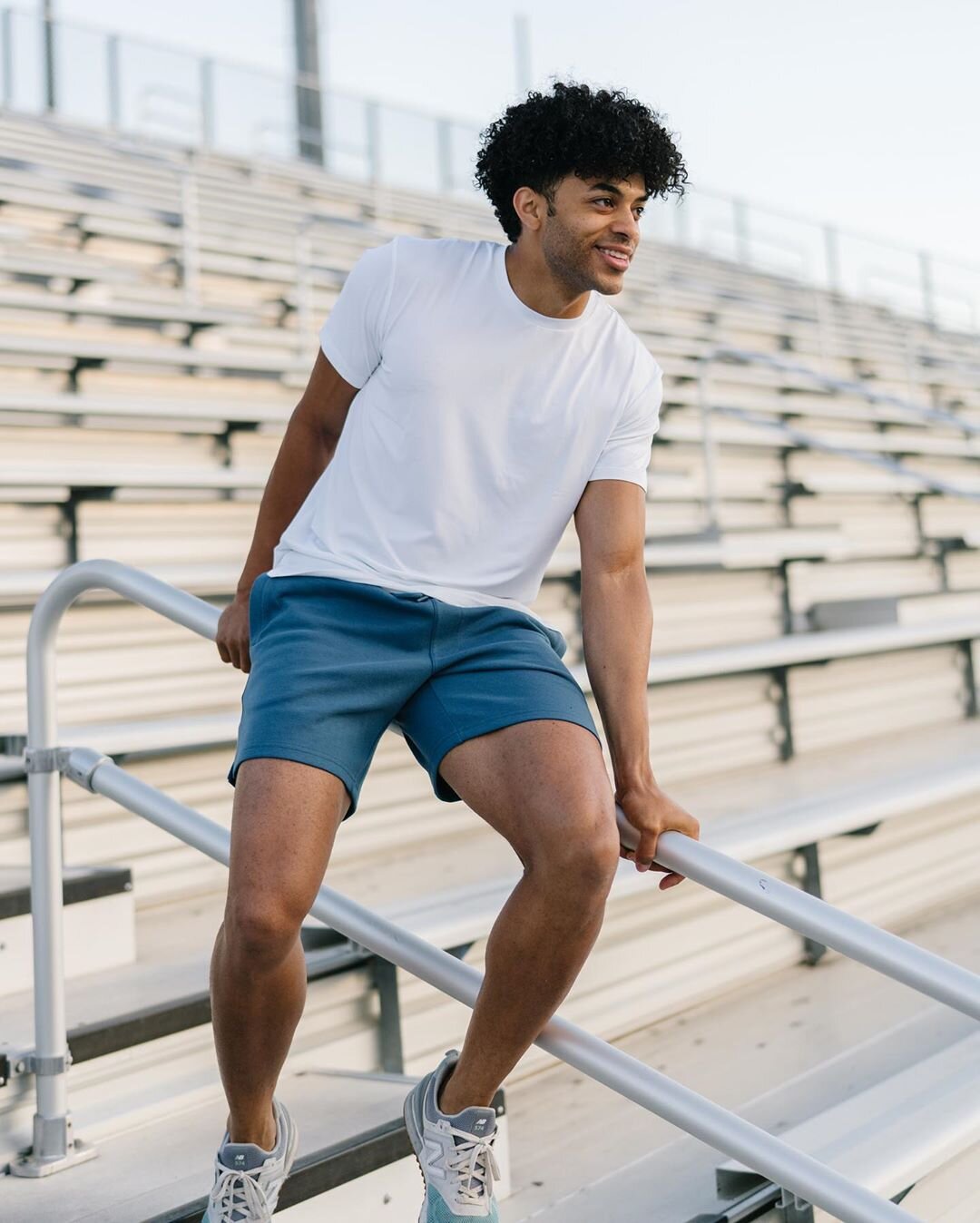 source: pinterest.com
Leisure, comfort, and casual define jogger shorts. Jogger shorts come in breathable and light fabric, making them one of the best choices if you want to sweat out.
In addition, most jogger shorts have an elastic waist and a drawstring to snugly hold it up as you intensify your workout. These are also the best bet if you want to sport the athleisure look.
Split shorts
Split shorts are often confused with V-notch shorts. The basic difference is that the upside-down v is not a part of the seam in split shorts. Instead, the overlapping fabric holds up the sides and gives even more room while running, jogging, and exercising.
There is no need to keep track of the kilometres when you are so comfy in the split shorts. Are you planning to compete in this year's cross country or a marathon? These shorts will go all the way with you.
Expand your style statement and increase your sport-luxe look with an assortment of shorts. Buy shorts online at Urban Monkey to choose from the hip and stylish shorts.