Every Bride wants to look best on the special care. The dream every girl carry throughout their life to get married in a special way. So being bride you need to take most of your skin care Your wedding photos will be something you want to (hopefully!) look back at for the rest of your life, so you must take all the steps necessary to ensure you have a flawless face.
Know Your Skin Type: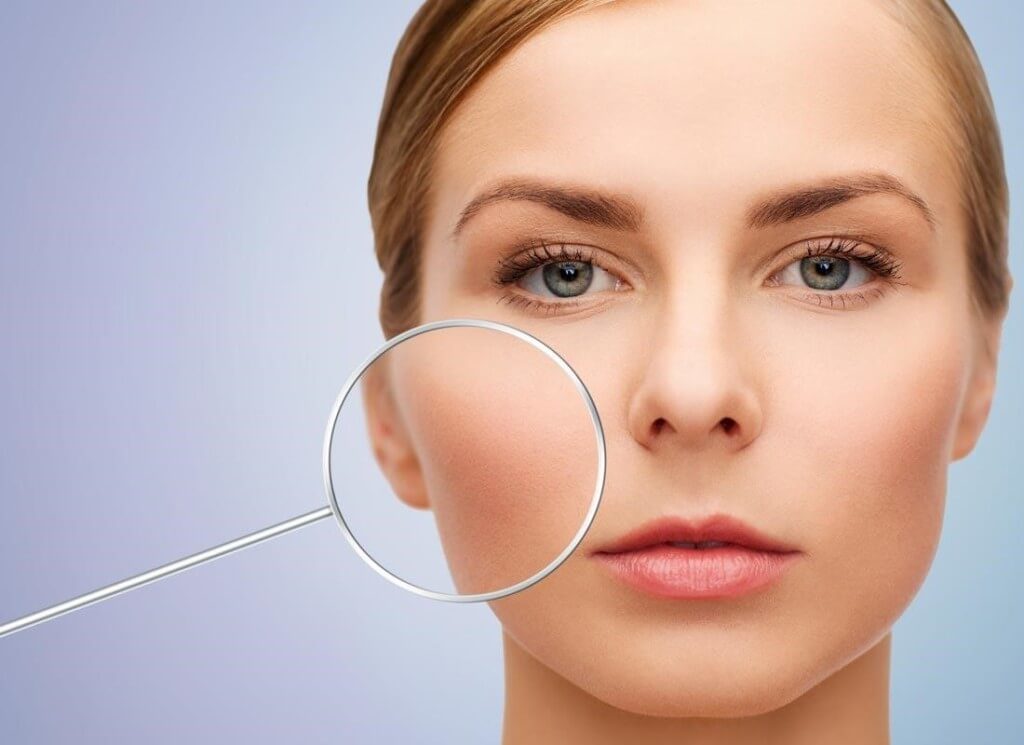 On your D-day you never want any pimple, sports, rough or over oily skin. For marriage and pre wedding functions bride need to use lots of makeup so you need to know which is your type of skin. Treat accordingly to look better and use product as per your skin type. Here in this post you will find some best tips for Pre-wedding skin care as well as some best home remedies/Natural remedies that you can try within your home to get best look.
If You Have Oily Skin
Making your face look flawless with an oily complexion can sometimes be a problem. However, you need not worry.
Take healthy diet for entire week before marriage, I know it sound harsh but for your skin you have to take more fruits. Eating fruits will help you to glow your skin more.
Clean your face on time for remove access oil from your face.
Night care is essential for skin a light-weight lotion also reduces the chances of developing acne and soothes your skin.
If You Are Dealing with Dry Skin Type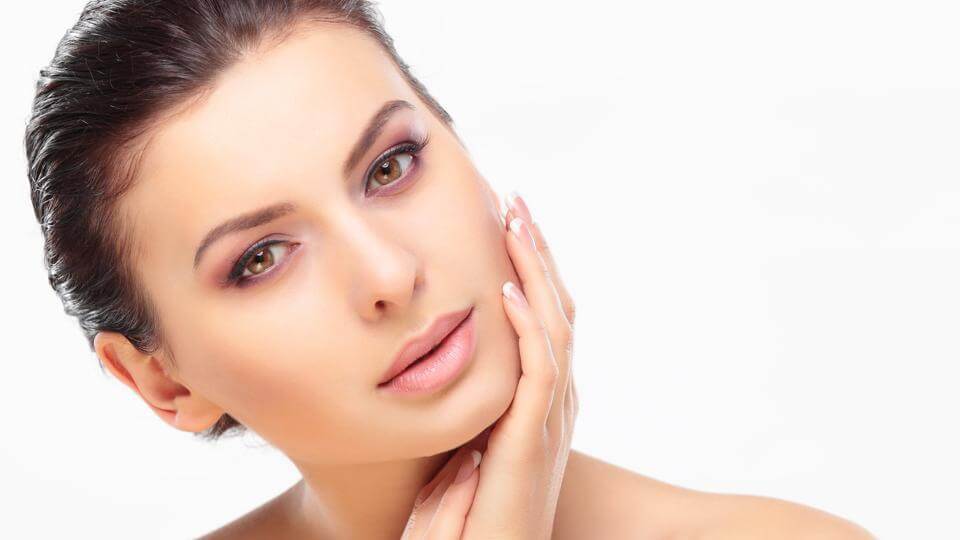 Be hydrated all time drinking water is much needed for dry skin type.
A mud face pack balances the oil around the T-zone area on your face and controls the excess oil in that region. It hydrates the rest of your face and helps combat dryness in the other regions on your face.
Dry skin is more prone to damages and tanning. So, always apply a sunscreen lotion or sunblock with high SPF before stepping out of the house.
Take some pure sandalwood powder and mix it with turmeric powder. Add a little milk to it and blend well.
Take A Sleep
No beauty treatments will work on the skin unless you have a good 8 hours sleep every night. Make sure you're sleeping well.
Clean Your Makeup Brushes
Wash them with shampoo, rinse and hang to air-dry with the bristles facing down.Everyday makeup need to be on your skin for a long time so care is the must.
Face Massage
Lots of tension is going on so you need to keep your self out of stress to look fresh for that try and practice face massage for that time and if possible toga can also a good option.
Here are some best natural & home remedies for glowing skin that you should try before your wedding.
Turmeric
Aloe Vera
Papaya
Honey
Baking Soda
Rose Water
Karela Juice
Milk
Lemon