With life expectancy increasing to 79.9 years for men and 83.6 years for women, there could be decades for you to enjoy your home in your retirement. Retirement is the time in our lives when we can sit back and enjoy all that we've created. 
Why you should future-proof your home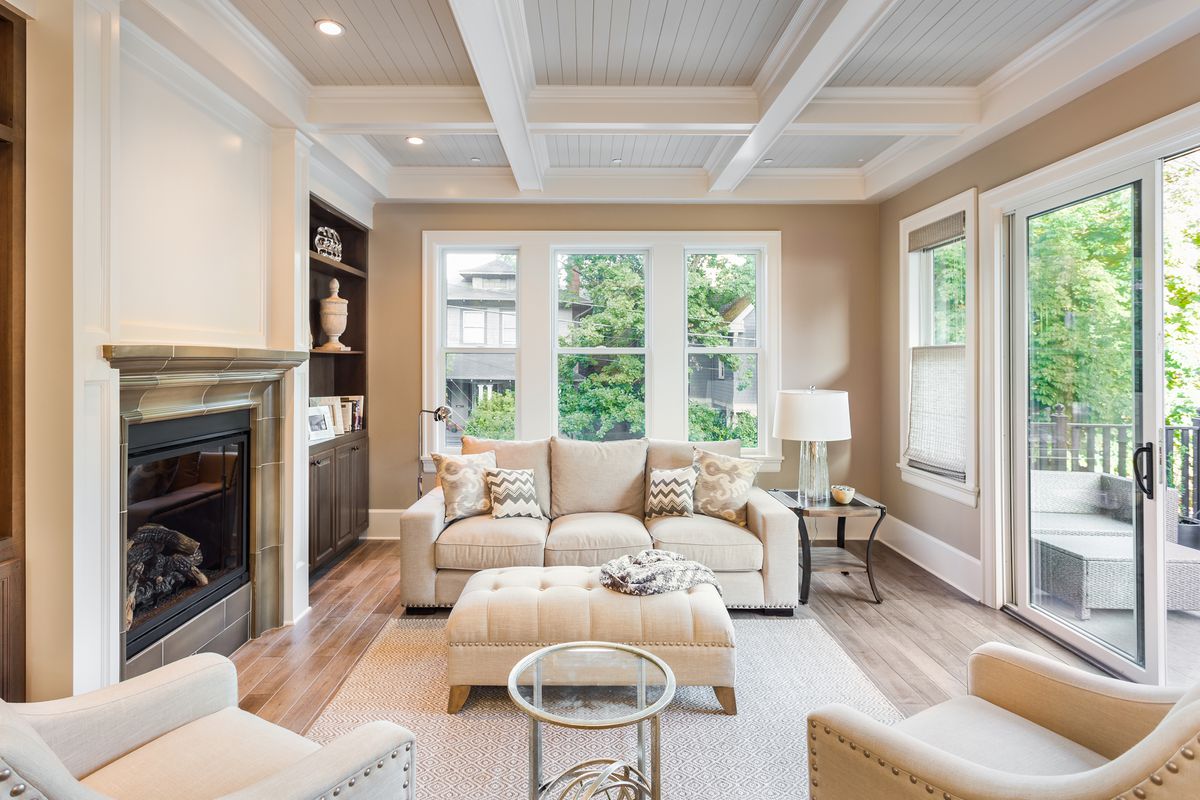 source: pinterest.com
As we get older, our needs change, and sadly, so too do our physical capabilities. Often, when we approach retirement, we may start thinking about relocating. Whether it's to be closer to loved ones, or because we think we ought to move to somewhere more suitable, like a retirement home.
However, the cost of moving can run into the thousands and with the average pension pot only around £61,897, relocating could put a serious dent in your savings. But there is another solution. Taking out an equity release mortgage is a great way to fund alterations to your home now, to ready it for the future. 
The top renovations to make
Here Live Enhanced explore some of the most popular alterations you should consider making.
Levelling the garden
source: tilghmanbuilders.com
We can start to lose our balance as we get older, causing us to feel unsteady on our feet. If you have a garden with a steep incline or a lot of steps, then now is the perfect time to start levelling it off. 
You may also want to consider installing raised flower beds and opt for a low maintenance paved patio or wild garden instead of a lawn. 
Creating a non-slip driveway
Even if you have to give up driving one day, you'll want to be able to walk on your drive with confidence. Painting your drive with a non-slip surface can help provide you with that peace of mind come those frosty mornings.
Widen hallways and doorways
All new build homes are designed to be more accessible, with wide doors and hallways. Instead of opting for an open plan layout, just make access points wider. Spending a bit of time and money widening hallways and doorways could make the world of difference if your mobility becomes impaired when you're older. 
Create a wet room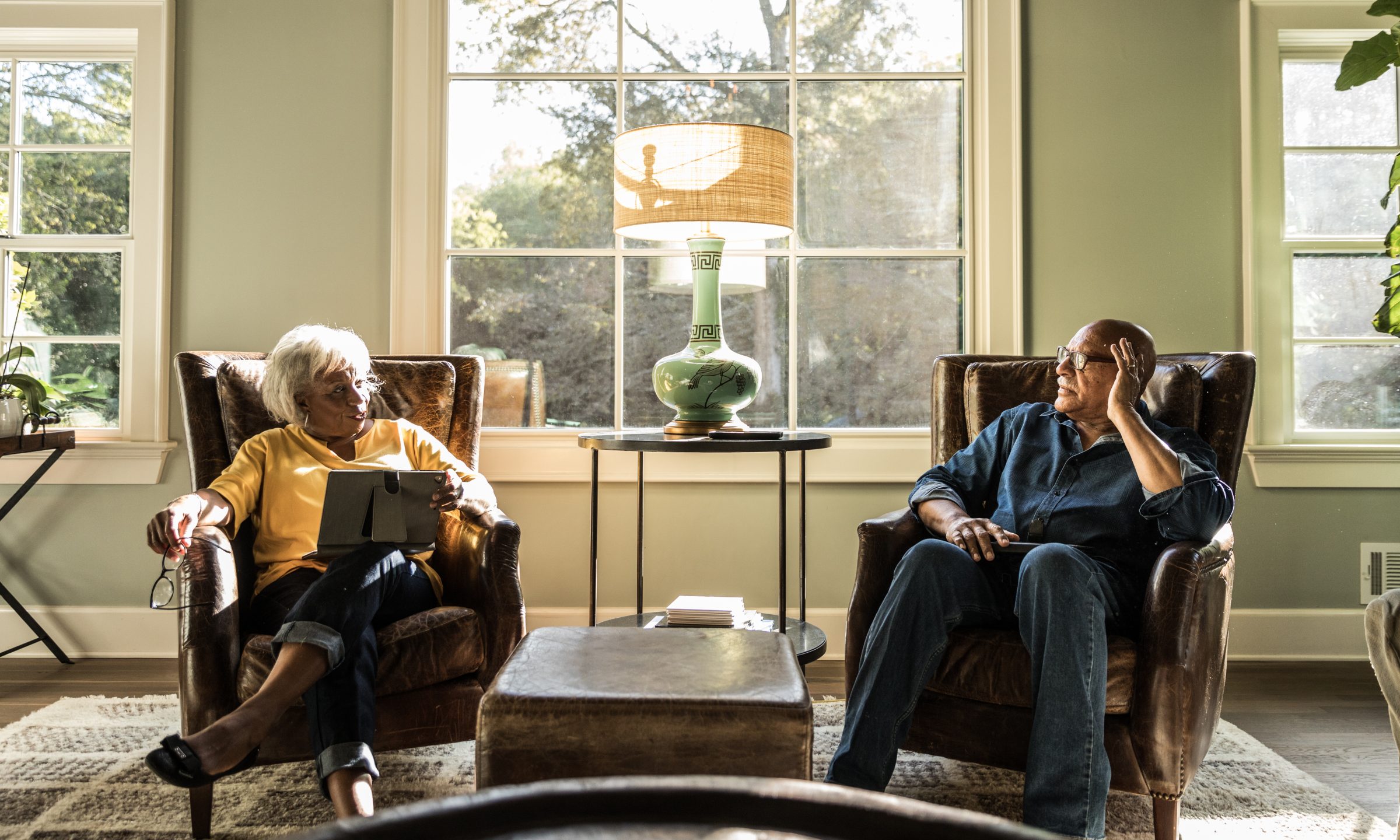 source: nerdwallet.com
Wet rooms are not only popular – and very a la mode, but they offer a practical solution too. A wet room can help accommodate any mobility issues and allows for wheelchair access and seating under the shower head. 
If you're still a fan of a long soak in the tub, consider installing a wet room downstairs, as the time may come when you or your partner is sadly unable to climb the stairs.