We live in a digital age where keeping books and reading them is fading away gradually but nothing can compare the feeling of your favorite book in your hands and spending leisure time cuddling with the book. As important the good book is as the bookcase and bookshelf as this will transform the reading area and make it more creative and personal. Get the best bookshelf and bookcase design ideas at Live Enhanced and have happy reading time.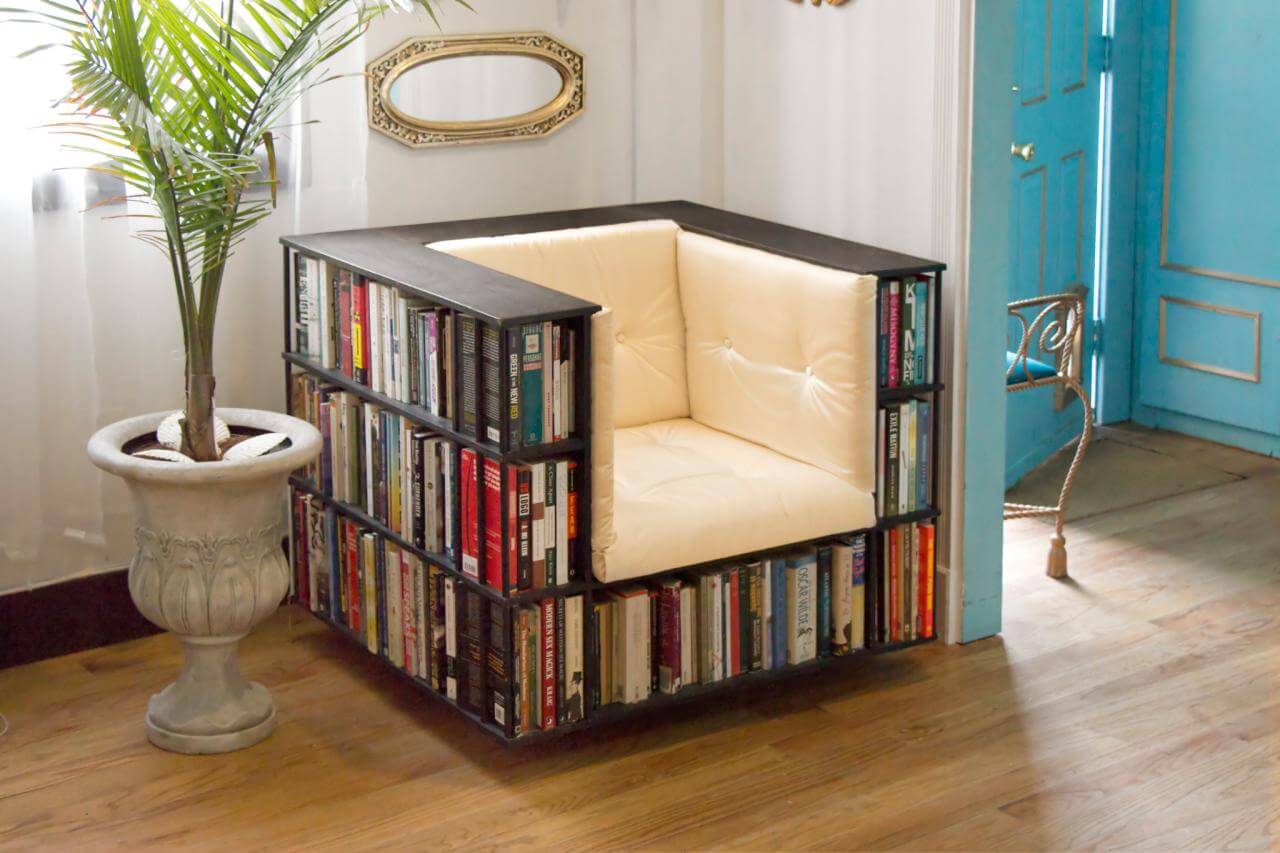 source: interiordesignparadise.com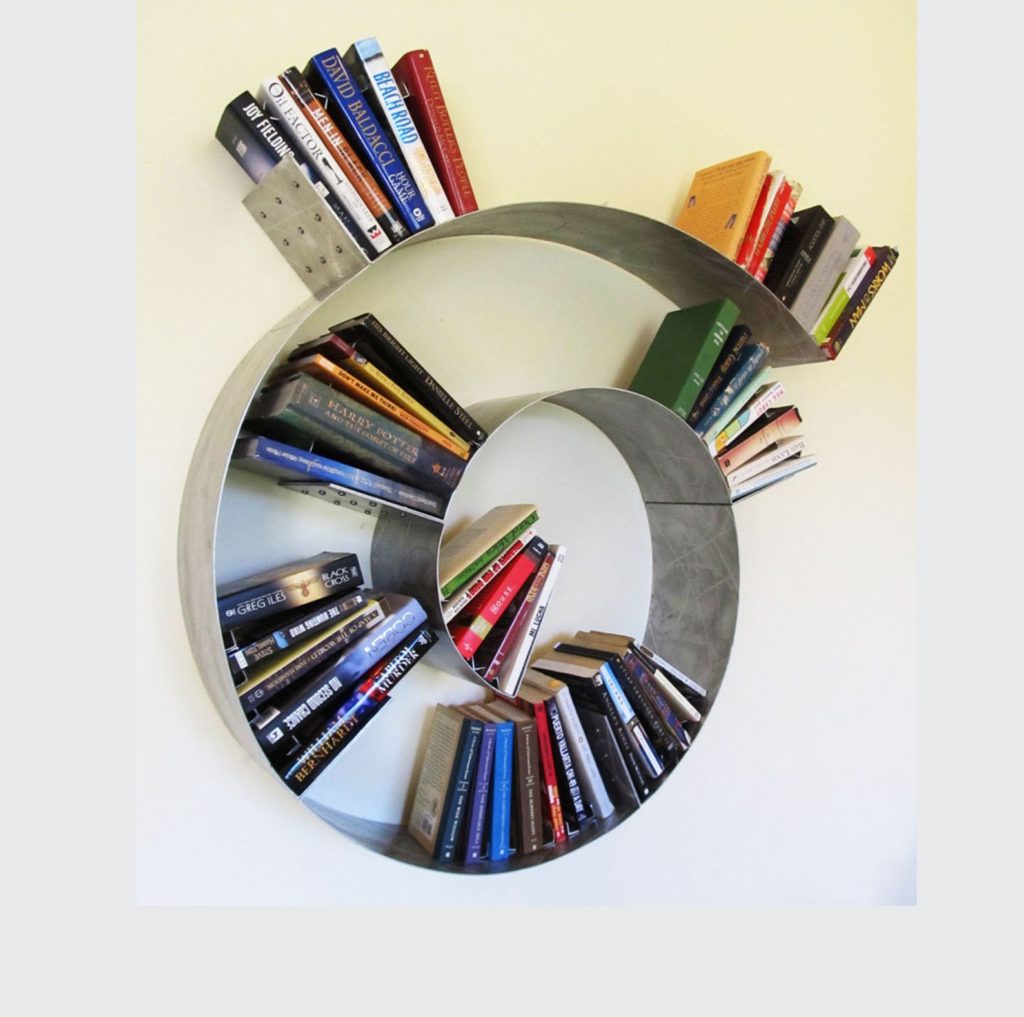 source: bookriot.com
Ever thought of a chair made of your favorite books? Not literally though, this thought makes us want that chair. Also, what is more stylish and comfy than decking the books under your reading chair? Built-in book storage makes your reading nook dreamier and stylish and also makes it super functional.  This place will be your won happy place in the house.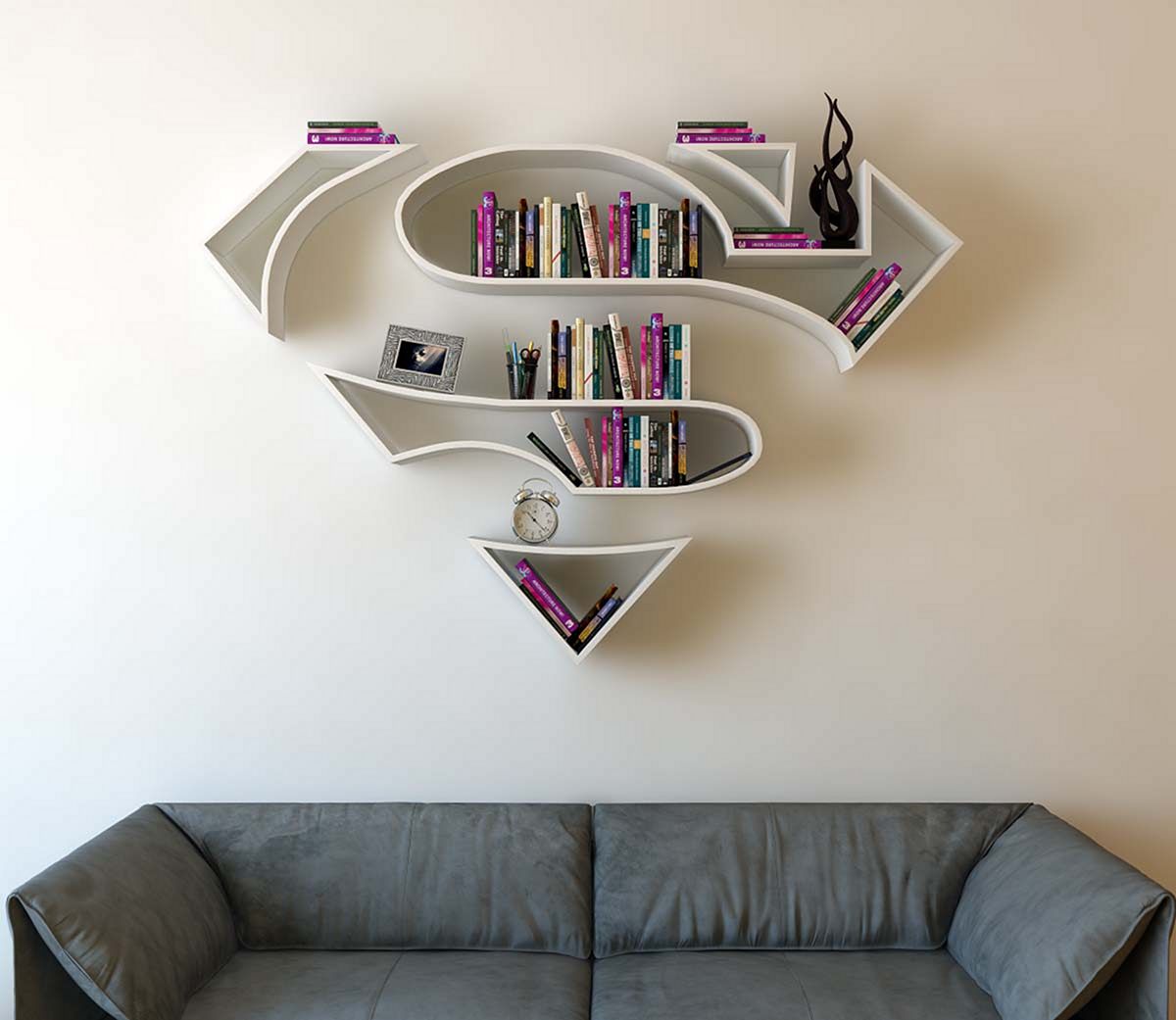 source: decoor.net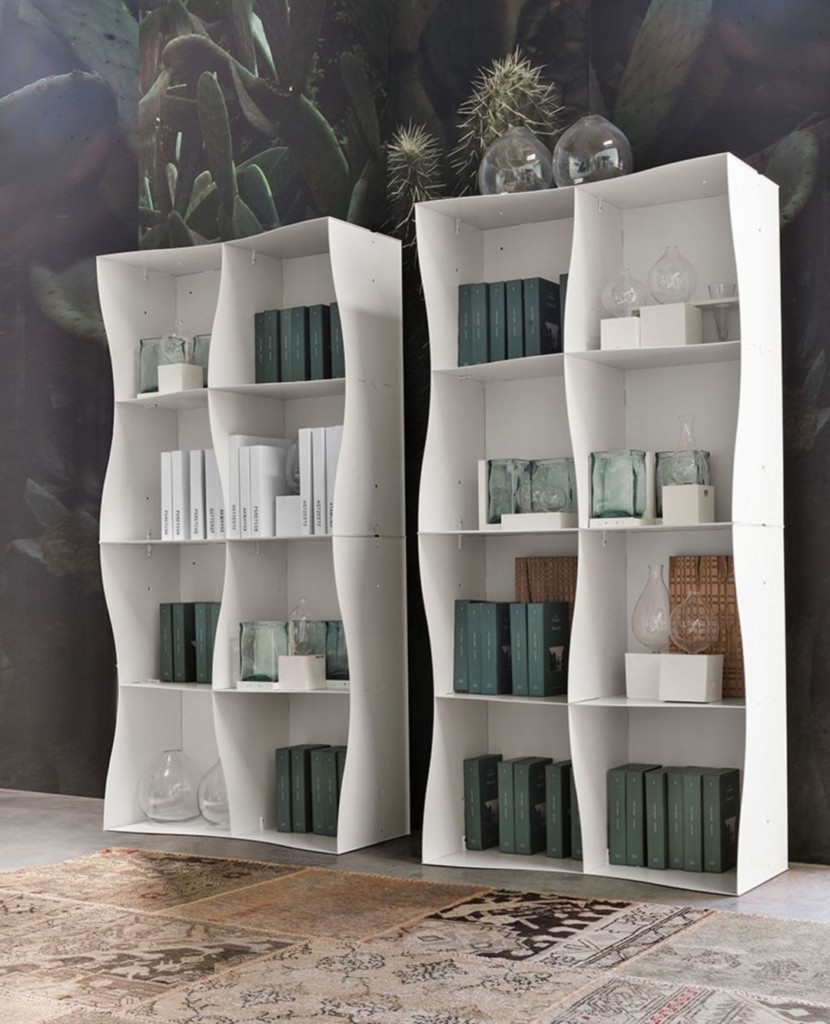 source: deacor.com
This unique wall bookshelf will make your place look creative and artistic because of its spherical design. It will accommodate your favorite books in the most unique way and also let you have different places to store books of different themes. Also, this doesn't need much space keeping the décor simple and minimalist yet functional and stylish.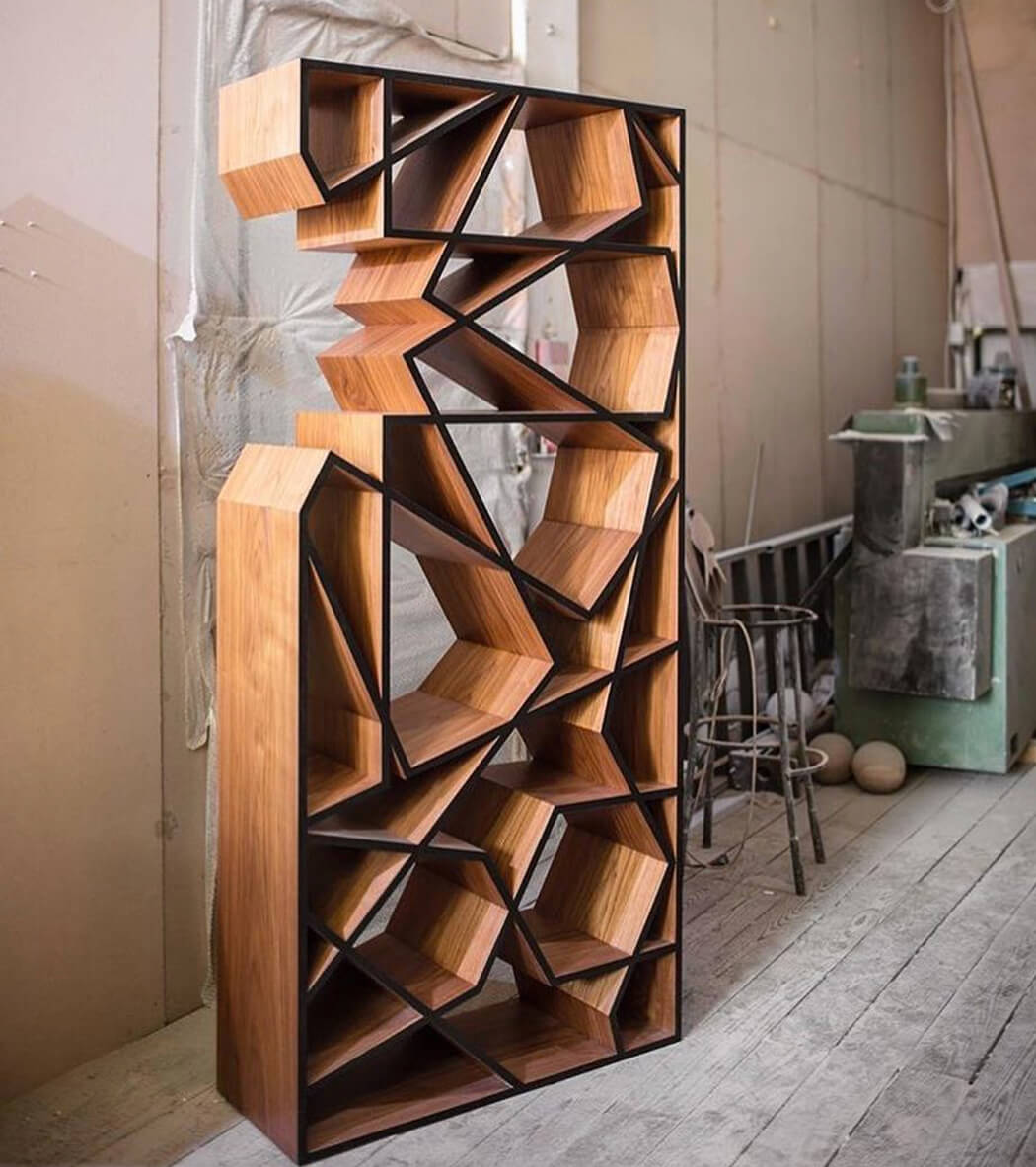 source: yankodesign.com
source: decoredo.com
Are you one of those who don't get enough of superheroes? Do you love to read superhero comics and buy comic book more than anything? If yes, why limit your love for these to the books when you can incorporate the same in the design of the bookshelf. This batman wall bookshelf will accommodate your favorite books in a cool way giving you a unique whole Dawn of Justice shelf.
source: pinterest.com
source: pinterest.com
Adding a bit of angle and geometrical shapes to your bookshelf will not only make it unique but will also provide some more space to accommodate books. A beautiful wall mounted design in the form of a vertical shelf or the uneven unique shape or a tree shape can make it more creative and make this a statement fixture in the house. Also, in the inner part of the shelf, you can keep books and on the outer side, you can showcase a beautiful piece of art.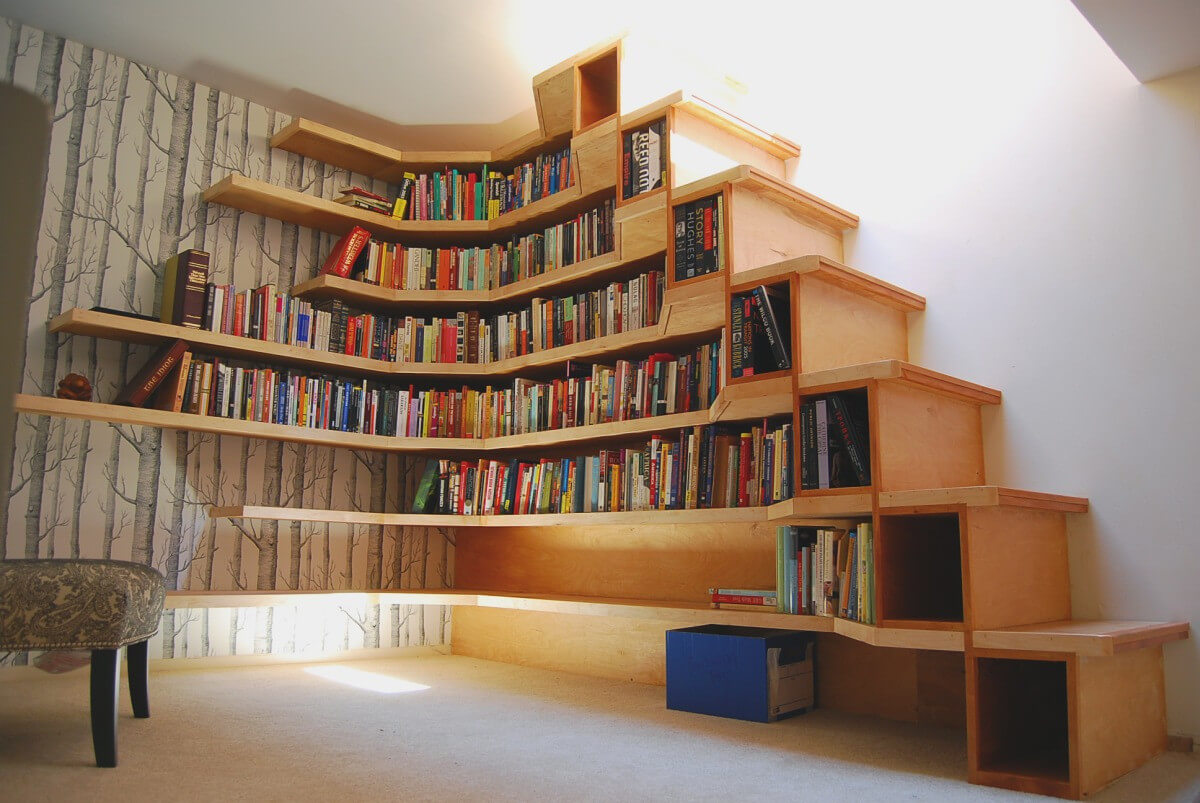 source: homebnc.com
source: freedsgn.com
Have you tried an invisible bookshelf or a floating bookshelf? If not, you have to try this. This invisible bookshelf holds up to 15 pounds of books and screws in the wall studs and presto. It can make the books look like they are floating and help to cover the bare wall in an innovative way.
source: pinterest.com
Are you an admirer of vintage and antique style? If yes, then you will love this worn-out style bookshelf. For your room filled with antique, traditional, or vintage things, this will be the best addition as it will give more character to the place. Also, this addition will help you make a statement without saying anything. If you choose, you can also add an initial addition of your favorite books to this shelf to make it look more rich and authentic.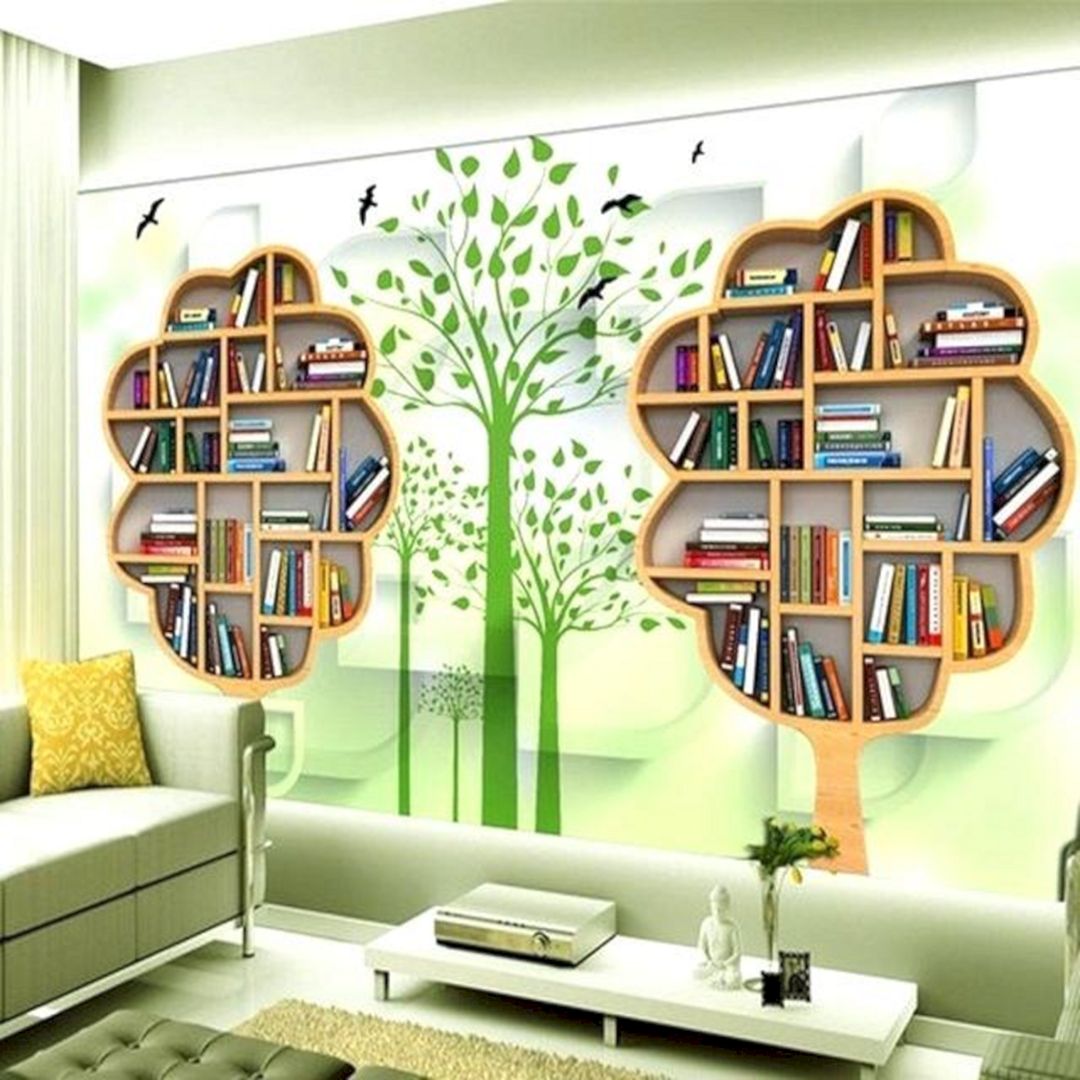 source: decoor.net
Cover a bare wall by adding a bookshelf to it and not just a simple one but the creative one with the huge compartments. These compartments can accommodate almost everything from books to statement pieces to files to your personal diary. All in all, this will be your personal space where you can completely store books of your choice by keeping everything simple and minimal.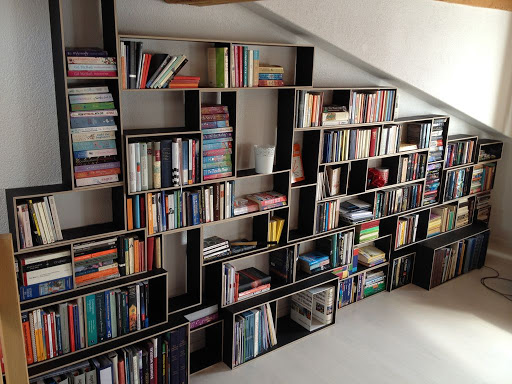 source: blog.akamundo.com
If you can have the whole room to stuff your books but don't want it to be boring or plain, try staking your books in the bookshelf that varies in height. This shelf varies in height and provides a stairs-like structure to make it interesting while the colorful books stacked on the shelf can help you make the place feel vibrant.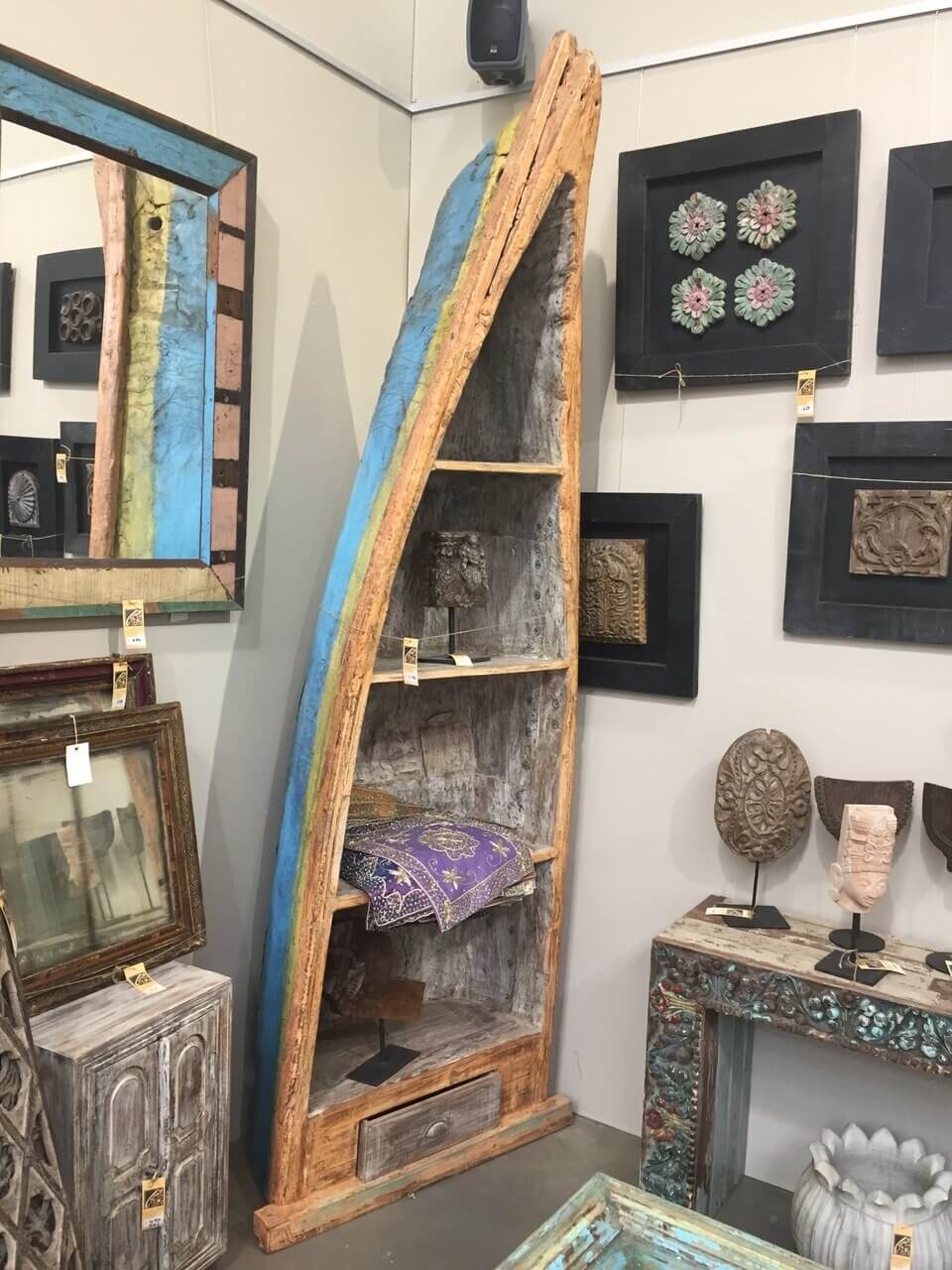 source: pinterest.com
Create a book tree inside the wall that seems like a tree and instead of branches and leaves there sit your favorite books helping you get the books without wasting time in finding the book. If you want, you can take this a step ahead by naming them according to your preferences. Also, the tree design is a sign of growth and helps you get meaningful by spreading the growth of knowledge.