Employee Productivity in the Modern Workplace
Working from home and hybrid working models aren't new, but they've become much more prevalent over the last few years. Many employees cite the flexibility in where they can work as an incentive to be more productive, but employers know this isn't always the case. 
There are ways to ensure employees are motivated to stay productive in the modern workplace. So long as these methods are implemented appropriately, they can benefit everyone in the workplace without damaging trust or morale. 
The Power of Location Tracking Technology 
source: pinterest.com
Location tracking technology allows employers to track an employee's activity, whether it be on their work laptop or phone. They will be able to see what employees are clicking on or spending their time doing during their work hours. It can also be utilized to divide tasks and projects into manageable blocks for employees to collaborate on. 
Additionally, this type of technology can be used for company vehicles or phones when an employee must travel throughout their job. It can keep employees accountable and ensure that they are only claiming the work-related expenses that they are entitled to. 
Using the information that location tracking offers can be of tremendous benefit to a business. From ensuring that expenses are paid out appropriately to helping employees better manage their workday, the right use of location tracking has great potential. 
Common Challenges in Employee Productivity
No matter where an employee works, they can still find remaining productive throughout their work day challenging. It can lead to employees taking advantage of the independence they're given to slack off while they're still on the clock. It can also be difficult to manage distractions no matter how hard of a work ethic an employee has. 
That's not to say that employees underperforming and taking advantage of workplace freedom is happening all the time and everywhere. However, most employers know that it can be a risk that can waste a lot of time and money. As employees adapt to a new way of working, they may not realize just how mismanaged their workday is until they are made aware of it. 
Leveraging Location Tracking to Overcome Challenges
source: pinterest.com
Location tracking allows administrators to oversee an employee's activity without standing over their shoulders. You'll be given real-time data collected into reports that you can show to your employees. Having this data can work tremendously when trying to address concerns about productivity or use of time. 
Utilizing this technology can also help you manage expenses or expenditures that may or may not be a detriment to business operations. This information can help you pivot where possible, such as by changing the routes your employees are driving or discussing best practices for holding meetings. 
Additionally, being able to see how workdays are managed can offer invaluable insight into your workplace structure. Whether it be that you're not scheduling effectively or you're overworking your employees, you'll be able to see the information you need to make more informed decisions that can positively benefit your workplace. 
Benefits for Employers: Enhancing Visibility and Efficiency
Employers are better able to remain aware of what their employees are doing throughout their day. This can help employers gain insight into their employee's strengths or areas that need improvement. Data gathered from this technology can also let you see what's distracting your employees. 
Employers can then have more transparent and informed conversations with employees to help them address challenges and distractions that may be interfering with their work. When an employee is able to see evidence of their work or lack thereof, they will be more inclined to work with their employer on a solution rather than continue to be unproductive. 
Benefits for Employees: Balancing Accountability and Autonomy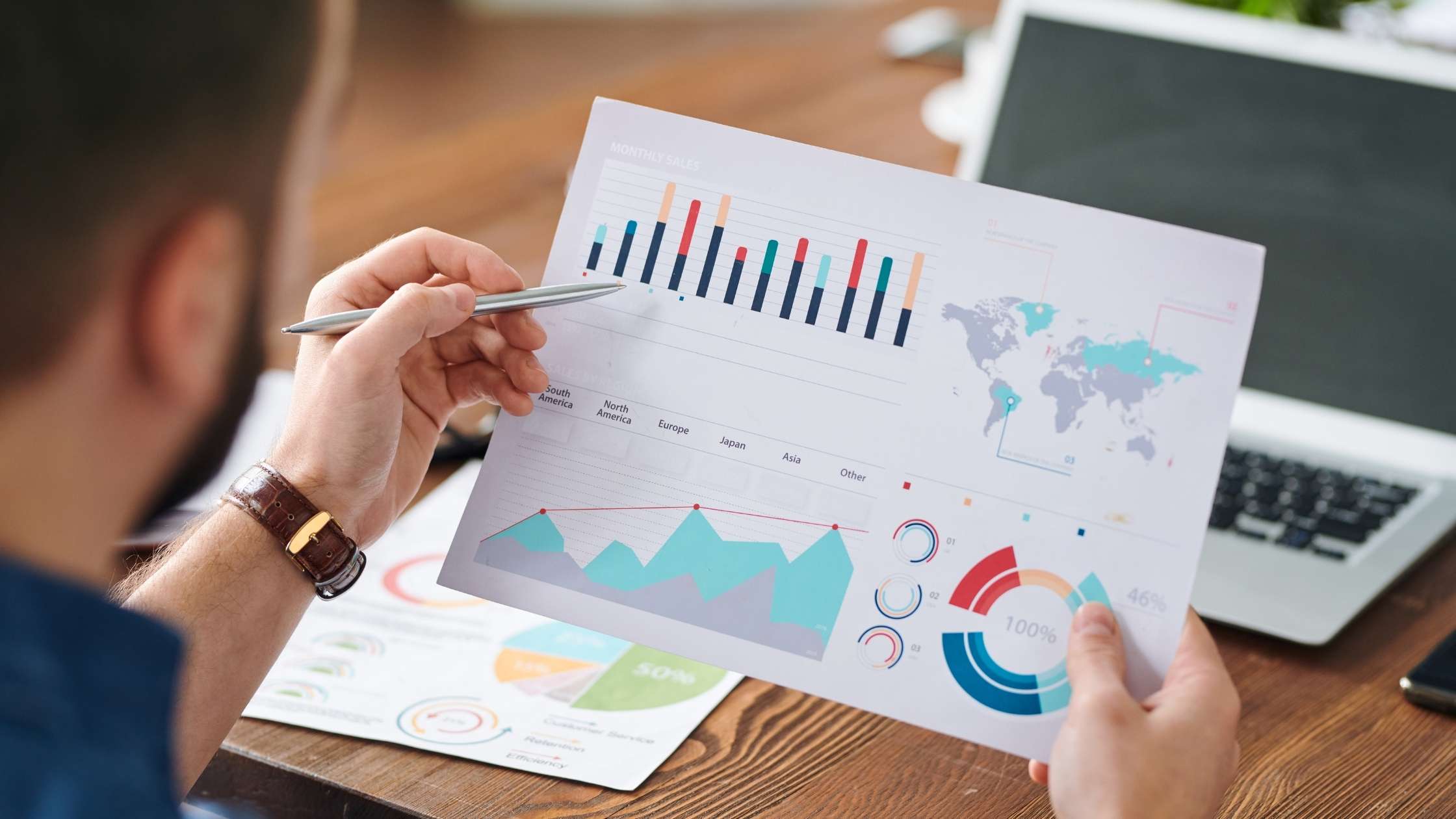 source: pinterest.com
Allowing location tracking can be an incentive to have your employer allow you more autonomy in how you shape your workday. If you believe you could be more productive on a hybrid or work-from-home model, this type of technology can help your employer manage their expectations of you from afar. 
Much of this software will also help you manage your time and your tasks more efficiently. This way you can ensure you continue to meet deadlines and break down your duties into manageable chunks of time. This can be especially helpful if working from home is new to you. 
Privacy and Ethical Considerations in Location Tracking 
Locating tracking on its surface might sound like it's an invasion of employees' privacy. This could be due to a lack of understanding of how the software works. It is not meant to be used to spy on employees in an invasive manner. Employees should be told about location tracking software being used and what it's meant to do for the business. 
Furthermore, employers need to be committed to the ethical use of location tracking. It should only be used to monitor work activity and nothing else. The data found should be used to enhance an employee's work productivity and help them remain on a successful work track and not micromanage them. 
Implementing Location Tracking Best Practices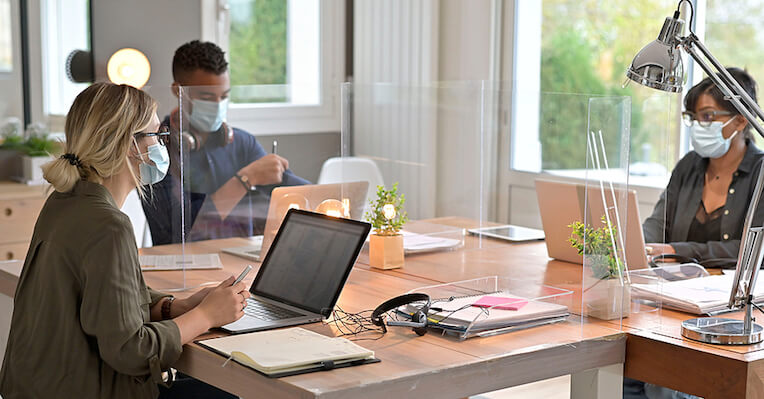 source: pinterest.com
Transparency is crucial when it comes to implementing location tracking. The software shouldn't be used without employees knowing. This could create a wave of mistrust that could negatively impact company morale. Instead, employees should know that it's being used and exactly how you plan to use it from the get-go. 
Employees should have the ability to consent to location tracking after knowing full well what they are consenting to. There also need to be policies in place that employees and employers can refer to should there be any issues with the use of this software. Employees should also be able to opt out of monitoring when they aren't working. 
Conclusion 
There's evidence to show that location tracking can be of benefit to both employees and employers when it's used the right way. It can allow everyone to stay connected and collaborate in ways that solidify a modern workplace. Productivity and accountability are two essential elements of business and location tracking software can help you maximize both.