Motorsports or car racing is undoubtedly one of the most dangerous sports out there. If you have made up your mind about becoming a racer, it is vital to take your personal safety into close consideration.
There are various ways to ensure your safety. The number way is to make sure you buy a decent race car that is not only the safest but also the fastest on the racing track. If this is your first time buying a racing car, you may be wondering what you should know to buy a decent race car. Here are seven essential tips to help you get the best deals.
1: Set a Budget for a Racing Car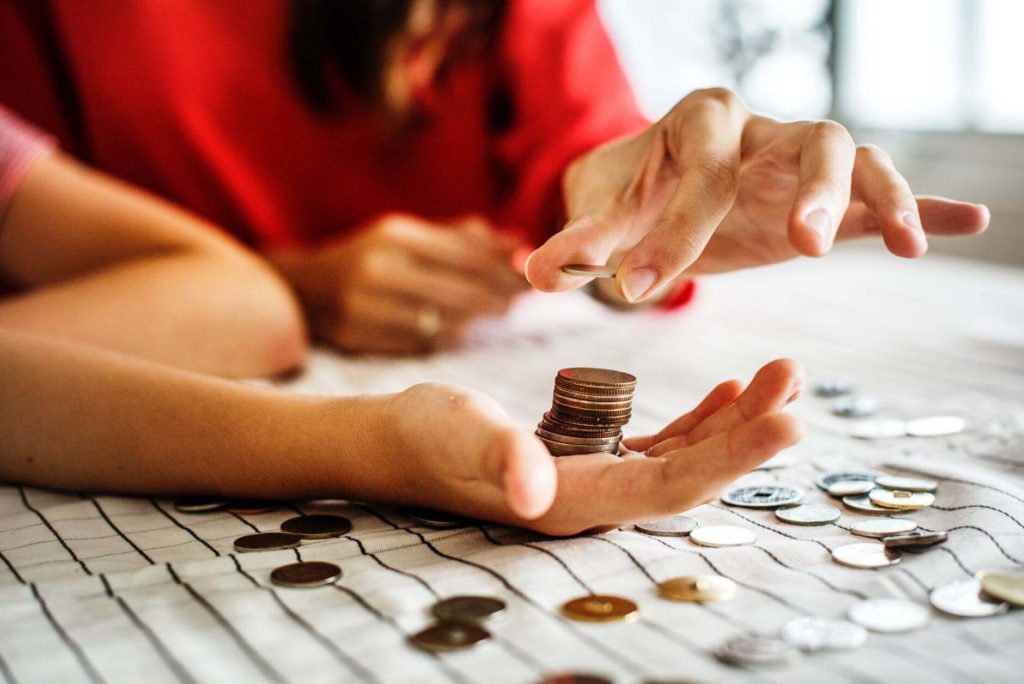 Eliminate this from your mind that you can buy a decent racing car for you for a less amount of money. If you really want something good, be prepared to spend a good amount of money. Remember buying a car is just the first step. You will need money in the future for maintenance and to keep the car running. Take all these factors into consideration before you make a final purchase. If you have a budget set for the car purchase, you can just pick a nice racing car and bring it home.
2: Do Your Homework
Do you have a race car in mind that you want to purchase? If yes, then you are all set, but wait, have you looked at its capabilities, specifications, and features? This is will be a good practice to look at all these things and decide if it is really a good car for you. You might want to have the fancy features in your race car, such as the world's smallest air conditioner. So, if you have done your homework, you can also get a good bargain if you know everything about the car you want to buy because the car dealer will have an idea that they are dealing with an informed buyer. When doing your homework, make sure you check the availability of the model that you want to purchase. The model you have selected should fit in your budget.
3: Types of Racing Car
If you have not picked your dream race car, the first step to choosing one is to look at what type of race car you would like. There are four types of racing cars to choose from:
Formula Cars

Sports Cars

Production Cars

Road Cars
The type of you want to purchase depends upon the type of racing you are into. The type of racing car will affect the price of the car.
4: Check Race Car Deals Online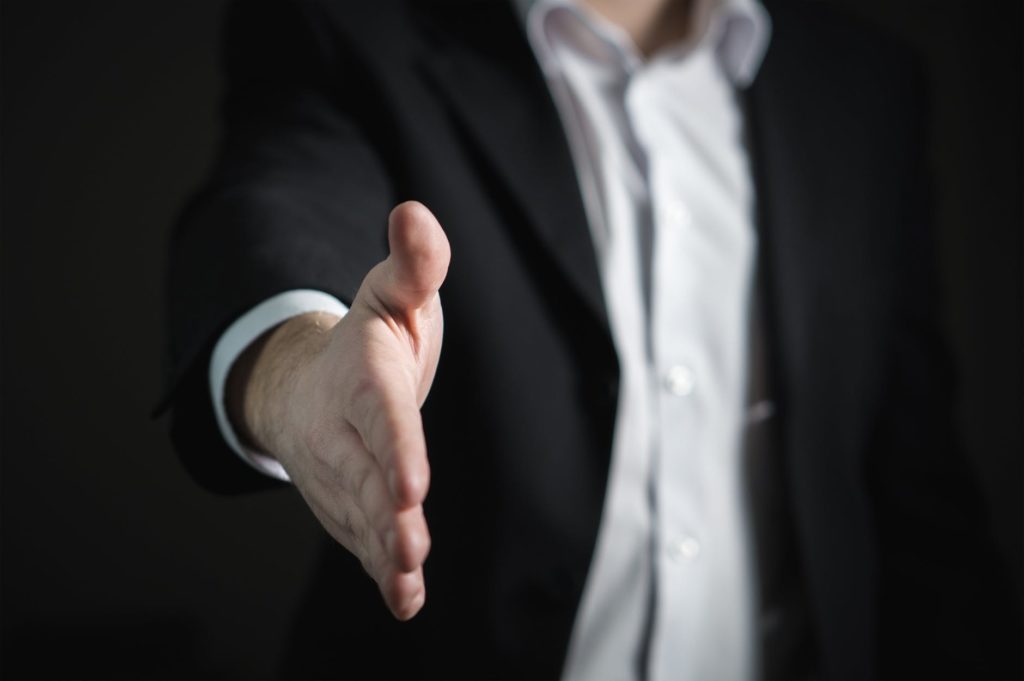 It may be too tempting to buy the first race the dealer at the local dealership will show you, but it may not be a good idea for so many reasons. To find the best race car deals, it is advised to look online. Get in touch with dealers and see what types of promotions and deals they are offering.
5: Get Expert Opinion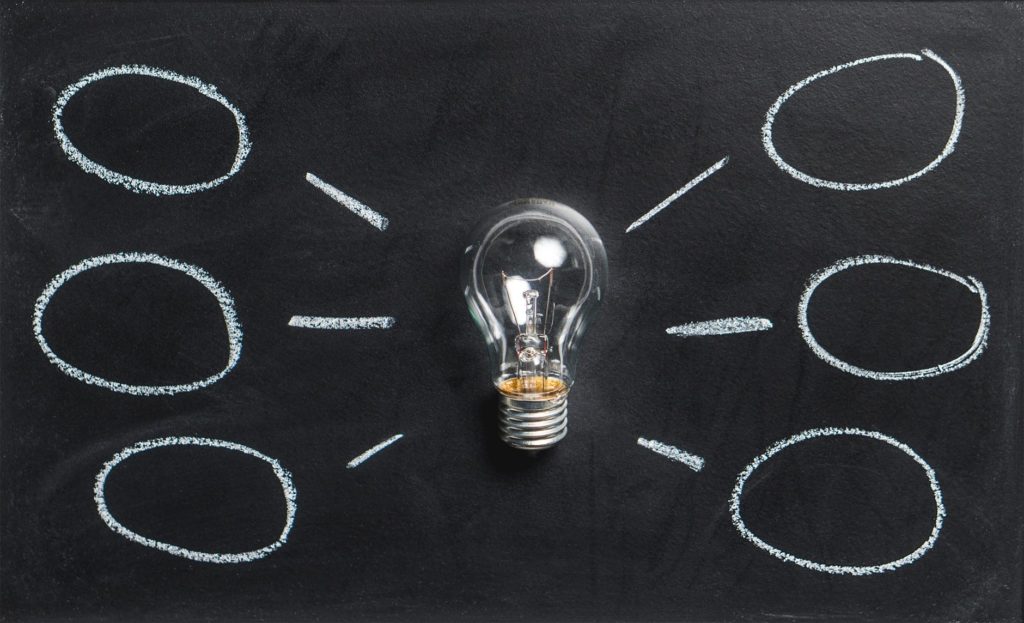 The right time to listen to the racing car gurus is when you are considering buying a new race car for yourself. They can not only help you make a wise decision but also they might be able to help you get the best deals. It is important to not be too shy to ask for a racing car expert's opinion. More than often these gurus will have personal connections with the car dealership and can help you get the best deals. They can also help you get in touch with dealers who can help you personalize your race car, such as if you would like to have a 12v air conditioner, it should not cost you a fortune.
6: Get Good Interest Rates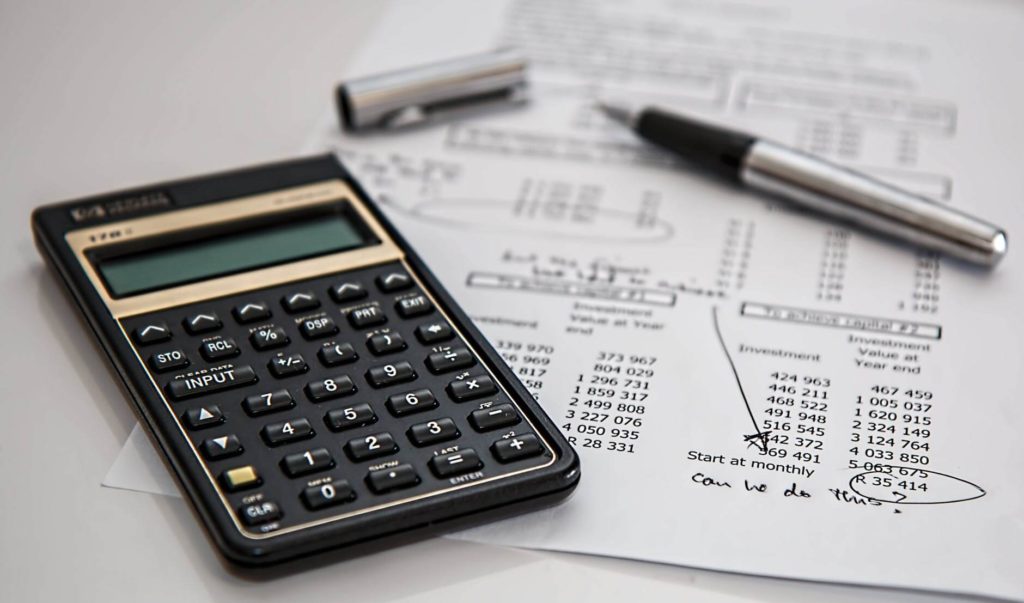 It is advised to look around and talk to different car dealers before you make a final purchase. This is because you can compare different purchase deals and get good interest rates. If you are a professional racer and want to buy a personal race car, you might want to talk to your sponsor. They should be able to help you with good deals.
7: Secure a Good Warranty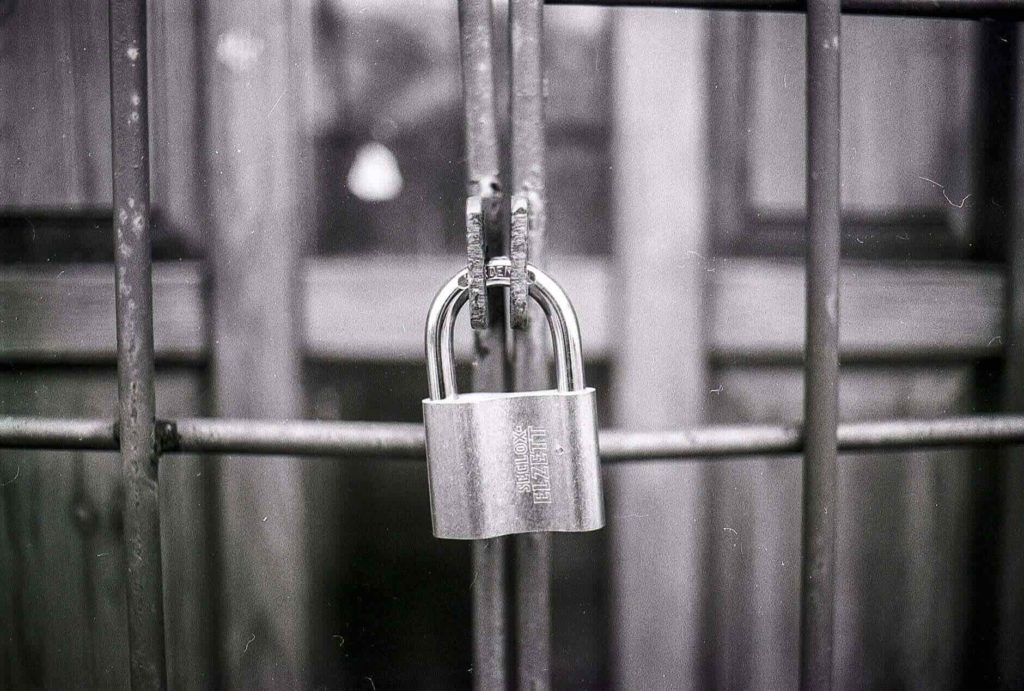 It is in your best interest to get a good warranty on your race car because you might need it sooner than you think. Maintaining a race car will be very costly, so in the event when you need repairs, the warranty will come handy.