The Internet has become a must-have in our lives. We depend on it as our prime source of communication and connectivity these days. Our professions and jobs entirely depend on it most, especially with the work-from-home culture on the rise after the global pandemic. For Americans, cable internet has been a favorite for quite a long time. Cable internet being widely available and having a greater variety of plans has found its way to almost every home. It makes use of coaxial cable networks for offering internet connectivity to homes.
Having a reliable internet connection brings peace and order to your life. Thus when choosing your internet plan or provider, be sure to pick those that are dedicated to offering good quality customer support services. No cable provider is perfect so any time you run into a problem; you will know that help is on the way. For instance, in case anything goes wrong, Mediacom users can call Mediacom customer service to get an instant solution. This is why cable providers are now coming up with more customer-centric policies and approaches. 
What is bandwidth?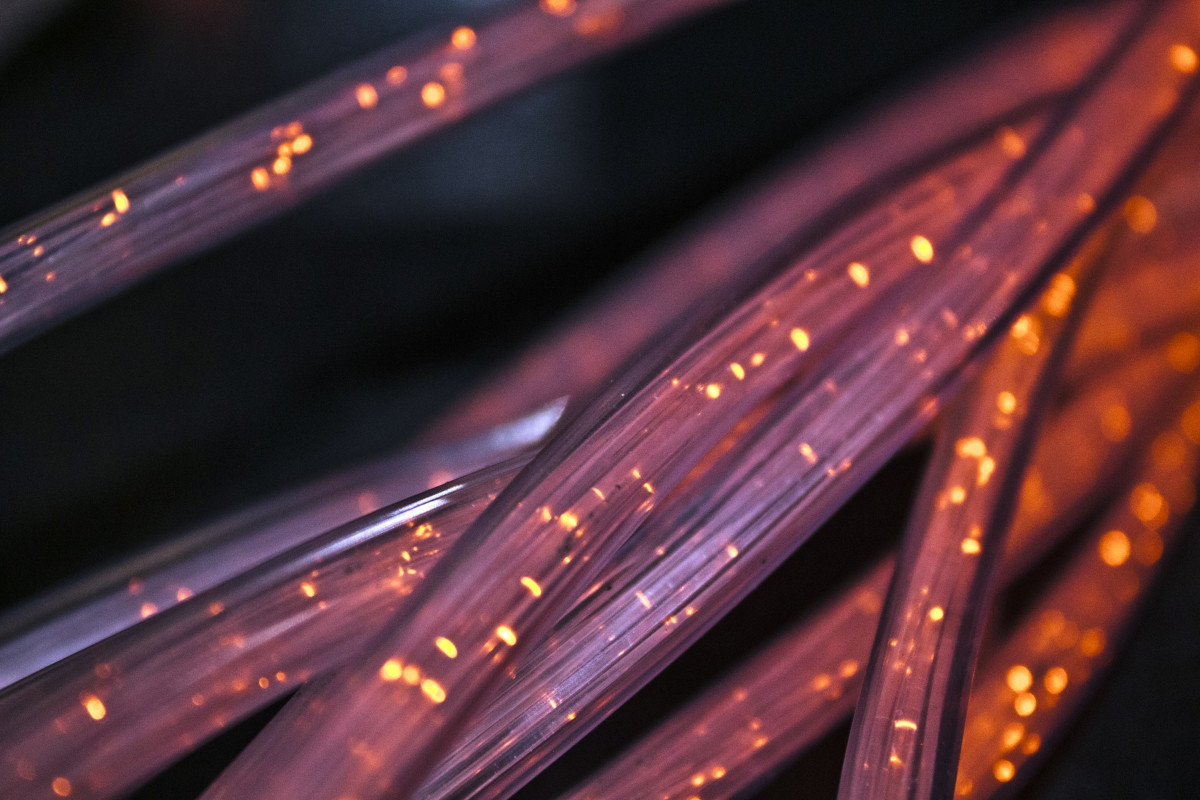 source: gmal.co.uk
Bandwidth refers to the capacity of the network to transfer data. You can think of the wires as pipes, working to transfer signals everywhere. Coax cables are used to transmit data for both TV and the internet. It is obvious that to be able to enjoy faster speeds, you need greater bandwidth. 
What is a Modem?
A modem refers to an electronic device or a box that is used to receive signals from the provider. The modem gets connected to the computer or router for distributing the Wi-Fi signals throughout the house. 
What is Mbps?
Mbps is an abbreviation for megabits per second. It is a unit used for measuring internet speeds. It gives us an idea of how much data in MB is being transmitted per second. 
What is meant by Ethernet cable?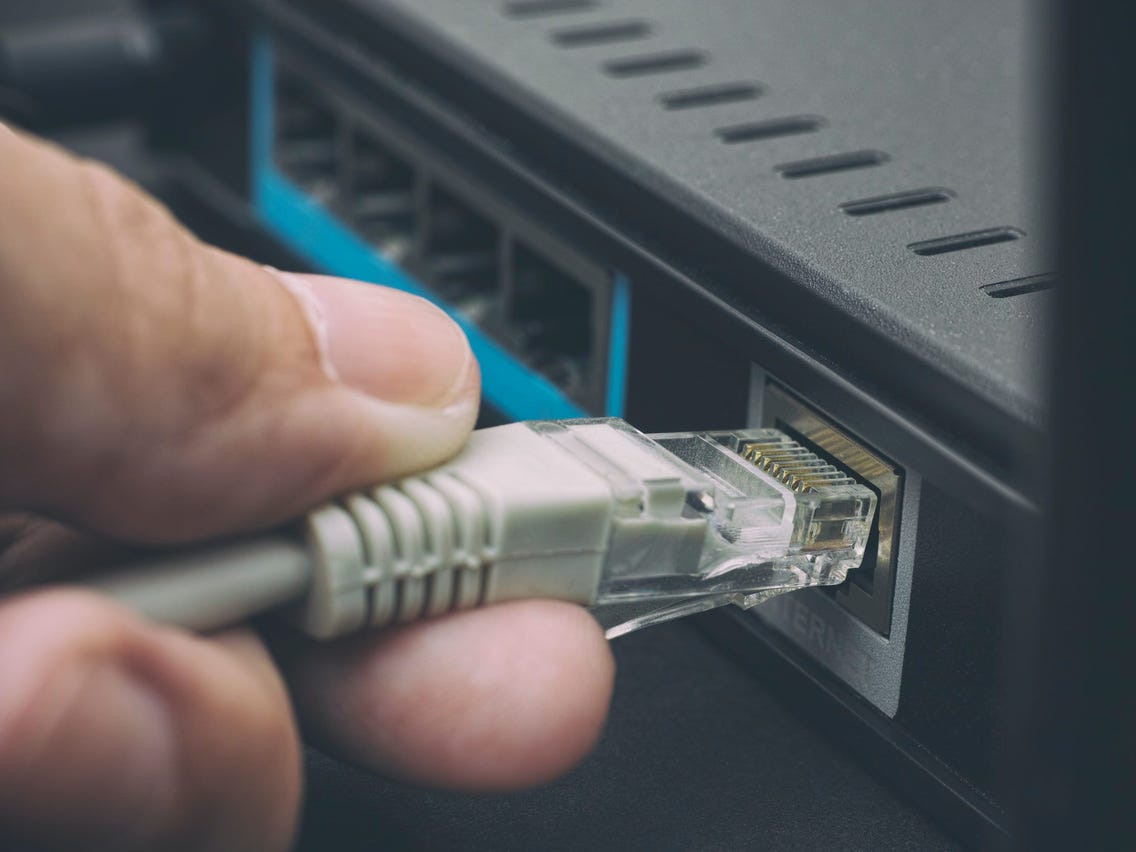 source: insider.com
An Ethernet cable is used to connect the modem to your computer. It can also be used to connect to other devices for enjoying better signal strength. As compared to wireless internet, Ethernet cables offer more reliable and consistent internet connectivity. 
What speeds to expect with cable internet?
Generally, the download speeds offered by cable internet range to as high as 1000 Mbps. Average speeds mostly experienced by cable internet users are around 100 to 200 Mbps. 
What makes cable internet different from other internet types?
As far as speeds are concerned, fiber and cable internet are capable of providing similar speeds to a certain point. However, satellite internet can be comparatively slow. For faster internet at a cheaper price, users mostly opt for cable internet. 
How does cable Internet travel to you?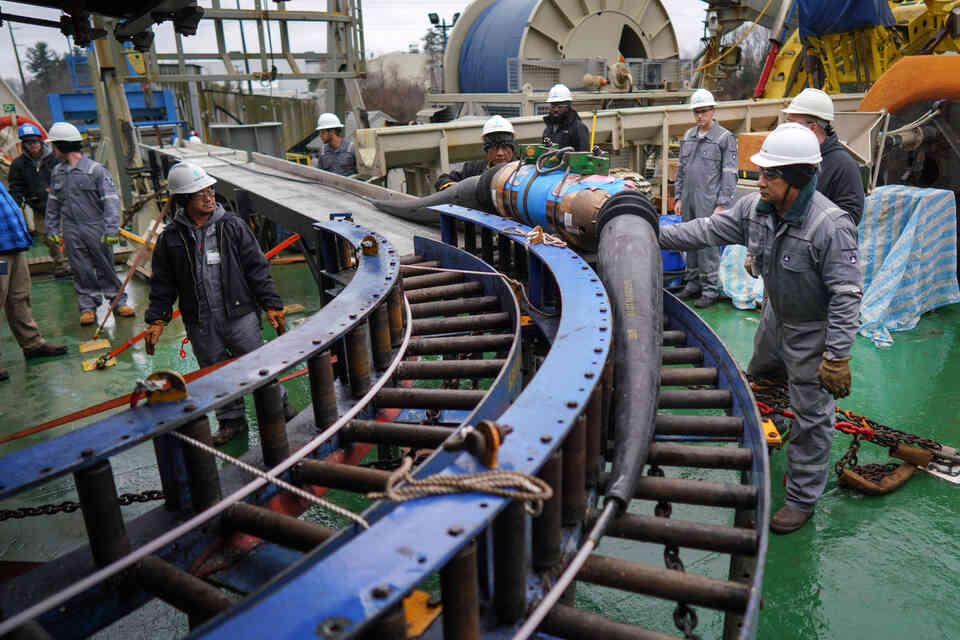 source: pinterest.com
Since we now know what is cable internet and the various terminologies used, it is time to look into how it travels to your homes or offices. 
To deliver cable internet a cable modem transmission system is needed by the cable provider while a cable modem is required at the receiving end. 
Usually, data travel through fiber-optic lines and arrive at an optical node where it is transferred to the coaxial cable that eventually reaches your homes or offices.
There is a concept of the last mile journey or the distance between the optical node and your location. Usually, signal amplifiers are installed at any point in the last mile journey to boost signal strength.
Benefits of cable Internet  
Cable internet is more reliable, consistent as compared to satellite internet, and cheaper than fiber internet. This makes it a very optimal choice for users:
There are more cable providers across the United States offering their services in various regions. Hence it is widely available for users.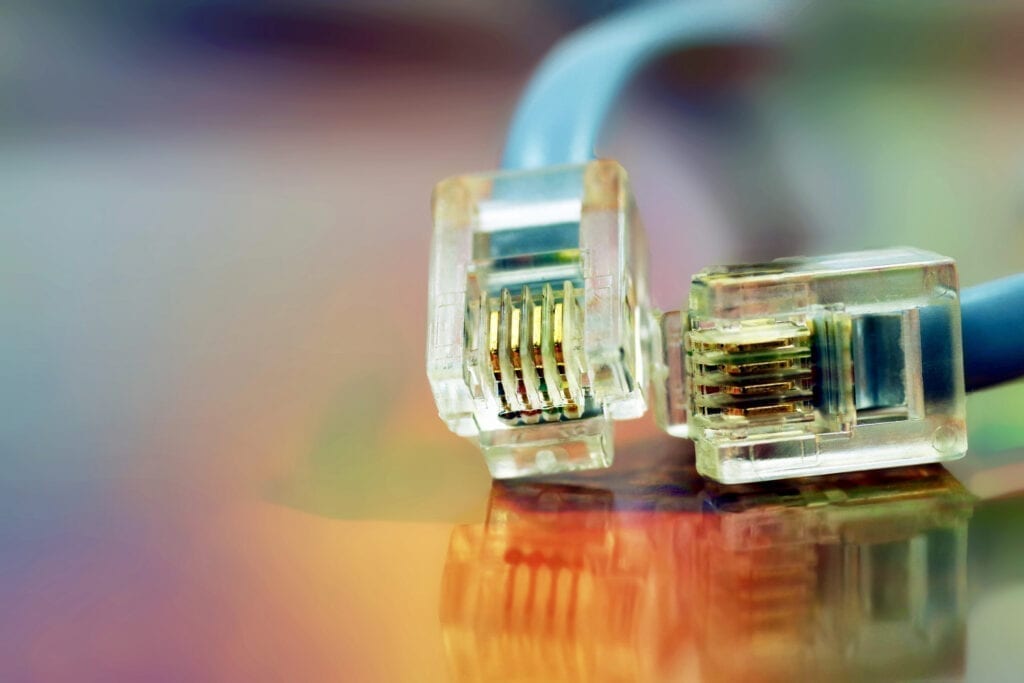 source: mymove.com
You can find a cable internet plan with impressive speeds at a reasonable le price. In fact, tThe bundle offers rolled out by almost every cable provider give a chance to the users to enjoy even better discounts. 
Cable internet offers high speeds. So you can easily fin cable internet plans with 500 Mbps or 1000 Mbps at an affordable price. 
Wrapping Up,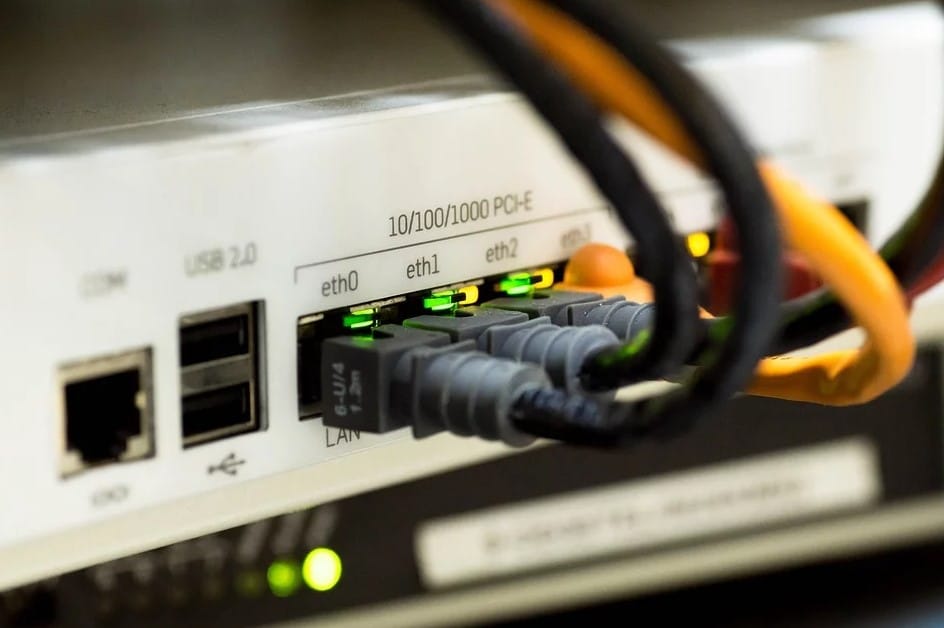 source: vssmonitoring.com
Cable internet is indeed one of the most commonly used internets across the U.S. You require a coax cable, a router, and/or modem to ensure the cable signal transmission to your house. Cable internet plans are preferable over the other internet types because they are comparatively light on the pocket and offer impressively fast internet speeds.