There's a lot of different things that people herald as the most important thing in luxury interior design, and in a way, they're all right and wrong. There are a lot of very important factors that go into the successful completion of a renovation project, but there's no one single thing more vital than the others. 
Nonetheless, the importance of having a client representative manage your renovation project cannot be overstated. A factor that many forget to recommend, but something that you simply can't do without. So, it's important to know more about such an integral success factor. 
What is a client representative?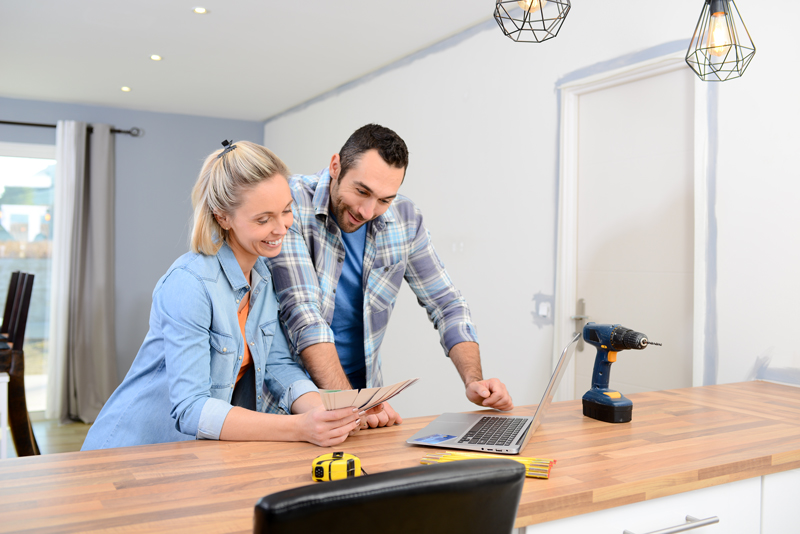 source: pinterest.com
A client representative is quite literally a person whose job is to represent the client throughout the process of a project. They're there to look after your interests from start to finish.
They provide customer service and help by keeping in regular contact with the client, so the client is always up to date and abreast of the state of the project. They undertake a range of different individual tasks, among which are offering product or service recommendations, suggesting solutions, and assisting with troubleshooting or issue resolution.
What is the role and responsibility of a client representative?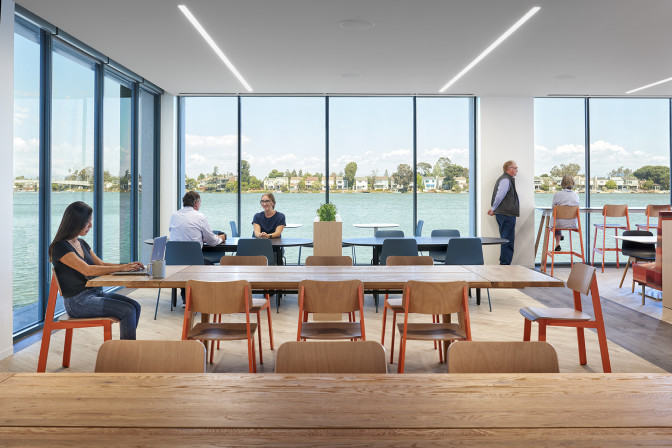 source: pinterest.com
Ultimately, it's about ensuring the client has a positive experience from start to finish. They should provide excellent services and ensure client satisfaction, aiming to maintain a positive and long-term client relationship.
The client representative is responsible for identifying a customer's needs and pitching relevant products or services. Interacting with clients to understand their business needs and priorities is essential, and a good representative has exceptional communication skills. They handle client communications efficiently and effectively and are there to provide daily support to address client requests and inquiries. 
In meetings, discussions and conferences with others on behalf of the client, they should represent the client, and they maintain frequent contact and follow-up after other communications with clients.
On a day-to-day basis, the client representative fields customer inquiries, processes orders, schedules appointments, and connects clients with other departments when needed. Critically, they also ensure compliance with company policies and practices.
On a larger scale, they draft client proposals and deliver business presentations to clients and develop client contracts and perform client negotiations to close sales. They should also recommend workflow improvements to ensure client satisfaction and identify new business opportunities with clients to achieve revenue goals.
Finally, in the event that there arises any issues, the client representative is responsible for resolving client issues promptly and accurately.
Why have a client representative across your high-end interior design project?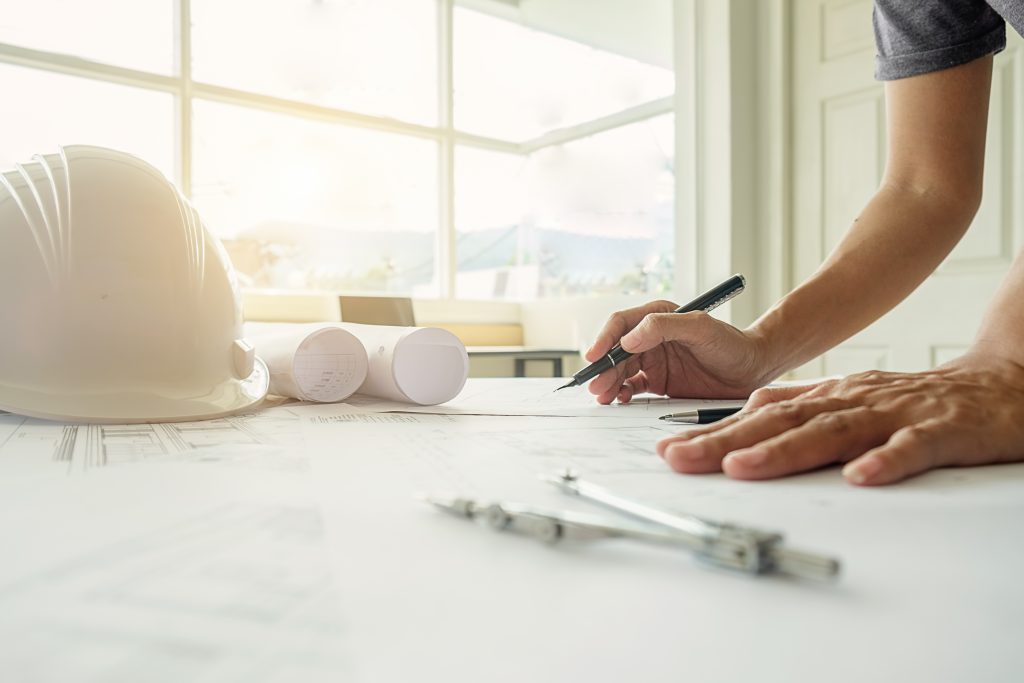 source: pinterest.com
Once you understand the responsibilities and the role of a client representative, it becomes overwhelmingly evident the extent to which they are part of the project. When you look at all the things they do, and what they do for you as a client, it's a foregone conclusion that a client representative is somebody you need. 
The clue is in the name – they represent the client. In doing this, they're your advocate, your cheerleader, and your supporter, and even better, they're there exclusively to fight for your wants and needs. This means you have an uncompromised representative, as well as somebody who's armed with industry knowledge, experience, and expertise ready to make your life and your project run smoothly. 
The other vital reason to have a client representative across your high-end interior design project is stress management. Naturally, any renovation involves your emotional and financial investment, so the client representative's job is to protect both your emotional state and your bank! They make sure you get what you want, and most importantly, they make the process the best it can be for you.
What type of property renovations require client representatives?

– Full home renovations
source: pinterest.com
This is a classic example of a property renovation that requires a client representative. Your home is fundamentally important to your health and wellbeing, so putting it in somebody else's hands is a big deal. Your client representative is the person that understands that and is there to deal with any issues, so you don't have to, leaving your freshly renovated home without any stressful memories and ready for you to move forward. 
– Swimming Pool installation
A swimming pool installation is a big job with a lot at stake. With the potential for danger and mistakes being very expensive and potentially damaging, having a client representative means there's a person there directly to advocate for your personal needs and designs throughout the process. When you end up with your perfect poolscape, it's your client representative that you'll be calling to thank! 
– Property extension
When you decide to undertake a property extension, the project has to take account of the impact on the existing space, how the new space will take shape, and the way the two will integrate. The impact on your life may be significant, or perhaps less so, but your client representative is there to protect your interests, your needs and your home. 
– Commercial property renovations
For commercial property renovations, it's more often than not the case that the client may not be able to access the site, the property, or the area as easily, and in this instance, your client representative is your eyes on the ground. Having a trusted person advocate for your needs and keep you informed and updated is essential for your stress levels as well as for the successful outcome of the renovations.
Conclusion
Overall, the use of a client representative in luxury interior design and renovation projects can be clearly identified. Not only do they perform a variety of jobs and tasks within their role, but they're also able to be useful – vital, in fact – to a wide range of different types of luxury renovation projects. Ultimately, their role in the project is to make your life easier and to help you feel in control and know you'll get what you dreamed of at the end of the renovations.