Highlight: According to a study done by IIT experts, the third wave of coronavirus is expected to reach India in August, with daily infections ranging from one lakh to 1.5 lakh.
According to experts, India might witness another increase in Covid-19 cases as quickly as August. In the best-case scenario, the third wave produced less than 100,000 illnesses every day, while in the worst-case scenario, it produced nearly 150,000. According to Bloomberg, experts led by Mathukumalli Vidyasagar and Manindra Agrawal of the Indian Institutes of Technology (IIT) in Hyderabad and Kanpur, respectively, believe the increase in Covid-19 cases would drive the coronavirus pandemic into its third wave, which might peak in October. In an email to Bloomberg, Vidyasagar stated that states with high Covid-19 instances, such as Kerala and Maharashtra, might dilute the picture.
What Experts Say!
source: variety.com
The third wave of Covid-19 is expected to be as severe as the second, which saw India record almost 400,000 daily cases before falling. The prognosis is based on a statistical model developed by the researchers, who correctly predicted the decrease of Covid-19 instances early this year.
If nothing changes, the 3rd wave of Covid-19 infections will be a "hill, if the second wave was a sheer mountain," according to Professor Gagandeep Kang. India's leading virologist and microbiologist raised the point in answer to a query regarding the third wave.
On Sunday, India recorded 41,831 Covid-19 cases and 541 deaths, even as the Centre warned ten states, including Kerala, Maharashtra, and the northeastern regions, about the escalating infections and urged them to take action to stop the spread of the coronavirus.
Experts have also highlighted that the Delta version of the coronavirus, which spreads as quickly as chickenpox and may be passed on by vaccinated persons, could contribute to the outbreak. According to data from the Indian Sars-CoV-2 Genomic Consortium (INSACOG), the highly infectious Delta version of the coronavirus caused roughly 8 out of every 10 Covid-19 cases in May, June, and July.
ICMR on Covid Third Wave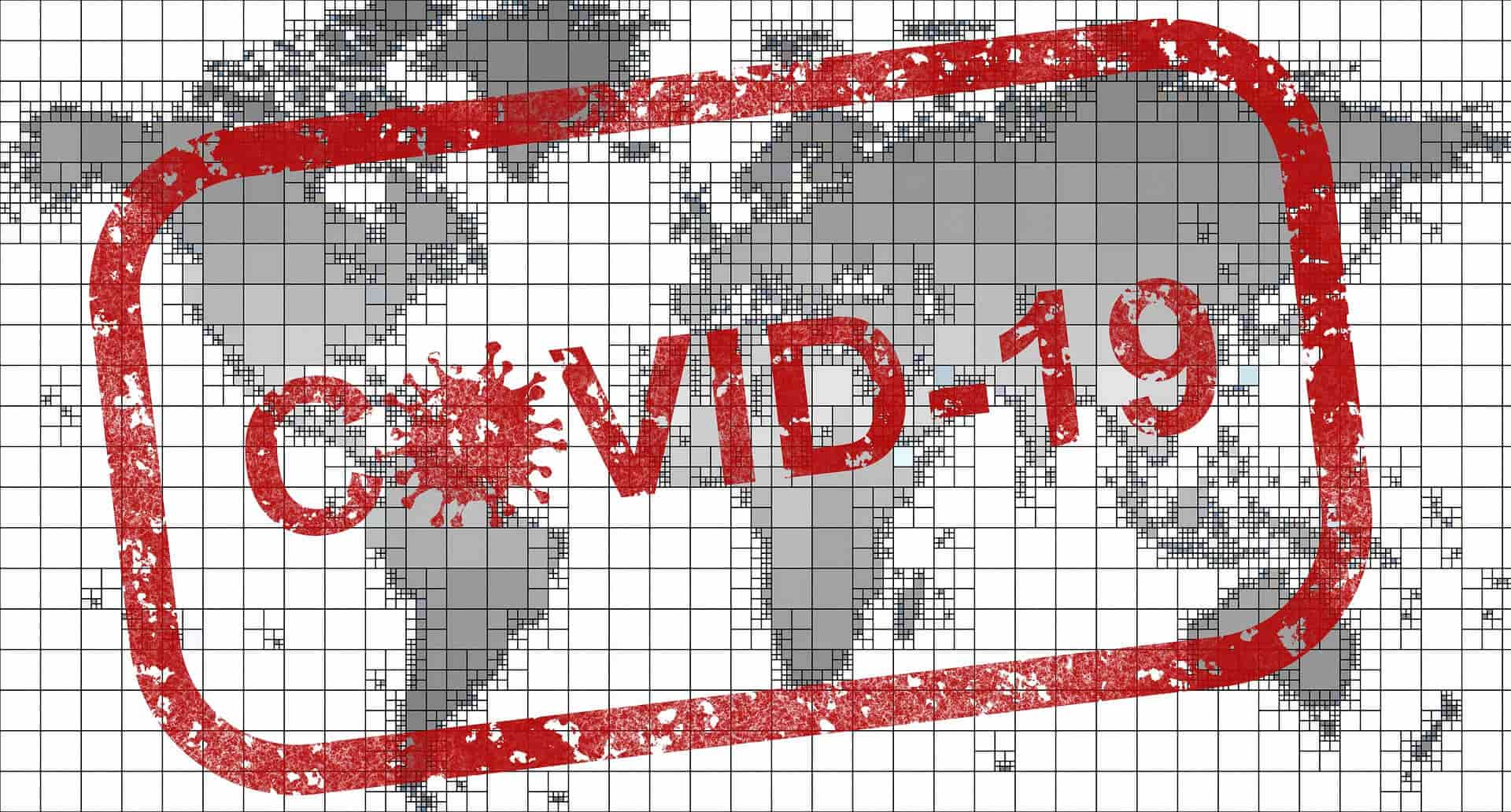 source: nwahomepage.com
The third wave can knock the country by the end of August, although it will be weaker than the second wave. Dr. Samiran Panda, the Indian Council of Medical Research's head of epidemiology and infectious diseases, has stated that the third wave is not unavoidable.
When Covid Ends?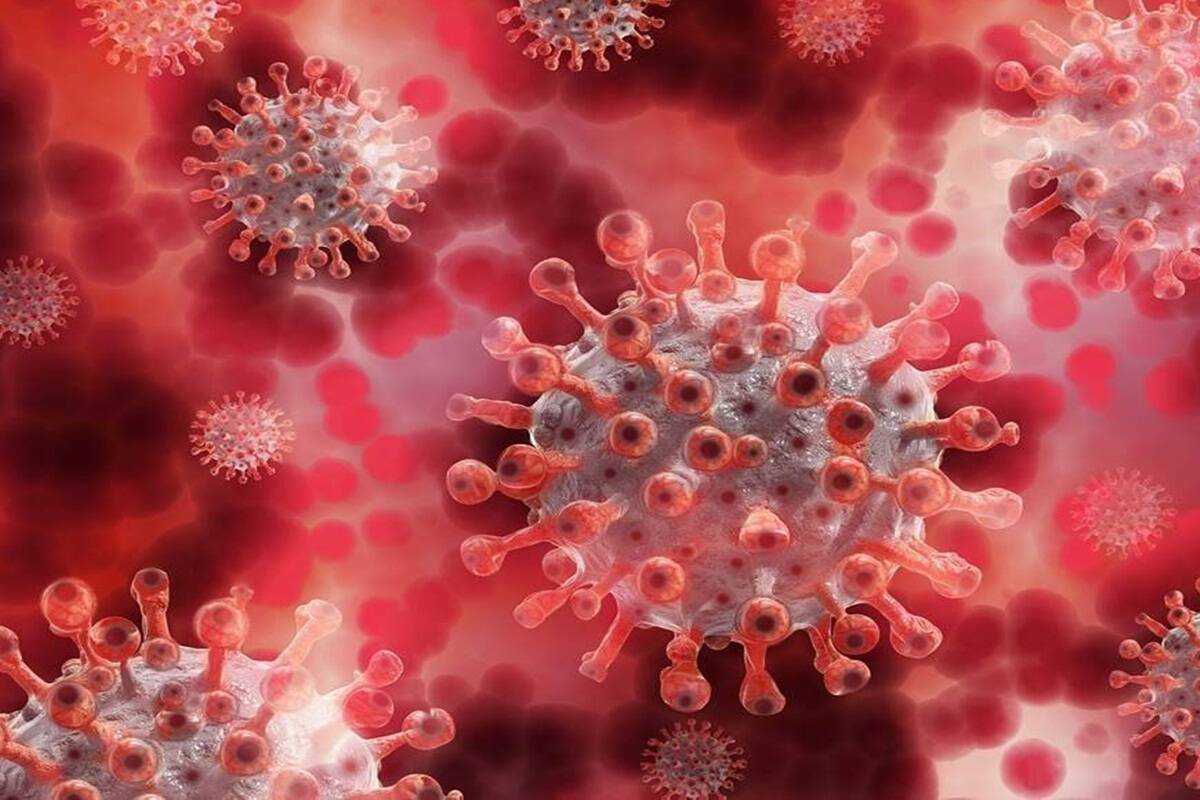 source: financialexpress.com
Unfortunately, neither doctors nor science can predict when the pandemic will be over. Even though some people have attempted to estimate the end date. The most recent is an IIT Kanpur study, which forecasts that the third wave would begin in October of this year, after which infections may begin to decline permanently.
Singapore University of Technology and Design (SUTD) has used AI-driven data information to check that Covid would end in India in June 2021 and that while infections may never go completely out, there will be no future large waves. 
The most recent study, conducted by SRM University, claimed that students employed (SIR) model and discovered that by July 15, the rate of infection in Andhra Pradesh would be less than 100 per day. However, on July 15, the infection rate was 2,526 per day, and it is now 2,010. Mckinsey thinks that the pandemic will cease in Europe and the United States by the end of this year. The Gates Foundation, on the other hand, expects a December 2022 deadline date.
How To Stay Away From Covid 3rd Wave?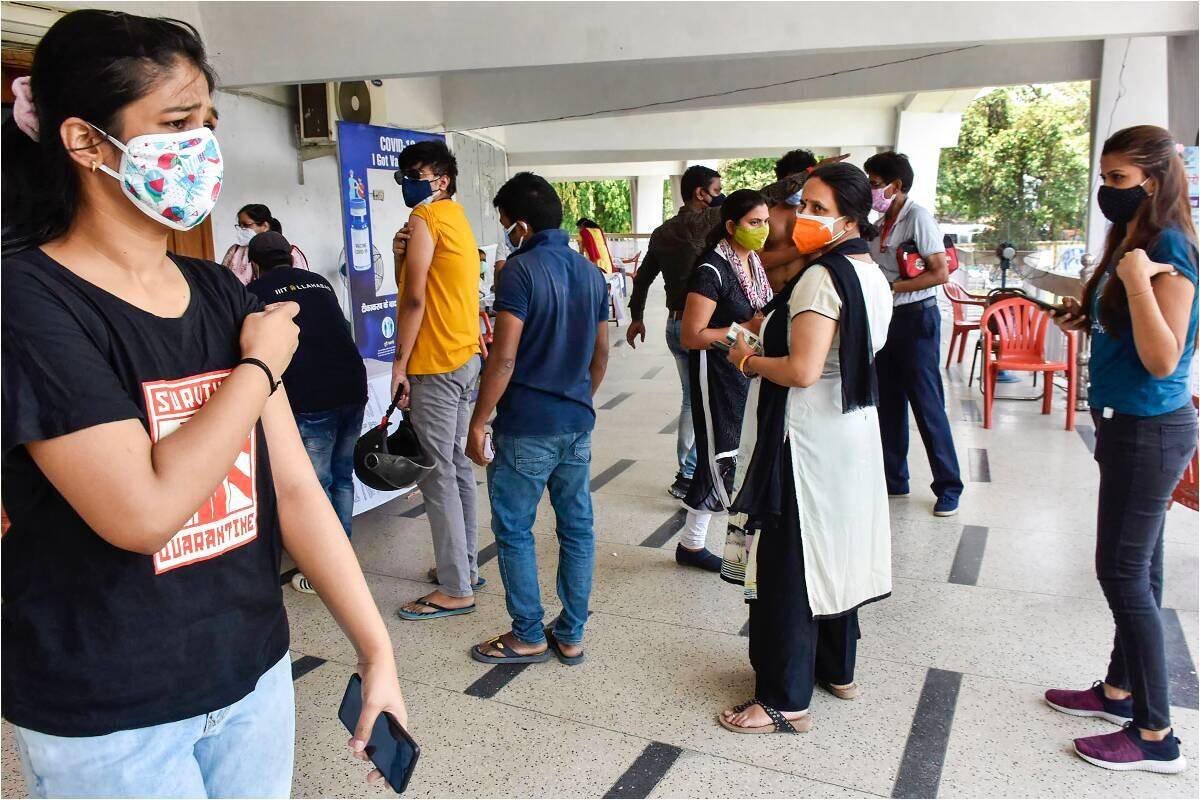 source: financialexpress.com
All of the procedures needed to be safe from the Covid-19 third wave are listed here. The Health Department has issued the following preventative instructions for the third wave of Corona:
Wash hands with soap for 60 seconds.

Hand sanitizer is a new buddy, take it everywhere where you go.

Going out! Wear your mask first.

Do not frequently touch your face or mask.

Stay home if you are unhealthy.

Do not smoke and avoid other lung-damaging activities.

Cover your mouth with a thick cloth when coughing.

Maintain 6ft distance.
Side Note: This data was obtained from third-party websites and is presented in Live Enhanced only for learning purposes; Live Enhanced claims no responsibility for the accuracy of the information.