Corporate gifting is an excellent way of expressing thoughtfulness and gratitude to existing and prospective clients through a present. You can also use it to thank your staff for their efforts.
Whether it's giving a tangible branded item like a pen, personalized clothing, etc., or providing an experience such as a gift card or airplane tickets, there are several ways of presenting corporate giveaways. Regardless of your choice, here are some essential aspects of corporate gifting that every business should know.
Personalize the Gifts
source: gemnote.com
Besides evoking positive sentiments, a personalized gift gives a profound meaning to the recipient. It shows them that you care about their contribution to your company's success.
The next time you send a corporate gift, consider including a note from the CEO or any other individual in the top management positions. This will leave a positive mark on the recipient's head and heart. You can also get a step further and engrave their name to make the gift more memorable.
Choose Useful Presents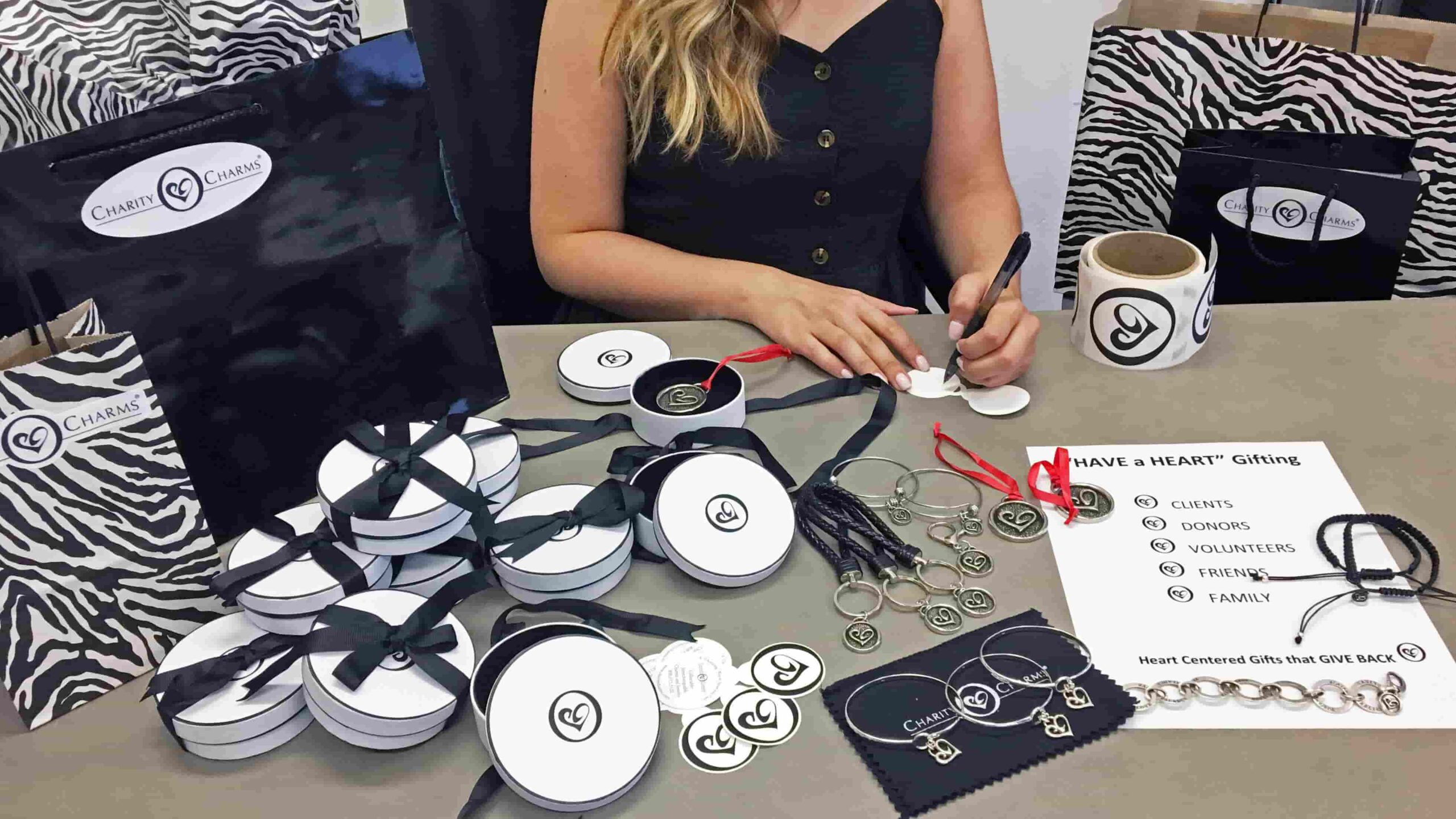 source: charitycharms.com
The best gifts are those that add value to or solve challenges in the recipient's life. This underlines the importance of sending useful corporate gifts. A present that can last for months is way better than a one-off dinner or concert tickets.
Always try to get a reusable item, solves a challenge, and make life easier. For instance, you can get them a water bottle. Although it looks simple, it can be used for several months and eliminates the need to buy water repeatedly. It is also brandable, meaning that you engrave your logo on it.
Avoid Inserting Promotions
source: pinterest.com
The primary reasons for corporate gifting are expressing gratitude and appreciation. This is why you should never use it as an opportunity to run promotional activities. The budget you allocate aims to make the gift useful, and whatever you get from the recipient is a bonus.
Timing
Most businesses give corporate gifts during the Christmas season. This approach's problem is that the competition is too high, and your gift might fail to leave the intended impression.
Keep in mind the best time to present a gift is when the recipient doesn't expect it. Instead of waiting for the end of the year, consider gifting on other occasions, such as your company's anniversary. More importantly, ensure that your choice matches the event.
Choose Wisely
source: prevuemeetings.com
Choosing the right corporate gift can be tricky. You don't want a cheap present, as it shows the recipient that you are not thoughtful. Likewise, an overly expensive item might create an impression that you are trying to lure your prospects unethically.
The best approach when choosing gifts involves research. Use CRM software to discover what your clients like, then proceed to make a purchase. Consumers will appreciate the fact that you went the extra mile to find what appeals to them.
Observe the Law
source: pinterest.com
Many governments have corporate gifting laws that govern the exchange of presents between companies and their customers. The essence of these regulations is to prevent vices like corruption. When sending gifts, remember to adhere to the rules.
Conclusion
Gifting is a smart strategy for building and nurturing relationships with your clients. Your present reminds the recipient of their importance and affirms your gratitude. Ensure that you follow the tips mentioned above if you want to have a successful gifting campaign. Get more ideas at Live Enhanced.