Custom building your home is no easy feat, but it can be an exciting experience. Creating a solid design that meets your family's demands is critical. Whatever your lifestyle, you need to get right. Otherwise, you'll be stuck with a living space you don't like or one that doesn't meet your needs. Besides getting quality building materials and equipment from beesle​y & fildes,​ you also need a reliable, creative, and proactive custom home builder.
What are your typical custom design and building processes?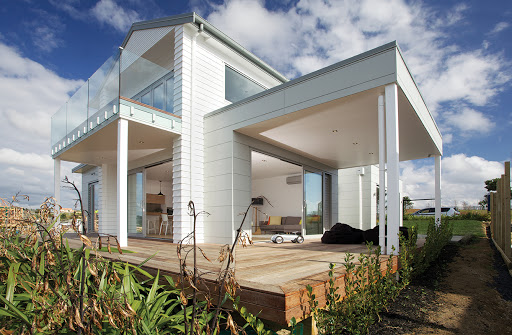 source: premiearpro.ca
Every custom home builder has a process they follow from the moment they get into contact with a client. The response will give you a glimpse of how the builder comes up with designs, how flexible he is when it comes to making alterations, and if you can make upgrades before and during construction. If you cannot make changes once you approve of the design, you need to have everything you need to be included before you give the go-ahead for construction to begin.
What influences the costs of building, and how do you handle unforeseen changes in price during construction?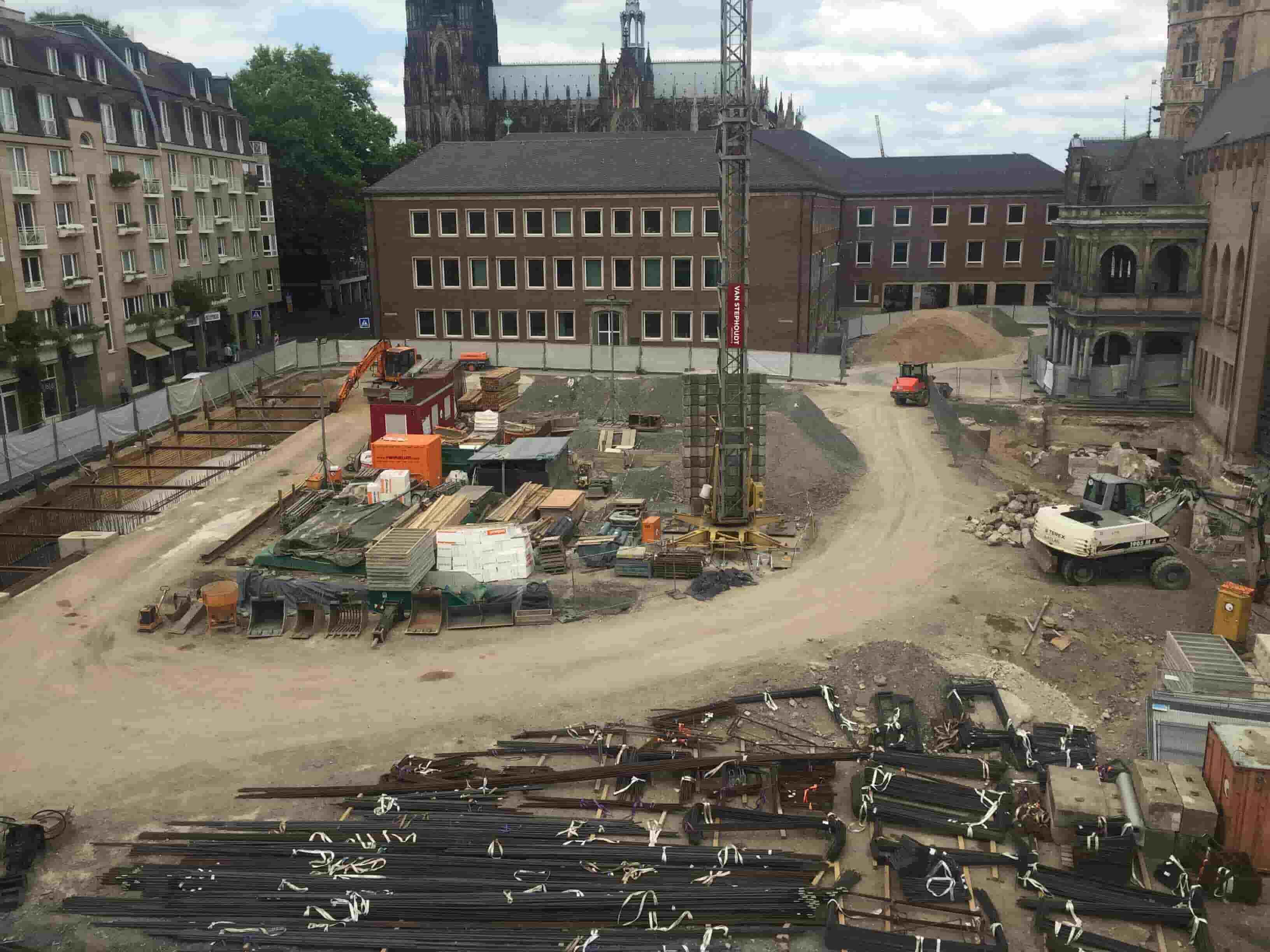 source: en.wikipedia.org
When custom building your home, you are not just looking for a design that suits your style and projected functions of the house, but you are also looking at the different building materials and their impact on cost.
The response will give you a realistic view of what you should expect from the custom home builder when it comes to pricing and changes in market prices. The method used to determine the cost will also give you an opening to ask for a lower price, especially if what you need is not as elaborate as what the builder is describing. This question will also prepare you for any unforeseen changes in cost, especially those of building materials.
Have you worked on similar projects?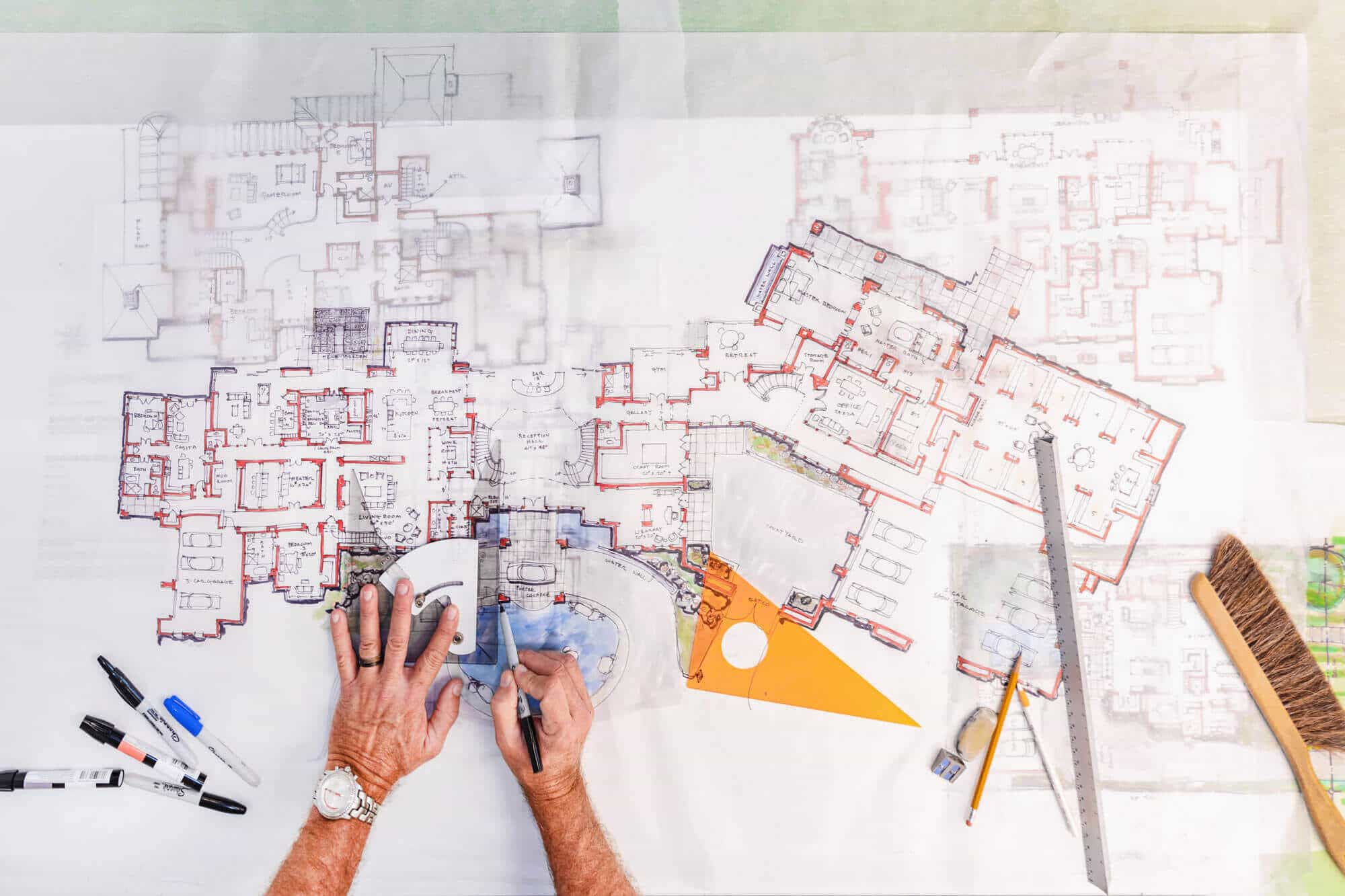 source: woodlandsreserve.com
Whether you are considering simple or complex home designs, you need to be confident that the custom home builder has the expertise to put your imagination on paper, and then transform the design into a building.
Do you work with subcontractors? Who are they?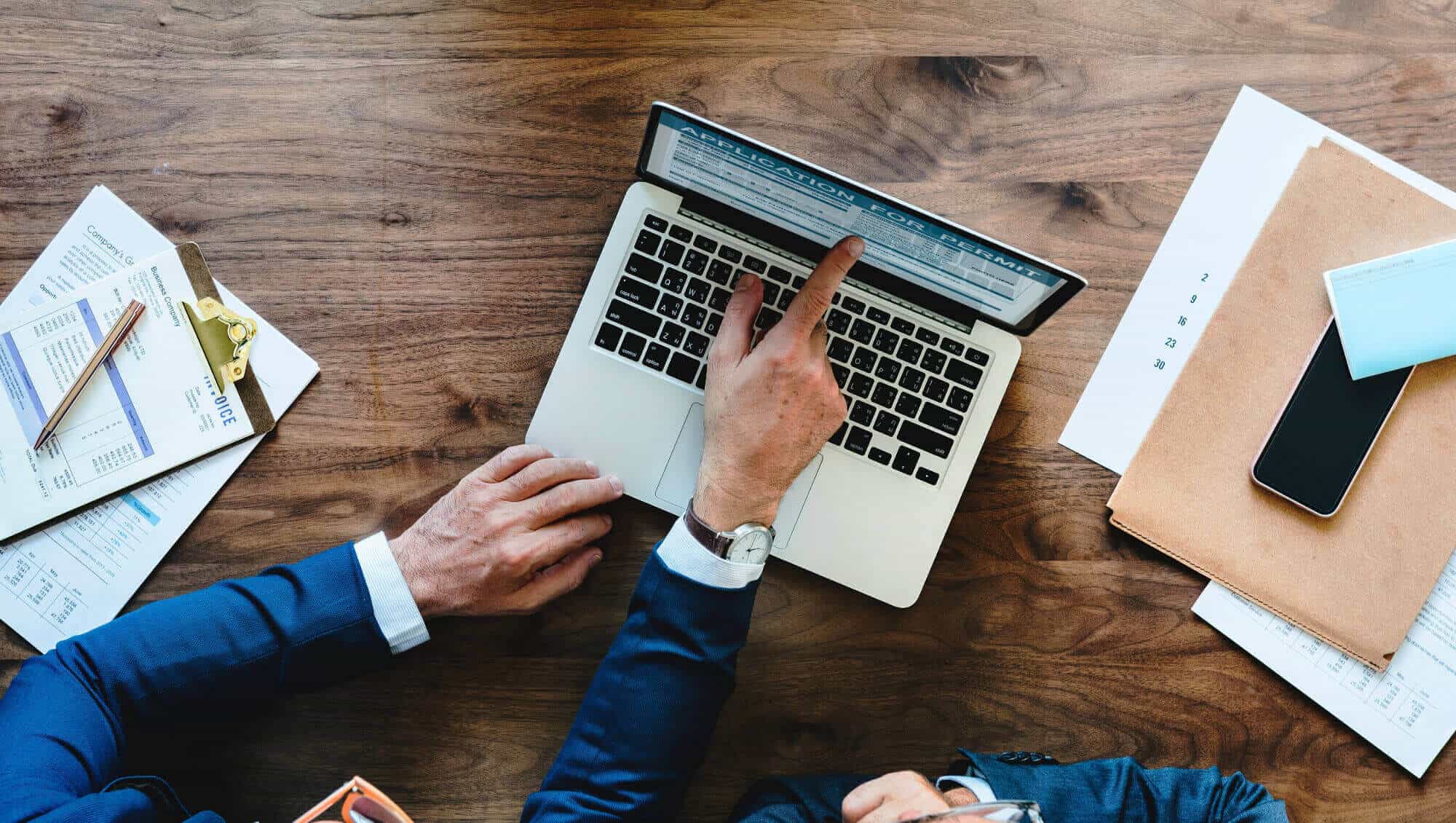 source: paradisahomes.com
Many custom home builders don't manage the entire project on their own, especially if they need to tap into the expertise of other brilliant minds in the industry. There is nothing wrong with using subcontractors. You only need to know that your home project is in good hands. Knowing who the subcontractors are will help you to check their portfolio and suitability for the project.
What warranties or guarantees do you offer?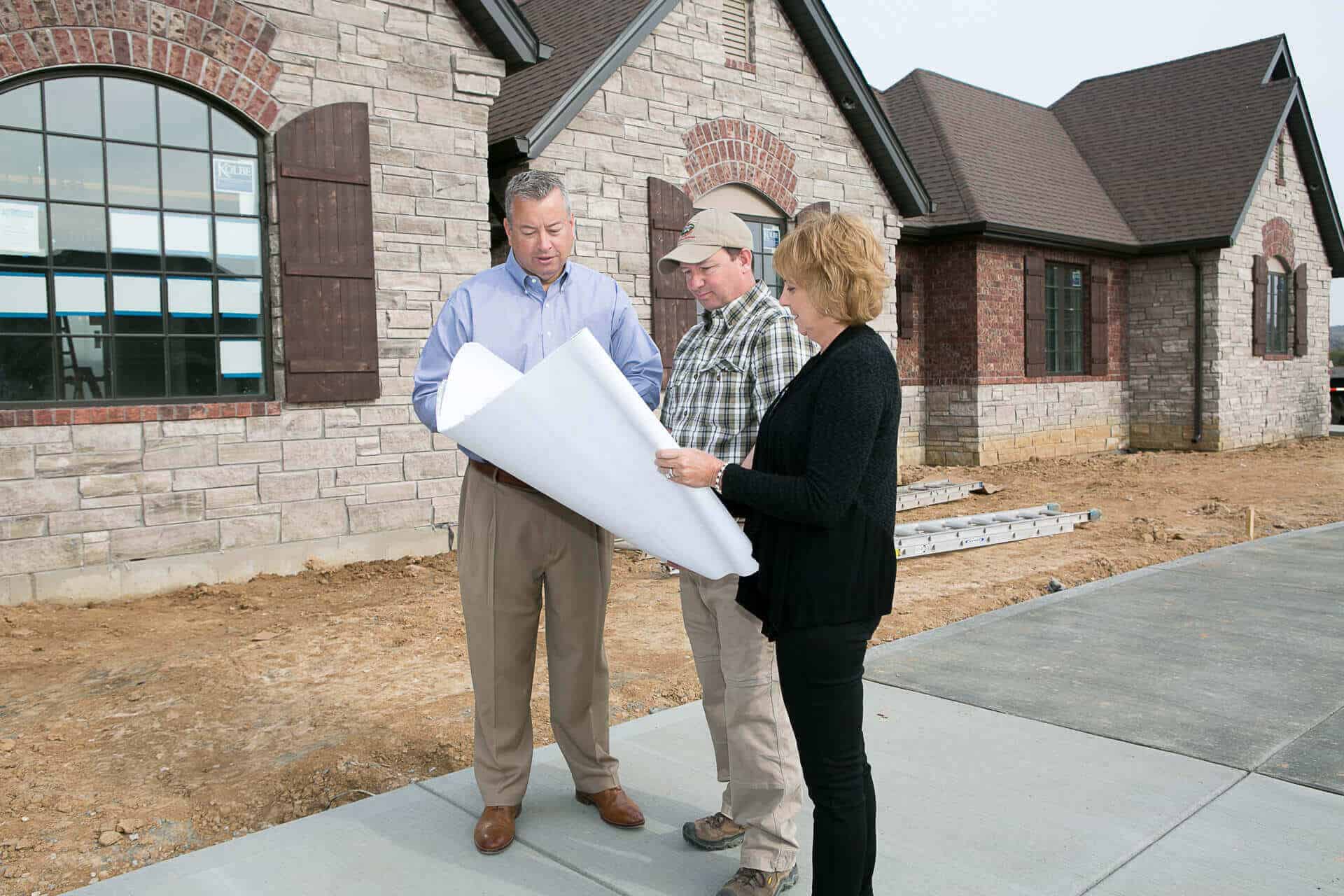 source: hibbshomes.com
A home project is a massive investment that you need to protect. This is a critical question, whose answer will either give you peace of mind or leave you worried about using a custom home builder. If the builder has warranties and a guarantee in place, you need to have this included in the contract before you sign on the dotted line.
The best way to confirm if the custom home builder is the ideal choice to construct your home is to have a one-on-one conversation. You will have an opportunity to ask questions and analyze the response, both the words and body language. This Q & A session will help you to decide whether you have found the perfect custom home builder or if you should keep searching for FAQ when interviewing custom home builder at live enhanced.