Today's digitized world means there is no shortage of IT jobs. Just about every business needs some sort of IT support, making this a high-demand niche. 
Information Technology, or IT for short, encompasses a wide range of services, including computer support, cybersecurity, cloud computing, and more. In the article below, we'll explore some of these fascinating career paths. 
1. Cloud Computing
source: pinterest.com
Cloud computing professionals are some of the most in-demand experts in the IT industry. For a career in cloud technology, you must understand the popular cloud platforms and gain other cloud-specific knowledge. The average salary of a cloud computing expert is around $120,000 annually, with some of the best managed IT service providers paying more for quality work and expertise. 
2. Computer Support
Many people who are familiar with computer technology and are interested in breaking into the IT field begin their career paths as computer support workers. Computer support involves diagnosing and fixing hardware, software, and user-driven errors. Such jobs are usually a stepping-off point for more specific careers such as cybersecurity or networking. The average annual pay for a computer support expert is $70,000. 
3. Networking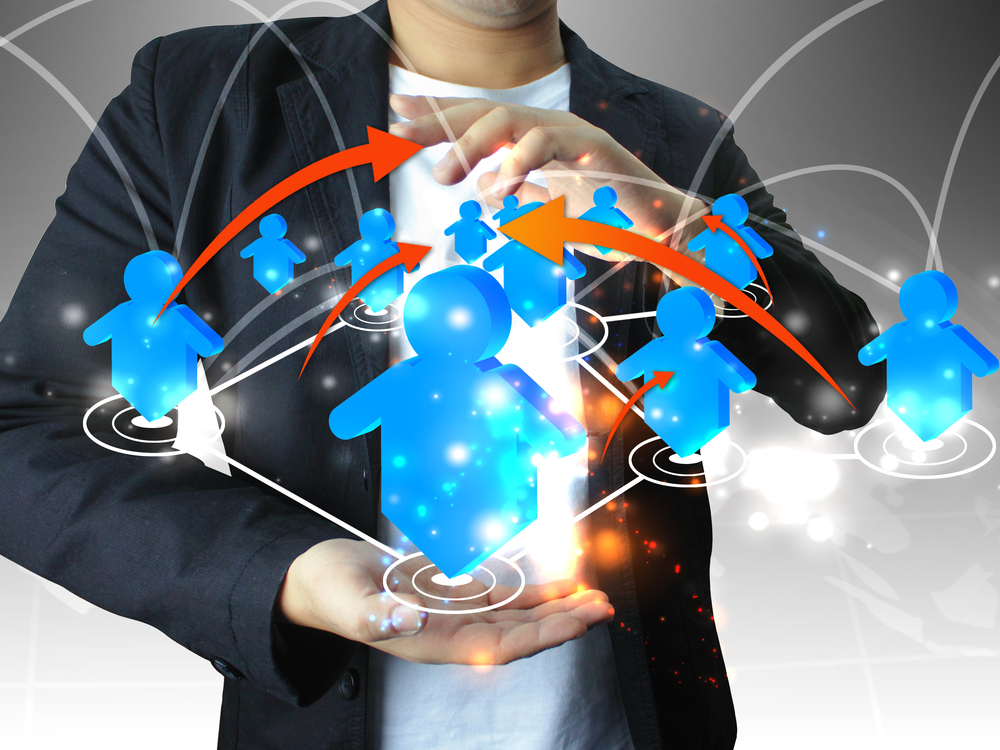 source: pinterest.com
As a network IT professional, you may wear many hats, especially if you work for a smaller company. You'll deal with your company's network, hardware, servers, and computer systems. You might work closely with other systems professionals depending on your role. 
In the beginning, you may start as an administrator or analyst before working your way up to network or systems engineer. The yearly salary for a network specialist is around $115,000. Several certifications are available for network/system professionals, or you may start as an IT generalist at a help desk and work your way into a more specific role. 
4. Cybersecurity
Hackers and identity thieves are in abundance these days, so cybersecurity professionals are in high demand. As a cybersecurity professional, it's your job to protect computers, other devices, and sensitive information from threats, theft, damage, unauthorized access, and data breaches. Careers in cybersecurity are projected to see the highest growth along with cloud computing. A cybersecurity professional can currently earn about $96,000 a year on average. 
5. Website Development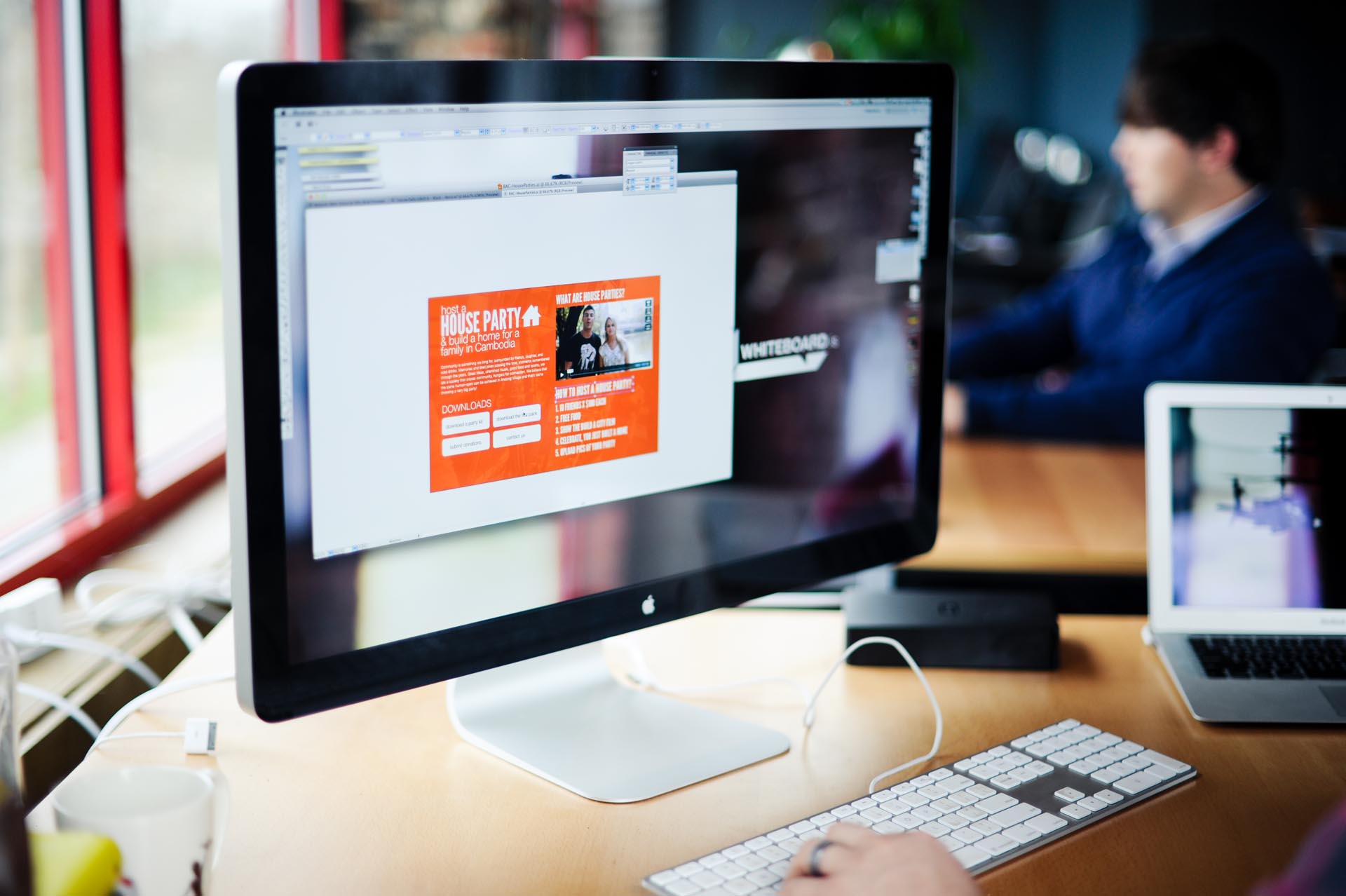 source: pinterest.com
The Internet is booming, with thousands of new websites popping up daily. Someone has to create the websites, and that would be a website developer. Depending on their training, website developers can work on a website's front or back end (or both). Website development encompasses all the aspects that make a website functional, aesthetically pleasing, and adherent to the laws of search engine rankings. 
The average annual salary for a web developer is $94,000 once you've obtained a good understanding of the work. Many web developers are self-taught, although there are plenty of courses you can take to learn computer languages. With that knowledge under your belt, you can begin building websites to add to your portfolio before applying to any entry-level jobs. Most employers rate experience and expertise more highly than credentials. 
6. Software Engineering
Software development involves the creation of programs to solve an issue or accomplish a task. Every app or program you use on your phone or computer is an application developed by a software engineer. Software development can open doors to other IT professions including tech, video game development, and finance. The average yearly salary for this profession is around $110,000. 
If you're interested in a career in IT, consider exploring the fascinating recommendations above.