We are in a generation where technology and smartphone has become so necessary for our daily lifestyle. The uses of technology and smartphone are increasing day by day as if we can't live without using it for long period of time, it's kind of our bae. Smartphone is easy to handle and has many features with multi-purpose mobile computing devices. More or less everyone has a digital lifestyle where we try making work more for us and smartphone has helped making our life easy and full of entertainment. You can go ahead with any kind of tasks work, school or relationships.
Fallout Shelter
source: pinterest.com
Fallout Shelter is one of the finest games where players build and manage an overseer and need to direct the citizens and manage their life style, in short you try to build up own community with your own positivity.
SimCity BuildIt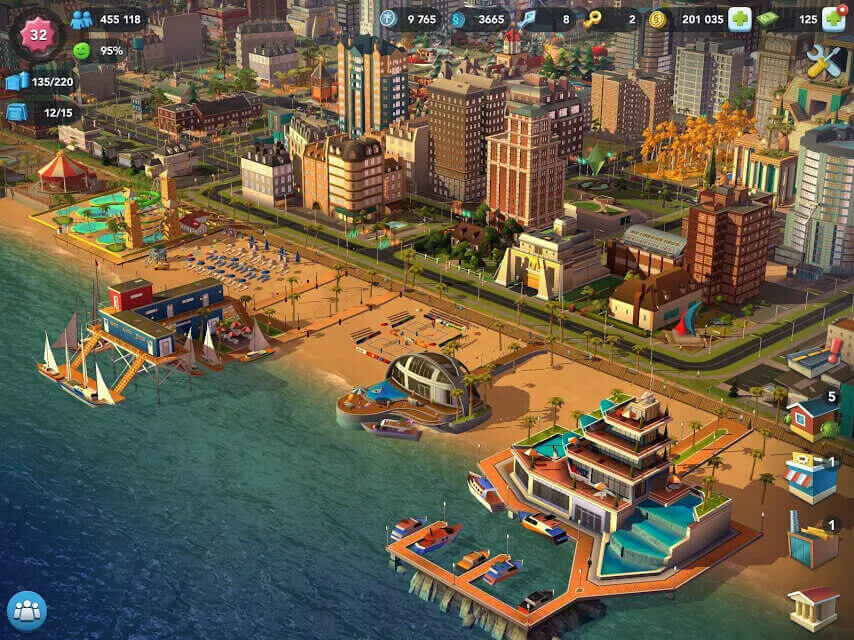 source: pinterest.com
SimCity is one the best architecture games where you get to design a city and also construct residential, commercial and industrial zones you get a huge interest to play this.
Designer City
source: pinterest.com
Designer City is as same as SimCity where you get to build your own city in your own style with the basic need such as shops, shopping malls, theatres, schools, etc. that you feel to have in your own city.
Project Highrise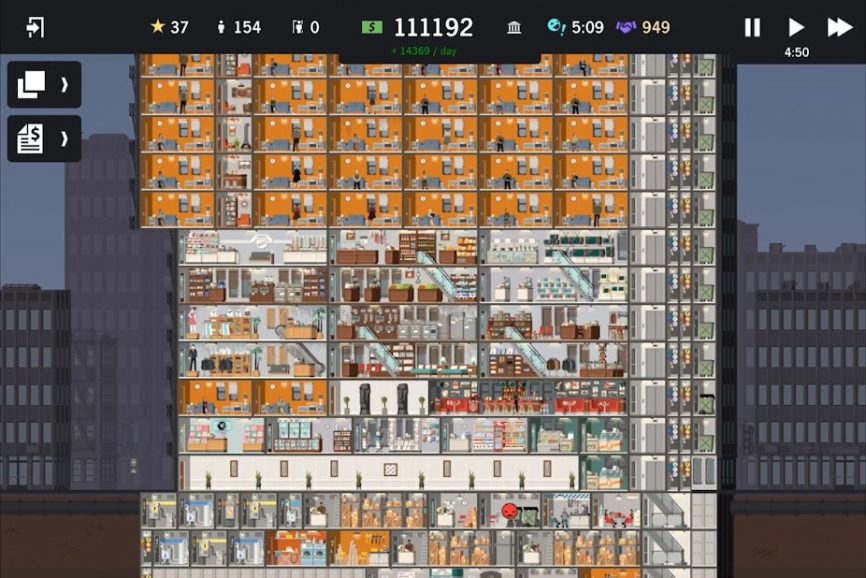 source: pinterest.com
Project Highrise is 2D game based on developing skyscraper and manages it, has generators, storeys and crews basically for graphics.
Home Design Story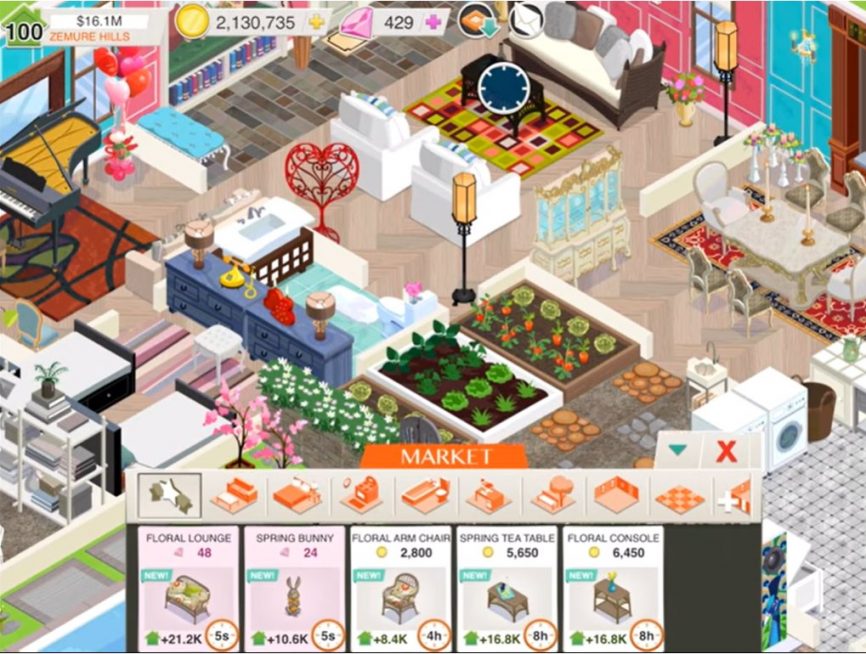 source: pinterest.com
Home Design Story is my personal favourite where you get to perform as the characters given and design your home, many obstacles as puzzles you need to solve to get into the next level and can redecorate your home with new furniture and appliances just the way you want your home to look like.
Design Home: House Renovation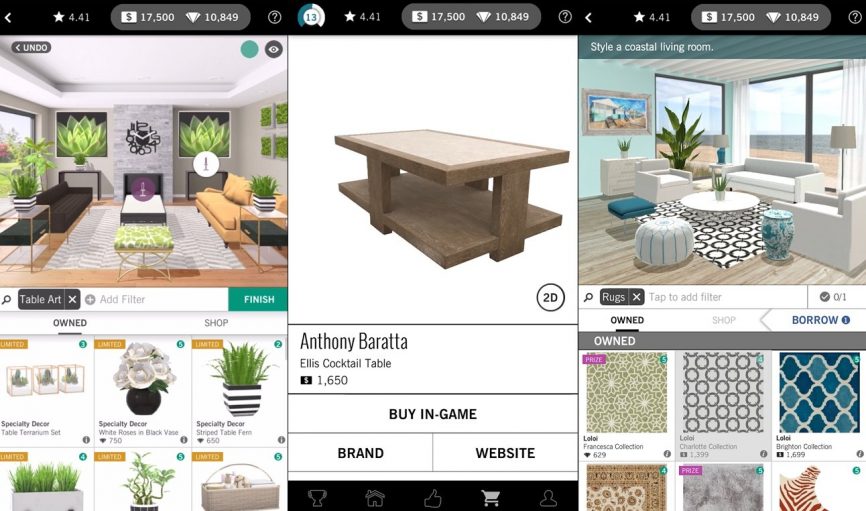 source: pinterest.com
house renovation is just similar to design story helps you improve your decorative skills. Sims Mobile is the game of fun and fashion where you can recreate your lifestyle, looks, hobbies, relationship also you can have party with friends as it has an option of multi-player gamers.
The Sims Mobile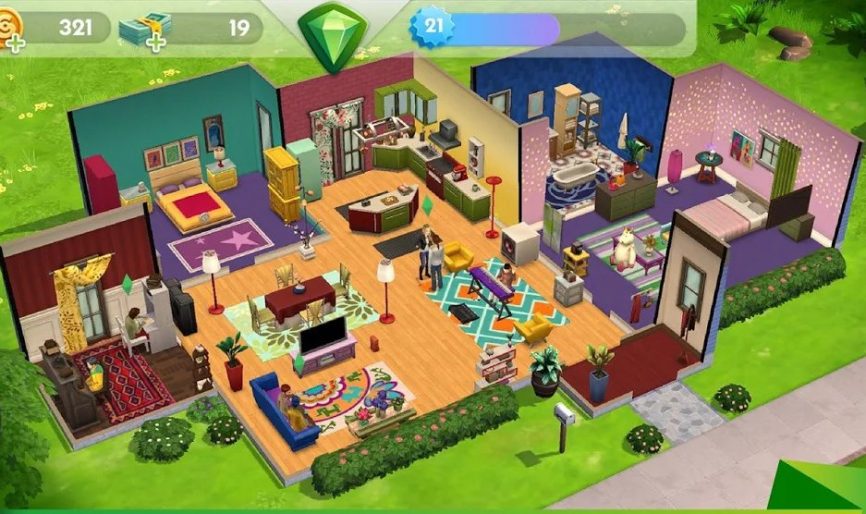 source: pinterest.com
Prison Architect: Mobile
source: pinterest.com
Prison Architect is all about how you want a prison should be with high securities and need to manage the prisoners.
Minecraft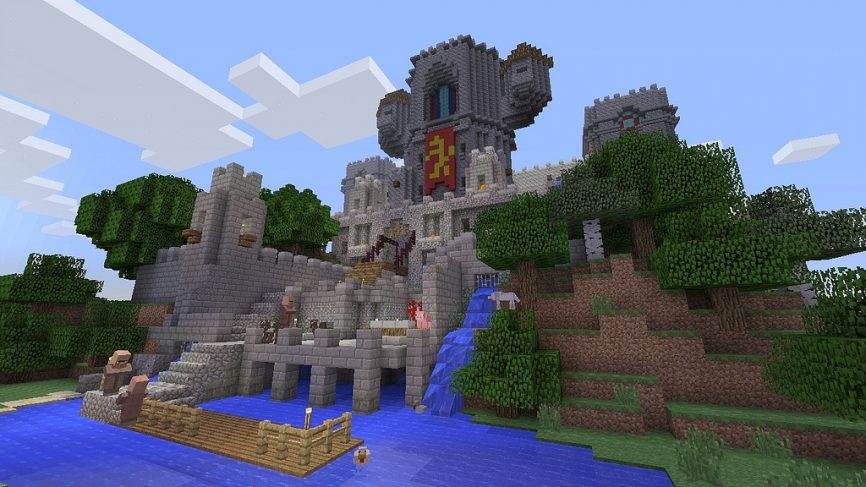 source: pinterest.com
Minecraft is a explore game you simply need to face challenges and build castles, it's a game of survival.
Toca Builders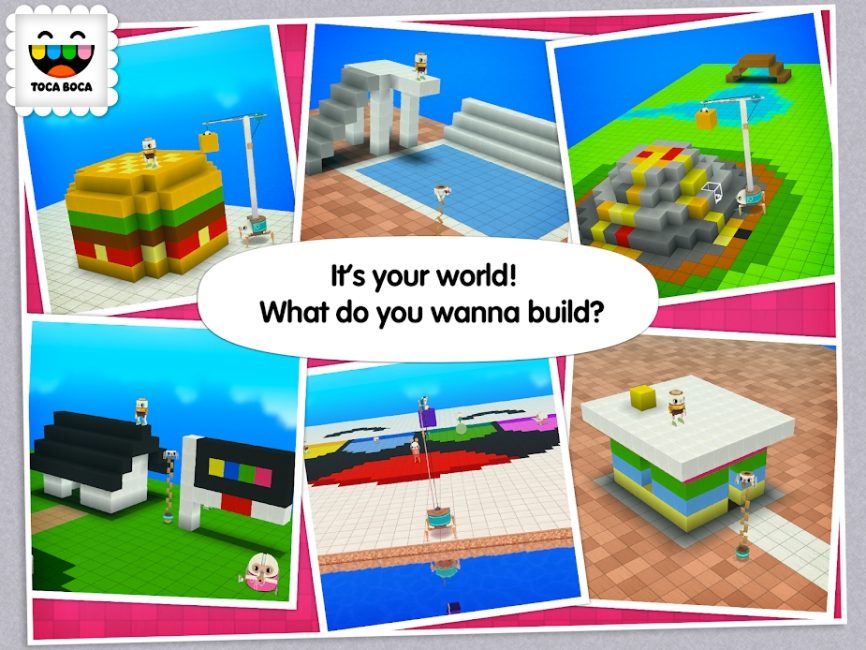 source: pinterest.com
Toca Builders it is basically for kids to bring out the creativity in them with blocks.
You have your own dreams, your own designs about how your environment and buildings should be. Sometimes only you need is to execute them through art and the best options to present your visualization and thinking is to play designer and architecture games. It may also help you in building up your own building creating new presence to it.