In this pandemic situation, we have to maintain the social distance there is no other option but still, we need some refreshment, as we spend a lot of time at home because we can't go anywhere, but one thing which can do for our friends or for our family, we can arrange a get-together. We can throw a dinner party at our own place though if we need to arrange a party we need to keep in mind about the rules which we need to follow in this situation. 
If you want to arrange a party in this quarantin time then here you will get some amazing ideas. So let's have a look. 
Break out the Nice Dishes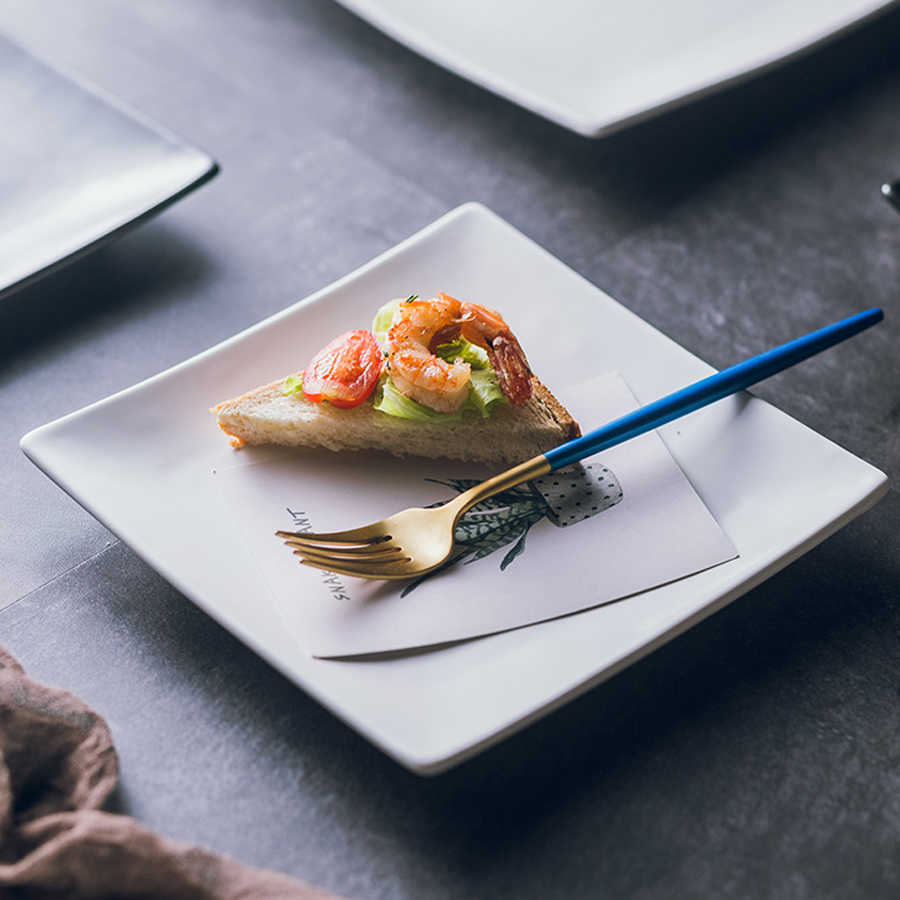 source: alicdn.com
Do you know when you serve your food then it's important to choose a nice plate or design your plate to make your guests happy. Choose the right size of your plate does not go with an oversize plate. 
When you start having your food first you will get attracted by the decoration. You can try some online shops to get some amazing dishes, if you want then you can decorate your own dishes. Either you can choose a simple white dish along with a designer fork or decorate your plate. You can simply use acrylic paint, if you love colour then use electric style to create more attention. Have you used marble plates? If not then you should surely try this. You need craft supplies and marble contract paper. So create your own dining dishes to get the attention of your guests and serve your delicious food.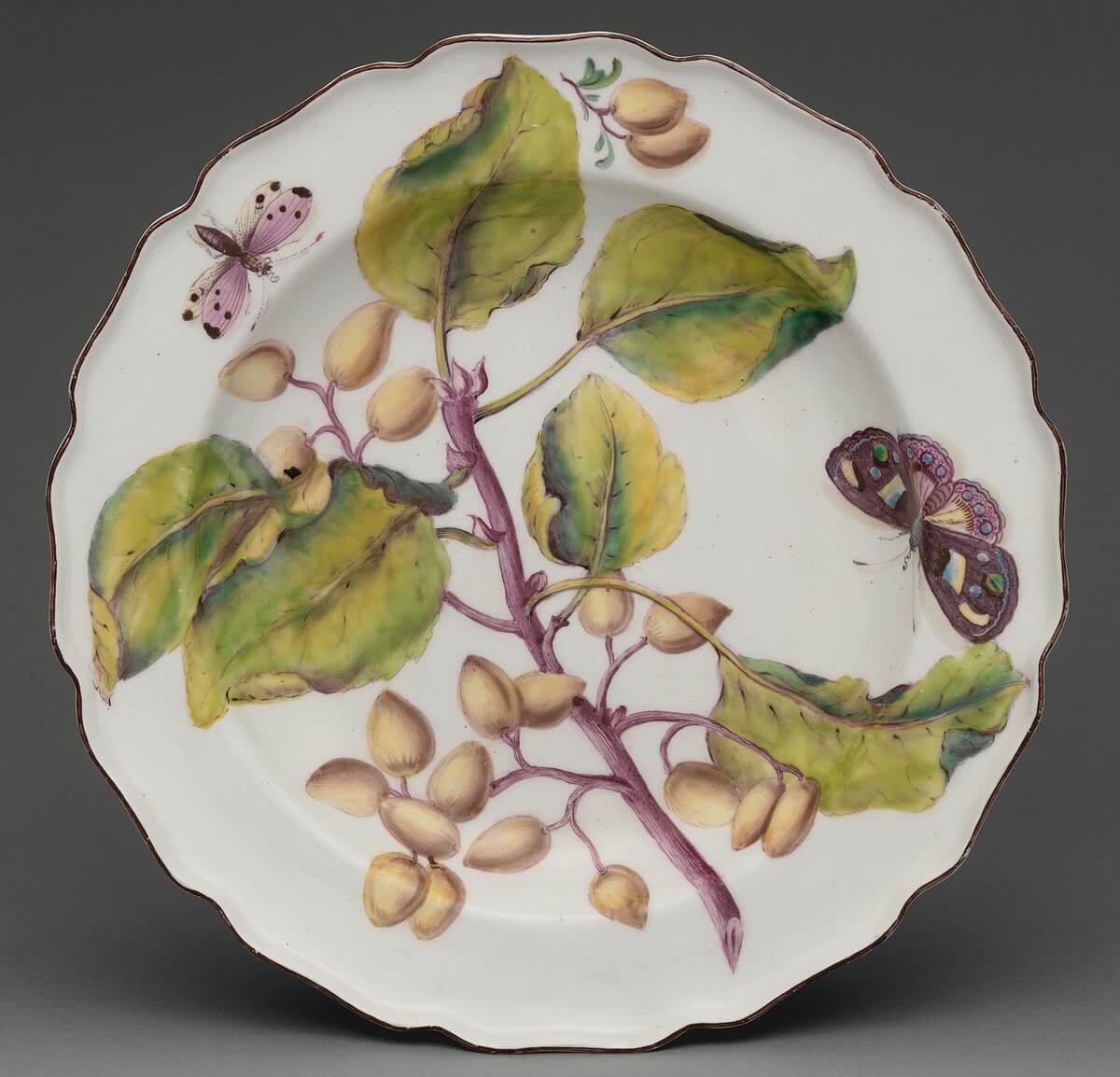 source: wikimedia.org
Adjust the Lighting in Your Home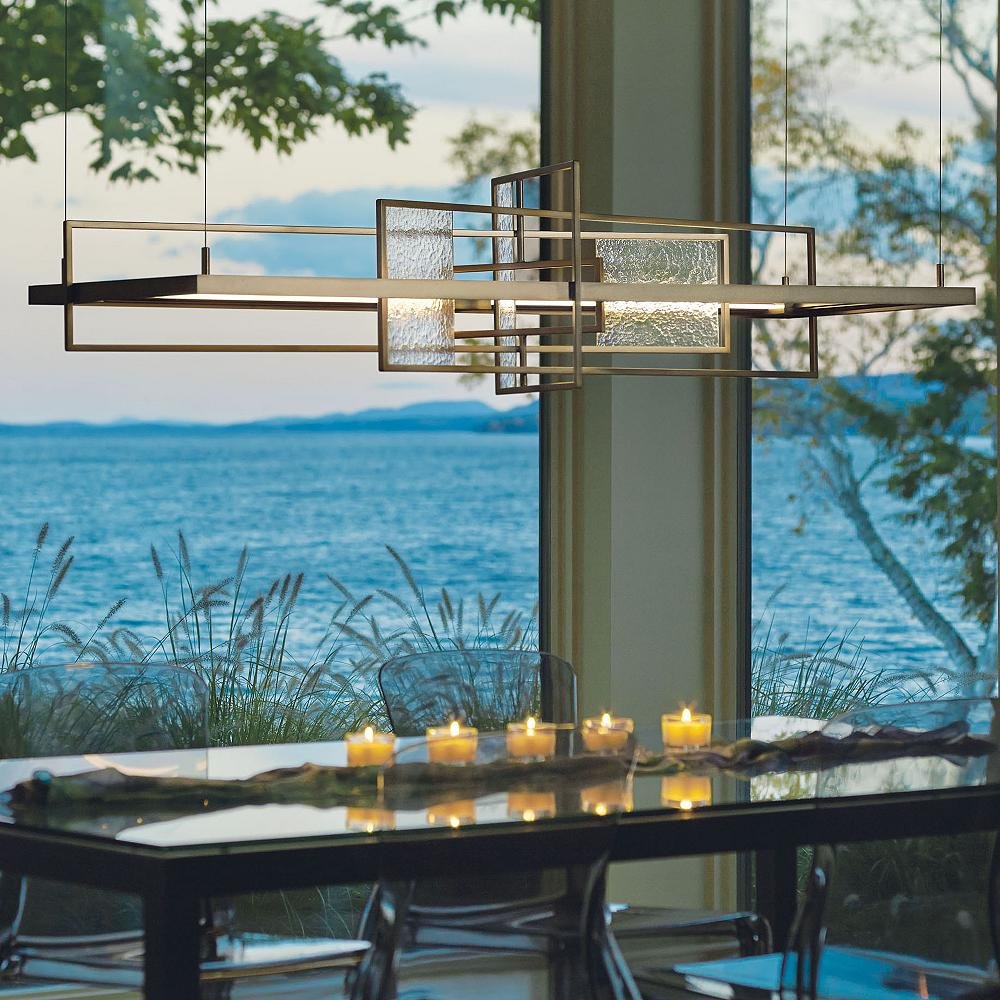 source: cloudfront.net
When it comes to the diner party the main thing is lighting. You can simply choose beautiful candles to give an extra effect. Candles are the most overlooked thing of a diner party especially to create a mesmerising atmosphere. The candle could give your guests a pleasant and warm welcoming view. It's important to give a perfect look when you serve your food so a candle could instantly change the entire look. You can experiment with the lighting to add a candle holder, which will create an amazing view. You can get some beautiful candle holders from any online shops and your nearby shops. Brighten up your dining area to add these amazing candle holders and create a nice look for your dinner party.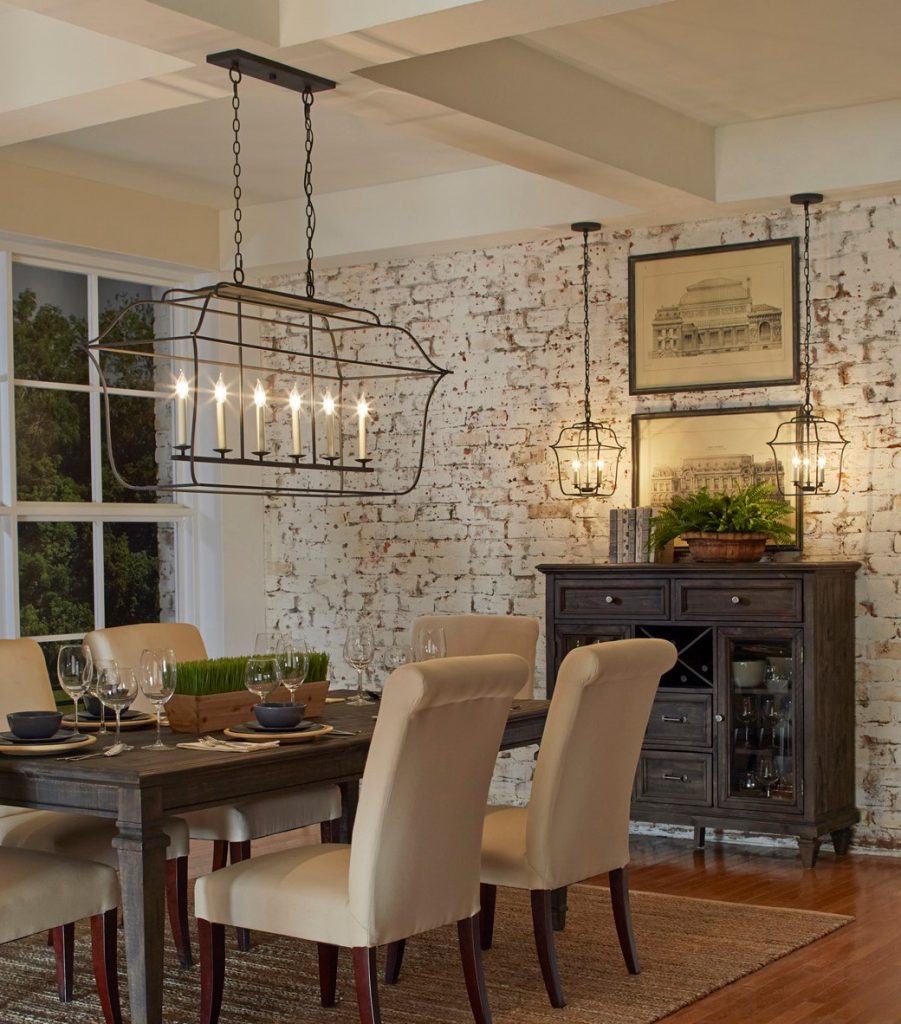 source: grosselectric.com
Change your Dining Venue
source: architecturaldigest.com
Change your boring dining place into a mesmerising atmosphere. Create a natural view to add some plants add some beautiful candles, it could give your guests a pleasant view. It's important to give a perfect look when you serve your food so a candle could enhance the entire look. Give more comfort to your guests to throw some pillows so that they could enjoy their dinner time. And then serve your amazing food. 
Give a comfortable view to your guests simply change your dining area add a wooden swing or a comfortable sofa throw some colourful pillows add one or two tables and keep your wine glasses, enjoy your dinner time with this amazing view.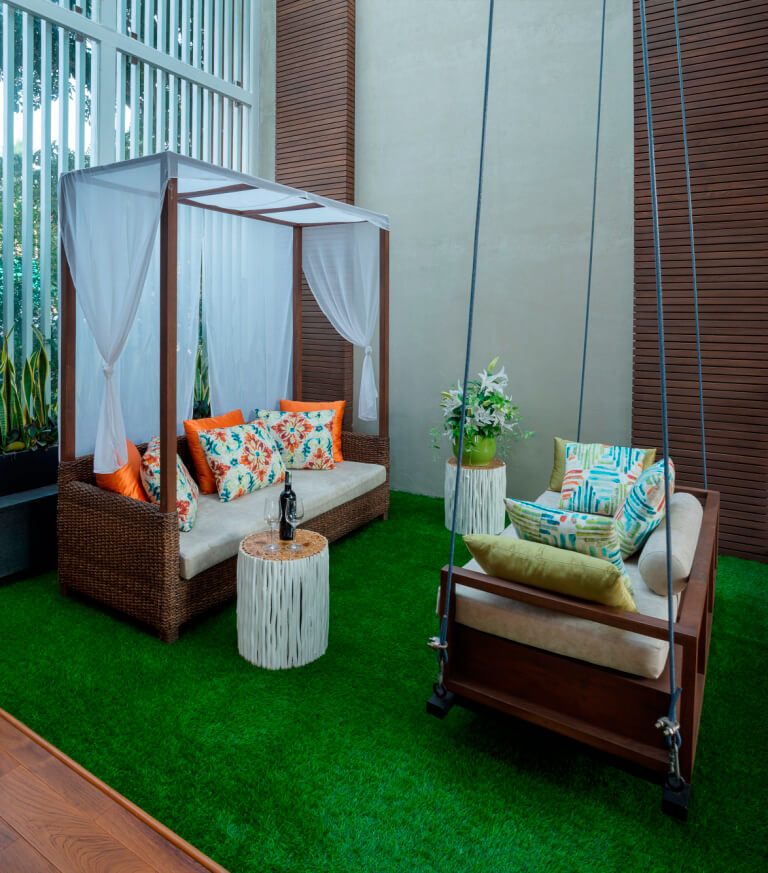 source: pinterest.com
Get Creative About Cooking
source: pinterest.com
When you throw a dinner party it's important to make your guests happy with some amazingly delicious food. In this pandemic situation, it's also important to maintain the rules as well. 
For cooking, you can try smooth vegetable soup add your favourite salad, a delicious spicy soup could be a perfect option for your dinner party. 
Cook your delicious food, you can make rice and meat for your dinner party. It could be the best quarantine diner for your guests.
 We all know that in this quarantine time we all are getting bored, in this situation we can't go anywhere so it's better to enjoy our time at our own place, so you can simply throw a quarantine dinner party with some basic arrangements so enjoy your dinner at home.
source: pinterest.com