Do you recall your grandpa lounging in the chair that has a curved surface for a relaxed feel? If you recall this you probably know how relaxing and fun it is to use these chairs and adjust it according to your body conditions. The gravity balans chairs are the upgraded and modern version of those chairs to give you relaxation with the adjustable recliner type motion.  Live Enhanced has listed some designs of relaxed gravity balans chairs to add to your place.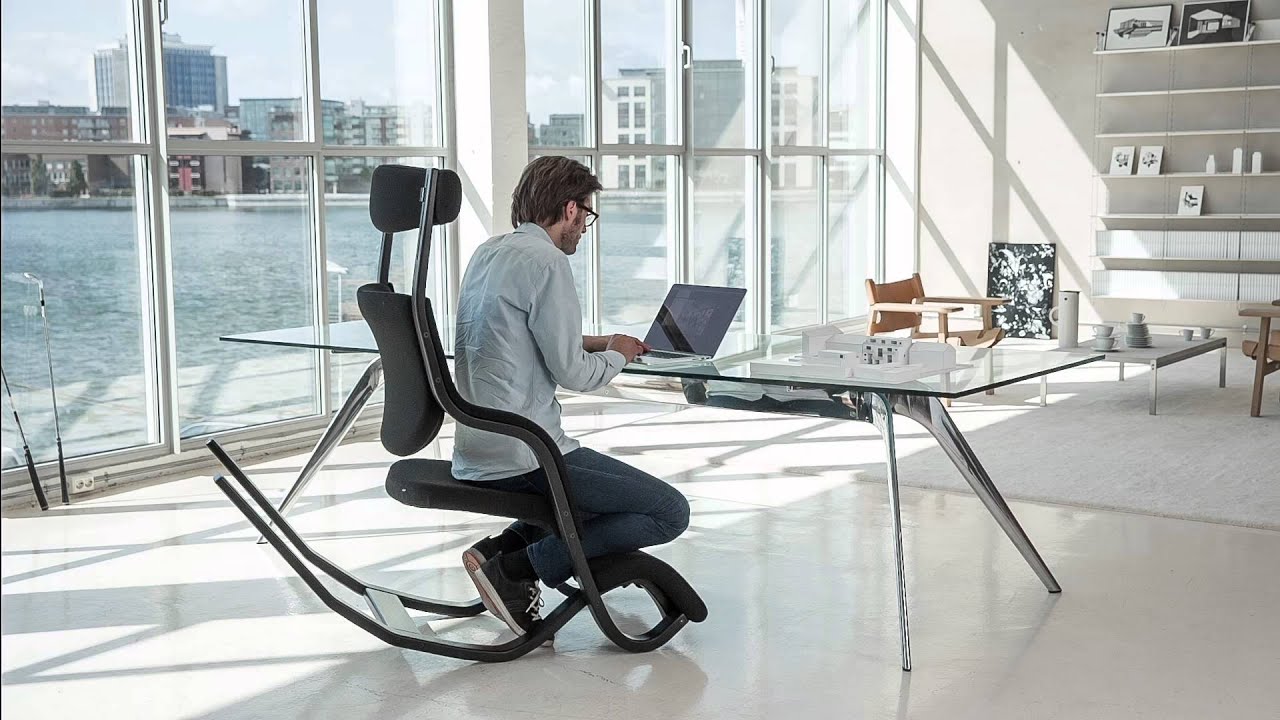 source: youtube.com
Mostly the structure and frame of this gravity balans chair are wooden only as it provides great seating and also makes it easily adjustable for simple use. For pairing this chair to your décor you can select the tone of the wooden frame from light to dark and the texture of the seating, headrest, and footrest which can be leather or cotton based. You can also match their color with the surrounding décor to make it look like the part of the same décor.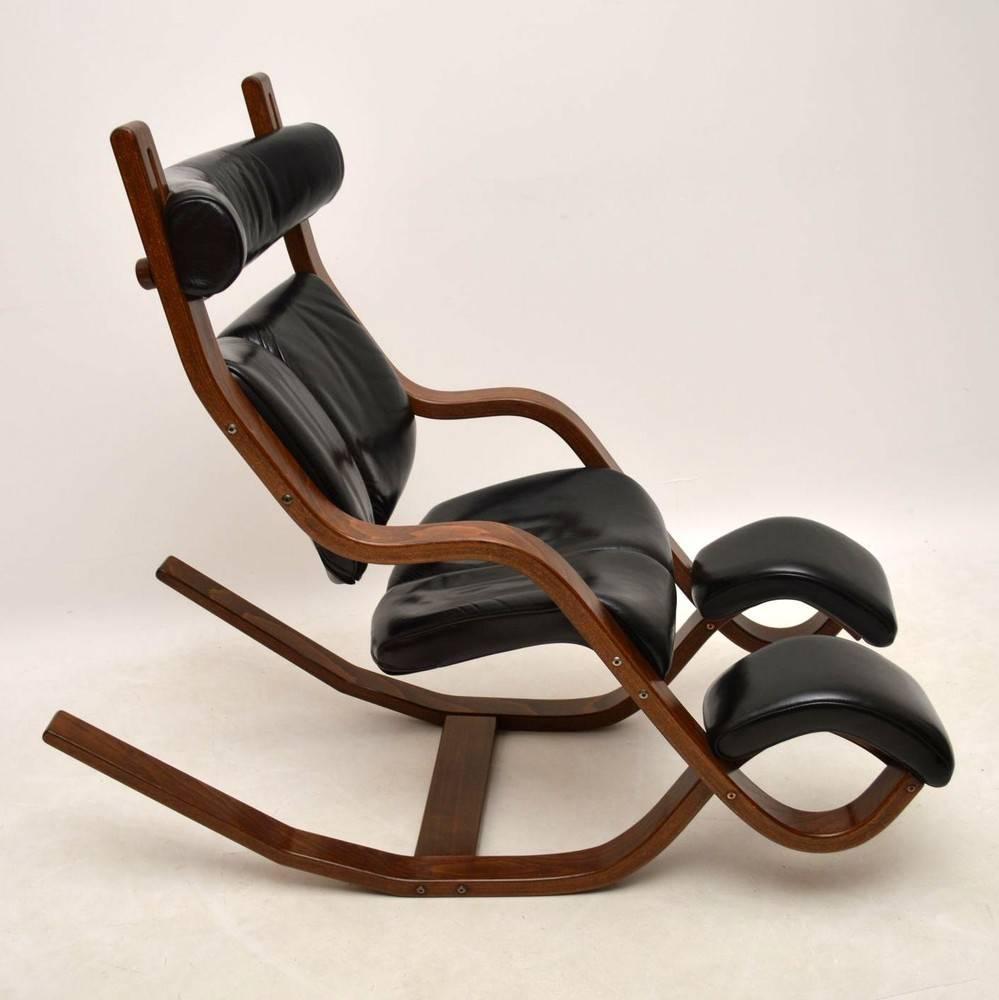 source: 1stdibs.com
You get multiple options to be relaxed at your home but what if you get the same feeling at your workplace? This gravity balans chair has everything you need and it can be the trendiest addition to your workplace. The kneeling chair is a perfect solution for relaxing while you are working. In addition to the part of the stylish décor this can also prove to be efficient and functional that can improve the quality of work.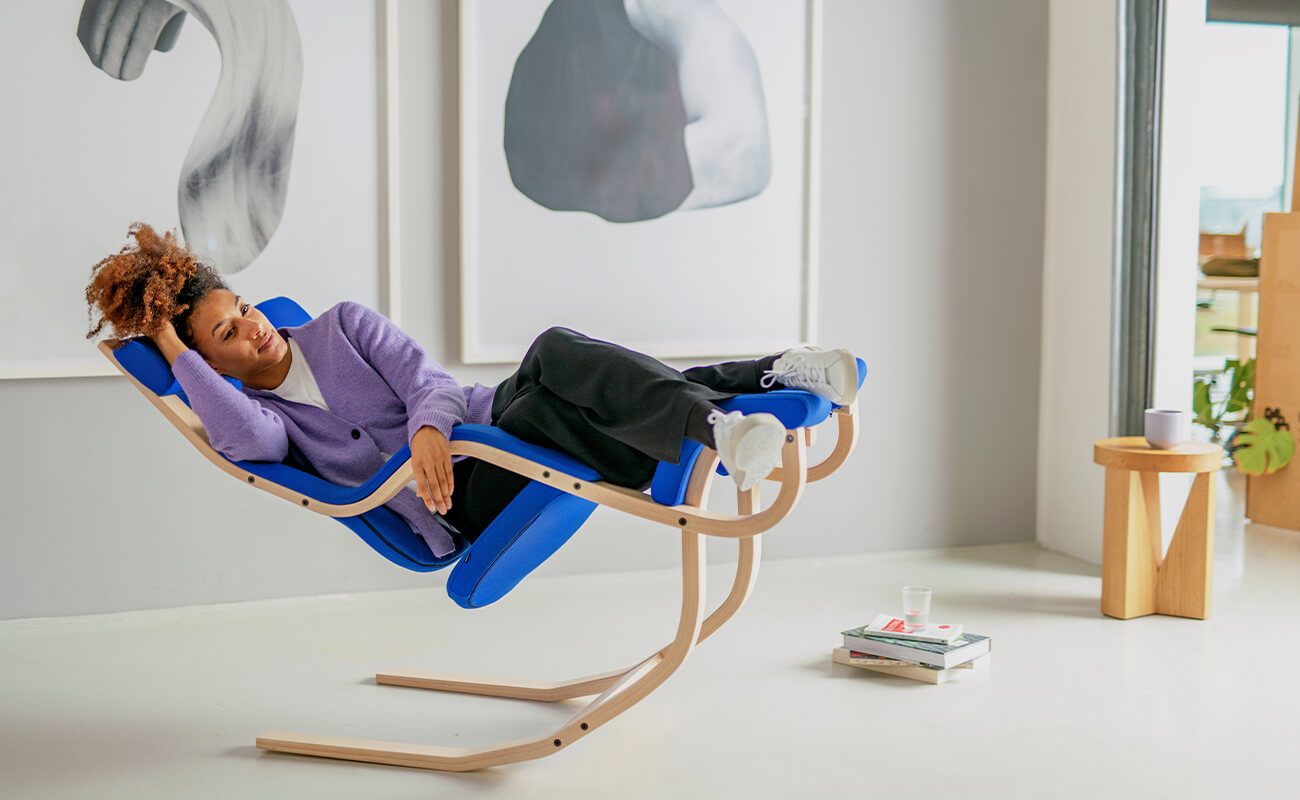 source: varierfurniture.com
The gravity balans chairs are also available in a metal frame and can be adjusted according to the height and work of the user. If you want to work on it you can easily make it compact and while relaxing on the chair you can make it just like the recliner. This is the newest addition to the home décor and can work best for the user of any age.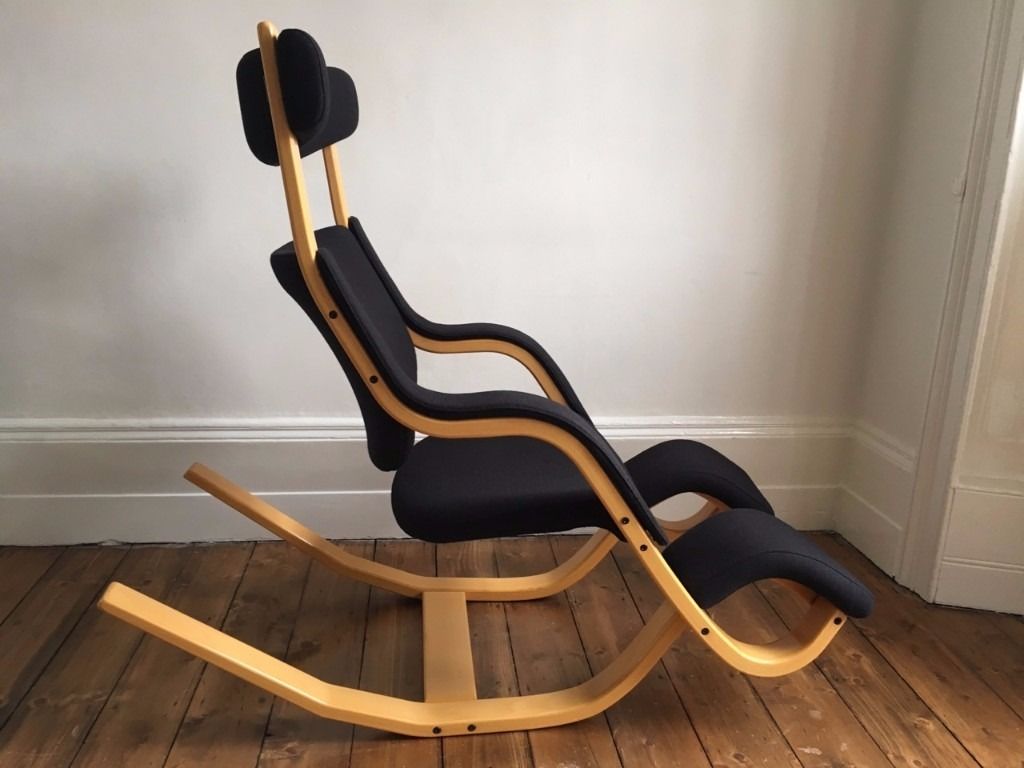 source: myhappyhub.com
This dark wooden and black adjustable gravity balans chair has a sleek and stylish design. It has the black leather finish for seating, back, and headrest, and for legs. This chair performs in four different positions depending on the mood and moves back and forth with a great position even for the legs. Nothing can beat the relaxation and soothing feeling provided by these chairs.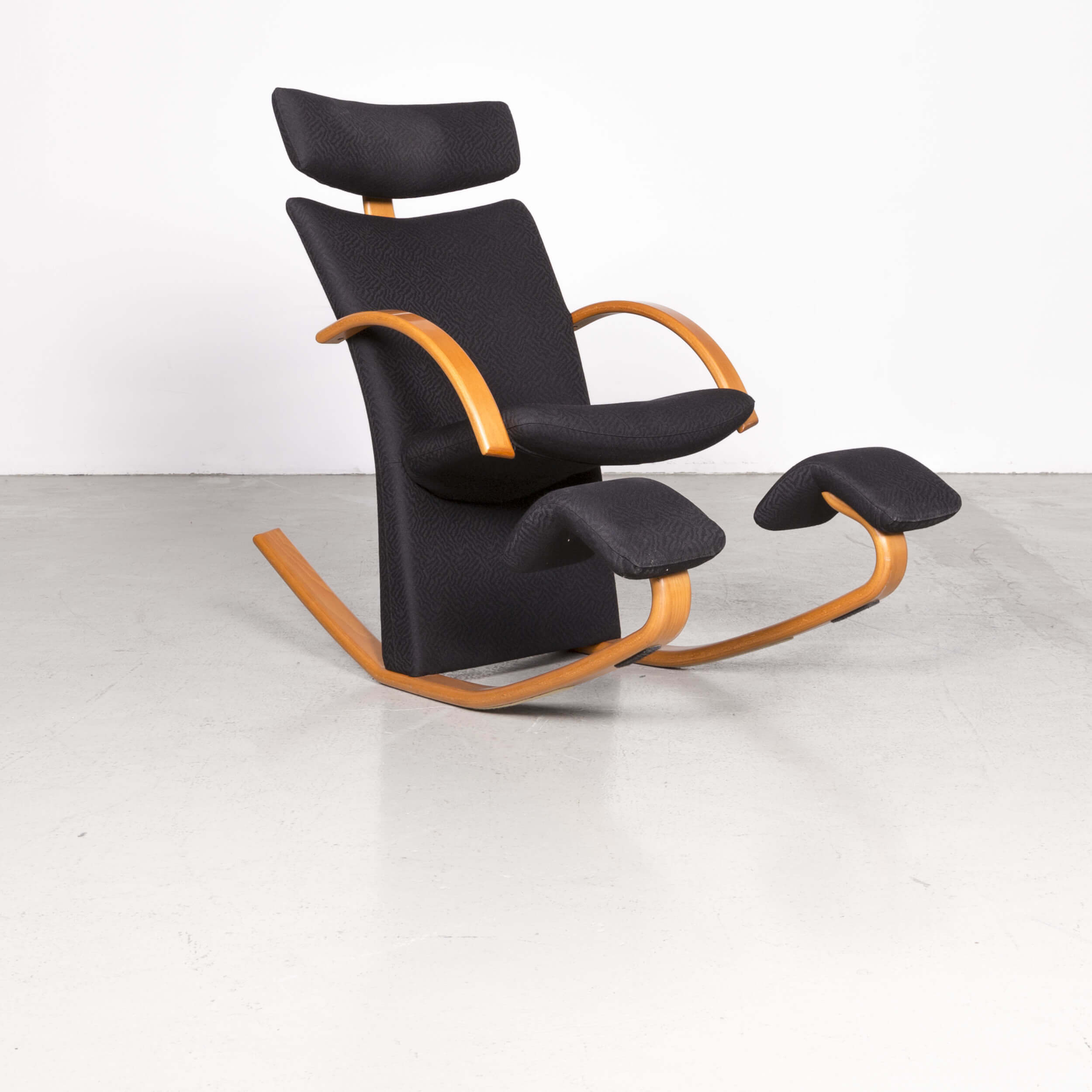 source: vinterior.com
Also, if you don't have space to add the large recliner chairs, you can use this chair as an easy and compact replacement. This rocking modern recliner is made with a carefully profiled seat that makes it the inherent part of the furniture that you can use as the main or additional seating. It is upholstered with comfy fabric and back pillow for a cervical spine. This addition is the best way to take care of body posture while working or relaxing.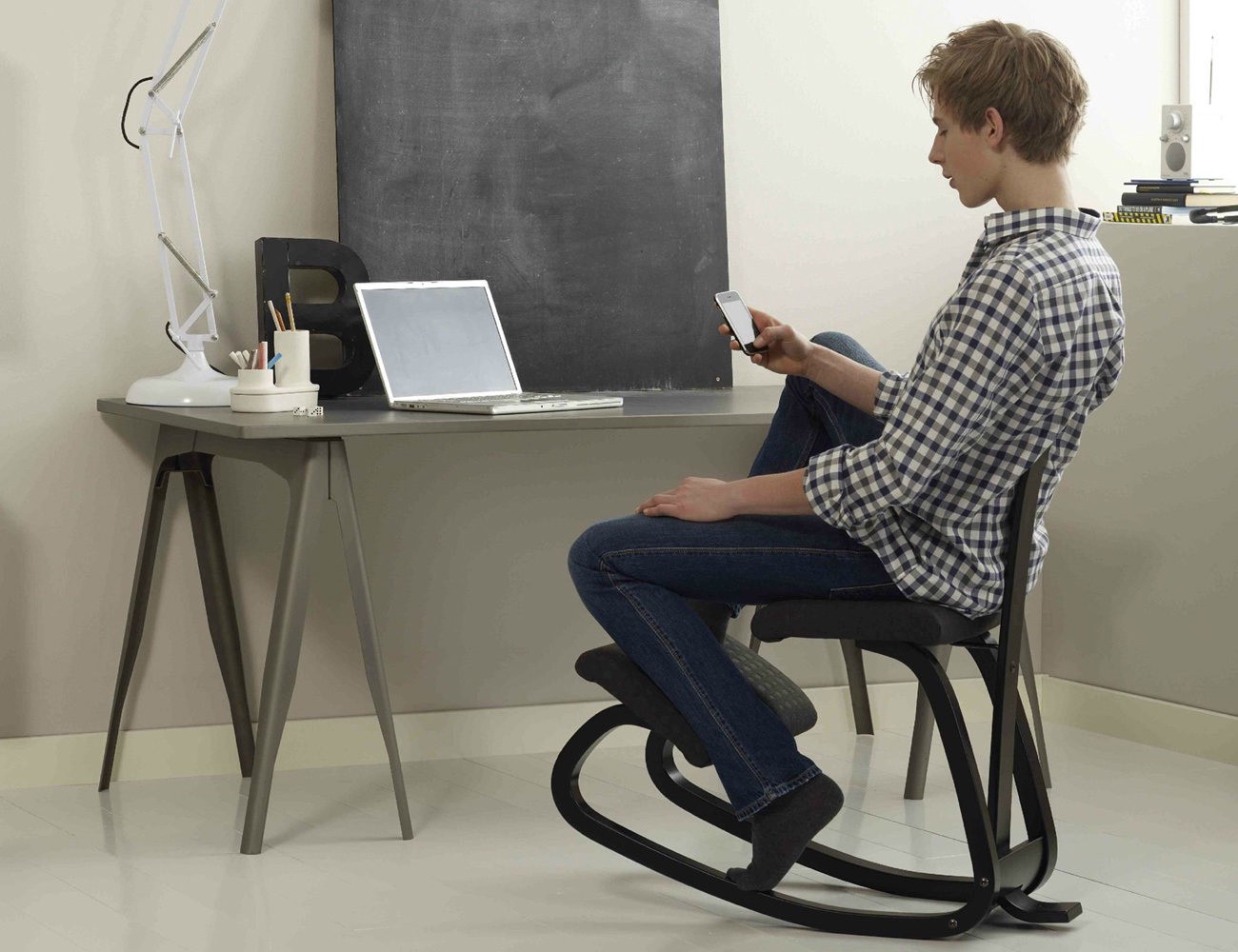 source: medium.com
When you have the place that contains an artistic décor and uses it for your work too, you need something inviting and relaxing. This gravity chair has a soft wooden structure and a vibrant blue leather finish for the comfy seating. You can have some leisure time while moving the chair back and forth and as soon as you move all the way back you will experience zero gravity. You can sleep, read, or just relax in this position.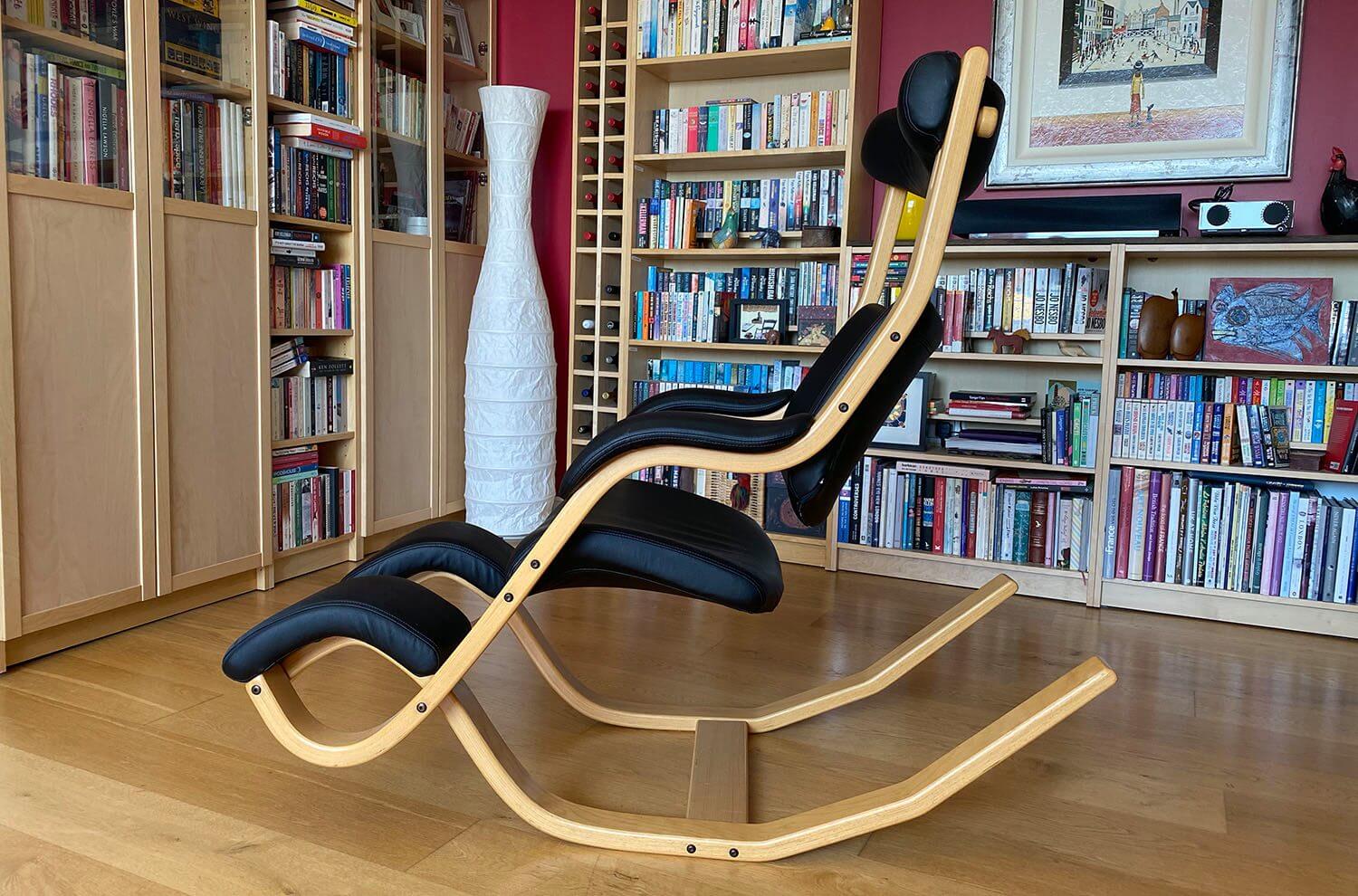 source: pinterest.com
source: sediarreda.com
An ergonomic chair is the best addition to your modern décor as it works well with the modern and contemporary home as well as offices. The frame of these chairs is beautifully crafted to provide you ultimate relaxation and also the curved design fits perfectly to the shape of the body. The comfy footrest, seat, back, and the headrest make it more eligible to include it in day to day usage.  
source: secondhandapp.com
source: finncdn.no
This unique and originally comfortable piece of furniture is here to stay for a longer time. It is an ideal way to relax anywhere in your home and workplace as it does not utilize much space and is the ultimately comfy addition to the décor. You can add this to the main working area, relaxing area, living room, balcony, bedroom, and any other place of your choice.