With over 105 million confirmed cases of COVID-19 worldwide, health is at the forefront of everyone's minds. Do you consider yourself to live in one of the healthiest countries? What decides whether a nation is "healthy" in the first place! Is it because of the weather! What are people's attitudes? What about the food? It's difficult. All of this and many more come with living in one of the healthiest nations in the world.
To determine which city has the best lifestyle, experts ranked each city based on life expectancy, the financial cost of being healthy, air pollution, obesity rates, safety, and sunlight.
Let's look at 2021 healthiest countries in the world, according to Boomerang Global Health. 
10- ISRAEL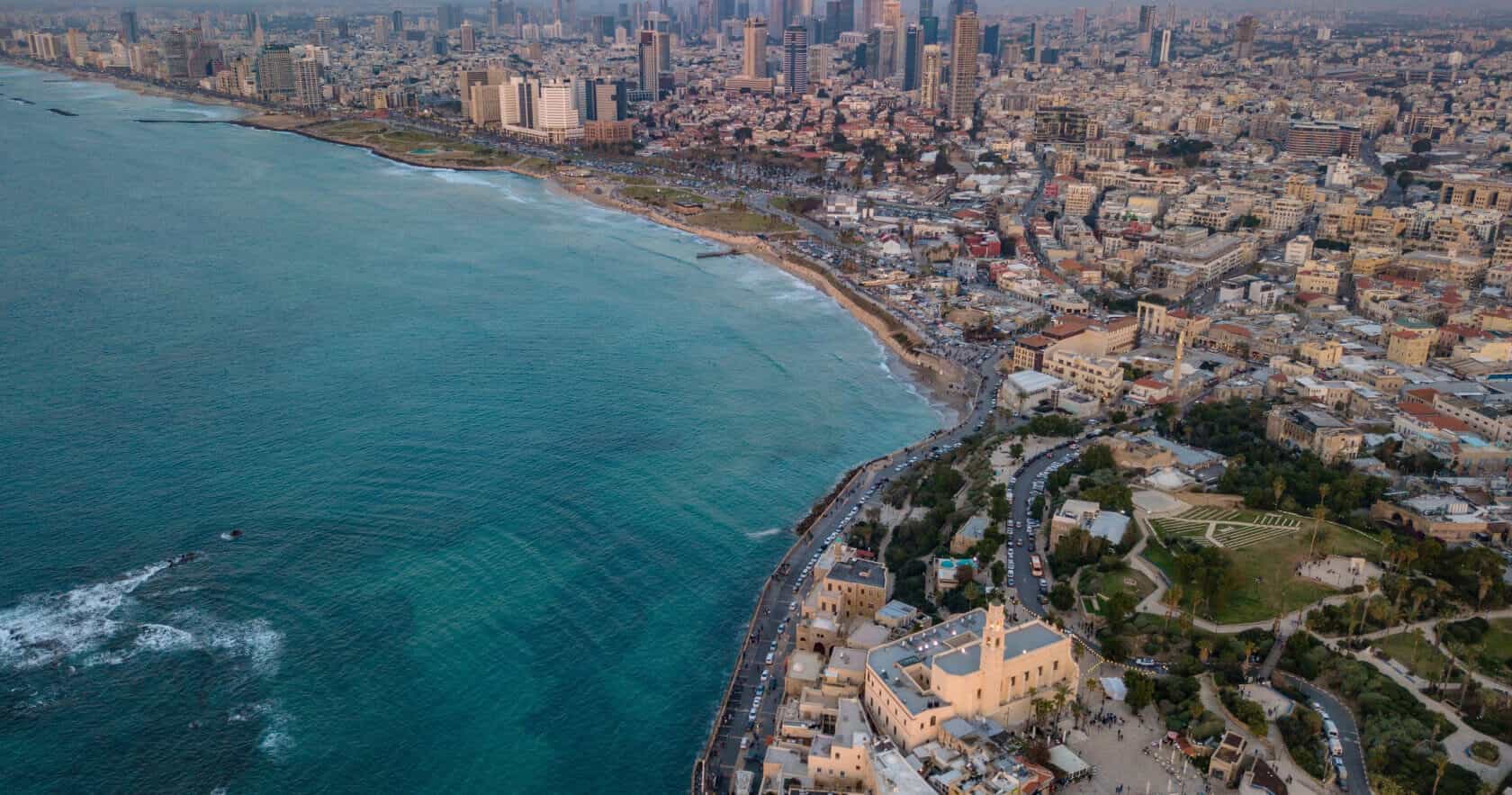 source: static.eurovision.tv
Israel is ranked tenth on this list. The country's universal healthcare system protects both citizens and permanent residents. Medical professionals in Israel are usually well-trained and can communicate in English. 
The country has the lowest number of diet-related deaths  In the world. (high cholesterol, Type 2 diabetes, etc.), according to a report published in the medical journal The Lancet.
Israeli cuisine is traditionally low in fat and high in protein, vegetables, fruits, and beans, with various spices, herbs, and seeds thrown in for good measure. What makes it even more impressive? Israelis' diets improve as they get older, with those in their 50s and 60s consuming the healthiest foods.
9- NORWAY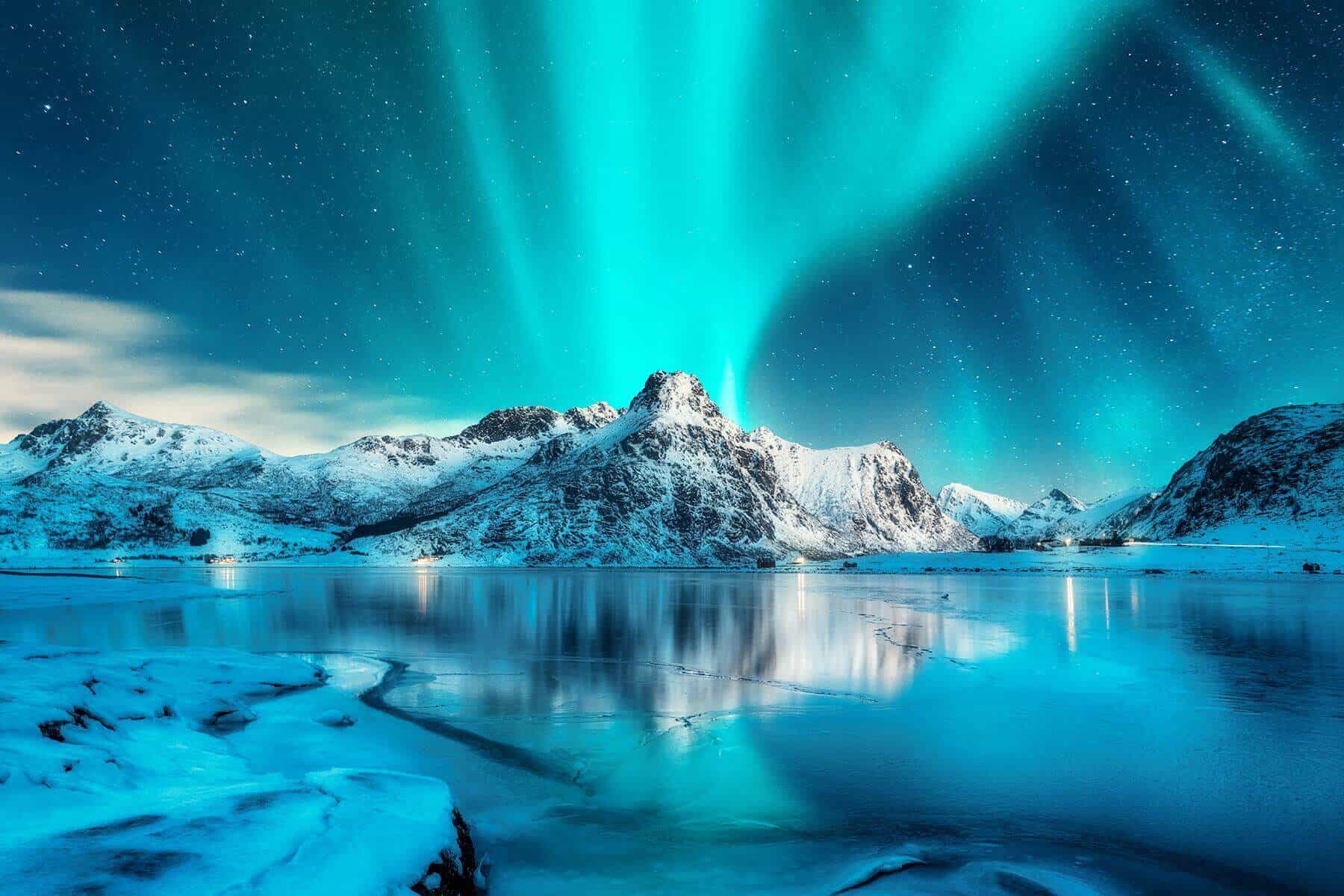 source: fodors.com
Norway makes its debut on this year's list thanks to clean air and water, low homicide rates (0.4 percent, compared to the world average of 3.7), and high lifespans (83 years). In 2002, the Norwegian government took control of all hospitals in the country. Since then, the country's healthcare system has received worldwide recognition.
Norway brings the best of Northern Europe in life, beginning with a love of nature, being outside, and exercising. Norwegians also consume less alcohol than others, and junk food is not available on the menu.
8- SINGAPORE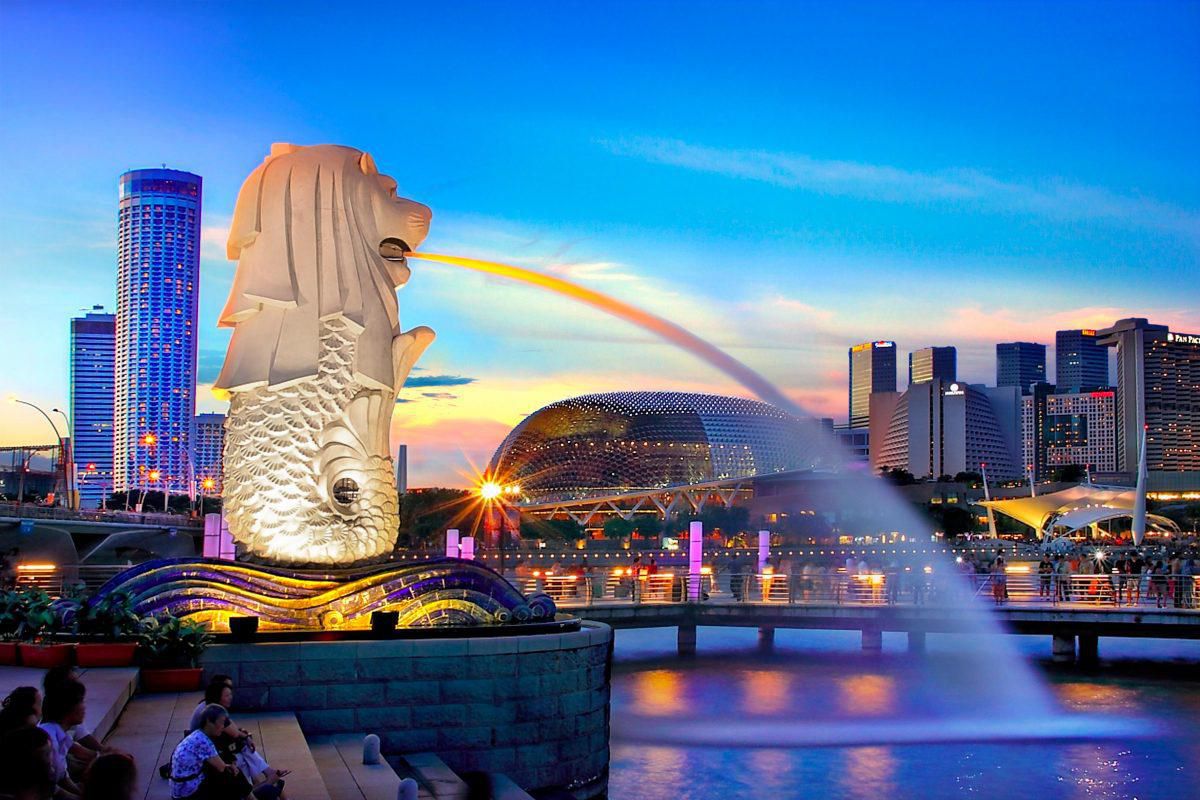 source: thumbor.forbes.com
Singapore was considered as the world's healthiest country by Bloomberg in 2015 for a reason: many Singaporeans live to be 85 years old and supported by a robust healthcare system. Smoking rates are low, and 90 percent of households live within a 10-minute walk of a park. The heart disease death rate is also low. People here appear to balance active lifestyles with their love of hawker food—in fact. The government gave out free Fitbits to its citizens in 2019.
7- AUSTRALIA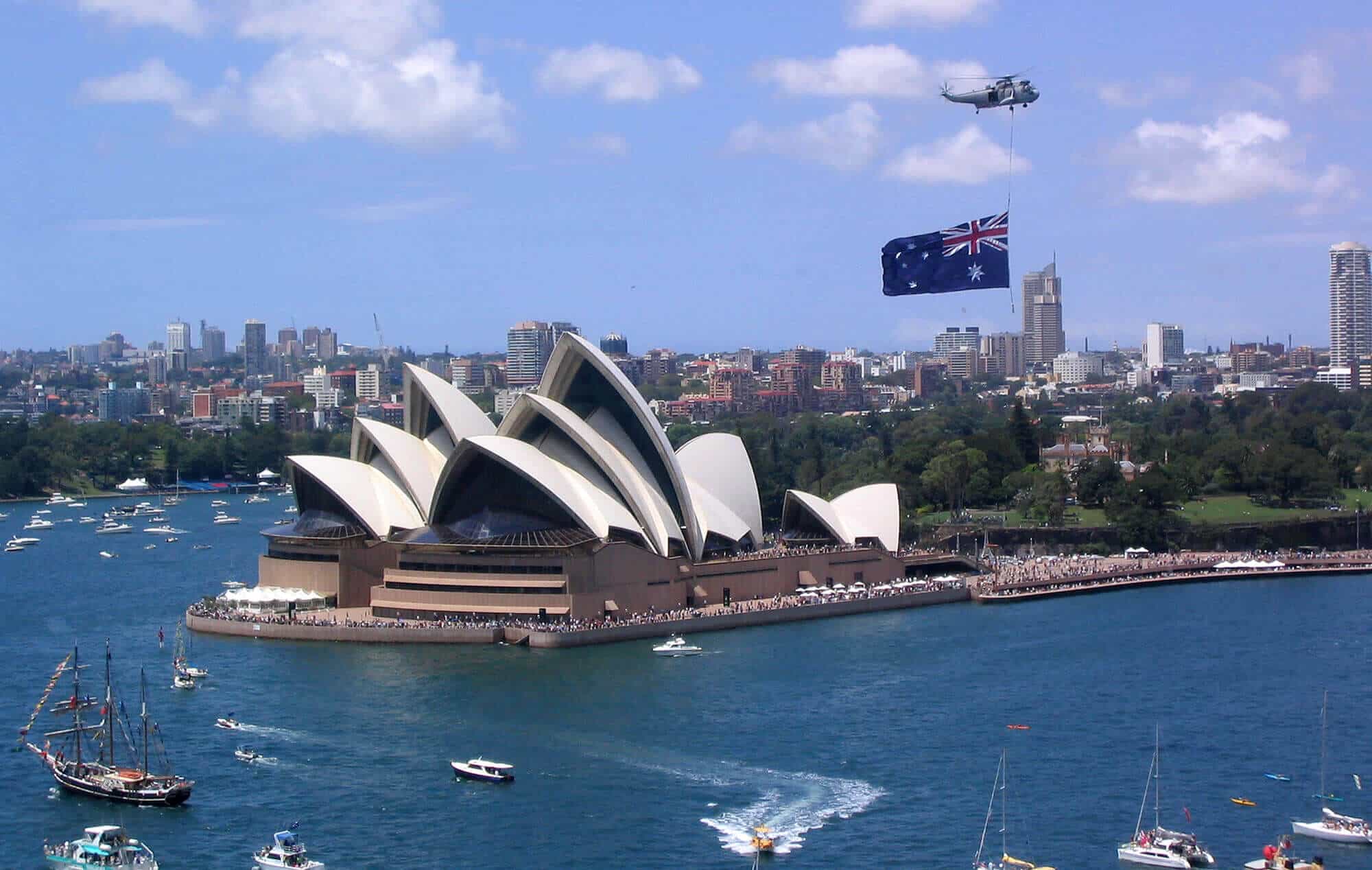 source: en.wikipedia.org
The country has one of the highest life expectancies globally, which has been accompanied by decreasing death rates and smoking over the years. According to the Australian Institute of Health and Welfare, people in Australia are not only living longer lives, but they are also living with free disabilities.
6- SWEDEN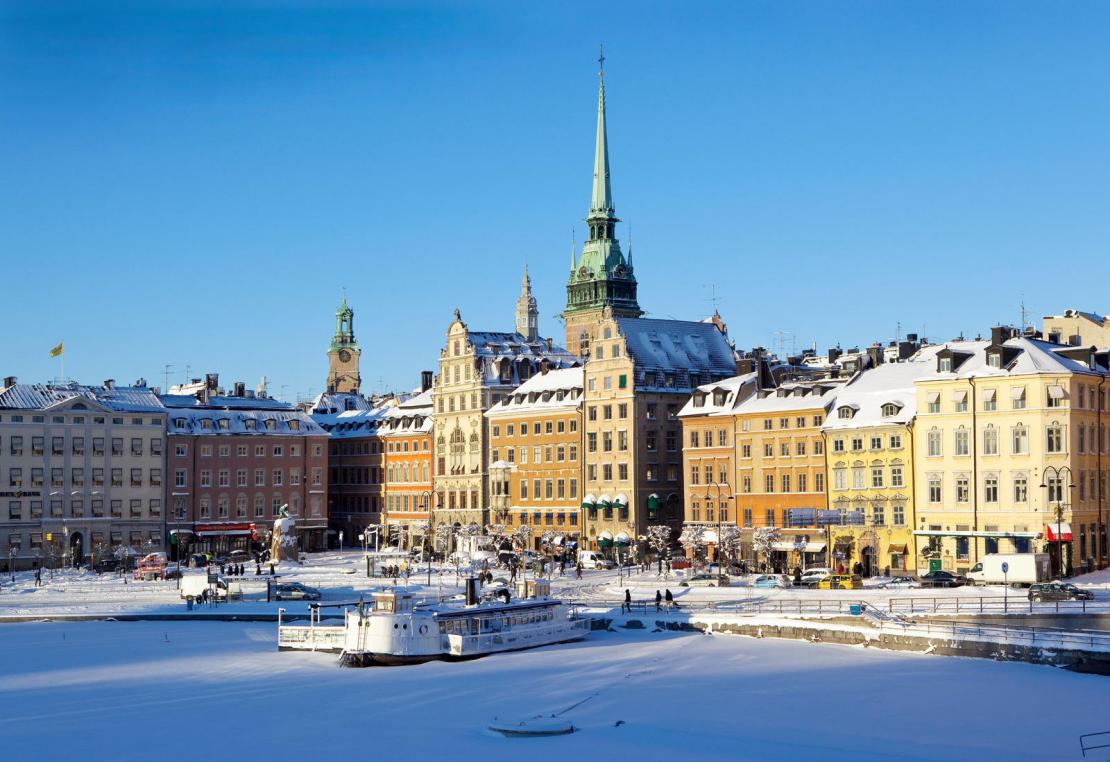 source: total.com
Northern Europe frequently makes an impression with well-developed public health care and its sustainable lifestyle. Sweden is right here to prove it! Living in Sweden comes with some pretty inviting benefits like plenty of outdoor fun, long paid vacations, pastry break, and the traditional coffee. A lifestyle that priorities wellbeing over stress. and free education for almost anyone 
5- SWITZERLAND
source: expatica.com
Switzerland, a mountainous country in central Europe, has a lot going for it, including ample natural beauty and numerous lakes and rivers. Switzerland remains true to history: you won't find fast-food chains anywhere (especially outside of cities), and everything will be closed on Sundays, allowing for a slower pace of life. The Swiss also prefer a nourishing, substantial meal rather than munching on unhealthy snacks.
Many consider that Switzerland has the best healthcare system in the world. The Swiss have a high expectancy of some lives (84 years). Other essential factors include low crime rates, fresh drinking water, and good working balance life.
4- JAPAN
source: nytimes.com
Japan's high ranking on the list is thanks to its healthy food. Japan has always had an excellent reputation for its food, and the country also has a perfect healthcare system. Not only their food portions are small and traditional ingredients are different. However, mealtimes are also respected as moments to slow down and enjoy their meal. Most Japanese also prefer to walk rather than drive and have the highest life expectancies in the world.
3- ICELAND
source: azamara.com
Iceland is increasingly constantly ranked among the countries with the healthiest life quality in the world. Long summers, breathtaking natural scenery, and the popularity of outdoor activities all work in its favor. Iceland's system also provides a clear sense of community and partnership.
The people of this country are healthy and outdoorsy, and they follow a diet rich in fresh seafood and free-range meat, which helps both men and women live to be in the 80s.
2- ITALY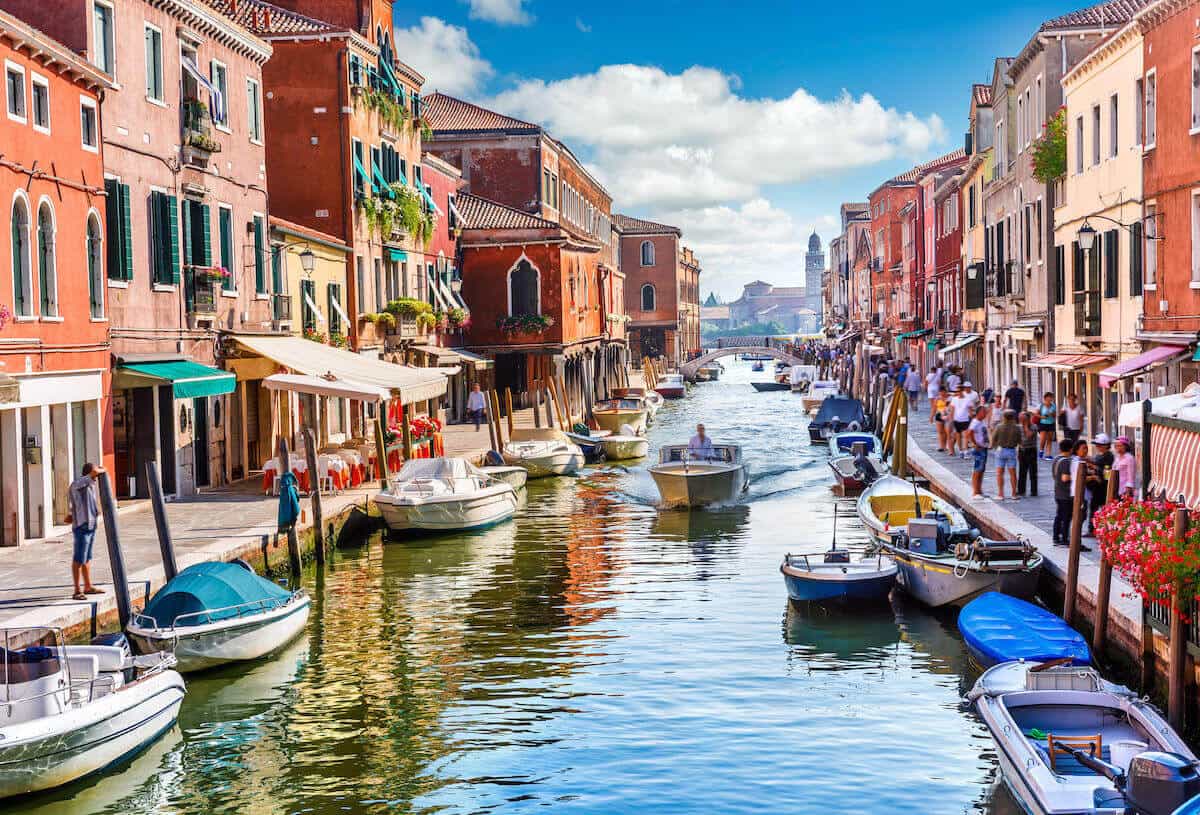 source: matadornetwork.com
Italy might not be on the list of the world's strongest economies. However, it wins all over when it comes to health. Like Portugal, Greece, and Spain, Italy mainly follows Mediterranean diet ingredients with nuts & extra virgin olive oil, which has proved to be one of the healthiest supplements. The weather is also inviting and allowing Italians to relax under the sun or walk outside. 
1- SPAIN 
source: fodors.com
There must be something in the delicious paella and tapas because Spain is officially the world's healthiest country. People emphasize freshness and locality regarding cuisines, with diets focused on fresh vegetables, red wine, olive oil, and lean meat. (With the exception of Italy, the Spanish consume less fast food than the rest of Europe.)
The country's healthcare system is outstanding, with high-quality services in both the public and private sectors. You can get more information at Live Enhanced.