If you think that because of having a smaller space you will have to be deprived of the necessary furniture and fixtures in the house and let yourself settle for less, then this article will change your belief. Today, there are lots of multipurpose furniture available in the market that fits the smaller spaces perfectly and lets you enjoy all the benefits you want. Take a look at these multipurpose furniture designs for small spaces at Live Enhanced and decide for yourself.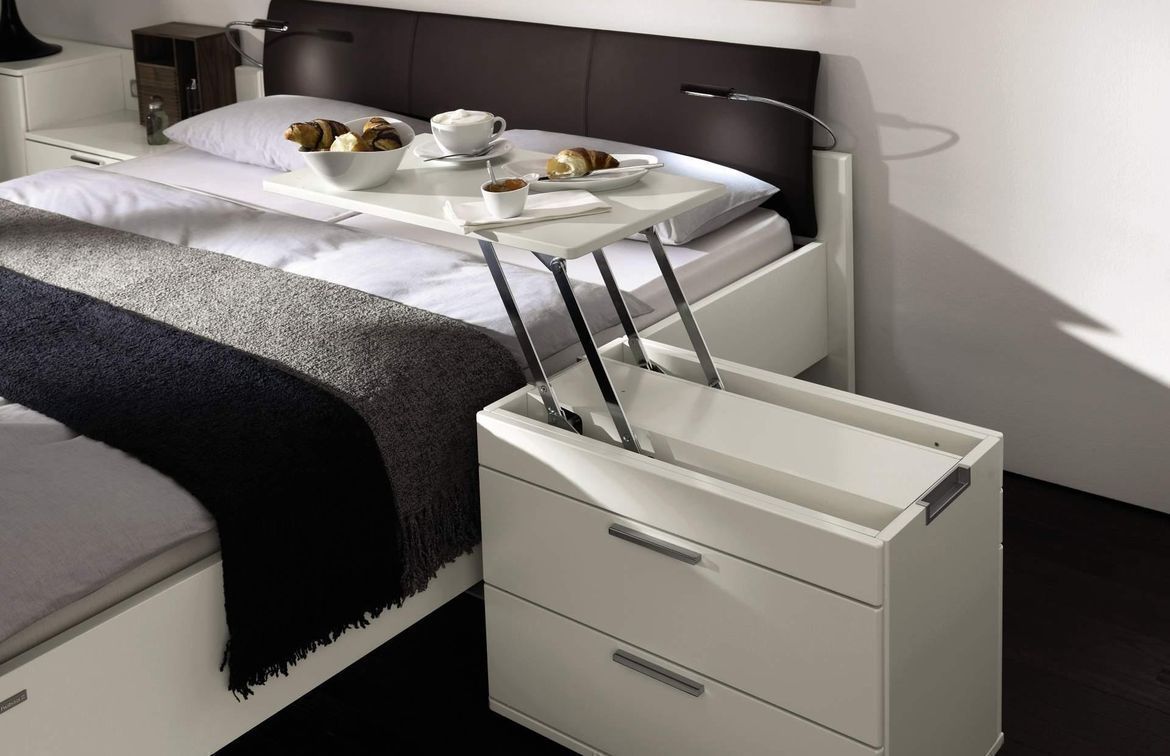 source: pinterest.com
This one is a complicated piece of furniture but it seems like it accommodates everything you need. From isolated working space over the main entrance to storage space to a statement piece. This is everything you need in your small home.
Do you think you cannot isolate a place without having a wall in between? Look at this beautiful work of art that has a partition in between for one side working as a sleeping area and another as a cozy place for spending your leisure time.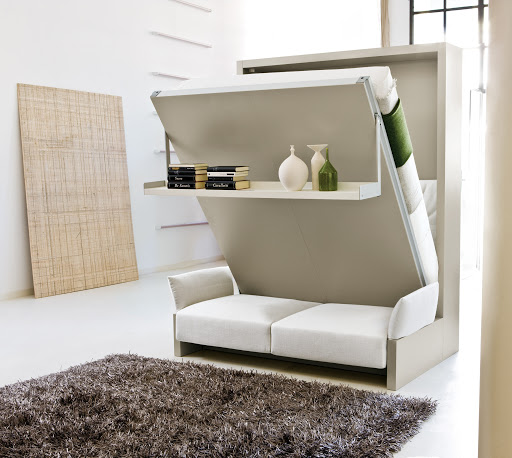 source: Dhoumm.co
Let's start with the side table that transforms into a small dining table of yours whenever you need it. This coffee table hides a foldable tabletop that can be extended till your bed to make a desk for eating, reading, or for any other purpose.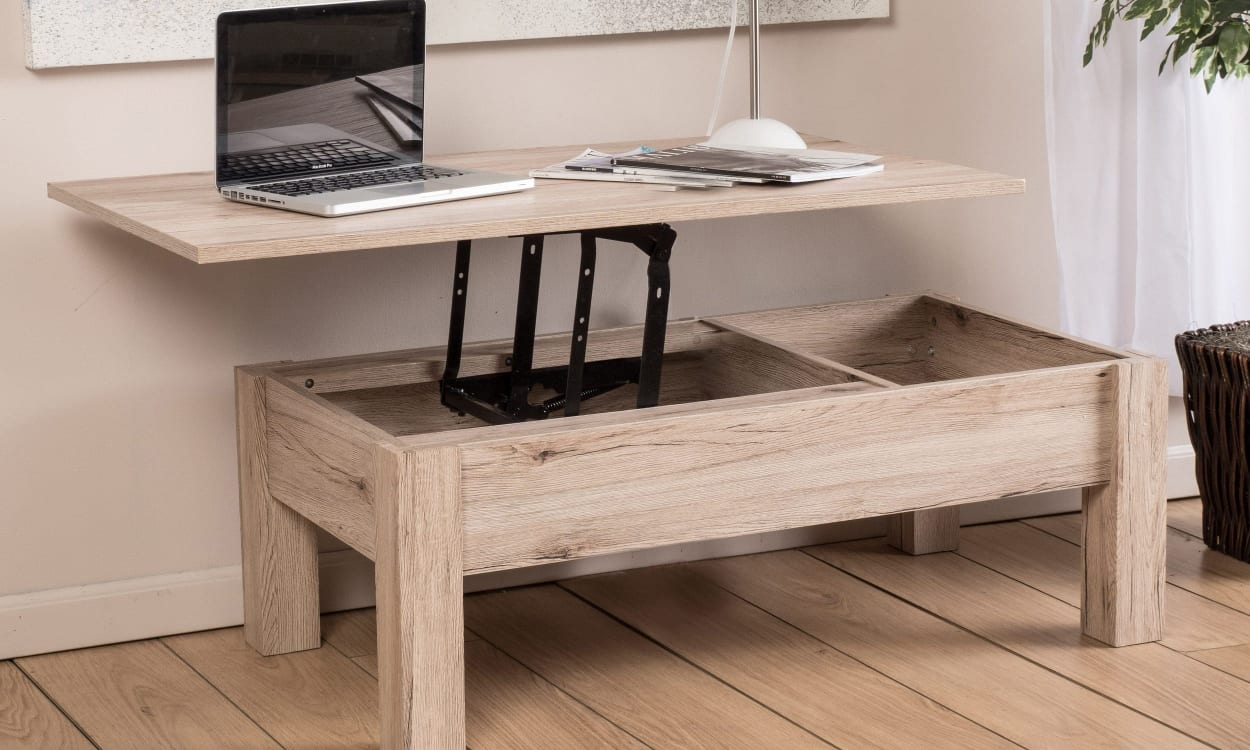 source: ostkcdn.com
This bed hides another fluffy bed underneath and can be used as the additional space while you have a guest to accommodate. It can also be used as the storage area according to your convenience.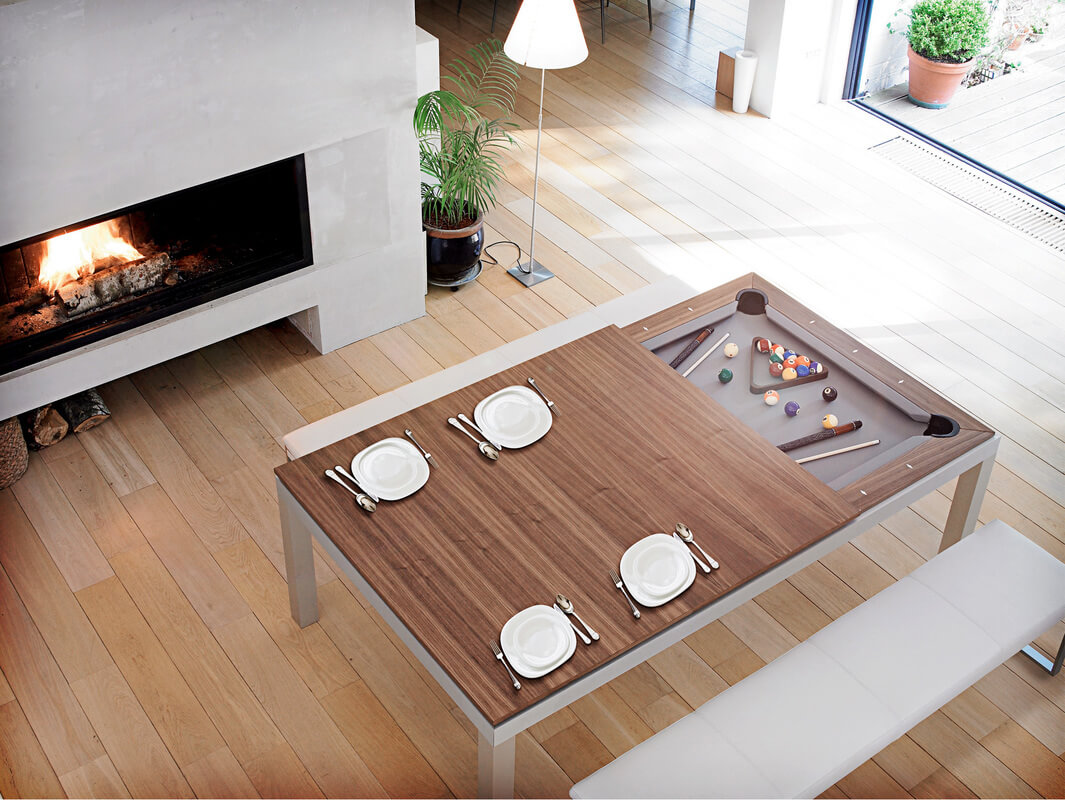 source: healthyforfamily.weebly.com
Multipurpose sofa beds can solve situations like nothing and can hide things that are beyond your imagination. This sofa accommodates a large bed and also a small storage area to store books and other small essential things. This place is like your hidden magic box.
source: impressiveinteriordesign.com
This table will solve plenty of problems with its multifunctional use. This looks like a regular table but it can hang flat on the wall and can be used as a mirror too. When on the floor it is a normal dining table and when hung on the wall it is just a stylish mirror.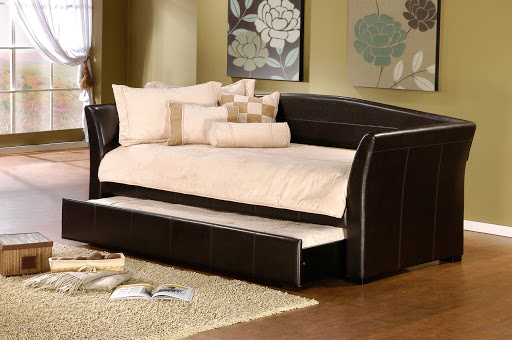 source: cuk.pvhub.me
We can imagine how adding a simple tool can change the way a product can be used. Adding hinges and rod to this simple wooden table makes it transform into a working table for ease of use. By adding this table to your small space you won't need an additional working table.
source: pelaburemasperak.com
A huk table is like a boon for the ones having small space and wants to have a multipurpose piece of furniture. This table is a superhero and can be used as almost anything from the working table to the side table to the coffee table and is ultra-sleek that fits anywhere in the place.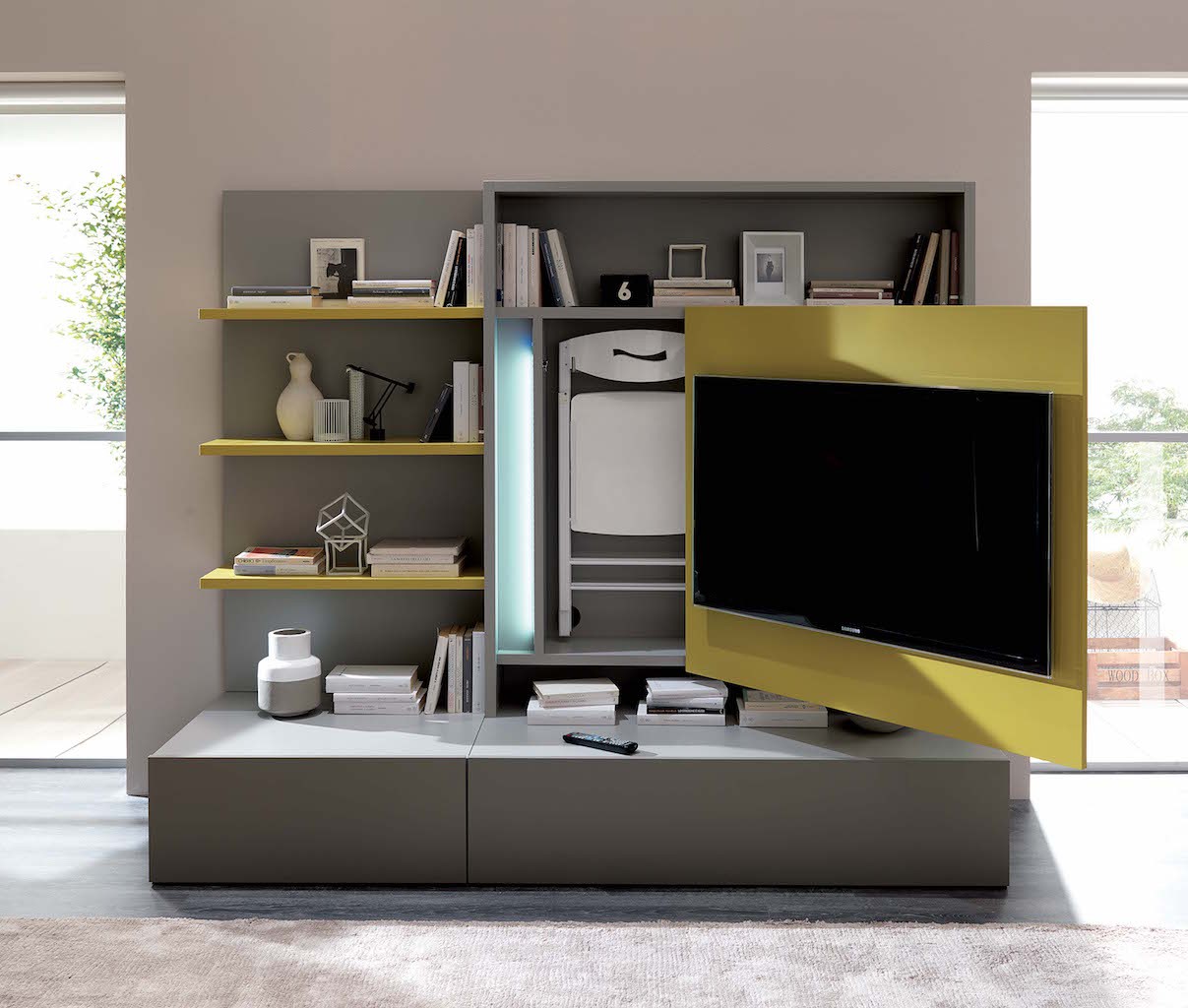 source: theculturetrip.com
For gamers, small space can be a much bigger issue than it is for any other but this table will solve their problem. This dining table hides a snooker table below it. It looks like a normal dining table but as soon as you lift the upper layer it transforms into a real beauty.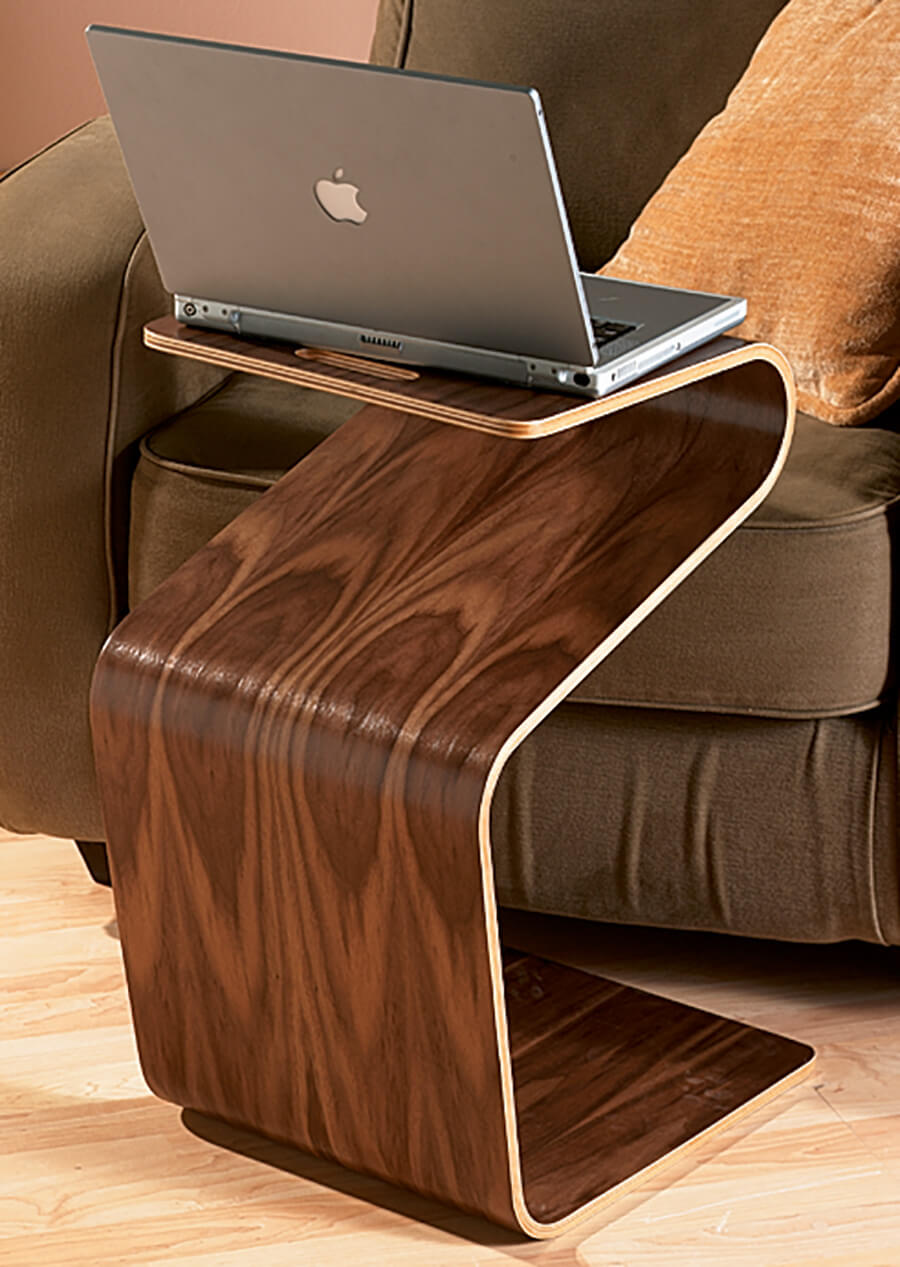 source: demco.com
A simple TV unit can be used as something that is more than just a place to keep your television. It hides a huge storage area and also gives you a wall that showcases your book collection and favorite piece of art.
source: resourcefurniture.com
Do you know what a simple-looking coffee table can hide? This simple and modern looking coffee table serves the purpose of a central table in the living room that can be transformed into a dining space for two and secret storage of day to day essentials saving a lot of space.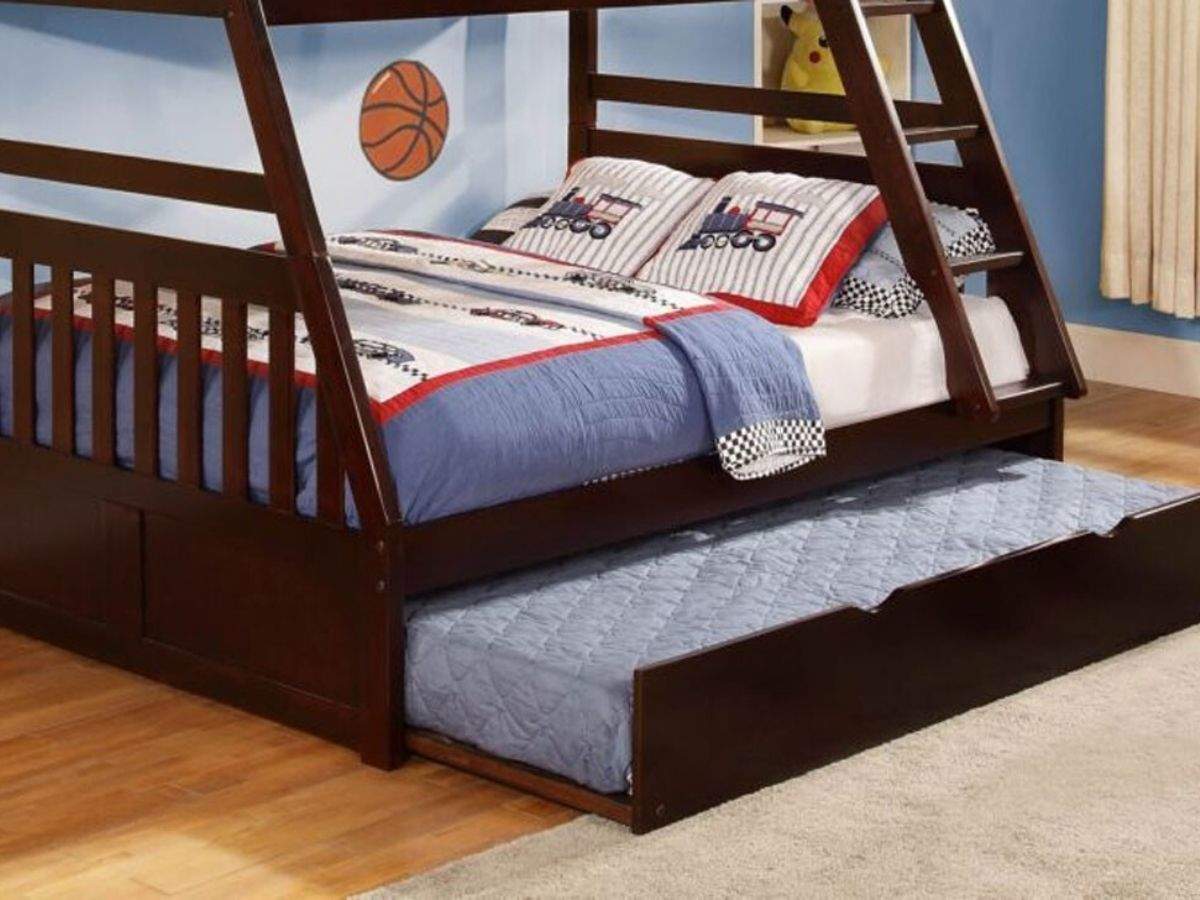 source: timesofindia.indiatimes.com
source: inhabitat.com
We are sure you are familiar with this upgradable sofa bed. This sofa can be your fluffy bed at night and comes with different capacities and mechanisms. This helps you space a large portion of space on the bed making your small space look polished.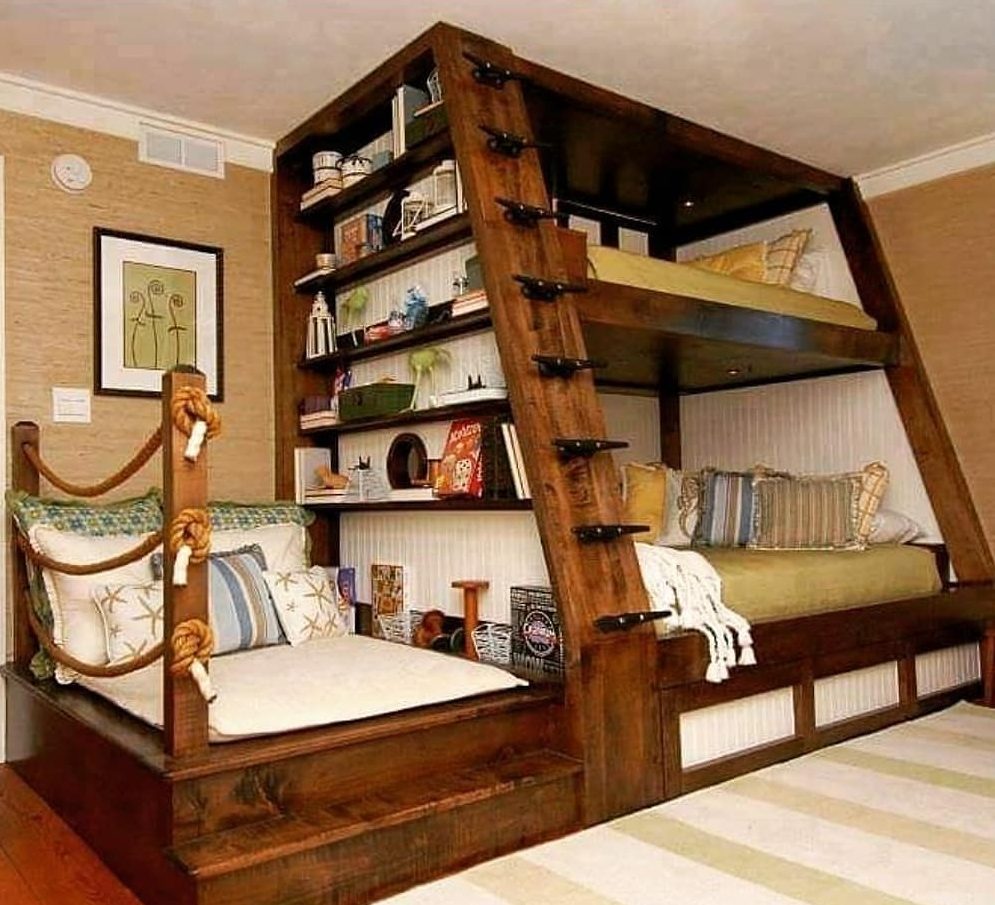 source: diywoods.com
Ever thought of creating a nook that has everything from storage to study area to bed to a workspace? This small piece of furniture is super-functional and can serve all the purpose without making the place look cluttered. Plus, this provides huge storage including drawers and cupboards.