It's been almost 11 years since the state of Michigan has approved medical marijuana. But getting to where they are right now with their program took the long cut. It definitely wasn't easy but introducing new laws back in December 2016 proved that it was one of their best decisions.
The program has been receiving lots of application due to the simplified application process for the program. To get a medical cannabis card in Michigan today is probably one of the easiest processes ever.
Step-by-Step Process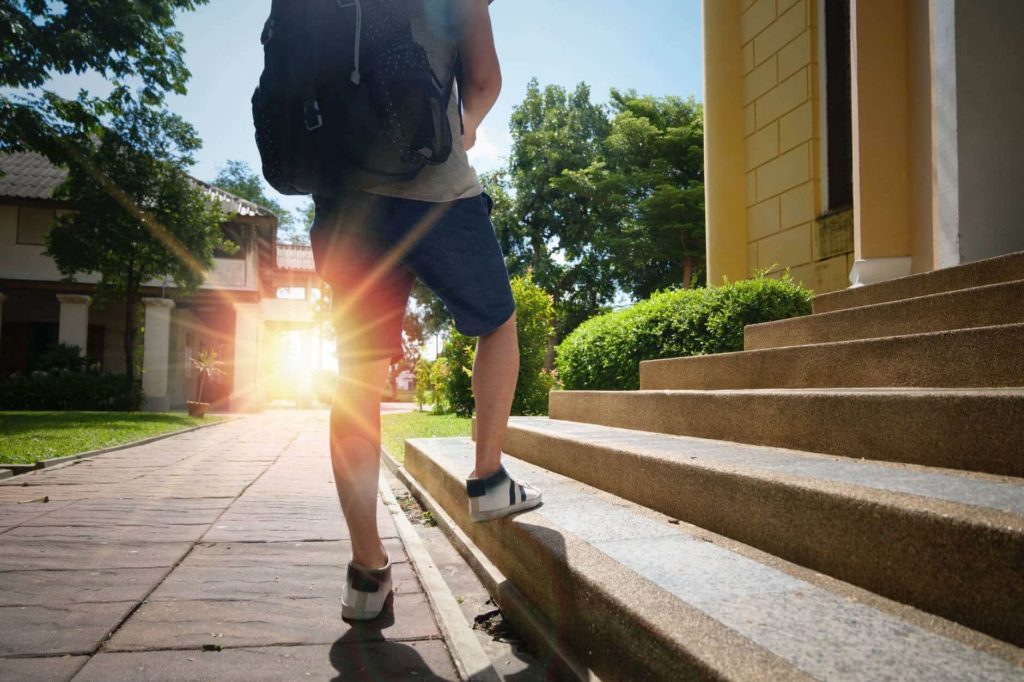 One important thing to note is that there's only one way to get a medical marijuana card in the state, and that is through your application to the state's medical marijuana program. All those rumors you hear about just needing a doctor's recommendation or other third party programs are not legal.
The process for legal adults and those below 18 years old is different from each other. This process is for those above 18 years old.
1. Application Form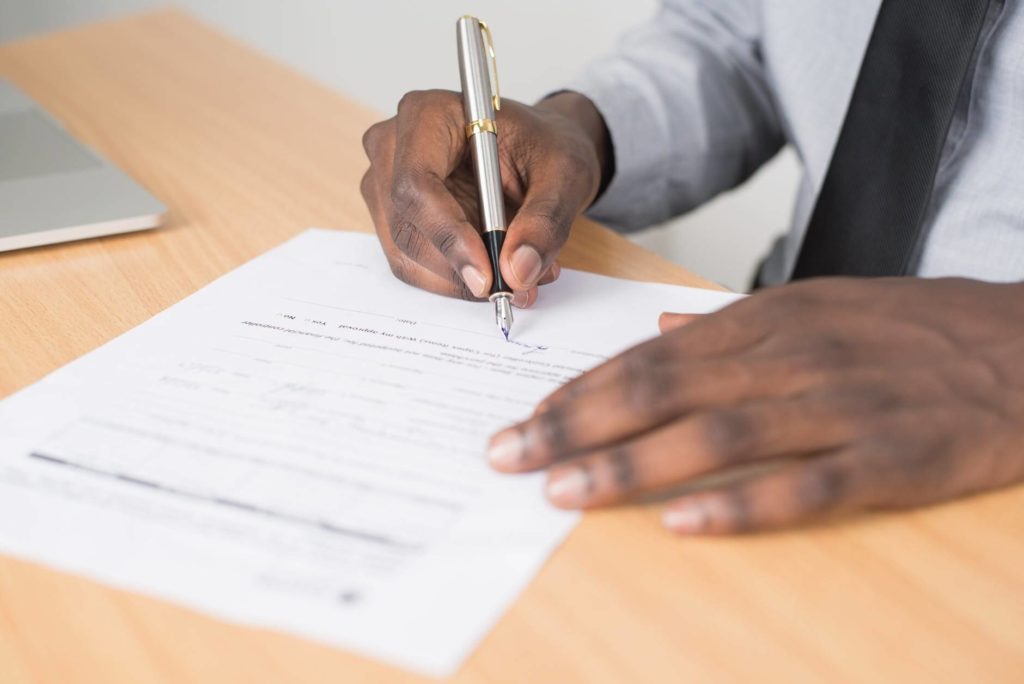 Okay, now that's out of the way, let's go to the first step. First, you need to print and download this Michigan Medical Marijuana Program packet. You'll be required to fill up the required areas to be able to schedule an appointment with a doctor who's recognized by the law to recommend medical marijuana to patients. Heads up though, a lot of these doctors charge for consultation fees so prepare some cash.
2. Doctor's Recommendation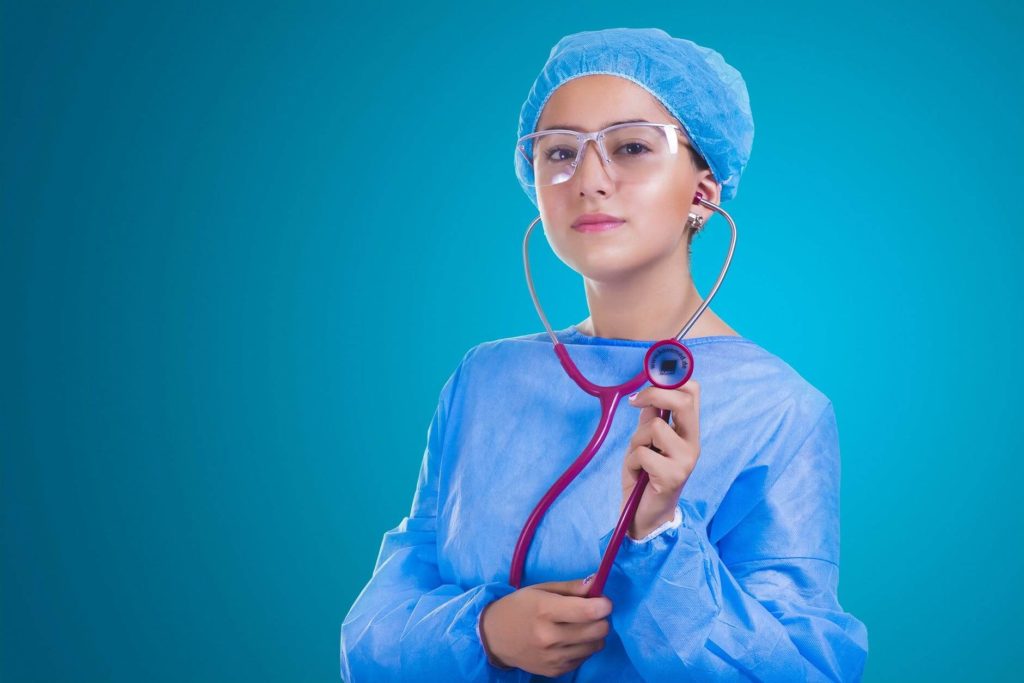 Here's the catch though – just like others, the state won't be giving out the names of doctors who have been approved to recommend marijuana. You should try to look for one on your own but it's fairly easy. If you know anybody who's already been approved, you can just ask.
This doctor will assess you if you have the qualifying condition. Once approved, the doctor will fill up the last page of the application form. He or she will sign the document to fully prove that you have a qualifying condition and that the application is valid.
3. Completing the Application Process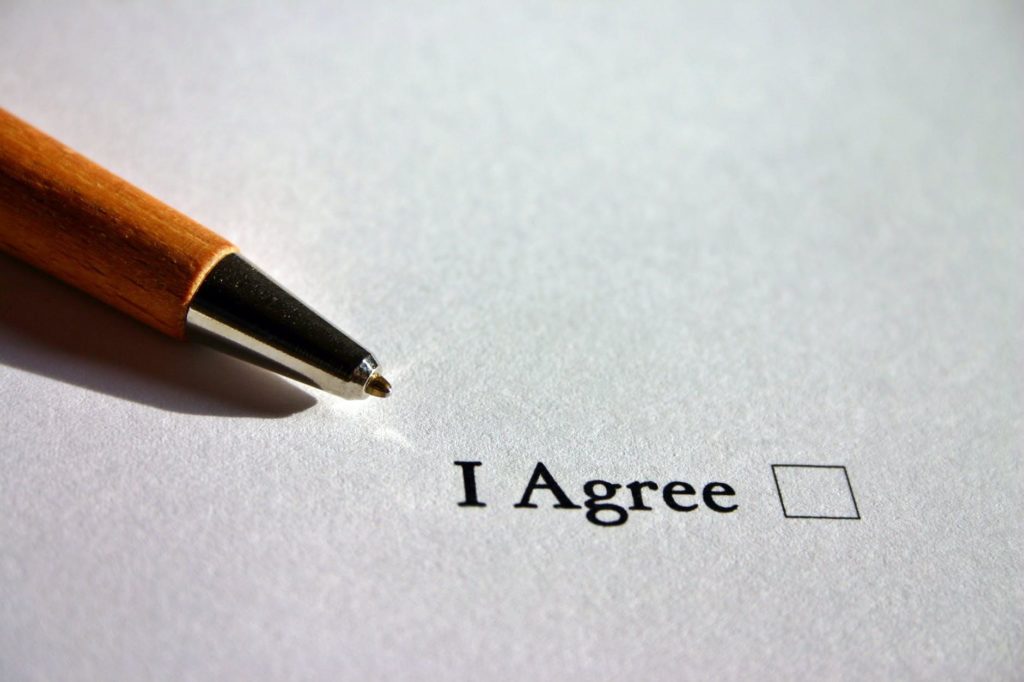 Once you have the recommendation, just fill up the rest of the application packet. Prepare a state-issued valid ID – either one of these three: driver's license, personal ID card, or voter registration card. This a crucial step because you have to be living in Michigan to get your MMJ card.
Have your valid ID photocopied and submitted along with the completed application packet and $60 in either a check or money order made out to the State of Michigan MMMP. Submit the packet to the following address: Michigan Medical Marijuana Program, PO Box 30083, Lansing, MI 48909.
In about 15 days, you'll receive a response on whether you were approved or rejected. In case you don't hear anything from them after 15 days, you can just follow-up and call this number: 517-284-6400.
Application Process for Minors
The process for minors is completely different because they have to be assisted by their legal guardians. The legal guardian must submit a different set of application documents to verify the entire process. Here's the process for it:
1. Application Form
The application form for minors can be accessed here. Have it printed and filled up before booking your appointment with doctors. The legal guardian must also fill up the Declaration of Personal Responsible Form, which is part of the packet.
2. Doctors' Recommendations
What sets the application of minors to adults is that their Physician Certification Forms need to be signed by two different physicians, all in the same packet. Both of them must sign the packet. Without this, the patient will not get approved so make sure that there are two separate doctors who recommend marijuana for treatment.
3. Final Steps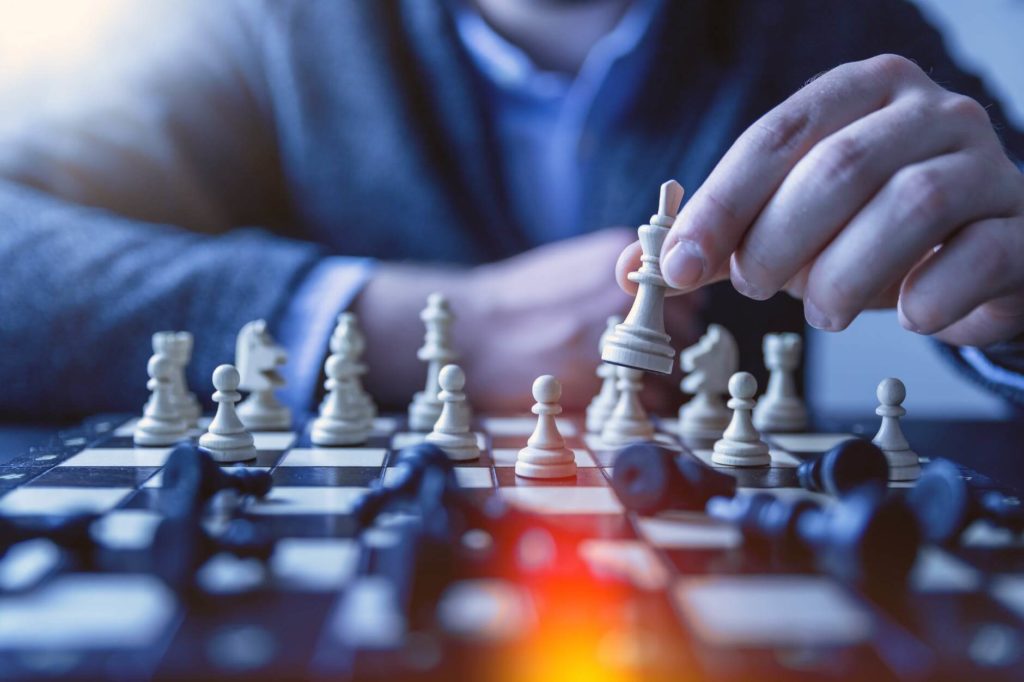 After getting the recommendations, the legal guardian must submit proof of parentage or legal guardianship in the form of a government-issued birth certificate. The guardian must also submit the minor's proof of residency in Michigan which is a state-issued ID. As mentioned earlier, you can use a driver's license, voter's registration card, or personal ID card.
Lastly, the legal guardian must submit an $85 check or money order made to the State of Michigan – MMMP. Comparing this to the adults' registration fee, it's definitely more expensive. Just wait for 15 days for their response on whether the application was approved or rejected.
In the case that you don't get any response, follow-up the application through this number: 517-284-6400. Press number 4 and the staff will take it from there.
Looking at these processes, they're quite similar to other states with the registration to the state and doctor's recommendation. Although they charge more for their application fees, the process is much more organized and streamlined now. Medical marijuana patients in Michigan can definitely enjoy a faster and simpler process for application.