A little fresh air can go a long way, especially for children who've spent most of their day in a classroom. Playgrounds are the perfect way to entice young ones outside too and one of the most exciting pieces of apparatus in a playground has to be the climbing frame. They're great for building strength and pushing a little one's imagination. While one child may see a climbing frame as a pirate ship, another may see one as a den. They not only help push children to test and develop their balance and coordination but they also help develop a child's creative thinking which should never be underestimated. 
When buying climbing frames however, there are a multitude of different factors to consider, from safety to size as well as the age of the children your climbing frame is intended for. How much space do you have for your climbing frame? Is it going to be the only piece of equipment you offer or will it be the centre piece amongst a variety of playground options? What budget do you have and does it include the budget for installation?
You'll need to choose the space you're placing your climbing frame in with extreme care. Not only will you need to consider the floor space and whether it's a safe enough platform but you'll also need to consider space around your climbing frame which will differ depending on the size climbing frame you opt for.
Considerations For Climbing Frames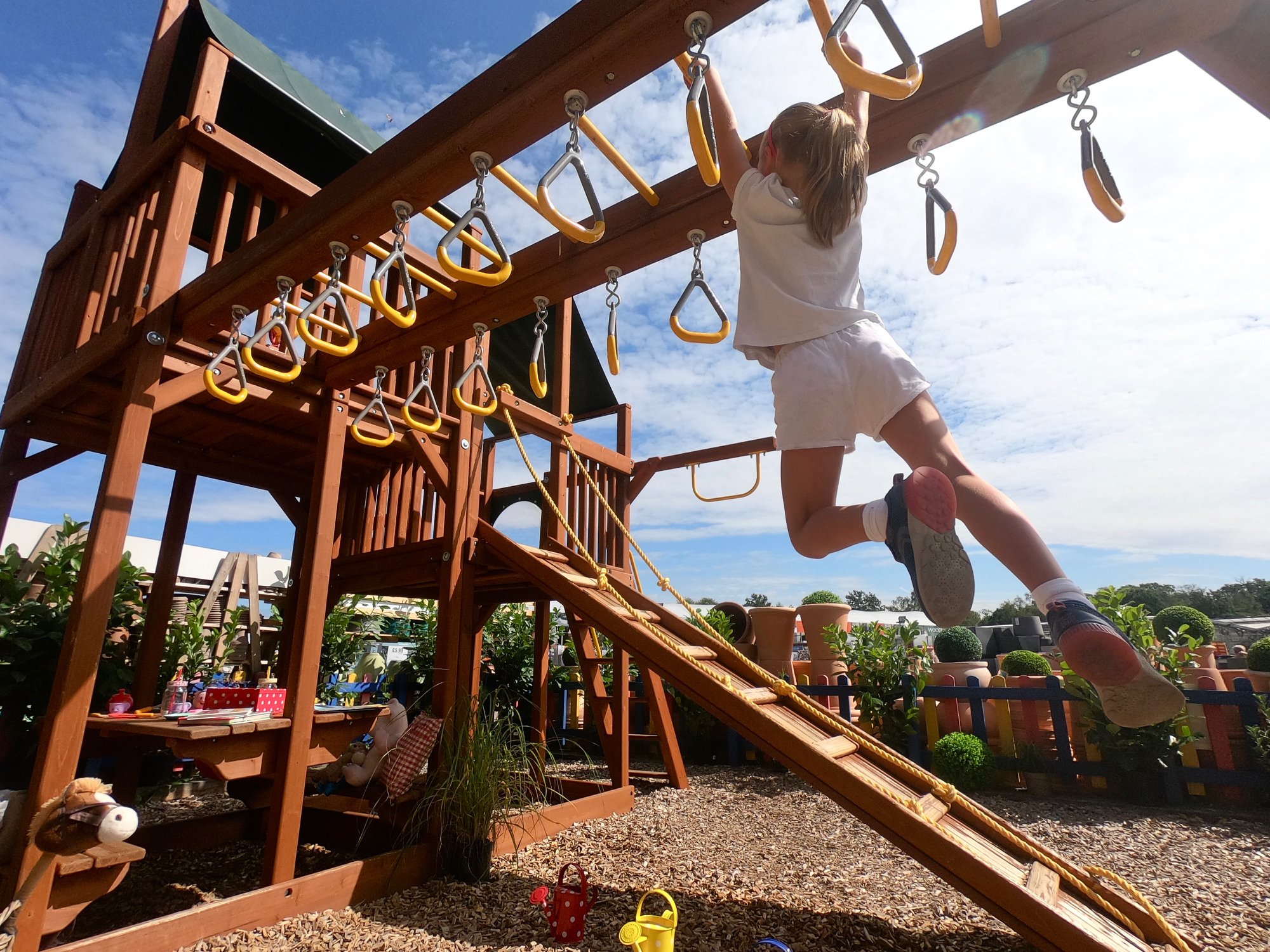 source: rainbowplay.co.uk
Climbing frames offer children a variety of activities in one, making them ideal for educational settings as with just one piece of equipment, many options can be given to children. They're designed to help develop imagination as well as motor skills, social skills and even balance and coordination; they help children burn off excess energy and choosing the right one can cater to a variety of ages. Just what options are out there?
2023's Best Line Up Of Climbing Frames
With so many options out there however, finding the right climbing frame for your setting, whether it's a school, public park or even your own home garden, can feel like an arduous task. Thankfully, we've made it a whole lot easier for you by locating the best climbing frames possible from one of the UK's leading manufacturers. 
At Sovereign Play, you can guarantee that not only are the climbing frames made from materials built to last, but they're made to the very best safety standards. Sovereign also boasts an incredible team who can help ensure you have the right climbing frame for your setting and will even provide an installation service too, so all you need to do is tell them what you want and where.
Multiverse Activity Centre
source: sovereignplayequipment.co.uk
The Multiverse Activity Centre is a great option that offers something for a real age range; more importantly it also comes available in a multitude of different options too, allowing you to choose the perfect one for your setting. Each climbing frame offers different elements, with each climbing frame option offering something additional. This means there's an option for practically all customers, regardless of the size space you have to work with. From low level rope walls to tyre traverse, this range of climbing frames will help improve balance and strength as children scale all obstacles to make it to the other side.
Space Net
The Space net is an excellent addition to parks as it not only looks great but it offers 360 degree access, making them more enticing for children of different groups to enter and eventually socialise. They're also made for those with minimal space that still want maximum benefit. These are intended for children 8 years and up.
Rota Net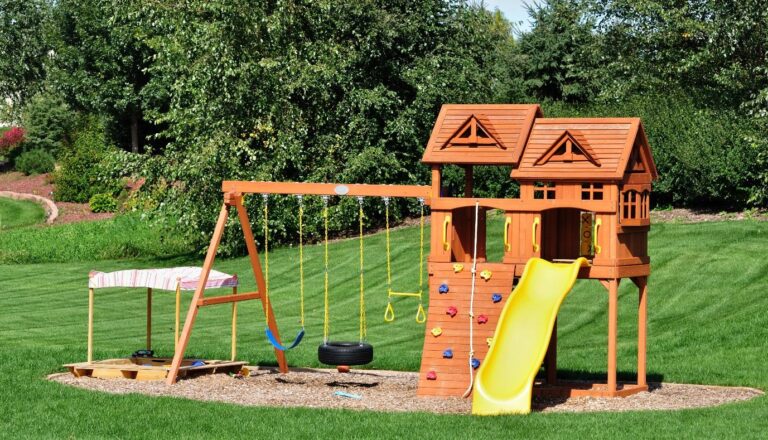 source: allroundfun.co.uk
For those who love the Space Net but need something more accessible for younger children, the Rota Net provides an excellent option. This climbing frame is once again compact in design but thanks to its rotating roundabout design, it provides an incredible space for little ones to climb and socialise from all angles. Intended for children age 4 years and up.
Titan
The Titan is a large scale piece of playground equipment that's ideal for those wanting something more adventurous for children aged 6 years and up. From climbing walls to balance beams and even more adventurous rope obstacles, the Titan has a great mix of everything, ideal for those who are looking to add only one main piece of equipment.
Activity Frame
source: pinterest.com
The Activity Frame is similar to the Titan in that it offers an awesome mix of everything, from wall climbers to log traverse and even vertical climbers however, this climbing frame is aimed at those slightly younger, from 5 years of age instead of 6. Each activity pairs perfectly to create the large and challenging structure that can fit in a much smaller area making it ideal for those with limited space.
Once You've Chosen Your Climbing Frame…
Once you've chosen your climbing frame, it'll then be time to consider the flooring that you'll be placing it on. Many of the climbing frames listed above can be placed on both grass and tarmac however this will need to be confirmed with Sovereign themselves. 
Choosing the right flooring can make all the difference when it comes to the safety of the children using them.
Contact Sovereign Today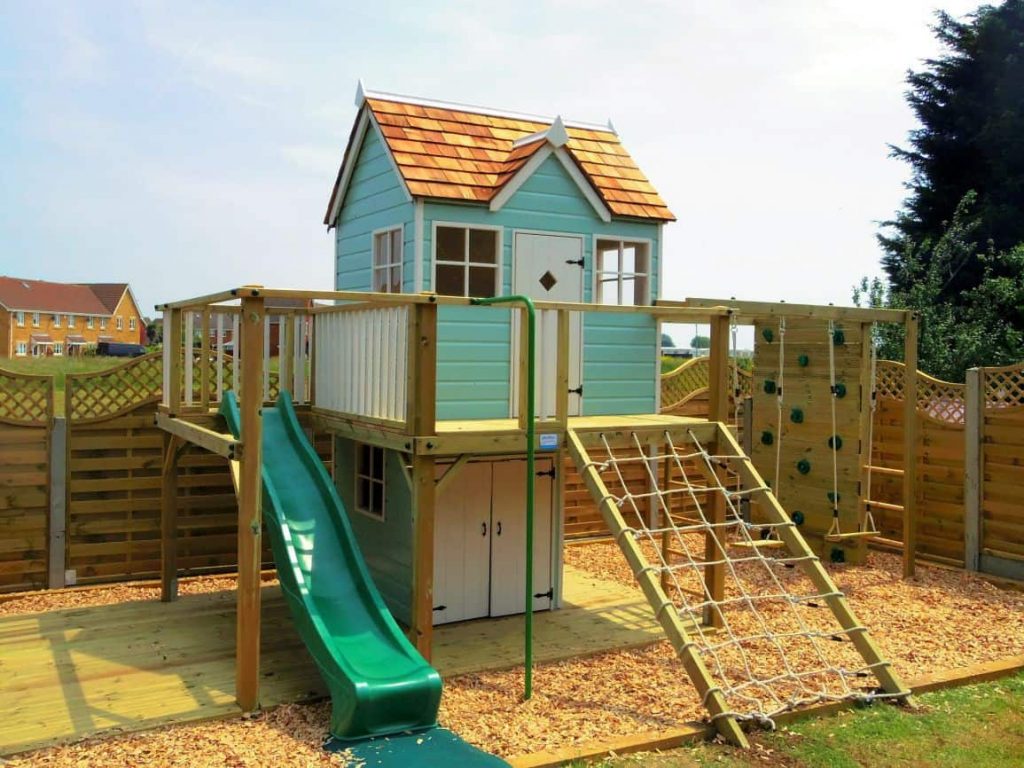 source: designcreateplay.co.uk
If you'd like more information on the climbing frames listed above, or perhaps further options for your setting, we recommend contacting Sovereign Play today. Their friendly team will be happy to help you find your perfect climbing frame and take you from selection to installation with ease. Just call today on 01702 804200 and they'll work with you every step of the way.