An EMI card is the new go-to payment option for many shoppers who enjoy shopping online from the comfort and convenience of their homes. Today, e-commerce has become ever so popular, not just among millennials and people high on technology but also among seniors. Furthermore, delivery of products is assured, and payments are transparent and secure. 
EMI Online Shopping
source: pinterest.com
With an EMI card, such as the Bajaj EMI Card, online shopping is easily and speedily available for any user. Payments take place online, and with 'no-contact' being the mantra in today's times, online shopping has expanded its influence multi-fold. Even tier 2 and tier 3 cities in India are shifting to online shopping at famous portals such as Flipkart and Amazon for a number of logical reasons.
For instance, while shopping with Flipkart NO Cost EMI is a huge advantage that users can get when they use the Bajaj Finserv EMI Network Card.  From smartphones to furniture, this makes purchases very affordable. In the past few years, the majority of Indians have preferred online shopping as they can do it from the comfort of their home.
The Advantages of Online Shopping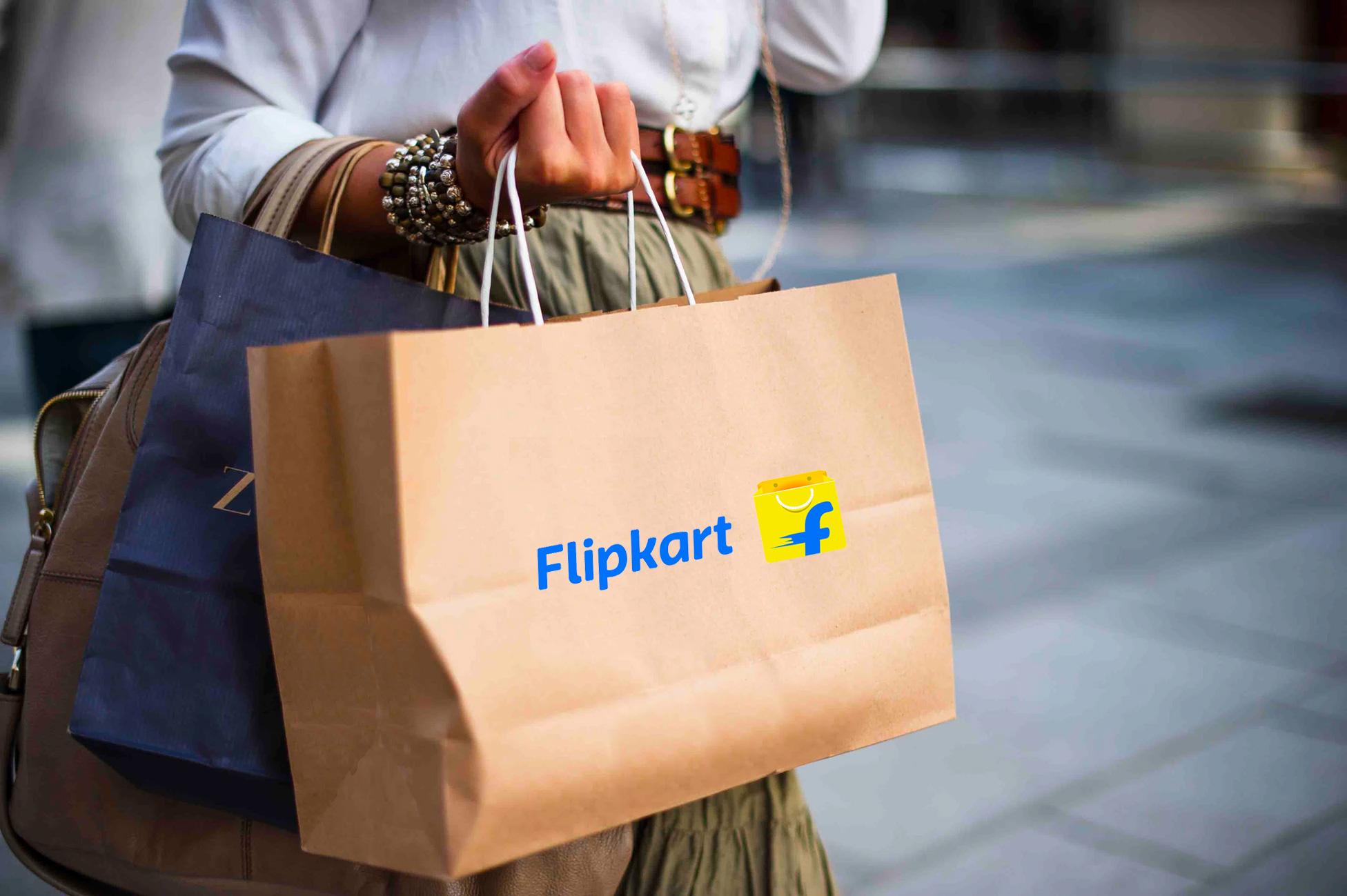 source: zestmoney.in
Popular e-commerce portals like Amazon gives you the distinct advantage of shopping for your favourite items at great discounts. Furthermore, you get to buy your goods at NO Cost EMIs, which means you don't have to pay interest with EMI repayments. The list of products you get online is endless, from groceries and kitchenware to home appliances, gadgets and gizmos and even trampolines and fitness equipment. An EMI card such as the Bajaj Finserv EMI Network Card lets you avail of ZERO Cost EMI, in addition to the zero down payment benefit on several items. 
The Bajaj Finserv EMI Network Card
source: pinterest.com
A simple way to start buying products with an EMI card like the Bajaj Finserv EMI Network Card on portals like Amazon and Flipkart is to first visit either of the portals you would like to shop at. EMI online shopping involves a few hassle-free steps:
After you log on to the

e-commerce portal

, you are free to browse for an array of items and compare prices and discounts. You may even get cashback offers that make your purchases even more affordable. 

After you have chosen your product/products, go to the payment gateway to make your purchase. 

You will see options, and you may choose the one that says, 'Bajaj Finserv NO Cost EMI'.

Pick a payment tenure. This ranges from 3 – 24 months. 

Confirm your order. You will receive an OTP for this. 
Make Shopping Affordable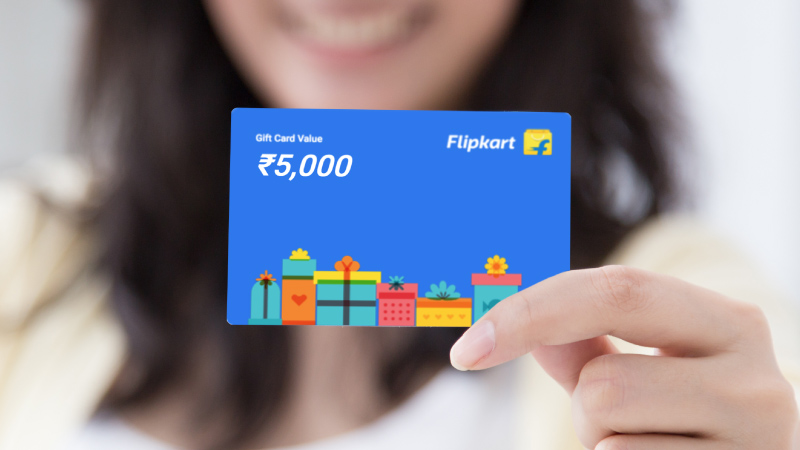 source: pinterest.com
When you shop at Amazon or Flipkart, NO Cost EMI gives you the power of affordability without having to save up for months to buy products you may require. With stress-free payment and flexible tenures for repayment, you can use the Bajaj Finserv EMI Network Card to suit your individual needs.