The delay in the decision-making process usually leads to a massive fall later. For instance, a delay in hiring a debt collection agency can reduce your possibility to realize the debts. However, the primary problem is businesses fail to reckon when the delay actually started. They keep trying to realize the bills themselves and in the process tend to ignore the invested time and money. Therefore, the debtors do not pay their bills, it becomes a legit cycle, and it causes a ripple effect. And then there are statistics showing, 80% of startups or new businesses fail within the first few years. But none of the statistics exactly pinpoints the 'why'. One of the primary reasons behind such a big number of failures is non-paying clients. But, you can avoid this only if you know the right time to hire a debt collection agency. These are the 5 signs that hint you towards the same:
1. 90 days or older unpaid bills
source: brandfuge.com
If you are looking for a timeline to help you guide or reckon if you really need a debt collection firm, here it is: 90 days or older unpaid bills have a high possibility of turning into bad debts. There is a simple reason why. As time passes by, the ability of your customers to pay you back also decreases.
In fact, stats show that after 90 days you lose approximately 10% on your unpaid commercial balance, monthly says cedars business services. So, it is important to identify and review these accounts as quickly as possible. Your debt collection plan must follow a timeline so that you don't miss out on the debtors who are failing the due dates.
2. It is not just one, but plenty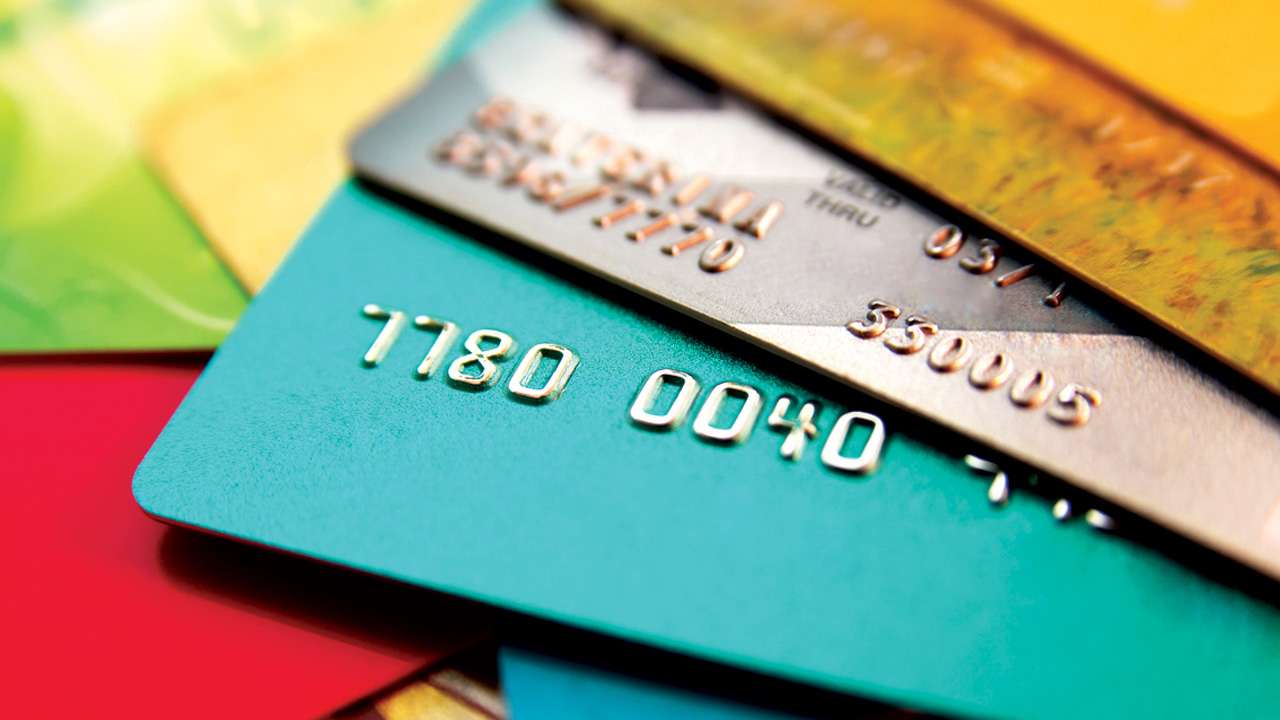 source: maspinfourcat.com
If there's a long list of clients who are repeatedly failing you, it's time to hire a debt collection agency. Until now, when you had just one debtor, you just had to chase one. But, now when the list is getting longer, you will have to chase all of them which is really difficult and also requires a lot more time and resources.
This leads to a distraction from your regular course of business casting a negative impact on productivity. Plus, I am sure you do not want the unwanted things to become a legit cycle and cause a ripple effect on your business.
3. You are not educated about the collection laws and regulations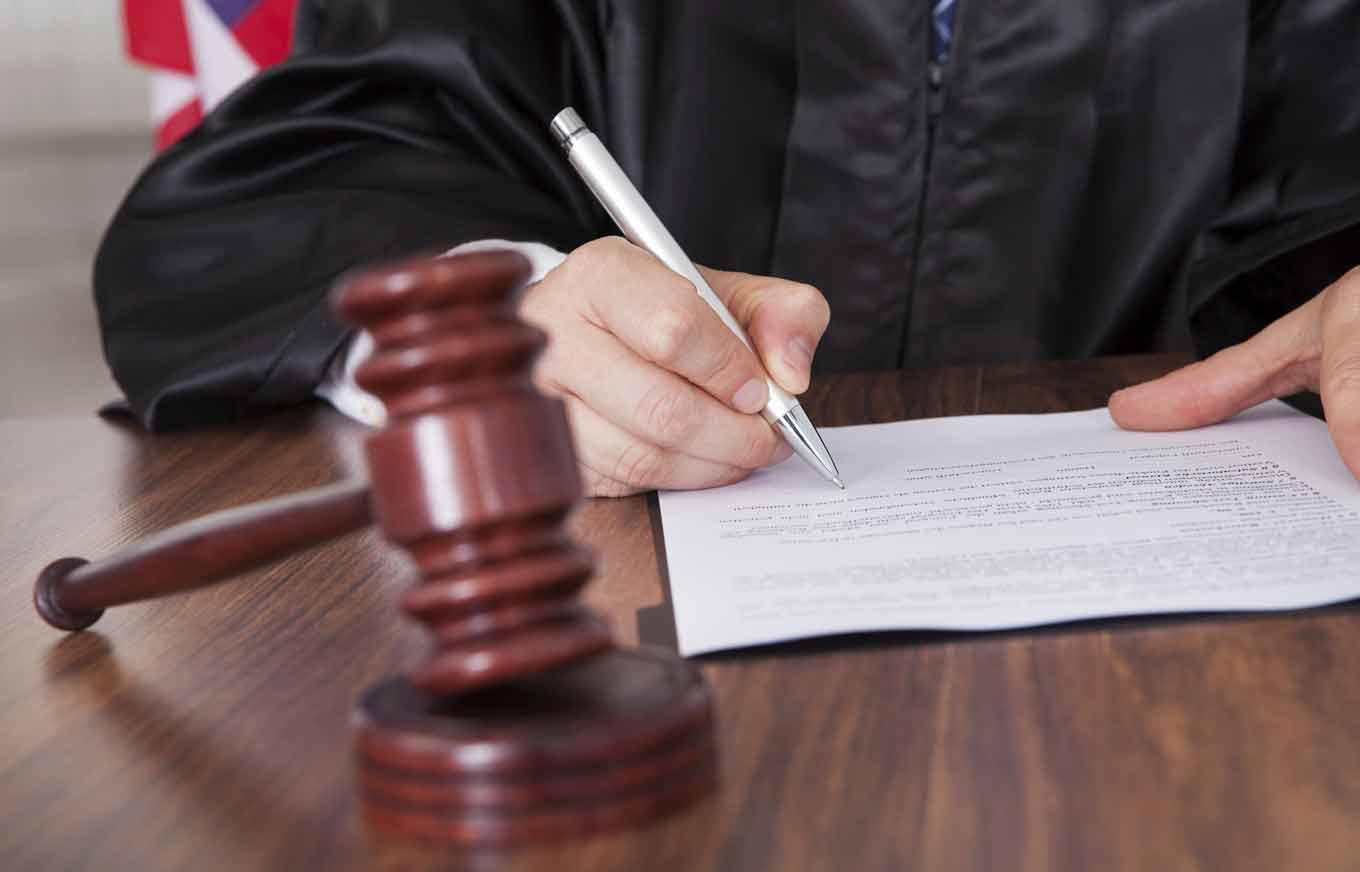 source: maspinfourcat.com
When chasing your payments, it is important to abide by the stated laws. Debt collection is a very critical procedure that can immediately cross over the thin line between persistence and harassment.
However, if you are not aware of the laws entirely, it is better to hire a third-party collection agency. You see, there are numerous laws that vary from country to country, in fact, sometimes from state to state. A tiny act of carelessness can be used against you in the legal battle, On the contrary, debt collection agencies are well versed about the legal acts and activities, mitigating the risk of any legal action against you.
4. Your staff is not trained for debt collection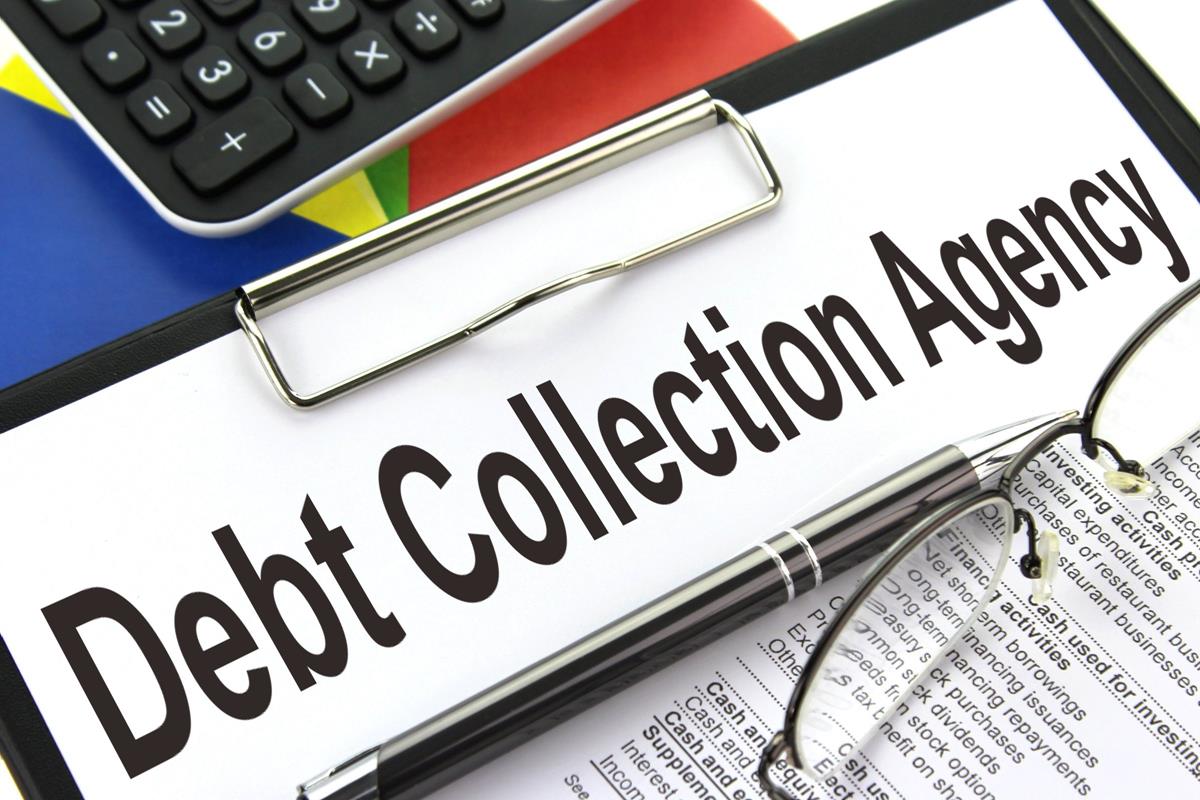 source: picpedia.org
It is obvious that when you were hiring, you didn't think about the debts you are going to lend in the long run, and so your staff isn't well versed about the same too. Your staff's expertise lies in your core business, and relocation them to debt collection team will not only hamper your business but also gauge no positive results in debt collection.
If this is the scenario and your staff cannot handle the excruciating debt collection efforts, shoulder the responsibility to a debt collection agency like cedars business services. This is even more viable for startups and small businesses. But before hiring one, don't forget to make your research. This link can help you know about the work culture of cedar financial here.
You may also like to know about  Restoring Your Financial Picture After Bankruptcy
5. Your customers are not located in the same geographic area
source: maspinfourcat.com
Things become even more difficult if all your customers are not located in the same area. Since they are spread over a large geographical area, it is even more difficult to track them down than it would be if they were local. But, a debt collection agency has a skiptracing department, who specializes in locating people/organizations irrespective of the location and complexity.
Unpaid bills can hamper your business so much so that you might be compelled to shut it down. these are the top 5 signs that scream the need for a debt collection agency. However, the onus of the final decision is on you, because practically no one understands your business better than you.