Deciding to give your home a makeover involves choosing a new coat of paint, giving it a new look. However, when tempting to DIY it, hiring professional painters in Adelaide is always the better option. It allows you to feel secure and guaranteed that your property is in the best hands. To help you further, here are the top reasons you should hire professional painters. 
1. Deliver Quality Work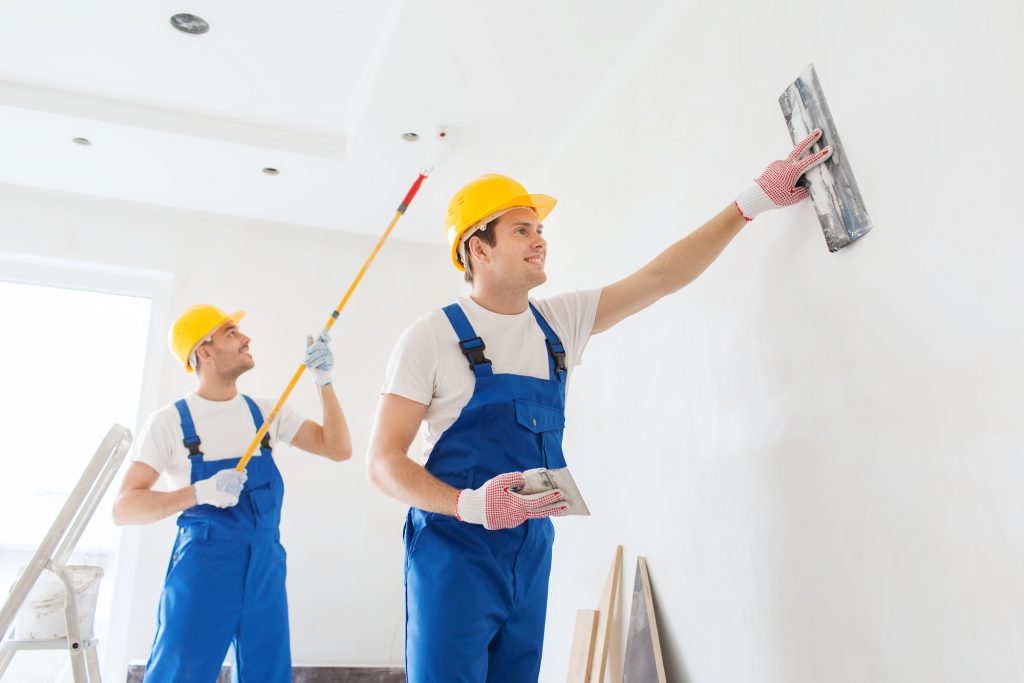 source: mattthepainter.com
Professional painters are trained to be the best at their job, mastering the best techniques to make sure that the paint job is precise and close to perfection. They know what they are doing, and they use quality products suited for your property that are guaranteed to last long. When you hire professional painters, they ensure that the lines are clean and that there is no debris, messy flakes, or chips. 
2. Pay Attention to Details 
Professional painters are known to pay attention to every detail – big or small. They make sure that they meet all your demands without compromising their work. Professional painters know the value of your property, and they are one with you in creating a brand new look that's enticing and pleasant to your eyes. 
3. Professional Experience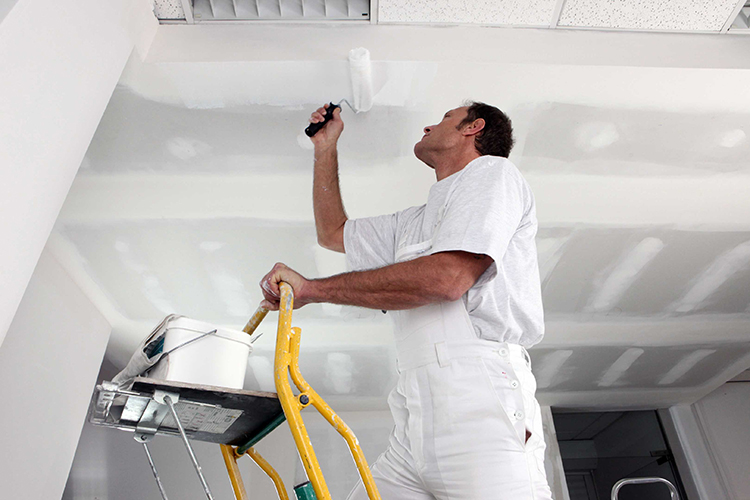 source: urdesignmag.com
Professional painters did not become experts overnight. They also allot enough time to learn and develop their painting skills because they want you to trust their work. The skill levels of an expert painter are far above a DIY painter. They know exactly which tool to use for specific painting styles and designs. 
4. Efficient and Time-Saving
Professional painters are efficient because they value your time as much as theirs. Generally, professional companies create a timely schedule to ensure that your house is not disorganized and messy for weeks. Trained painters want you to get back to your life as soon as possible, so they work to meet deadlines but still produce quality work. 
5. Has Proper Equipment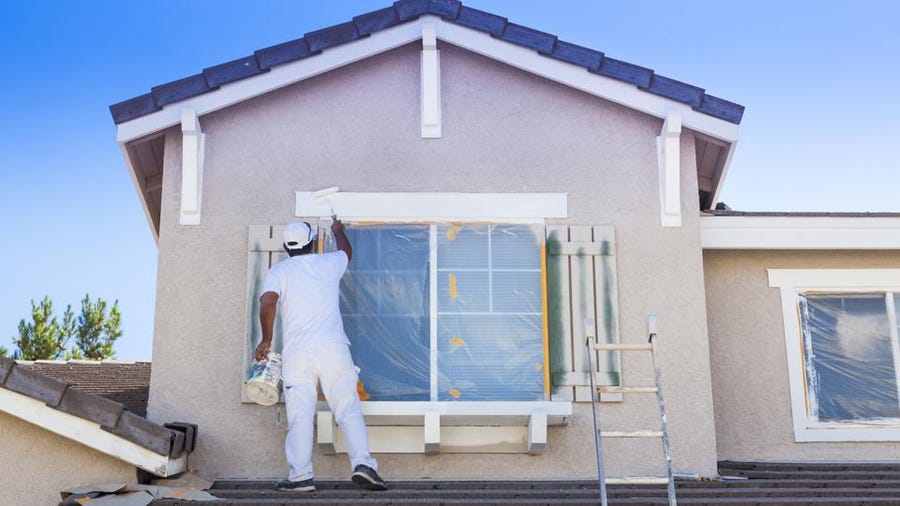 source: pinterest.com
When you choose to DIY, you may not have all the right equipment you need to paint your property. Painting your home requires more than paintbrushes; it needs patching tools, safety gear, caulk, and even specific painting applicators and spraying tools. 
Because professional painters are experts, they have all the tools they need to give your home the tender love and care it deserves. Even the paint they use is high quality, ensuring that there are no harmful chemicals that can affect your family's health while maintaining the paint's reliability and longevity. 
6. Cost-Efficient
Hiring professional painters is guaranteed cost-efficient and price-worthy. Professional painting companies commonly offer discount packages at affordable rates, and the painters are trained in their field, making sure that you are not wasting your money hiring them. 
7. Can Help Add To Your Home Value
source: totalcarepainting.com
When you hire professional painters, it shows in your home's overall appearance and appeals. The details are precise, the paint is smooth, and there is no debris or chips that can mess with the finish. When you decide to sell your property after repainting and renovations, its value can increase and improve because of the work of trained painters. 
8. No Need to Clean-Up
If you decide to paint your home yourself, you need to clean up when you're done. It could be a hassle and inconvenient, especially when your schedule is tight. 
On the other hand, hiring professional painters saves you from the hassle of cleaning up after painting because they are responsible for cleaning up the mess. Additionally, these painters know the proper disposal of the equipment and materials they used. 
Trust The Hands of Professional Painters 
Professional painters value their work and stand firmly behind what they do. They care for you and your property too, so they make sure that everything is perfect and the paint job is accurate and precise. These eight reasons are convincing enough for you to hire professional painters for your next home's remodeling.