Flooring is one of the critically essential parts of a household that gives a beautiful backdrop and balance to any interior design, while it can also create a disastrous layout if every other thing is a treat for eyes and the only thing that is unpatched and is not in good shape.
Someone wise said the following words "Every information is not necessary for everyone", and following the similar approach, it can be forayed that being a significant part of the renovation process, every design, every pattern and lastly every material is not meant for everyone.
Finding the appropriate flooring for your household can be a hectic task and can put a burden on your pocket as well.
Softwood Flooring vs Hardwood Flooring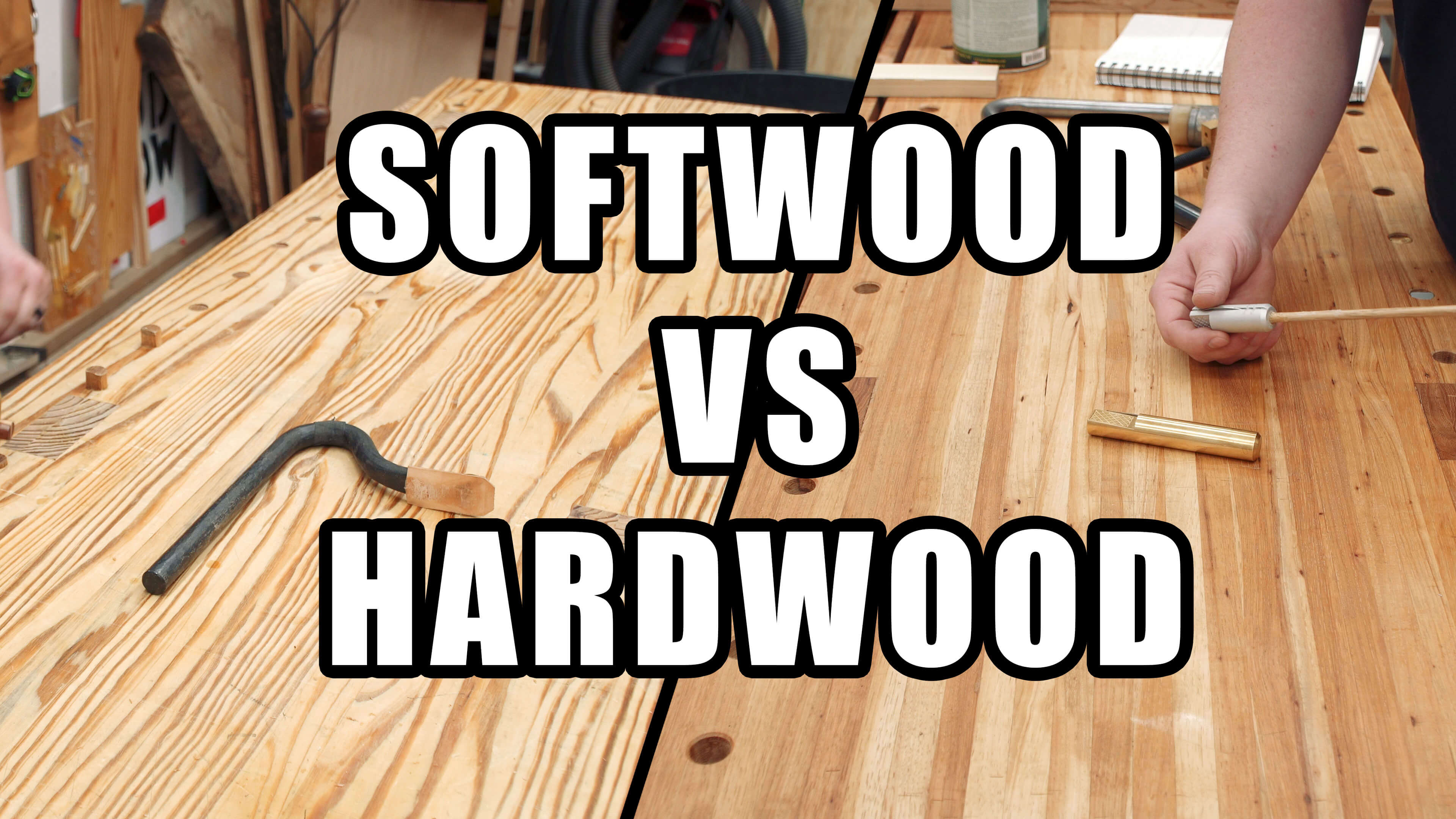 Source : jayscustomcreations.com
To get a gist of the properties of hardwood flooring and softwood flooring, one has to first understand the features of both of the types of woods that are used in most of the types of  timber flooring.
Hardwood is solid wood which falls from specific species such as Oak, Teak, Mahagony, etc. which has the most rigid properties in the lumber family.
Softwood, on the other hand, is the open-grained wood of any trees such as cedar, Douglas fir, juniper, pine, redwood, spruce, and yew.
While most hardwoods have a higher density than softwoods, it is not necessary that softwood will be soft, it is just more vulnerable to dents and damages.
Whereas hardwood has been the superior choice between the two wood types, because of its rugged and robust properties, it has been observed that a few categories in the softwood segment have also picked up pace due to its colour patterns and presentability.
One more critical entry in the wood industry that is slowly taking pace is 'engineered wood', which in simple words is manufactured wood through binding veneers or boards of woods together with adhesives and other methods of fixation to form composite materials.
Choose what Suits you!
Source : hillsborough.floorcoveringsinternational.com
All of the types of wood discussed above are used in creating flooring for any surface and are differentiated upon their density, appearance and pricing.
Density as discussed above has been seen as a deciding factor for a long time because hardwood has always been a solid choice for any type of construction.
One of the rising stars in the softwood category that has been catching everyone's attention should be Pine which gives a fine and a rustic look and is way cheaper than its elder hardwood sibling. However, there are other softwoods as well which don't barge on your pockets such as Fir, Cypress, Cedar, Spruce, and one can find other options that are unique to their geographical location.
It can be stated as the fact that most of the softwood will cost you less than any hardwood available in the market, one could find Pine at half the rates of what he/she would be paying for hardwood or maybe even lesser.
Feel for the Environment 'Choose Softwood'
Source : www.opoczno.eu
Most of the softwoods species are fast growers compared to their hardwood counterparts which can get fully matured 75 per cent faster than the rest of the hardwoods. Many softwoods lend themselves towards sustainable farming and harvesting because of their faster-growing properties. Like Bamboo, Softwoods can also be considered an asset to our environment.
It's a Professional's job
Source : cutthewood.com
Obtaining enough knowledge about the wood types of raw material still doesn't mean that it is a job that anyone pertaining basic woodworking skills can perform. On the other hand, if you will hire a professional, they can seemingly cut your costs in waste management, getting the right prices and the most vital of all, i.e. 'finishing' of the final product. One of the most excellent flooring companies that have been making their mark through delivering exceptional timber flooring services is Litchfield Flooring Renovations and provide an array of services ranging from floor repairing to installing new flooring for your property.