Introduction
Sprucing up our homes before the holiday season is something all of us look forward to. With Christmas and the New Year approaching, now would be a good time to start thinking about small home improvements.
With the COVID-19 pandemic creating a lot of negativity and putting a hold to your complete home makeover plans, maybe this can be a great opportunity.
In this article, we are going to look at five small home improvement tips to help you spruce up your home before the holidays. However, before we proceed to the list, let us list down some reasons why you should proceed with small home improvements.
Reasons why people should go for Home Improvements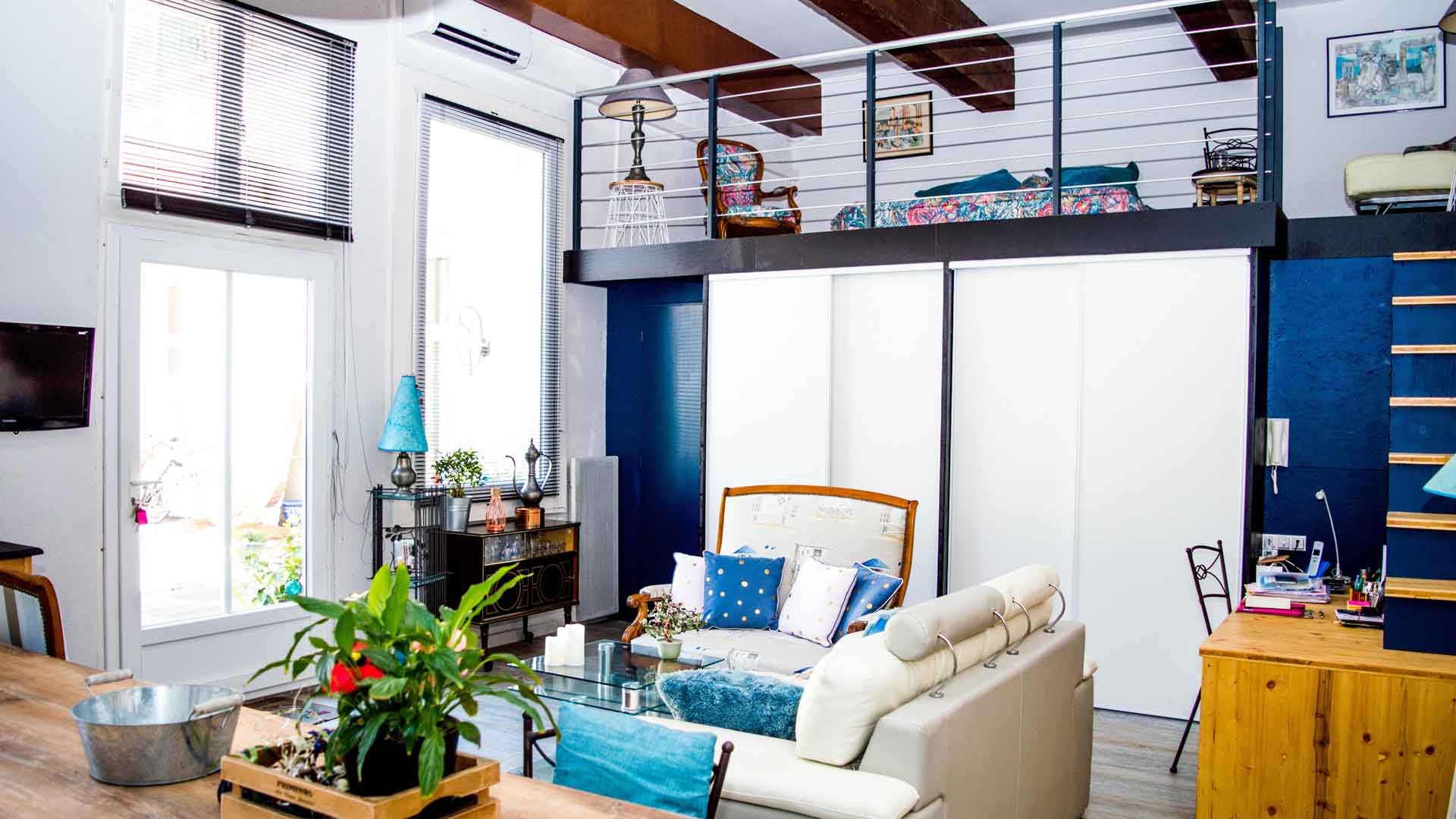 source: honestadvice.top
According to leading home designers and experts, there are a lot of benefits of continuous home improvements. For example, they point out that if you are doing small changes, it can have a lot of impact on the valuation of the property.
In other words, homeowners who look after their properties can help it improve its valuation multiple times by keeping it in proper order. Others point out that in addition to valuation, small changes in the home can have a positive impact on the family.
It usually lightens up the mood, makes people feel excited about the changes, and gives everyone a reason to look forward to something.
Many people are also looking at home improvement as a form of surprising their spouses or parents. For example, you can gift a new kitchen makeover to your wife for the anniversary. Or, you can alter a room and gift it to your husband as a study or a library.
List of 5 Small Home Improvement Tips to do before Christmas
source: asiatatler.com
Changing the Patio Furniture-
While many people do not pay a lot of attention to the patio, people who do, usually liven up the place. Changing the patio furniture can encourage the family to spend more time in the open area, talking and discussing things with other family members. It can also help in completely altering the look and feel of the open areas of the house.
If you have a deck instead of a patio, make sure that the entire structure and its components are still sound. Check if the railings are still bolted securely to ensure the safety of your family and friends who are visiting you on Christmas. Decks typically last for 20 years with proper maintenance. If yours is older than that, it's high time to inspect its condition thoroughly and look into replacing compromised parts. You can find modular deck railing systems and decking materials for quick and easy installation.
Going for Energy Efficient Windows-
With rising energy costs and the threat of global warming looming large, energy-efficient windows can help in a major way. Energy efficient windows Baton Rouge do not only help in energy saving but also are very aesthetically pleasing on several levels. They can help bring down the energy costs, as well as change the overall décor of the house.
Besides, installing energy-efficient windows you can also install radiators that will be eco-friendly as well as will let you spend minimal money and have maximal efficiency in terms of heating. There are a number of commercial electric heaters that you can consider for both home and office. It gives significant cost savings that aren't always achievable with traditional radiators.
Altering the Kitchen Furniture-
Many people have put off their makeover plans because of the pandemic. However, that does not mean that you cannot have some fun before the holidays with a new baking oven! If you get some new kitchen appliances, you can use them during the Christmas holidays. Roasting chicken, baking a cake, innovating with lasagne can all take place with the new oven.
source: strategiesonline.net
New Carpets and Floor Polishing-
Small things like getting new carpets and going for wood floor polishing can completely change the look of the house. Not only will it help preserve and increase the longevity of the flooring, but it will also lend a certain posh air to the environment of the house. This is also something, which is affordable and will come well within your budget.
Sometimes all it takes is a fresh coat of paint to change the overall look of a house. This can also be a great opportunity to experiment with different colors and textures. If you are feeling adventurous, you can also mix and match colors for the different rooms in the house. However, you should keep in mind that painting the entire house can take a long period of time.
The Final Word
source: mydecorative.com
Almost all the home improvement tips mentioned in the article are affordable. They do not require a lot of time and can be done in an easy fashion. If you want to carry out any one of them before the Christmas holidays, you can do so in a simple and affordable manner. Can you list some other home décor tips, which can be helpful for our readers in the comments section below?