We know the way that we dress often reflects an emotional state.  Our outfits change with the season, mood, job, and even age.  Right now, most people are going through a transformation that they might not even be realizing.  Working from home and going out less often have given people an excuse to stay in PJs or yoga pants all day.
Donna Leah, founder of Donna Leah Designs, has always had a passion for fashion, design, and glamour.  She is adding a new mantra to her efforts: having people discovering dressing up again.  For the designer, who is a graduate of the Fashion Institute of Technology (FIT) in New York and currently lives in Miami where her company is based, it's about dressing up and also expressing a personal style.
Dressing Up Will Improve Your Mood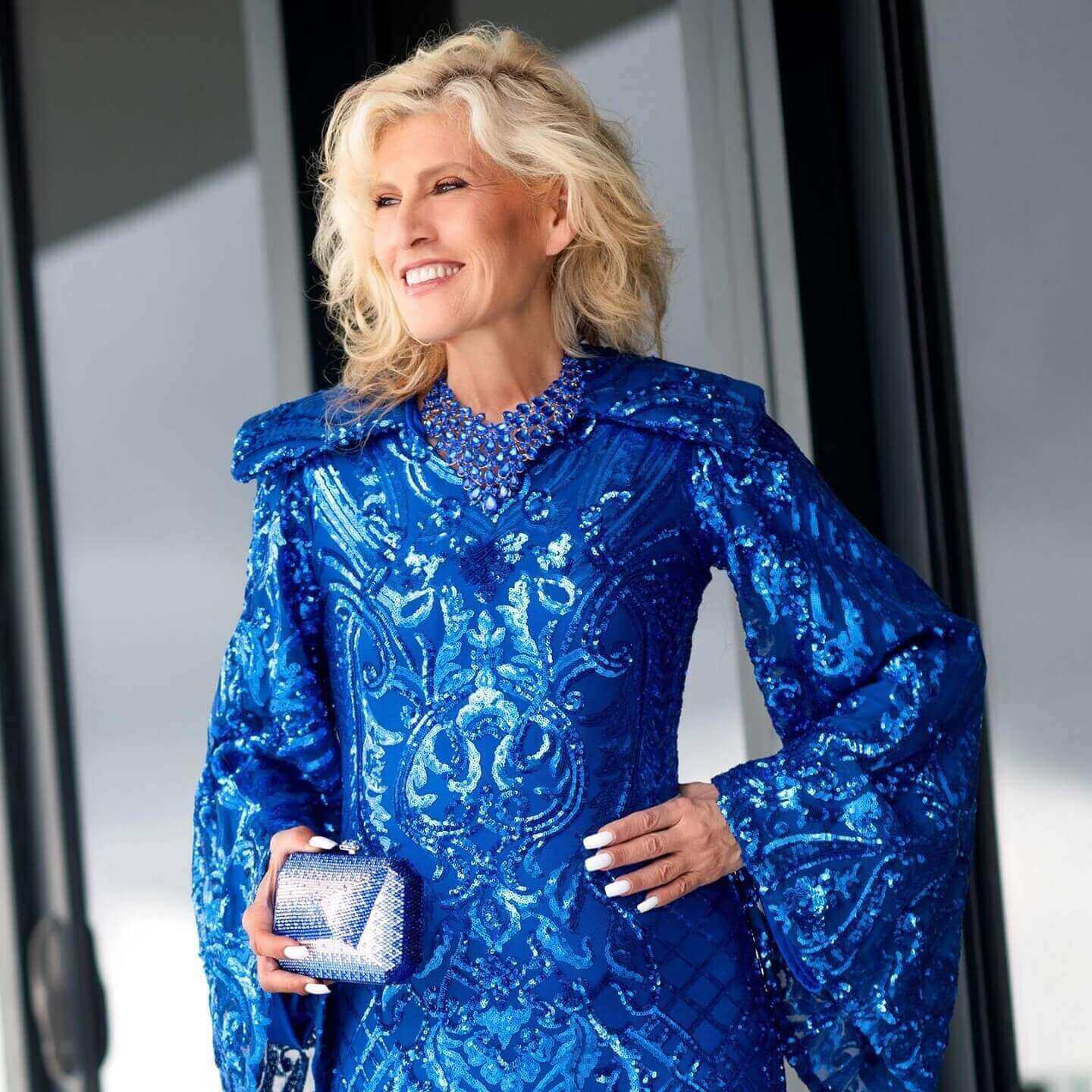 source: donnaleahdesigns.com
She recommends starting the day in a positive way, by asking yourself, "How do I want to feel today?" Although, now more than ever, we have all come across some unexpected hurdles regarding our goals for the year, we can practice a positive thought process to influence the outcome of the day.  There is no reason why you can't use this time to express who you are and what you are feeling through your wardrobe.  "I realized that by not getting dressed up and embracing the glamour that I dearly love — I didn't feel like myself.  If we have confidence that our style is our own and that makes us happy, go for it!" says Donna Leah. "We need to stop being indifferent about our outward appearance.  Embrace color and textures and dressing up again!"
Embracing Your Personal Style Without Fear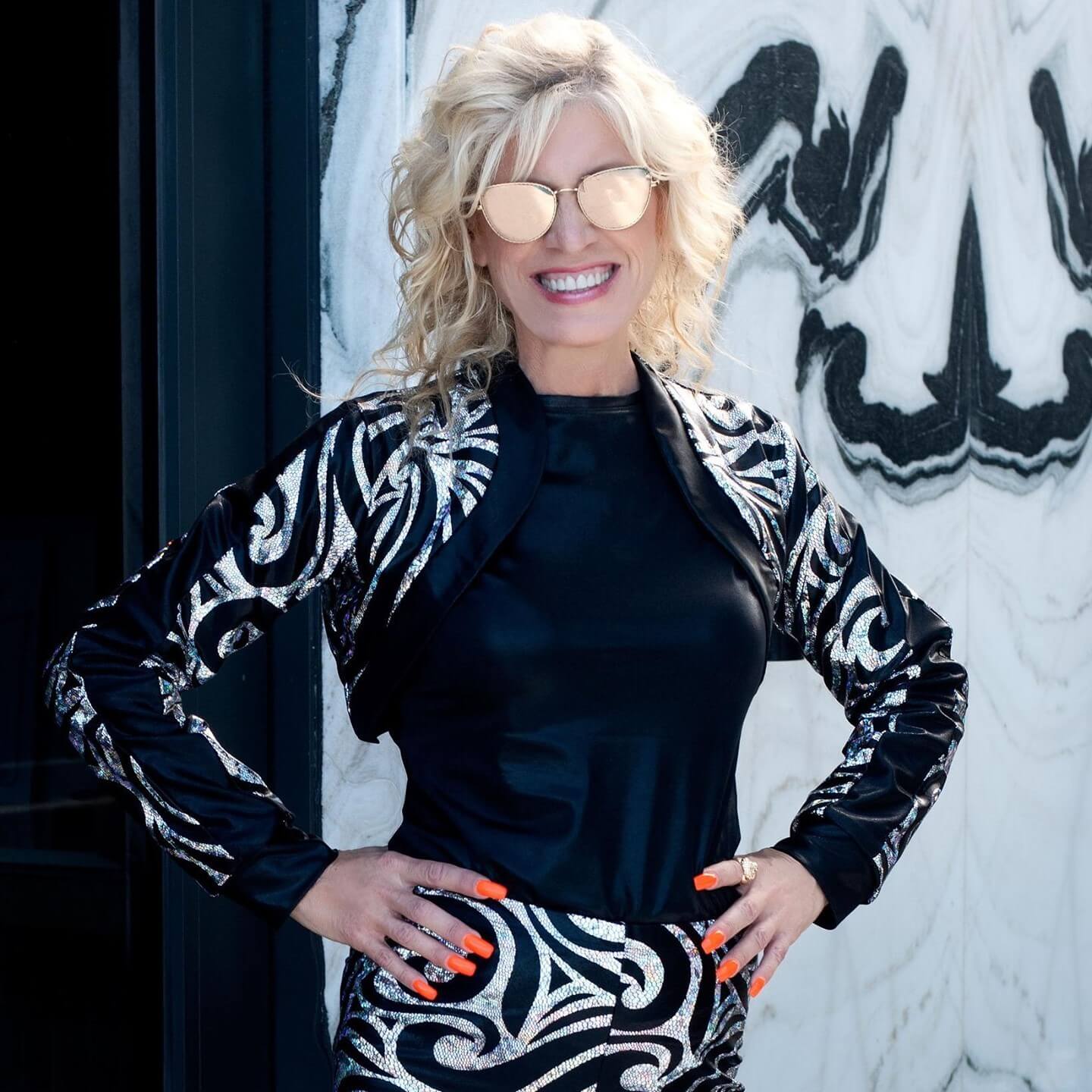 source: donnaleahdesigns.com
Personal style can be elusive for many, but it's about trying and gauging your emotion.  As people we are evolving, and we can appreciate a handful of different styles based on our mood. It doesn't matter where you are on your path to discovering dressing up again. Your personal take on fashion – just go ahead and do it – be your most fashionable.
"Ask yourself, what style truly speaks to you? Don't be afraid of accessories, sequins, metallics and designs that express a true personality. I love wearing gowns no matter the time of day or what I am doing.  It makes me happy and puts me in a great mood," says the designer.
Make An Effort To Try New Brands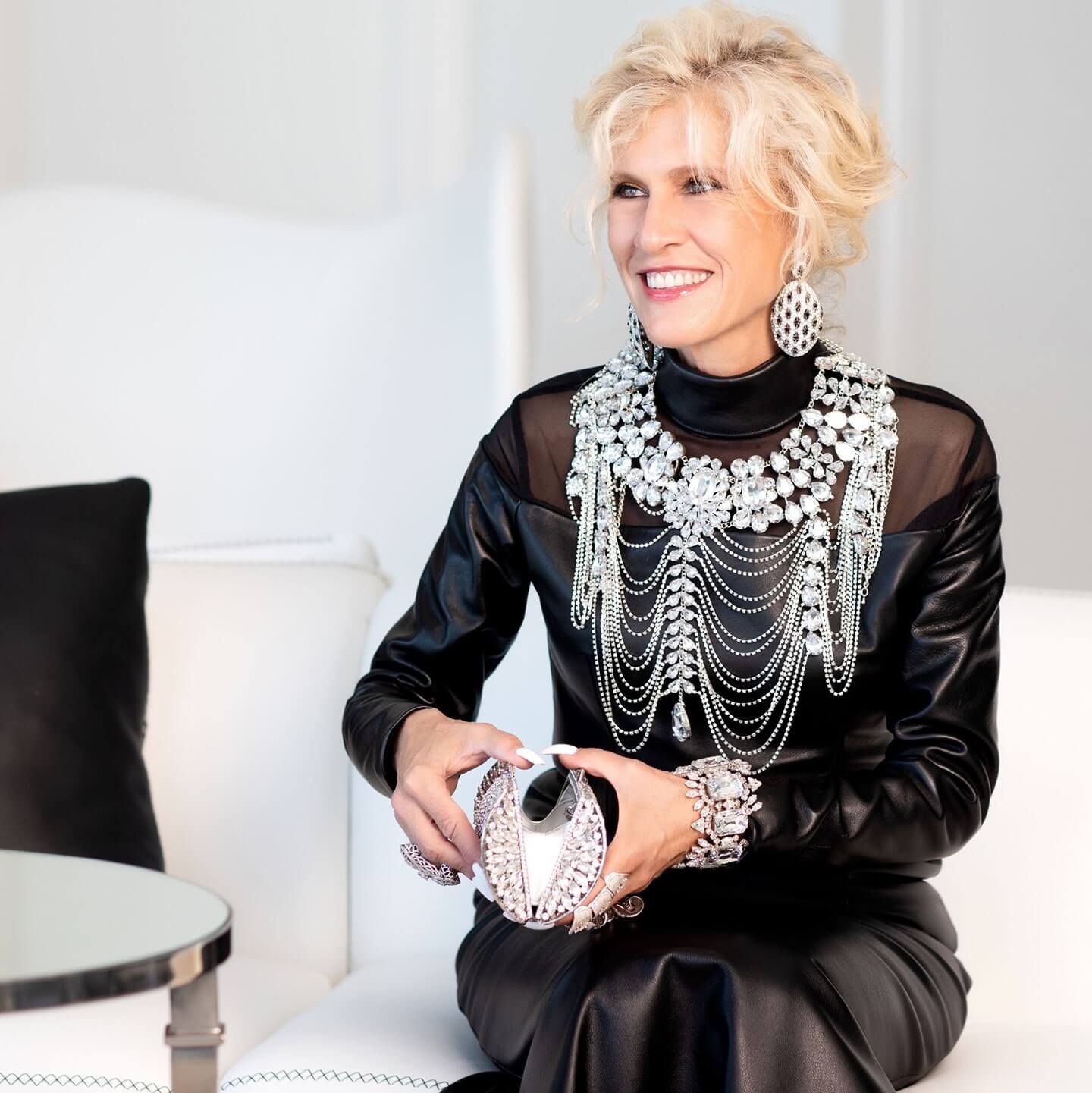 source: donnaleahdesigns.com
A major reason why people get stuck in a style ruts is because they get comfortable with certain brads and only shop at specific stores, even online.  If you see something you love, then stop and learn more. It's also about discovering new designers like Donna Leah Designs!
We all love our core favorite designers because we know what we are getting in many ways, but there are always so many new, amazing brands launching that are waiting to be discovered. It is important to keep exploring new brands all year round. You'll feel inspired, get new ideas, feel more creative, and may become the owner of some truly special, stylish finds!
Dressing Up Can Mean What Type of Accessories You Choose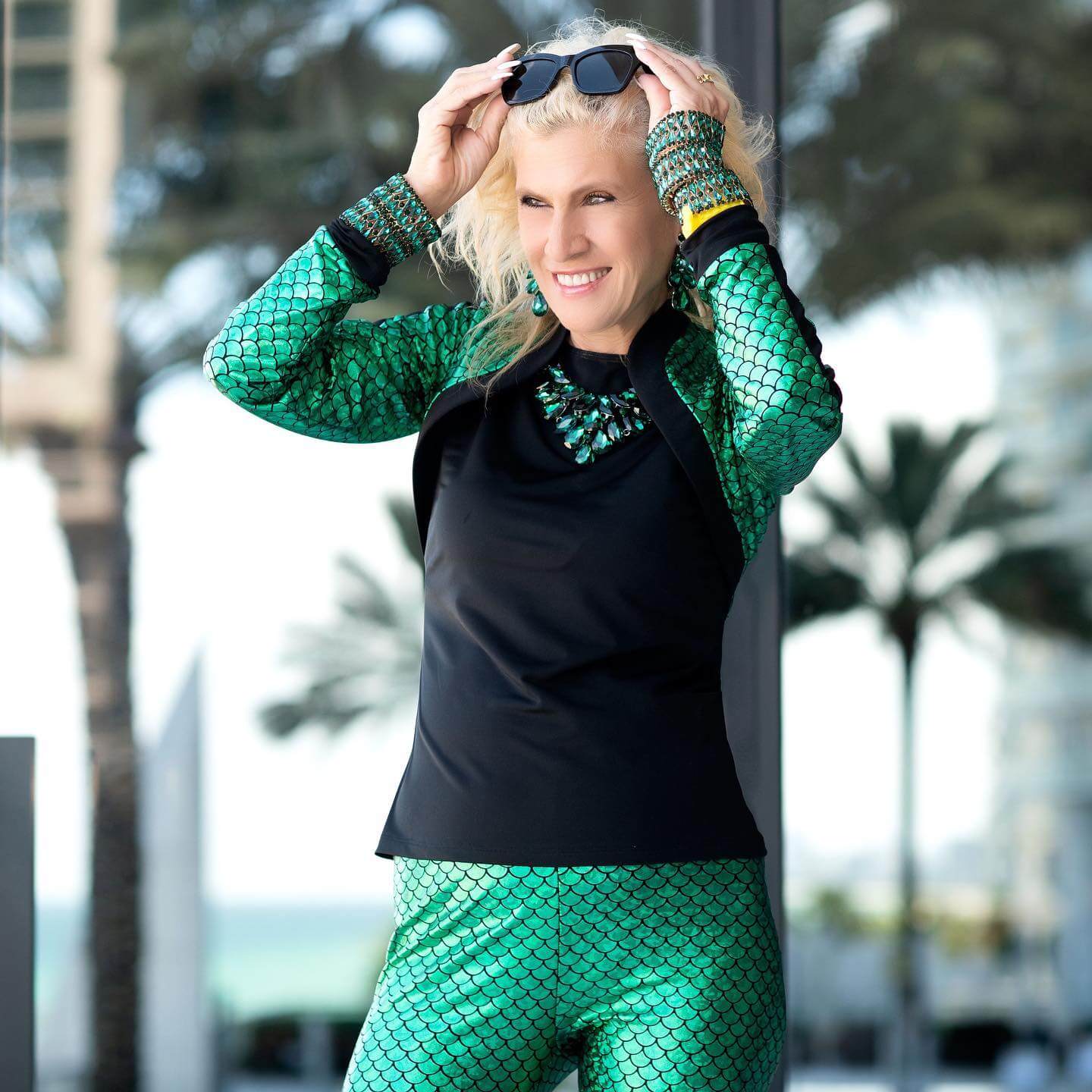 source: donnaleahdesigns.com
Buying a gown doesn't have to only be for a special occasion. People are surprised at how dramatically a look can change based on accessories and footwear.  Instead of purchasing something specific for certain events, try to have a few dressier pieces in your wardrobe that are more versatile, that you love, and that you feel great in.
For example, Donna Leah Designs launched stunning leather gowns for fall.  They are sophisticated and full of eye-catching details.  They can also be dressed up or down based on bold necklaces, earrings, and bags.  When done right it will never feel like the same look!
"It's time to understand that dressing up again is not only essential for the way we look, but how we approach our future.  By getting dressed up in what we love and feel great in, we are better able to accomplish our goals in all aspects of our lives," explains Donna Leah.