Having a bright, white smile is something that many people strive for. It can help you to look and feel more confident in your appearance. Unfortunately, teeth discoloration is common due to aging, certain foods and drinks, smoking, and other factors. Fortunately, there are some simple steps you can take to whiten your teeth and get the brighter smile you desire. These tips will help you to whiten your teeth and get that smile you've always wanted.
A brighter smile can do wonders for your self-confidence and make you feel more attractive. It's also an important part of making a good first impression on people. Studies have shown that having white teeth can make you look younger, healthier, and even more successful. So, it's important to take the necessary steps to keep your teeth bright and healthy. You can also get professional treatment for whiter teeth from your local dentist. You can simply search, "family dentists near me" to find a professional dentist near you. But there are also several steps you can take at home to achieve a brighter smile.  
Brush Twice Daily With A Whitening Toothpaste
source: pinterest.com
The most important step in whitening your teeth is brushing them twice daily with whitening toothpaste. This type of toothpaste contains special ingredients that help to remove surface stains from the enamel of your teeth. It's best to use a soft-bristled toothbrush so that you don't damage the enamel or cause gum irritation. Be sure to brush for at least two minutes each time and pay extra attention to areas where staining is most visible.
Try An At-Home Teeth Whitening Kit
source: pinterest.com
If brushing with whitening toothpaste isn't enough to get the results you want, an at-home teeth whitening kit may be just what you need. These kits contain bleaching agents that help to remove deeper stains from the enamel of your teeth. They usually come with trays that fit over your teeth and instructions on how long they should be worn each day for maximum effectiveness. Be sure to follow all instructions carefully as using these kits incorrectly can cause gum irritation or other side effects.
Avoid Certain Foods And Drinks
source: pinterest.com
Certain foods and drinks are known for causing discoloration of the teeth over time. Coffee, tea, red wine, dark sodas, berries, tomato sauce, soy sauce, and curry are all culprits when it comes to staining your pearly whites. If you enjoy these items but want whiter teeth, try drinking them through a straw or rinsing with water after consuming them as this will help reduce their staining effects on your teeth.
Visit Your Dentist Regularly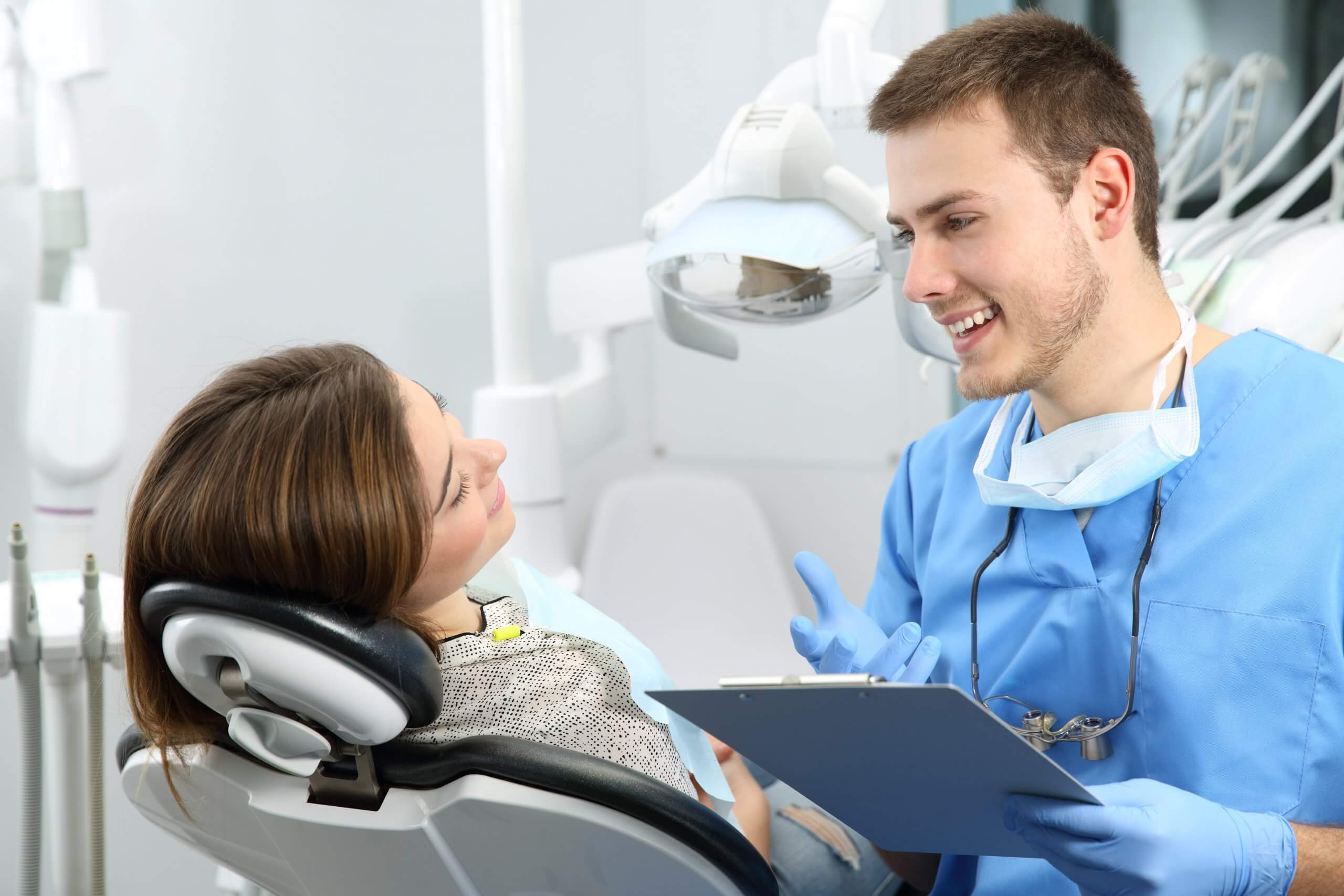 source: pinterest.com
Visiting your dentist regularly is essential for keeping your mouth healthy and preventing cavities or other dental issues from developing. During these visits, they can also provide professional cleaning services which can help remove stubborn stains from the surface of your teeth that regular brushing may not be able to reach. Professional cleanings are usually done every six months but may need to be done more often if you have severe staining or other dental issues that need addressing first before attempting any whitening treatments.
Consider Professional Teeth Whitening Treatments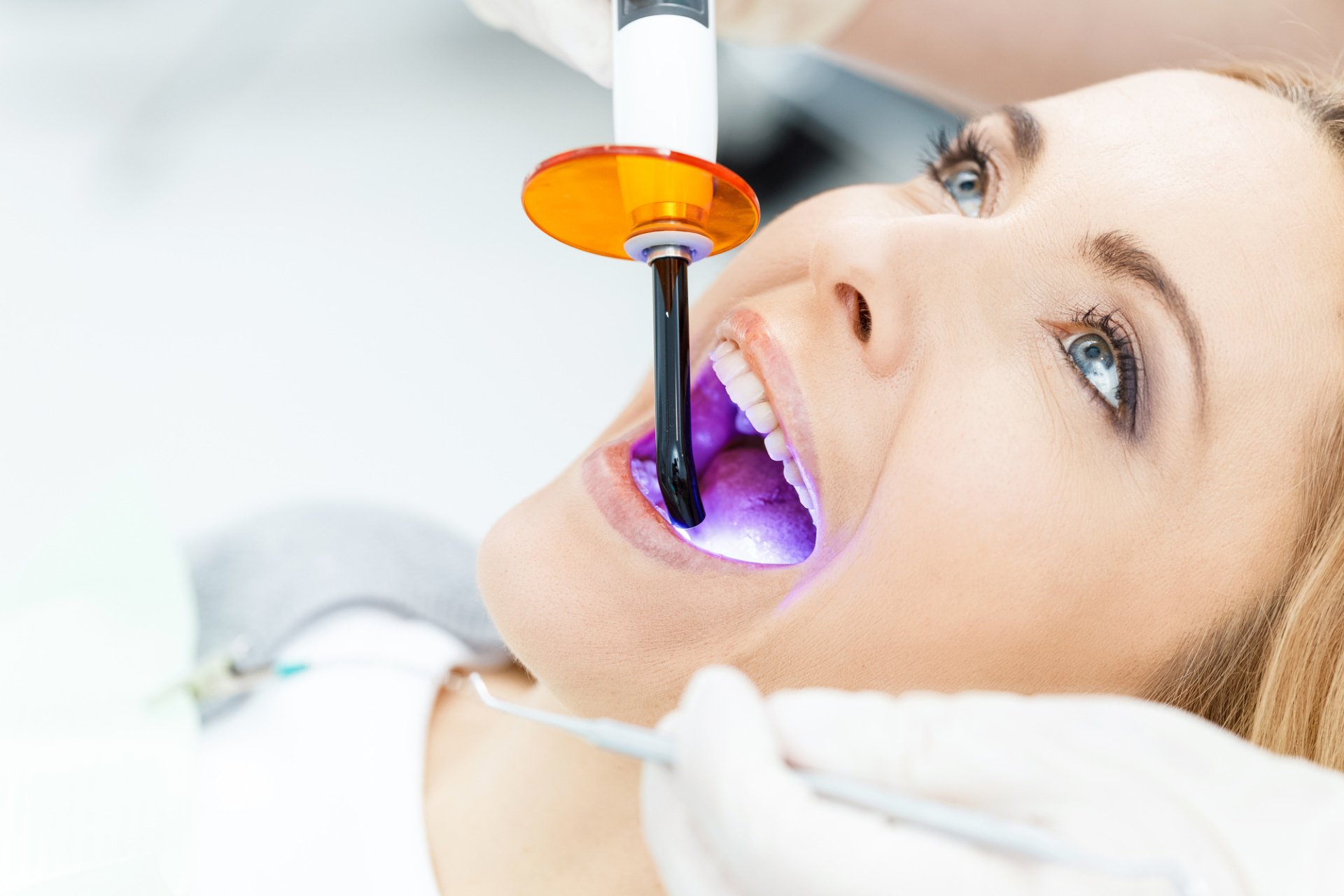 source: pinterest.com
If none of the above tips seem to be working for you or if you want faster results than what at-home treatments can provide then consider visiting a dentist for professional teeth whitening treatments such as laser whitening or bleaching trays filled with hydrogen peroxide gel which helps break down deep stains quickly and effectively without damaging the enamel of your teeth like some over-the-counter products may do if used incorrectly or too often. Whitening your teeth don't have to be difficult or expensive if done correctly following these tips! With just a few simple steps such as brushing twice daily with a whitening toothpaste, avoiding certain foods and drinks known for staining the enamel of our pearly whites, trying an at-home kit, visiting our dentist regularly, and considering professional treatments when needed, you'll soon have a brighter smile in no time.