Blogging is all about creating the best content that you can and bringing value to your business. Check out the 5 best blogging tips for small businesses and plan your marketing strategy to be successful!
But before we begin, let's look at what blogs are and the importance of blogs for small businesses.
What is a Blog?
A blog is an online journal displaying information about a particular topic or niche in reverse chronological order, with the latest posts appearing at the top.
Did you know that there are 570 million blogs on the web today? But why is blogging essential? Let's answer this question in the next section.
Importance of Blogs for Small Businesses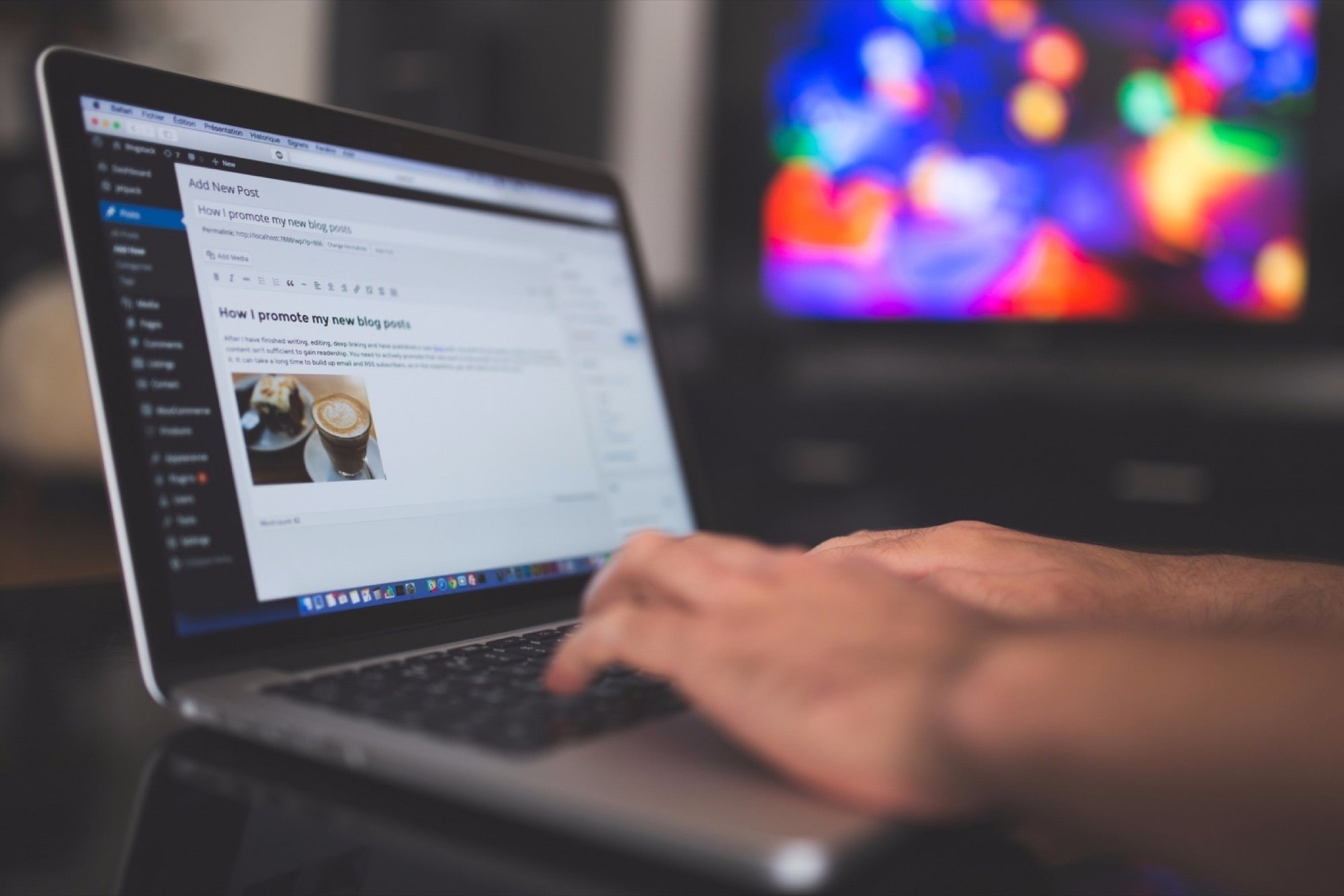 source: entrepreneur.com
Every startup or small business to be successful requires marketing. However, they are invariably constrained by capital and time. Blogging is one of the most cost-effective ways to make your presence known to your audience. 
As all businesses rely on customers to buy their products, blogging is a way that keeps your customers updated and enables you to constantly be visible to your audience. Without blogging, your website would be invisible. 
Did you know, according to Forbes, a well-crafted blog can easily spark a conversation between you and your potential customers and increase up to 55% of traffic. Hence, a good blog can boost visibility, generate leads, strengthen your brand reputation and funnel more traffic to your site. 
Moreover, blogs are a fine way to evoke interest in your potential customers by providing them with valuable information about your business, products and services. It helps in establishing a personal connection between you and your target audience. It is also an excellent platform to advertise your products and services for free. 
Let's now look at the 5 best blogging tips for small businesses.
5 Best Blogging Tips for Small Businesses To Make Use Of
1. Talk about your business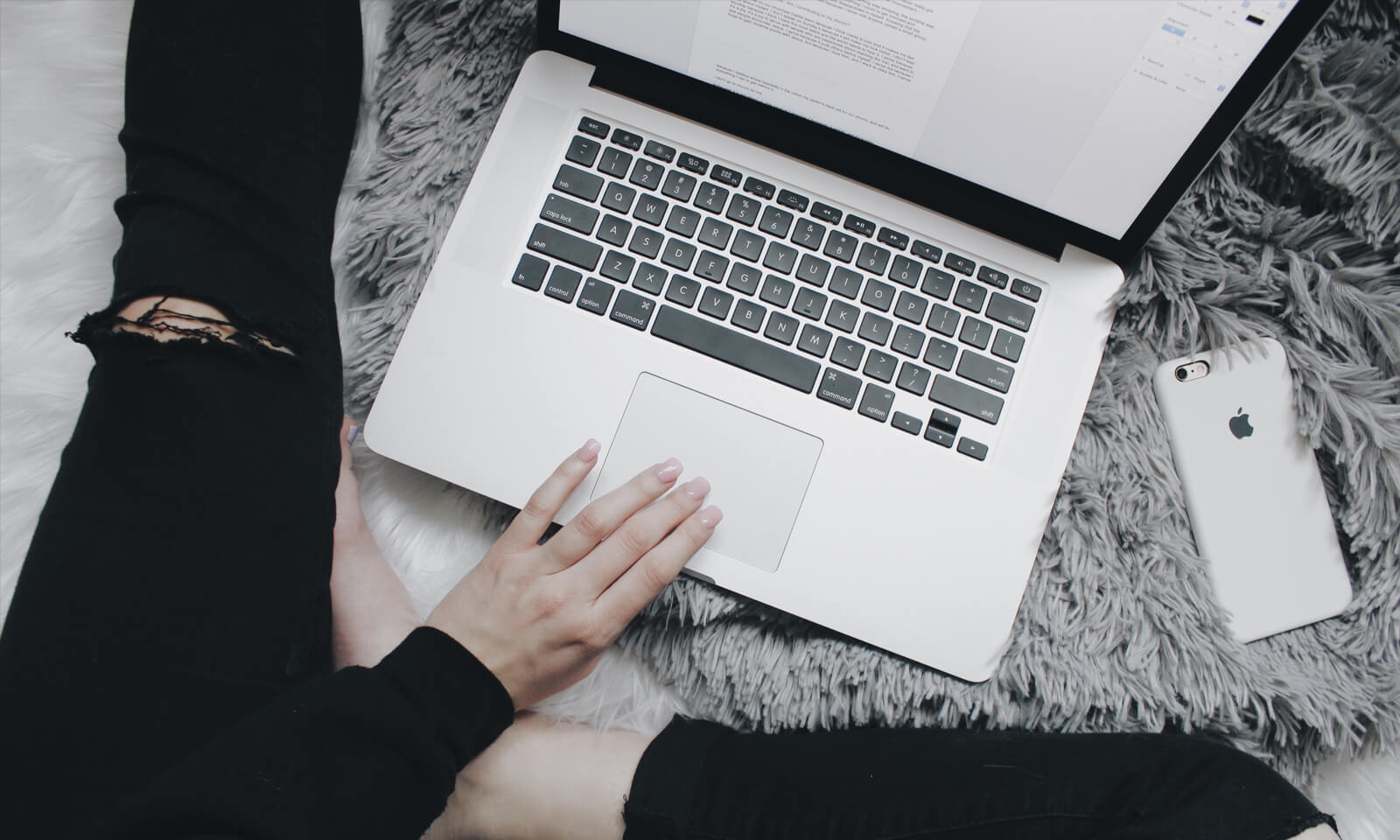 source: volusion.com
Create blog posts that answer the most interesting questions from people you engage with on social media.
Dave Larson
Use blogs to publicise your business. Write specific, relevant blogs on different topics related to your business that attract and excite your customers. Creating content that your customers need can include anything from teaching something to entertaining them. 
Sharing stories about your business is one way to keep your customers engaged. For example, what was the key reason for you to start your business? How customers can make optimal use of the products you offer. 
Sharing these ideas will offer your customers free knowledge about your business and what you have in store for them! You can also share interesting behind the scenes stories which may increase your chances of getting more customers hooked.  
Promoting and collaborating with other local artisans is also another great way to showcase what they offer while allowing them to find out more about your business.
The better your content is, the better engagement you will receive.  
2. Optimize your blogs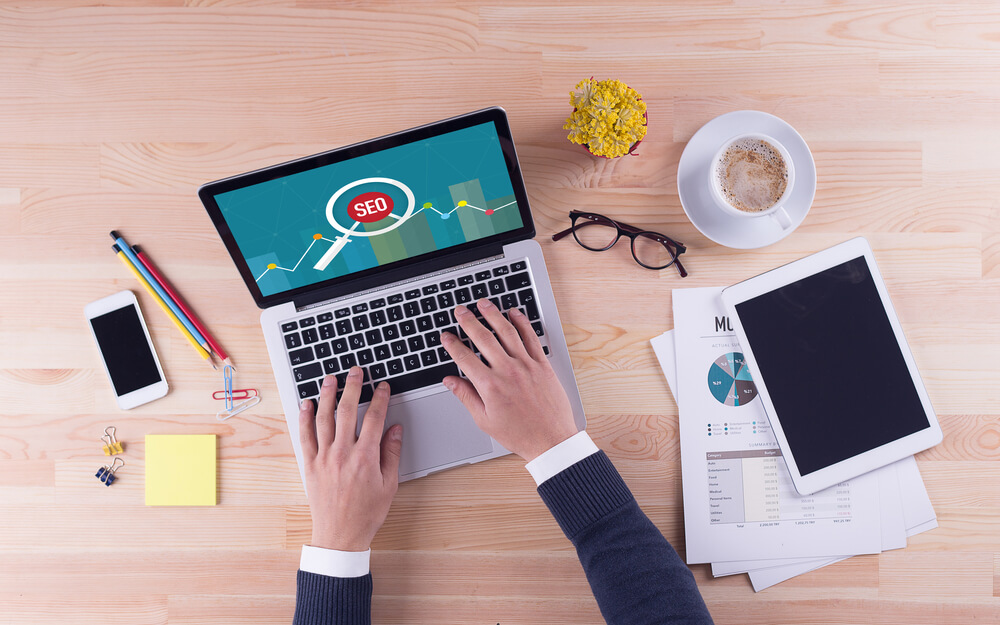 source: bloggingdoneright.com
"A blog post is like a miniskirt.
It has to be short enough to be interesting, but long enough to cover the subject."
Joe Pulizzi
Blogging would not be helpful if not optimized properly. The foremost way to optimise your blog is to aim for a decent blog length. Try to aim for an average word length of 2000 words. But not all blogs need to be this long. The key is Quality over Quantity. 
Structuring your blogs well by using appropriate headings, sub-headings, fonts, and illustrations helps make your blogs look interactive and catchy. It improves readability, enhances the content and makes it easy to understand for users. 
Other ways to optimize your blogs are using search engine optimization techniques, leveraging digital marketing techniques, and using blogging tools. 
Implementing keyword research is one of the processes of search engine optimization. It is the process of targeting what people are searching for and educating them on those topics. You can use tools like Keywords Everywhere and Ubersuggest to search for critical keywords.
Using techniques that optimize blogs makes it much easier to find and attract a target audience to your site. 
Search engine optimization is the most important technique when it comes to blogging. It has recently gained momentum and has shown some excellent results. Thus, an online SEO Course should be on your list if you want your blogs to rank on the first page of search engines. 
3. Blog consistently
source: scottleroymarketing.com
"Consistency is one of the most important things that bloggers tend to forget. It's much easier to lose your traffic than it is to build it up, so make sure you consistently blog."
Neil Patel
The more you blog, the more readers you will gain. No one appreciates reading old content. It offers less value to potential customers and starts ranking lower on search engines. 
Studies show that websites that post content 3-4 times a week receive 3.5 times more traffic than websites that post content 0-3 times a week. Scheduling your week's content effectively and posting at the right time can greatly increase traffic, encouraging customers to try out your products. Scheduling can get your reader's into a habit of reading your blogs while helping you plan and publish consistently.
Using catchy visual content like photographs or videos can help visitors engage with your blog. 65% of information is retained by readers when written content is paired with some kind of visual.
Change in seasons, festive occasions, staying in-tune with current events are effective ways to continue keeping your blogs updated by researching present-day tips and removing outdated information. 
Taking blog ideas from customer reviews or by talking to them and addressing customer queries in your blogs can prove to be a great way to increase visitors to your site. 
4. Identify your blog's goal and target audience
source: modintelechy.com
"Understand your audience better than they understand themselves. It takes a lot of upfront research, and often means being a member of the very tribe you're trying to lead – but it pays off."
Brian Clark
Set goals for your blogs. Identify the target audience that you want to reach. Then plan your content. 
Here's how you can set your goals by asking these questions:
What kind of blog ideas will help you develop your business?

Is your target audience high-end clientele or low-end clientele?

The tone of your writing – Formal or casual?

What kind of content will receive higher engagement depending on your business?

What will be the frequency of your posting the blogs? 
Given this information, planning content marketing and strategizing to attract your target audience becomes easier. Make use of the content that is appreciated and receives more engagement. Mastering the Google Analytics tool can be extremely helpful to measure your site's performance. 
5. Promote your blogs
source: falconediting.com
Finish your blog post with some kind of call to action. When I started doing this, I immediately increased my Twitter followers by 335% in the first 7 days.
Nate Kontny
After you publish your blogs, do not forget to promote them! 
Social Media platforms are the prime source for content promotion. However, do not put all your eggs in one basket. Try and diversify your content marketing strategies. 
To promote your content, you can reach out to influential bloggers or invite a guest contributor for an interview on one of your social media platforms. A call to action is also an essential way to increase traffic and engagement.
Many bloggers also suggest that using 80% of your social comments and shares to promote other businesses and 20% of it to promote your products is a beneficial way to gain more audience. The key is to find a balance between promoting your work and other's work. In the end, you do not want to sound like you're bragging!
Final Words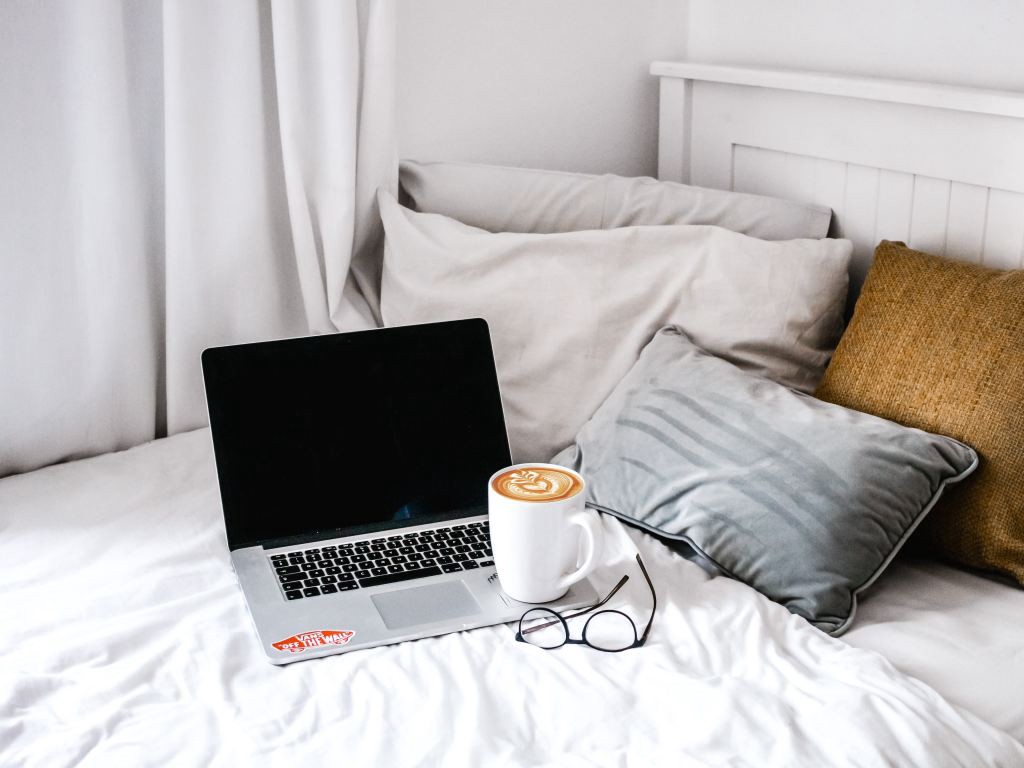 source: medium.com
Blogging is a must-have niche for any business. It takes time and starts with research, planning, ideas and execution. However, with consistency and versatility, it can prove to be the most dominant marketing tool.
Keep creating quality content, provide value and attract more and more potential customers. Start your blog and grow your business right away!
Happy Blogging! 🙂
If you enjoyed reading this blog, do leave your views in the comments section below.