30 Summer Activities For Kids To Do At home
The Summer break has started and kids are going to be at home all day which means their will be a lot of trouble for you. And you might even have thought of sending your kids to ranger camp or summer adventure camp where they conduct summer activities for kids, that's great. But we have a more budget friendly idea that the whole family can enjoy together without costing a fortune.
We have listed 30 summer activities for kids which will keep children entertained and give parents a chance to create a bond with their child. Because when your child will be asked what you did this summer, he/she will have a whole story to narrate how his/her summer was totally AWESOME!!! Why don't you bookmark this article and keep coming for inspiration all summer.
Make GIANT Bubbles
source: survivingateacherssalary.com
Treasure Hunt
source: youtube.com
Melted Crayon Art
source: pinterest.com
Home Made Pizza
source: pinterest.com
Play With Colored Ice Water
source: pinterest.com
Set A Lemonade Stand
source: strollerinthecity.com
Squirt Painting With Water Guns
source : co.pinterest.com
Camp out
source: marketingvisualisation.com
Stargazing
source: pinterest.co.uk
Play Skee Ball
source: blameitonthetoes.blogspot.com
Grow Vegetables
source: pinterest.es
Set Your Drive-in Movie Theatre
source: digitaltrends.com
Funny Face Flip Book
source: savvysassymoms.com
Build Lego Castle
Source: letgoyourmind.com
Make Paper Planes
Source: tucsonsentinel.com
DIY Polka Dot Slime
source: pinterest.com
Have A Garage Sale
source: pinterest.com
Water Balloon Fight
source: stepstoolchef.com
Soap Boat Race 
source: teachingmama.org
Have A Tricycle Race
source: memphisdailynews.com
Make Fairy Garden
source: pinterest.ru
Set A Tent in Backyard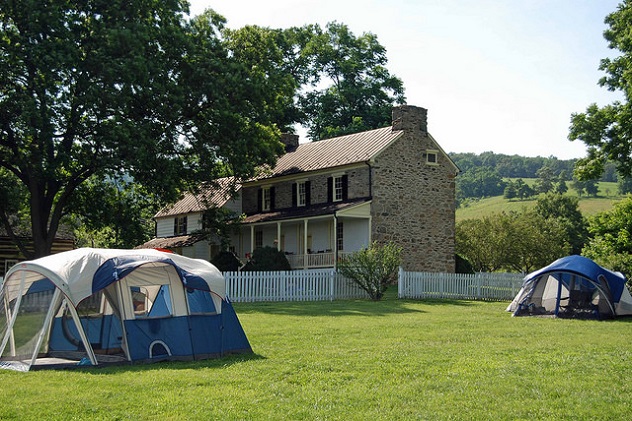 source: froddo.com
Play Balloon Volley Ball
source: travelboulder.com
Make Your Own Rain
source: flickr.com
Reflective Window Art
source: sacredheartgateshead.org
Summer Homework (You would be happy if you do it now…)
source: visualizepicture.com
DIY Wind Chimes
source : diyjoy.com
Learn New Skill
source: pinterest.co.uk
Fly Kite
source: scienceabc.com
Pillow Fight
source: youtube.com