Most people don't spend a lot of effort when they are buying towels. While they may achieve the same goal, not all towels are made the same. Some towels tend to be more efficient than others; some are more comfortable, yet others tend to be more durable. 
Although it is a daily essential, people do not pay much attention to what they should look for in a towel. Luckily, here is a list of some essential features in a towel, especially when you are looking for quick dry towels. 
They can be helpful whether for the gym or for when you take a shower. No one wants to deal with a sopping wet mess. While these towels seem to be growing in popularity, it can be hard to find one in the market which lives up to the hype. Hence, it is vital to know what you should be looking for when purchasing a quick-dry towel at Live Enhanced.
Weight of the Towel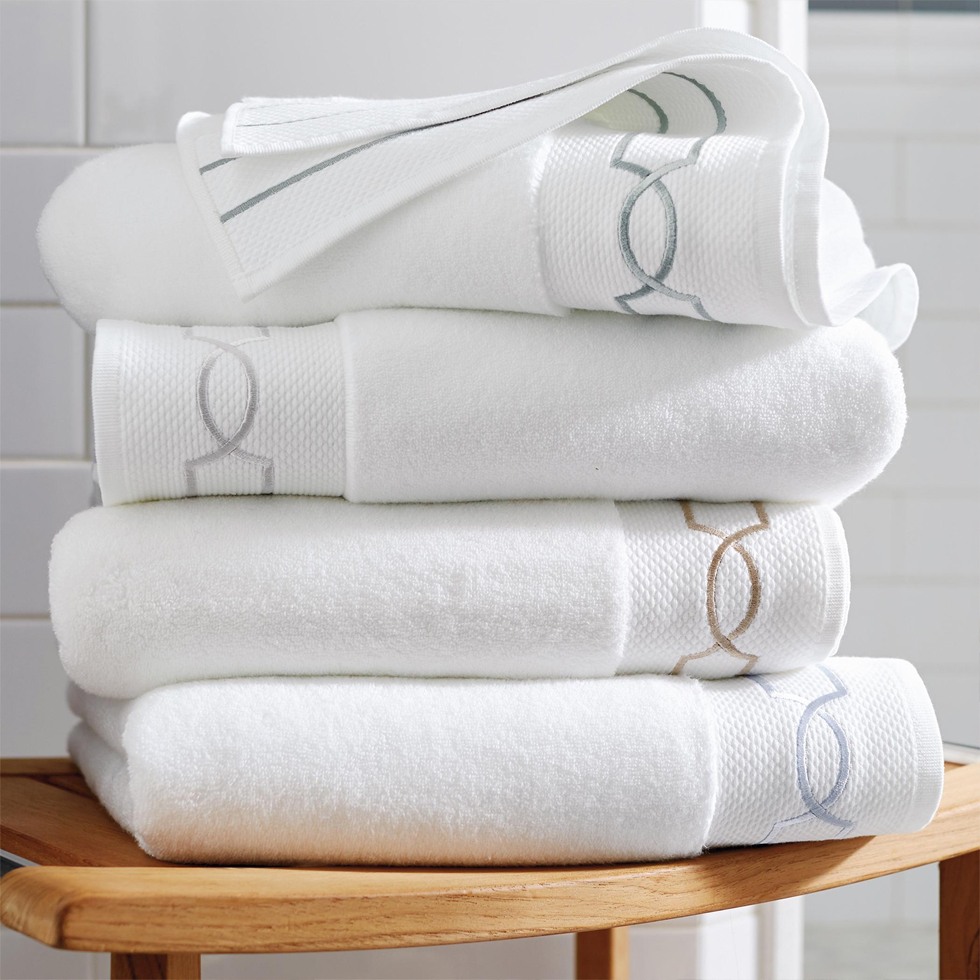 source: frontgate.com
While quick-dry towels are not exceptionally heavy, they are not very light either. A good quality microfiber towel will have a decent weight because of the higher density of microfiber. 
Microfiber Density
A decent microfiber should have at least 250 GSM microfiber density. The higher the density, the more absorbent your towel will be. However, the use also matters when it comes to selecting a microfiber towel. If you plan to use it only for showering, you could get away with a less dense towel as well.
The Thickness of the Towel
source: hgtv.com
The thickness of the towel is proportionate to the weight and density of the towel in most cases. However, it may also depend on the weave of the towel. A thicker towel, of course, is more absorbent than a thinner one. Generally, due to their thickness, microfiber towels tend to be less stretchable.
The Weave of the Towel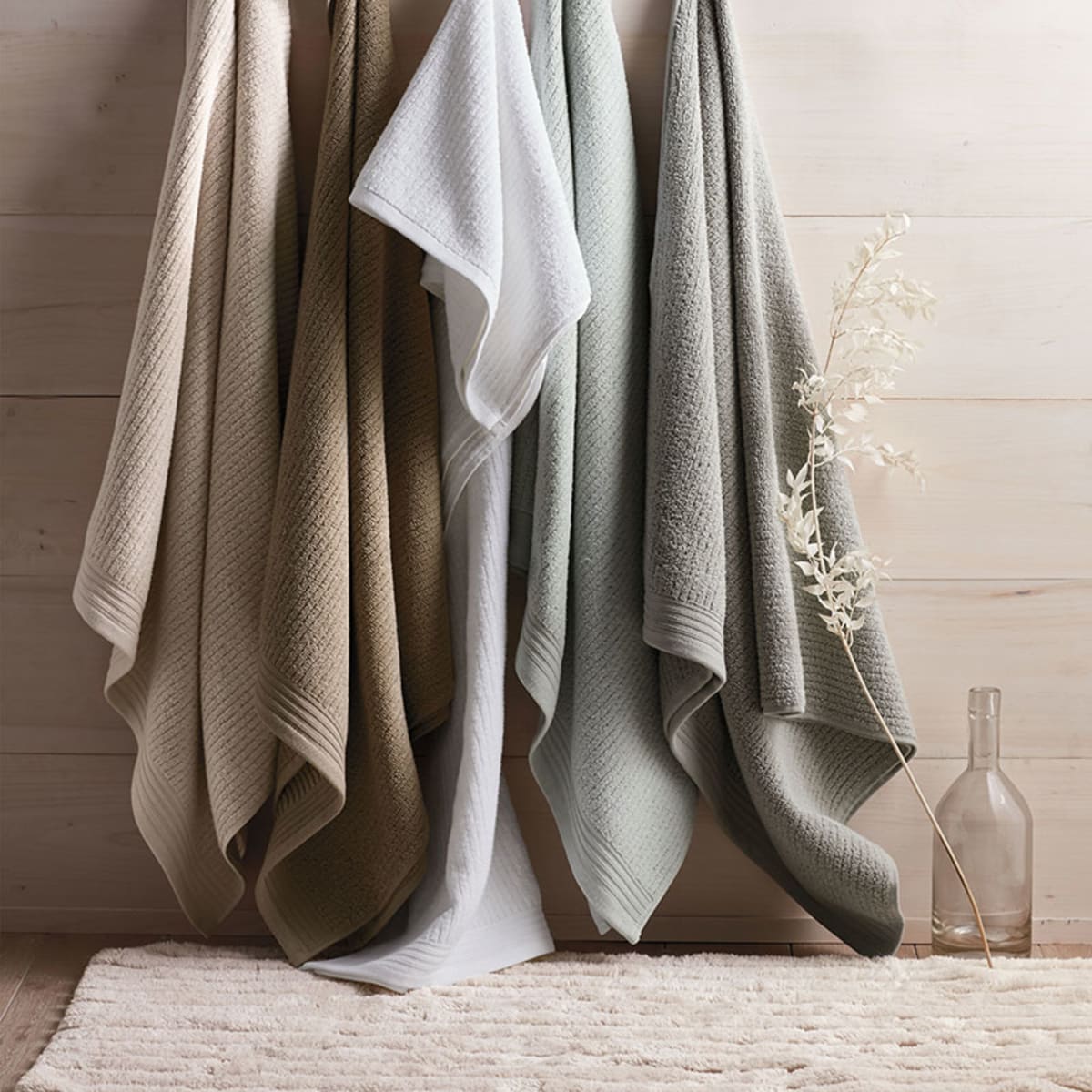 source: cloudinary.com
It is crucial to understand the weave of the quick dry towels, especially if you plan to use your towel exclusively for drying your body. While a thick and dense microfiber indicates good quality, the weave is important to know whether you will be able to use it comfortably after a shower. 
The weave can even help improve the towel's absorption quality, even when lesser absorbent materials such as polyester are used. The way a towel is woven also determines how breathable it will be and improves the durability of the towel.
The Right Choice for You?
source: apartmenttherapy.info
Although microfiber towels have been around for years, they seem to be gaining popularity recently. Microfiber towels are not only praised for their superior absorption quality but their comfort and durability as well. These towels tend to be resistant to odour and mildew, which is a significant advantage. 
For those worried about towel drying their hair, a microfiber towel is a great option to prevent damage as it is quite gentle on the hair shaft. 
Hence, a microfiber towel could be the best choice for you and help you transform your shower routine. Selecting the right shower will give you a luxurious feel and make you wonder how you managed without them for so long!