When college graduates enter their professional careers, they seldom think about what to wear on their job interviews. They try to keep it casual as they did in college days; thus, they fail to impress the interviewer.
But that ends now! First of all, let's get one thing clear that dressing for success doesn't mean that you just have to be "well-dressed" just for your interview. According to industry experts, the way you dress can change how your seniors and managers treat you. In fact, these are some attributes that are considered when it's time for promotions.
Anyway, here we are to help you dress for the job you want and stand out from the herd subtly. Here are some fashion tips for you to incorporate into your professional life.
Let's rock it!
Find uniqueness in comfort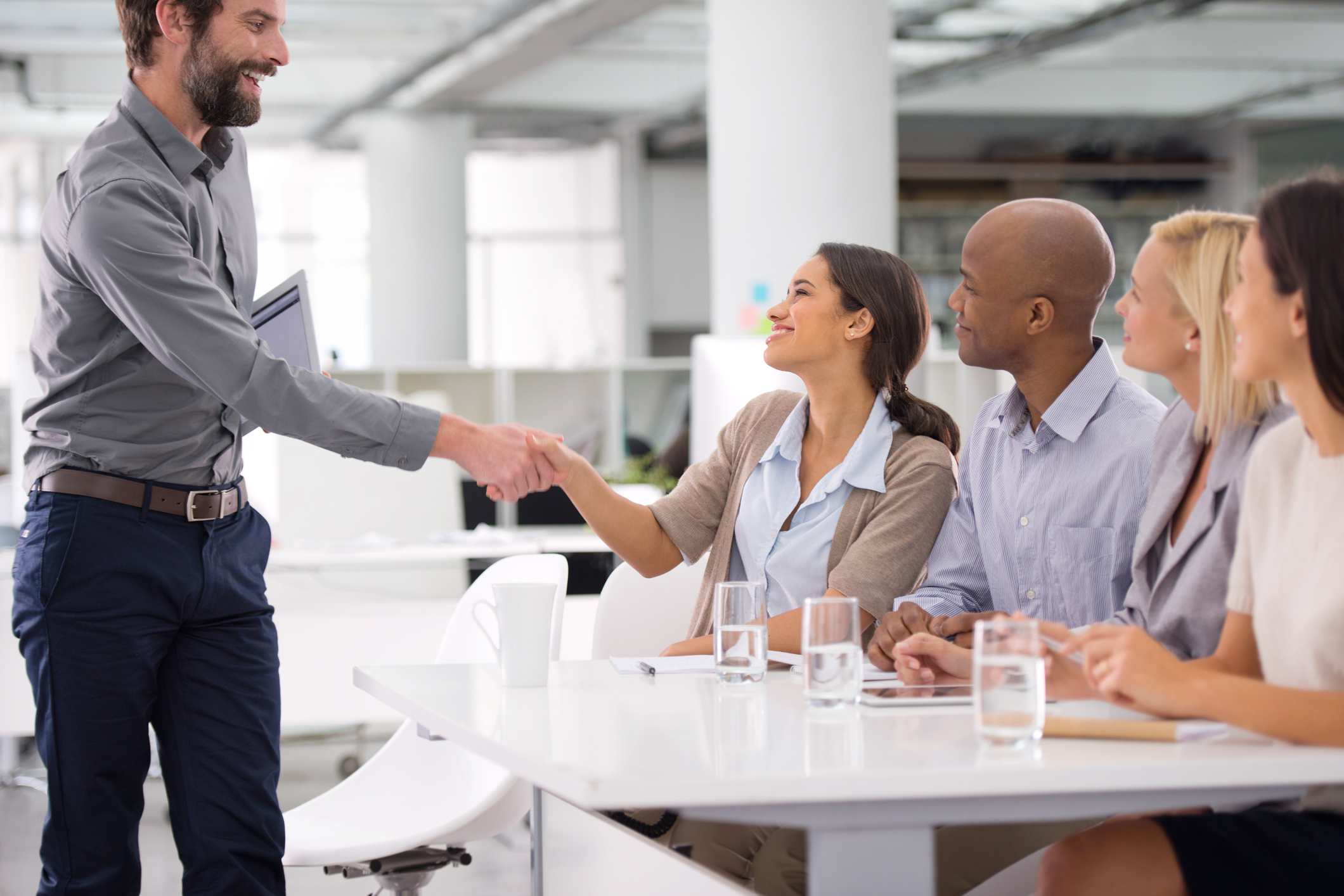 source: thebalancecareers.com
First things first, give priority to your comfort. Don't wear something that makes you feel irritated or frustrated at your job. Plus, if you are going for an interview and you don't feel comfortable in your skin or clothes, your potential employer will see right through you and reject you on the grounds of poor confidence. You don't want that. Right?
It is needless to say that whatever clothes you wear to your job interview or your job, it is a way to convey that you are professional, respect the environment, and want to belong to it.
Take time to choose your shoes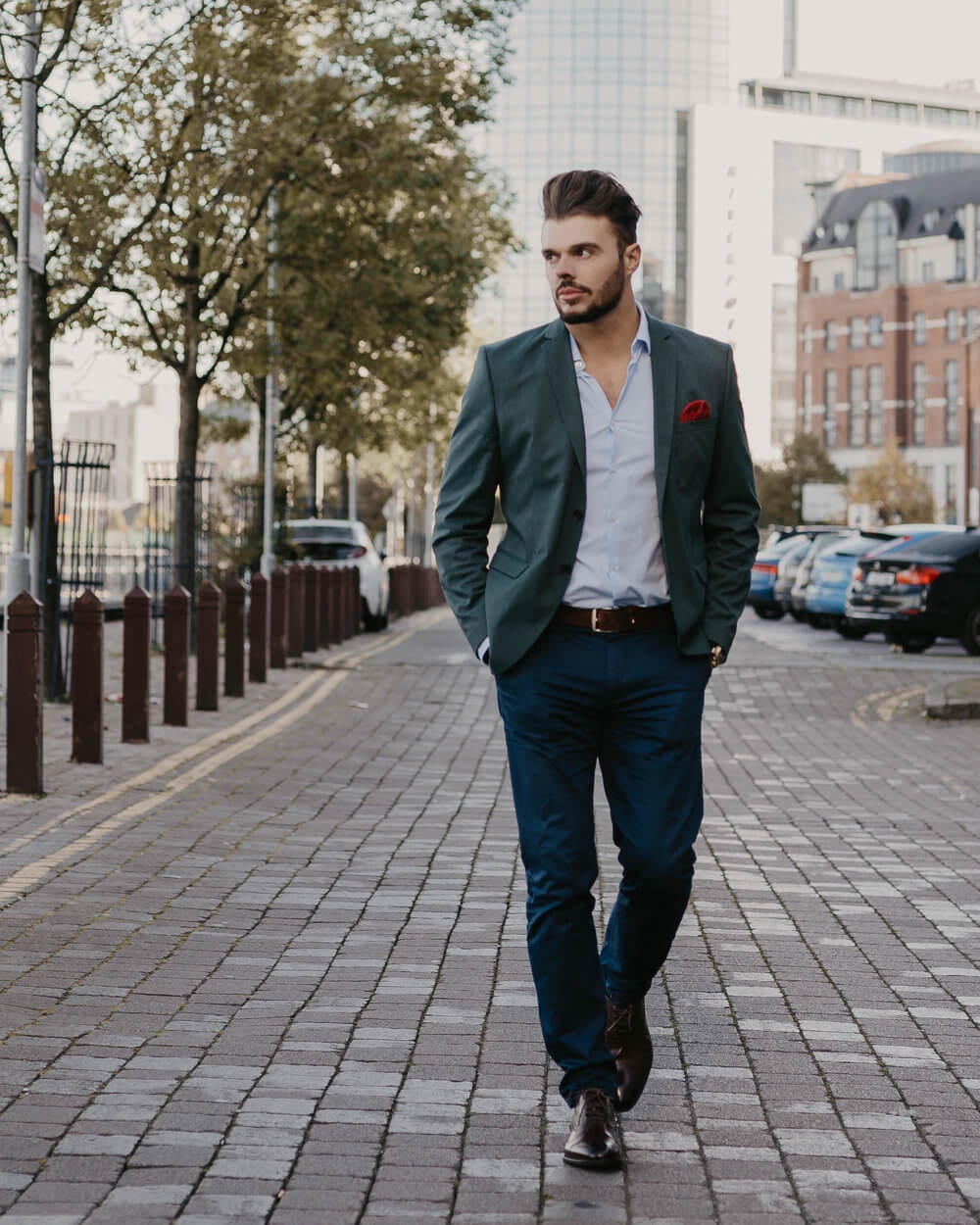 source: patrickmcloughney.com
Generally, women think that wearing heels or stilettos will make them feel confident. But it doesn't work for all the girls. Wearing high heels is professional but could end up hurting your feet. So, does that mean you can't wear stylish shoes to job interviews or work? Obviously not! You can check out some cool Chuck's Boots work boots and look for the one that suits you and your personality the best. You can go for lace or pull-up boots and pair them with your outfit. Remember, there is a saying called "shoes speak louder than words." So make sure you convey the fact that you are here to sweep off all the achievements and set a benchmark for everyone else.
Modify the dress code according to your personality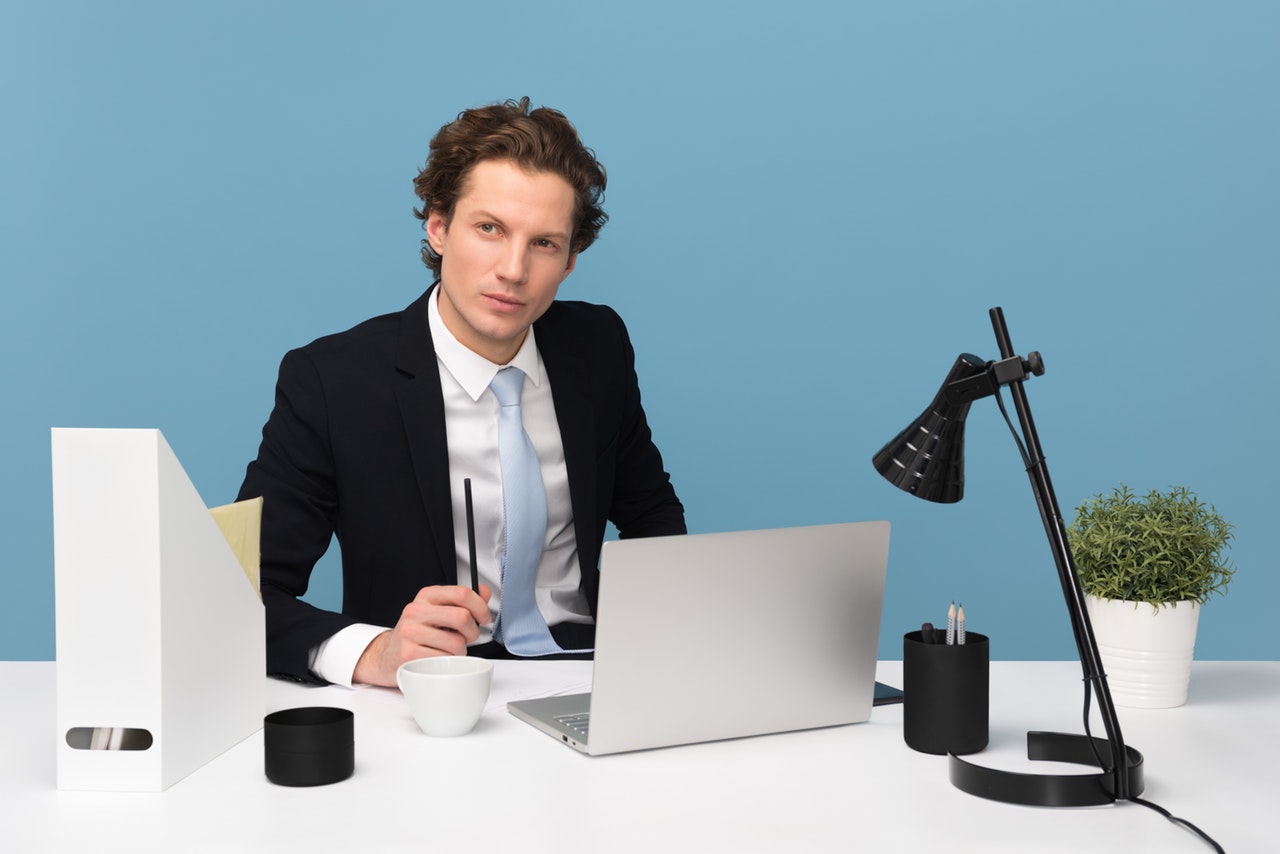 source: didyouknowcars.com
Suppose you have an urgent meeting with the client and you have to give an important presentation. Now, obviously, you would want people to take you seriously, but at the same time, you don't want to be one of those who wear black suits to the meetings.
So, what will set you apart? It's high time to make some changes to your dress code and add something that fits your personality. For example, if you are tall, then wearing a fitted pantsuit and a button-down shirt, or you can also go for a pencil skirt and pair it with a blazer. In fact, you can ditch a tie and pair your attire with loafers or closed-toe heels. 
Make sure you don't opt for something just because someone else is wearing it, analyze what suits you the best, and nail the presentation with your head held high in sheer confidence.
To sum it all up!
source: powerfulpenny.com
Additionally, you can select appropriate accessories to go with your attire. Look for formal belts, handbags, buckles, and glasses to enhance your look and personality.
Now, you don't have to turn up to your interview or job in some boring outfit. Instead, your colleagues would want to take fashion tips from you and dress up just like you do. That was the plan anyway. Right?